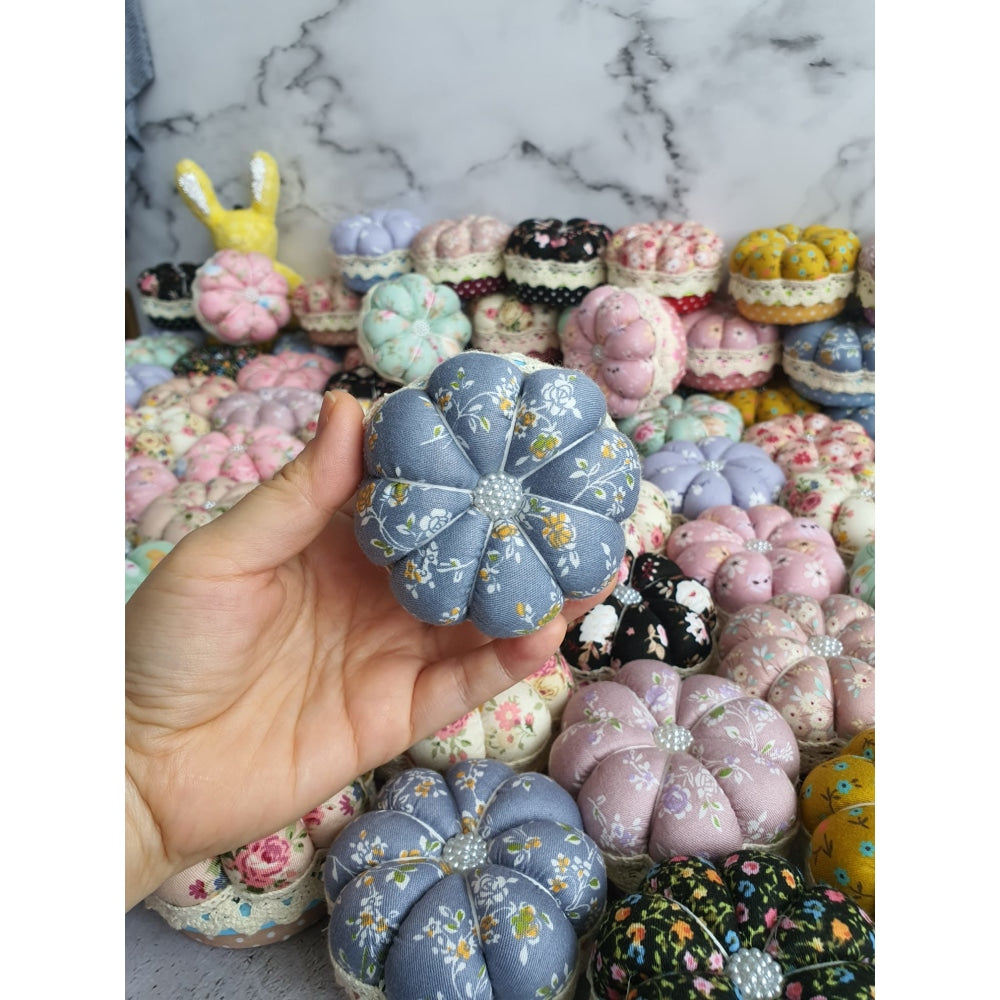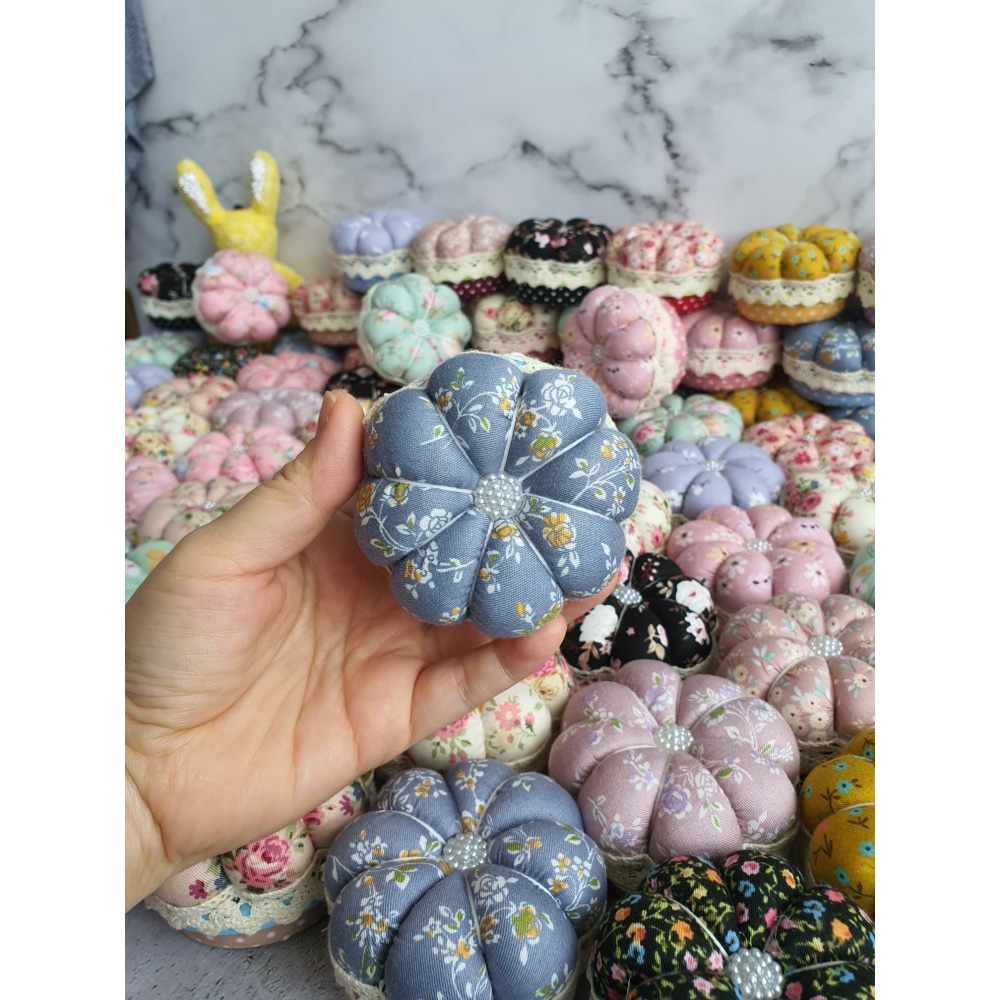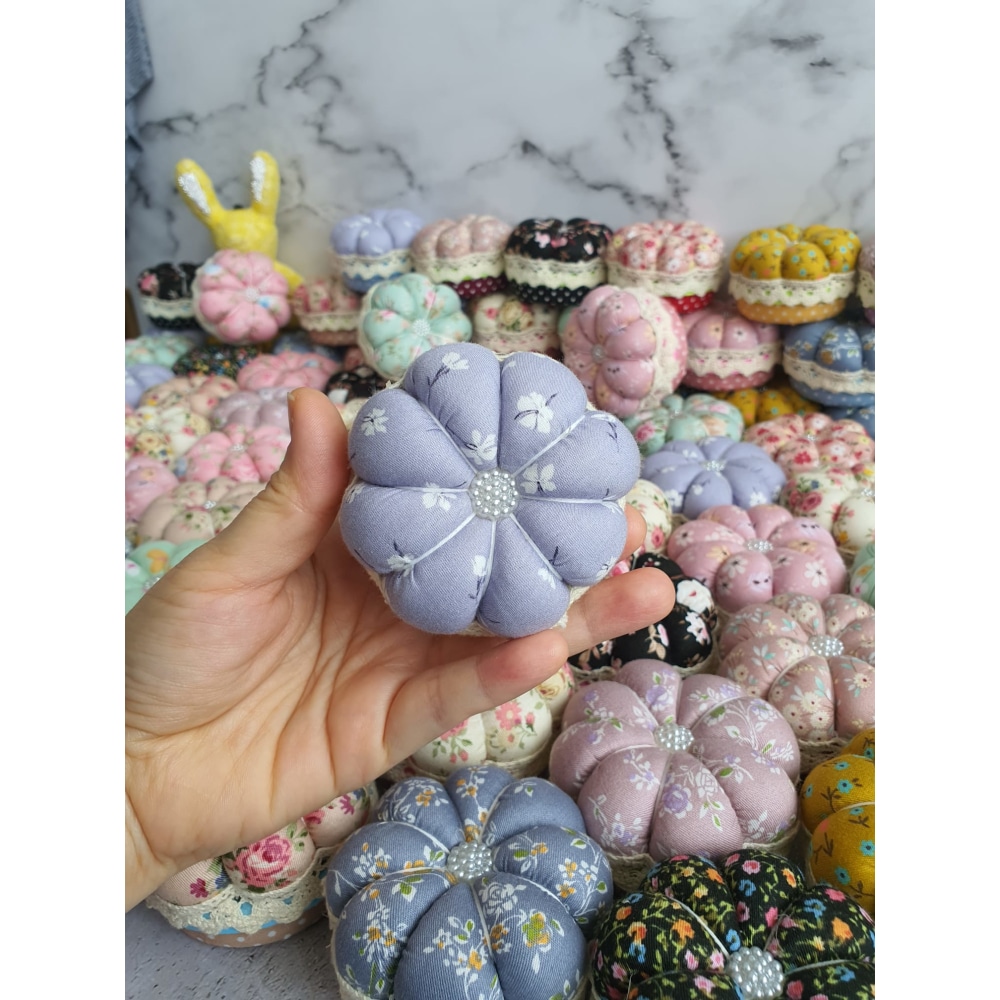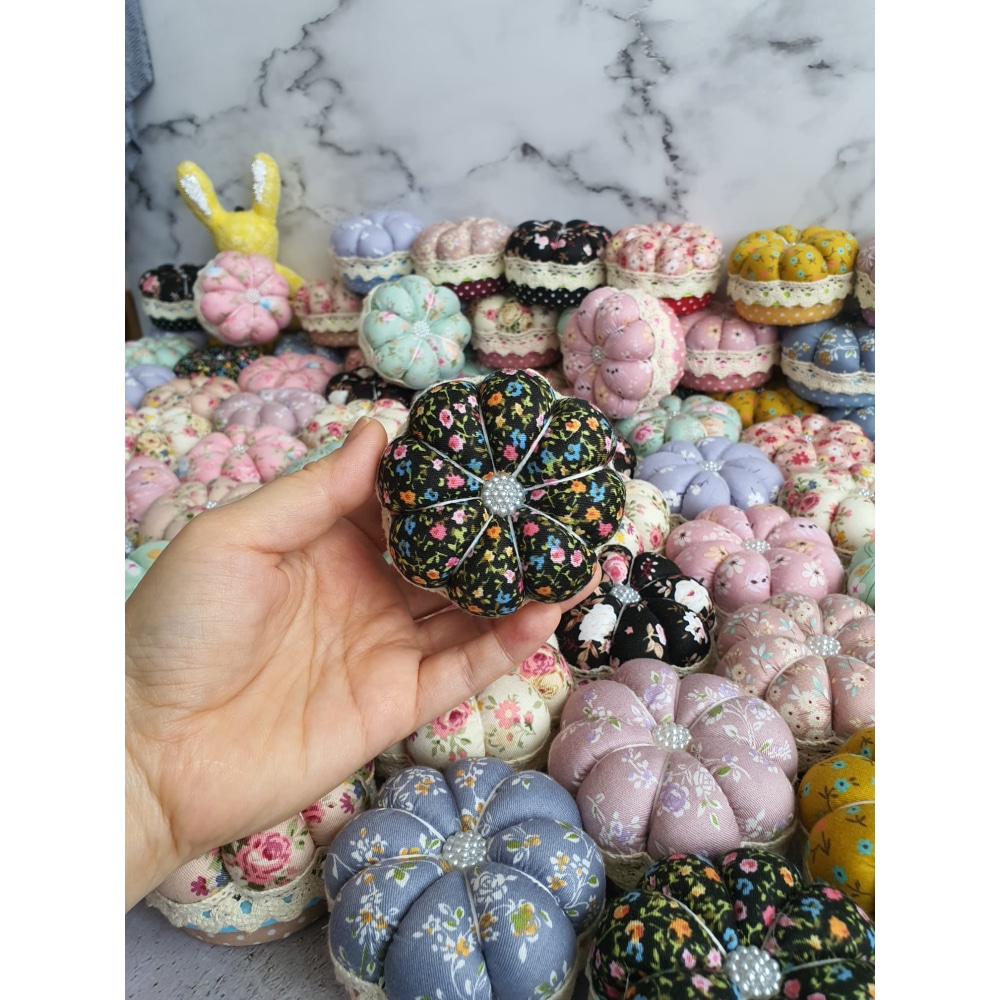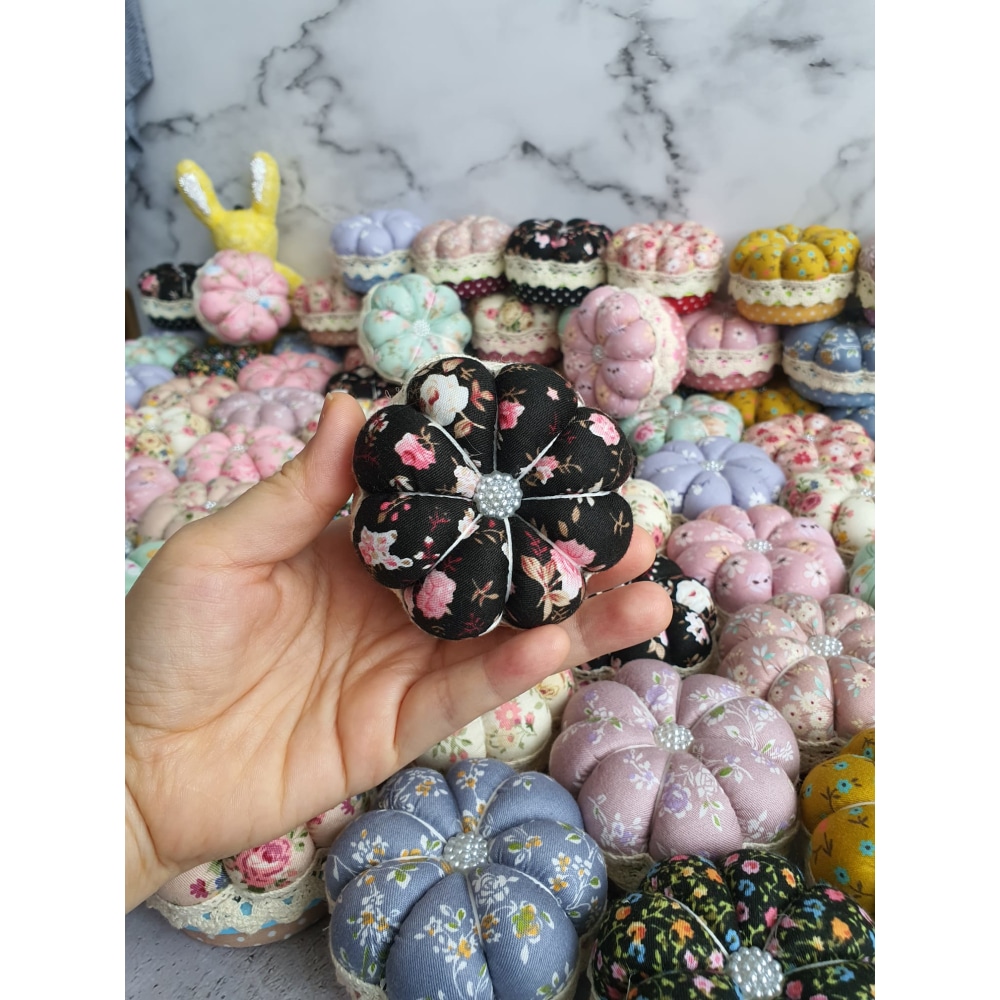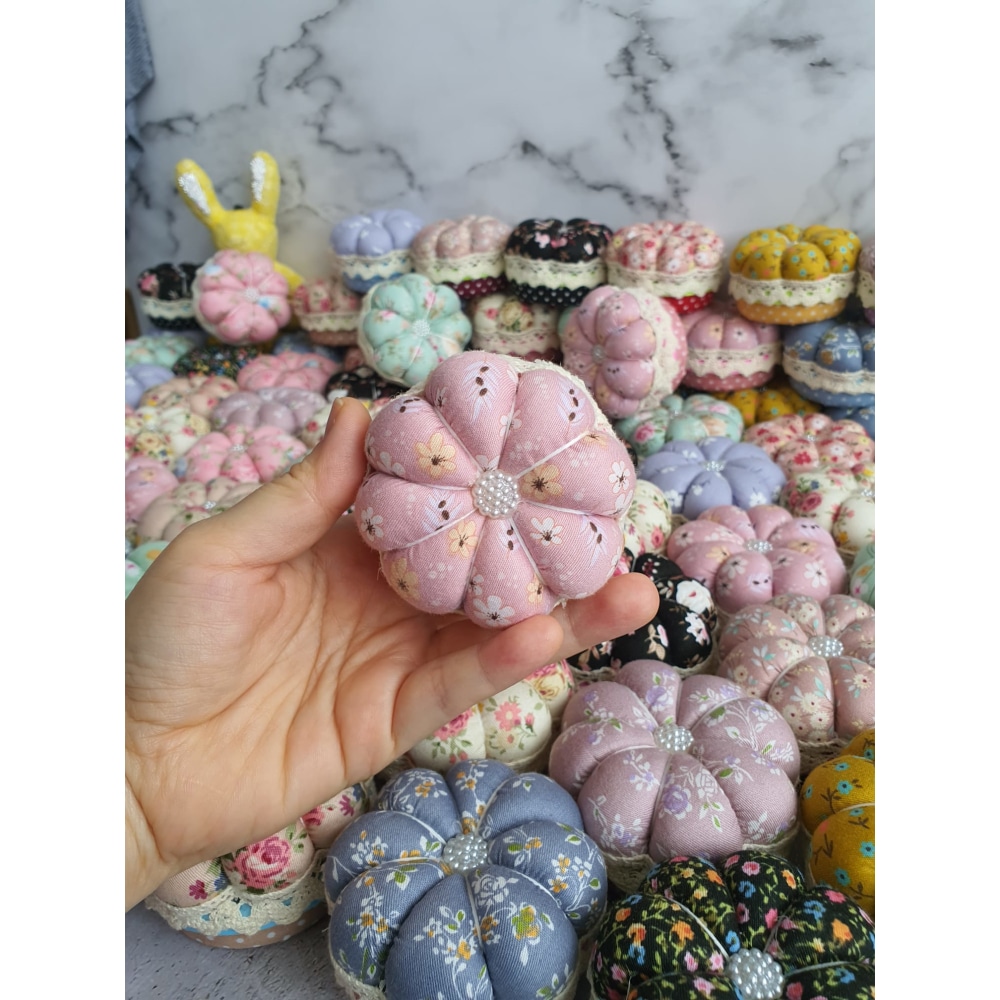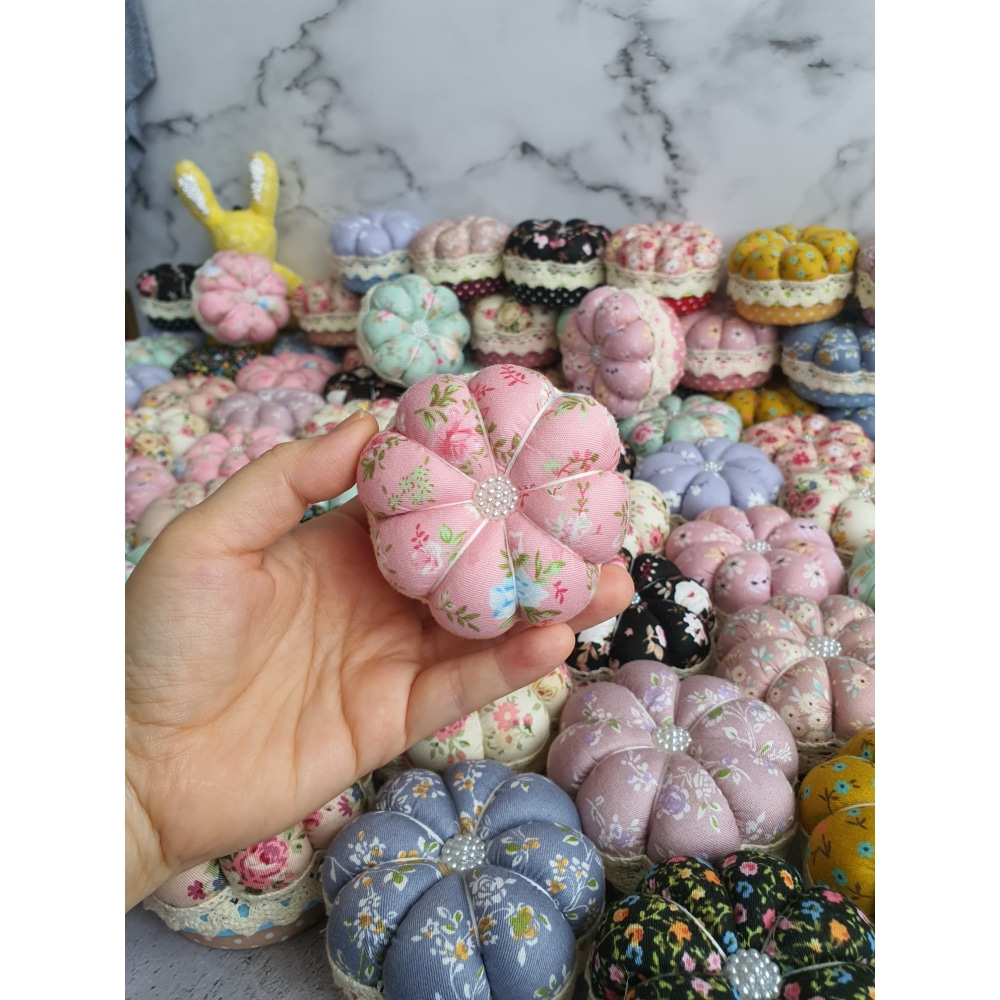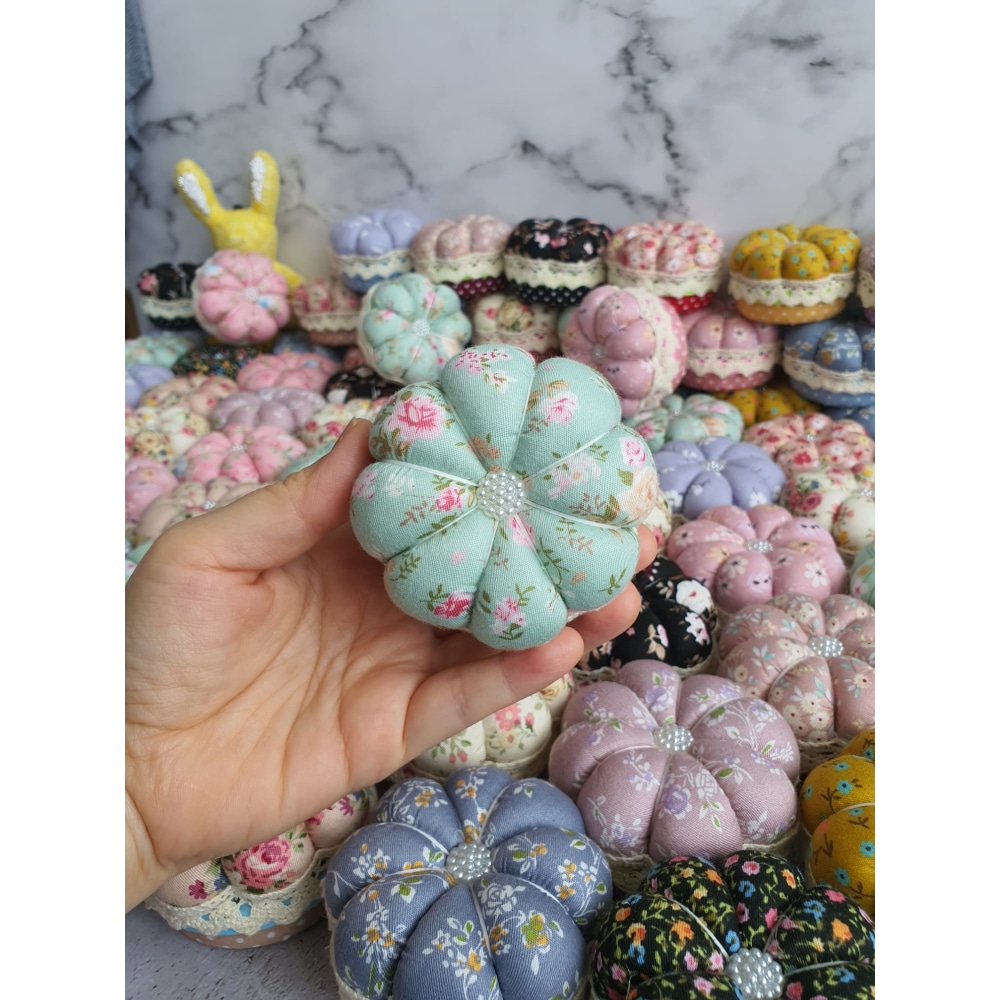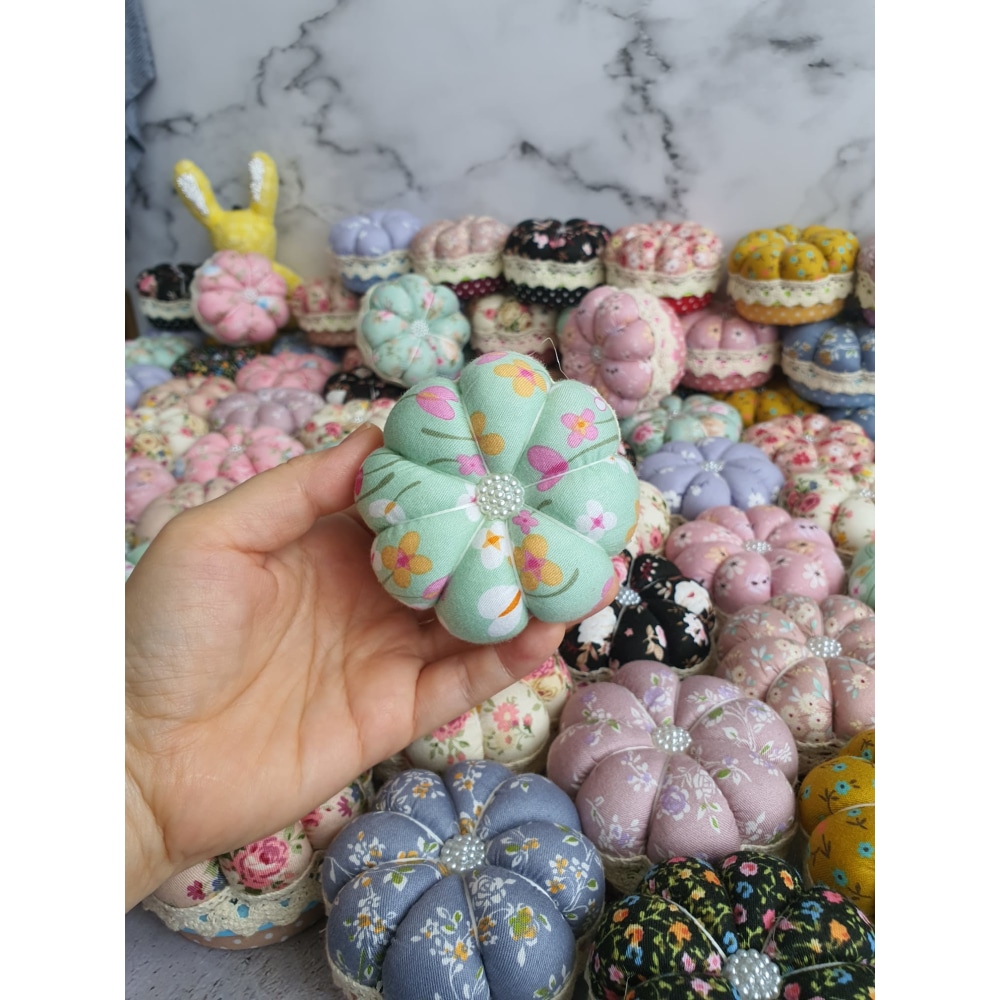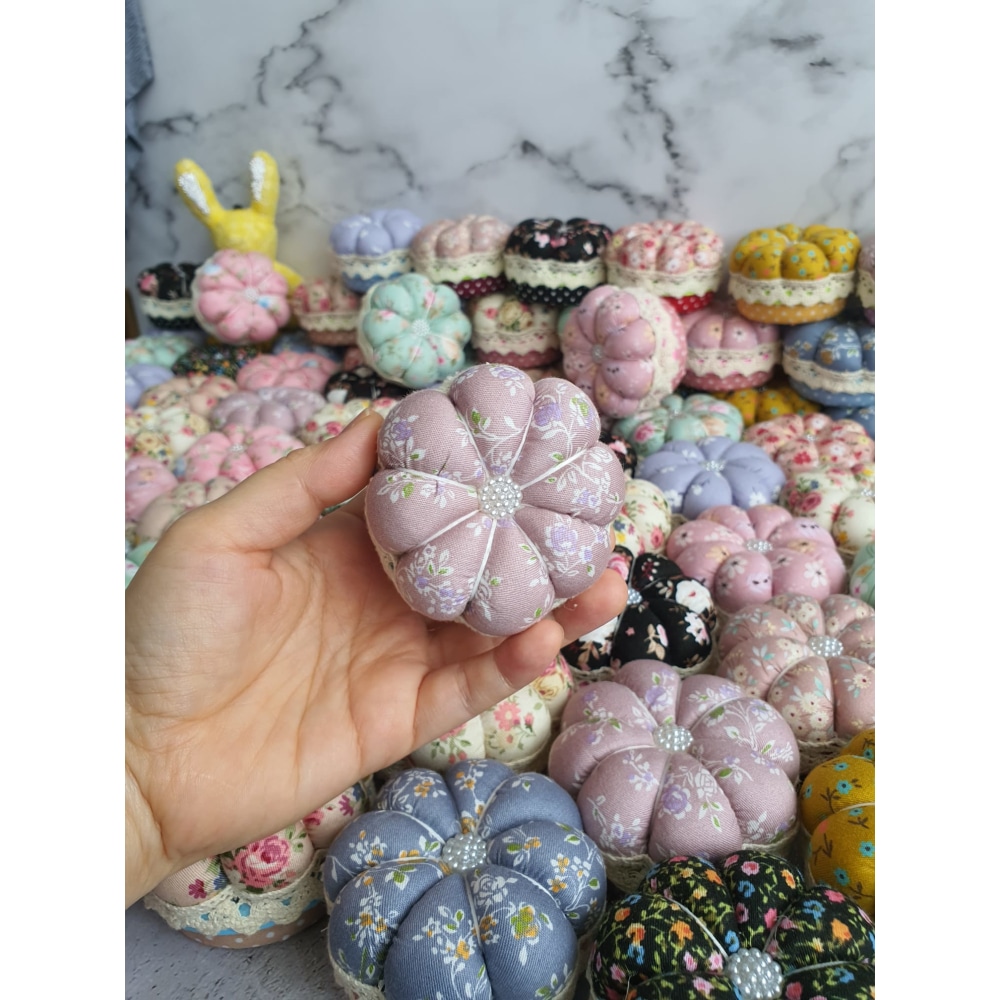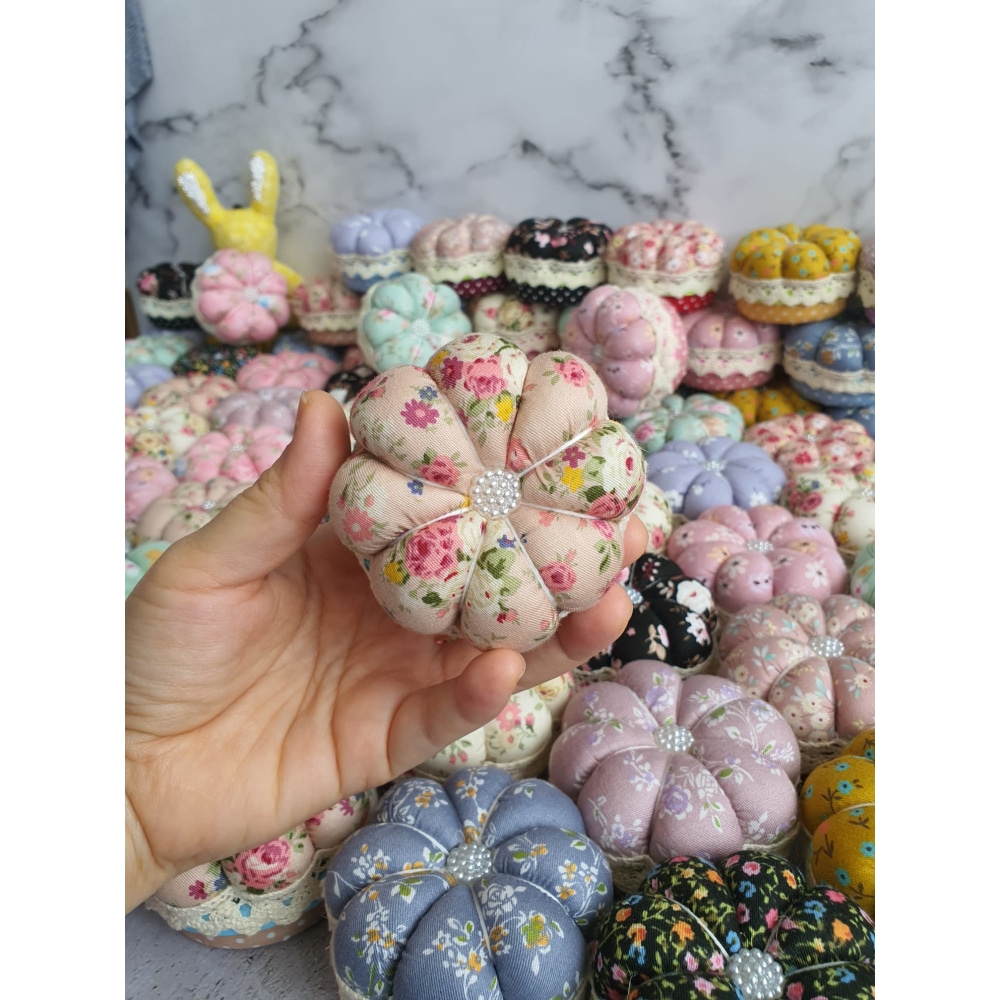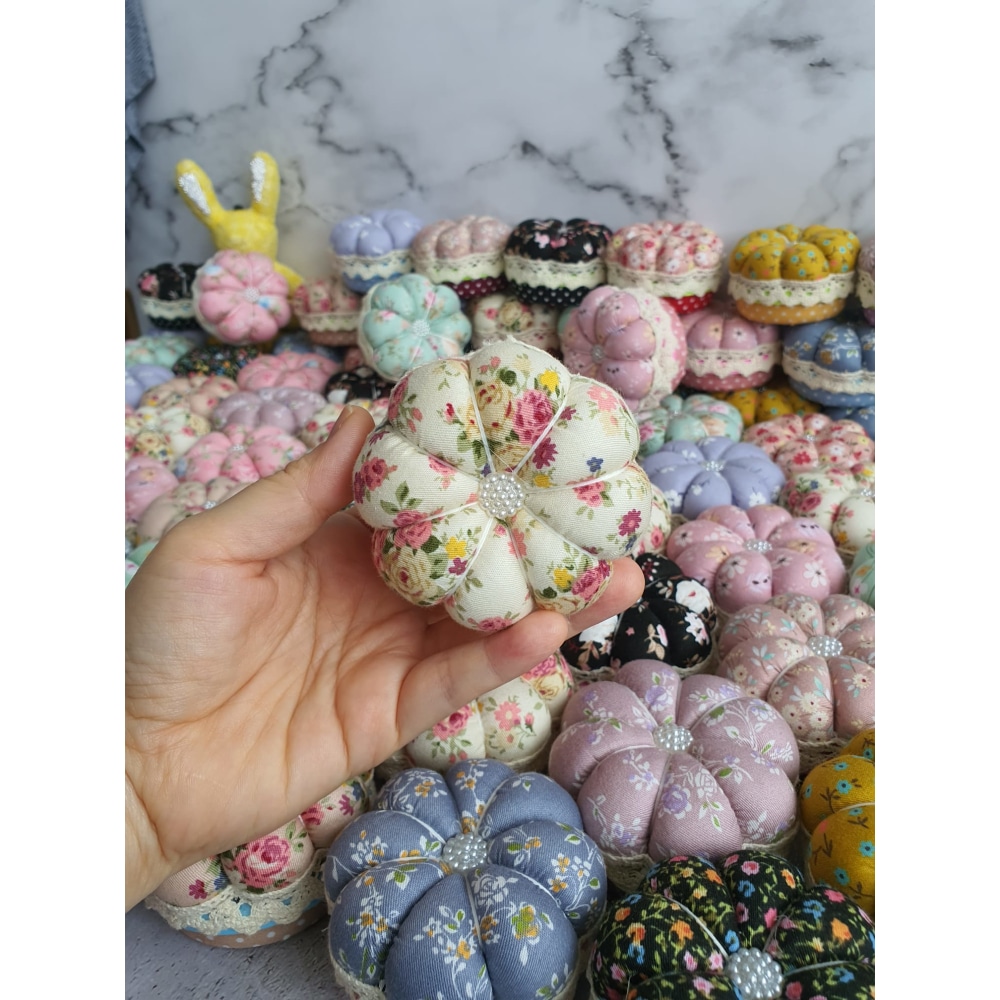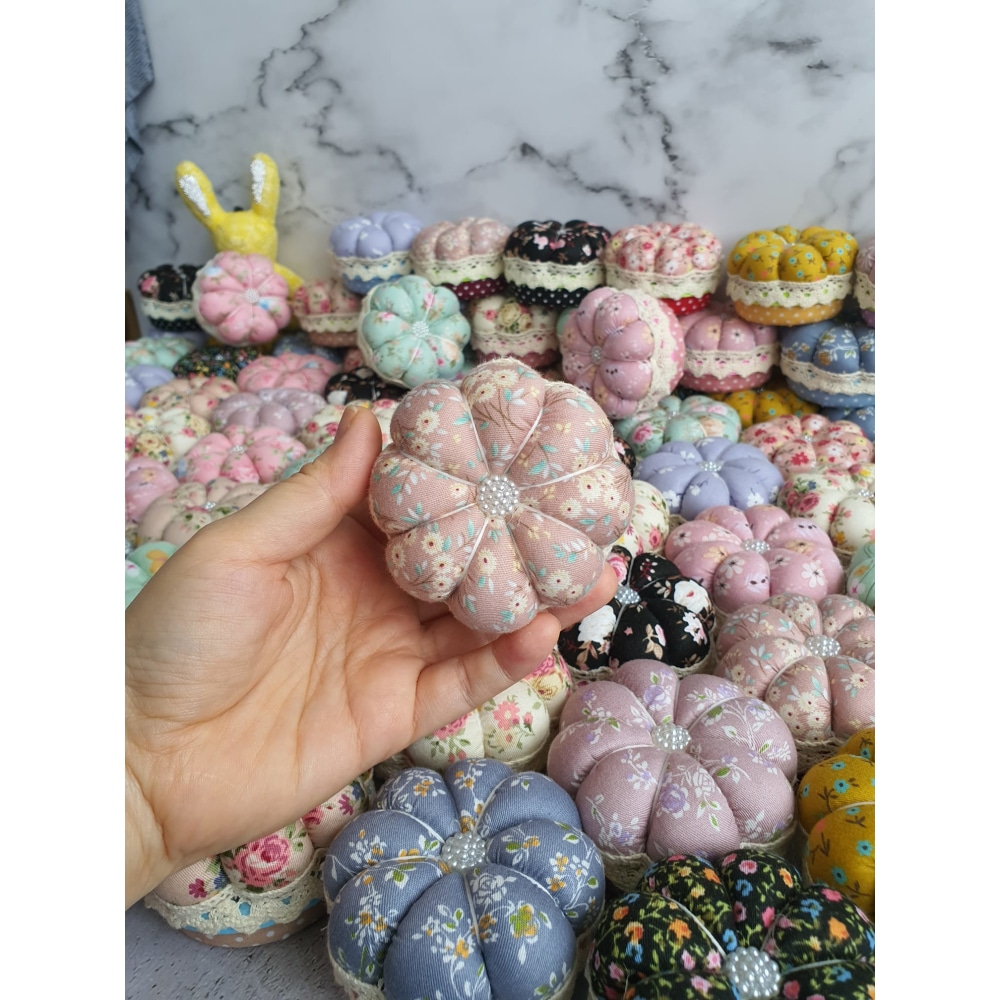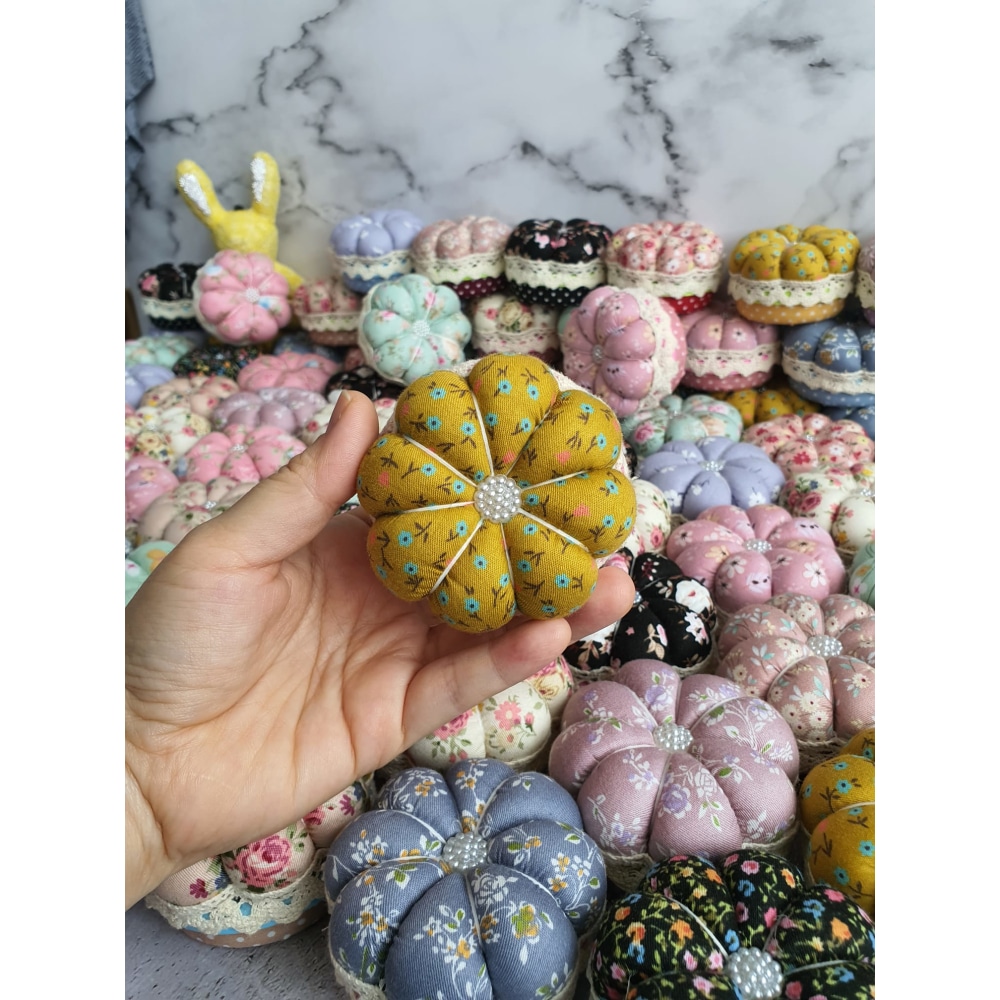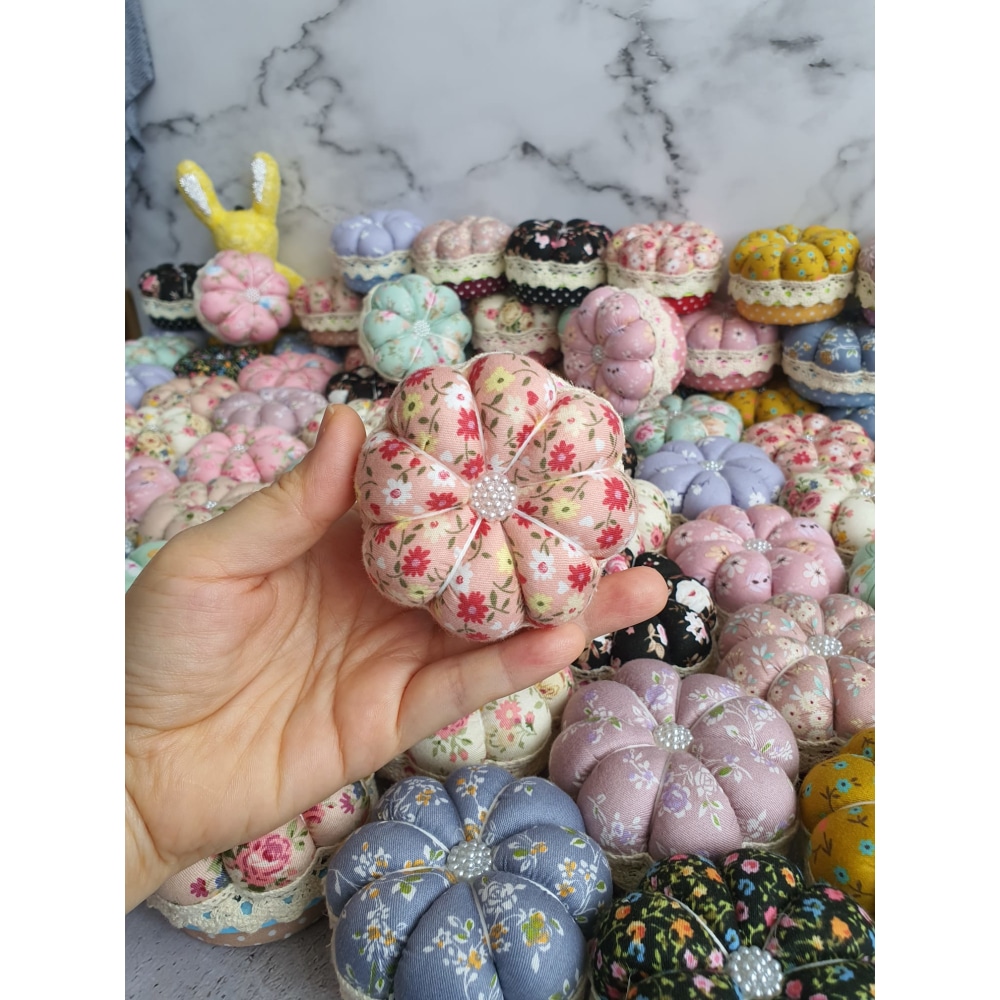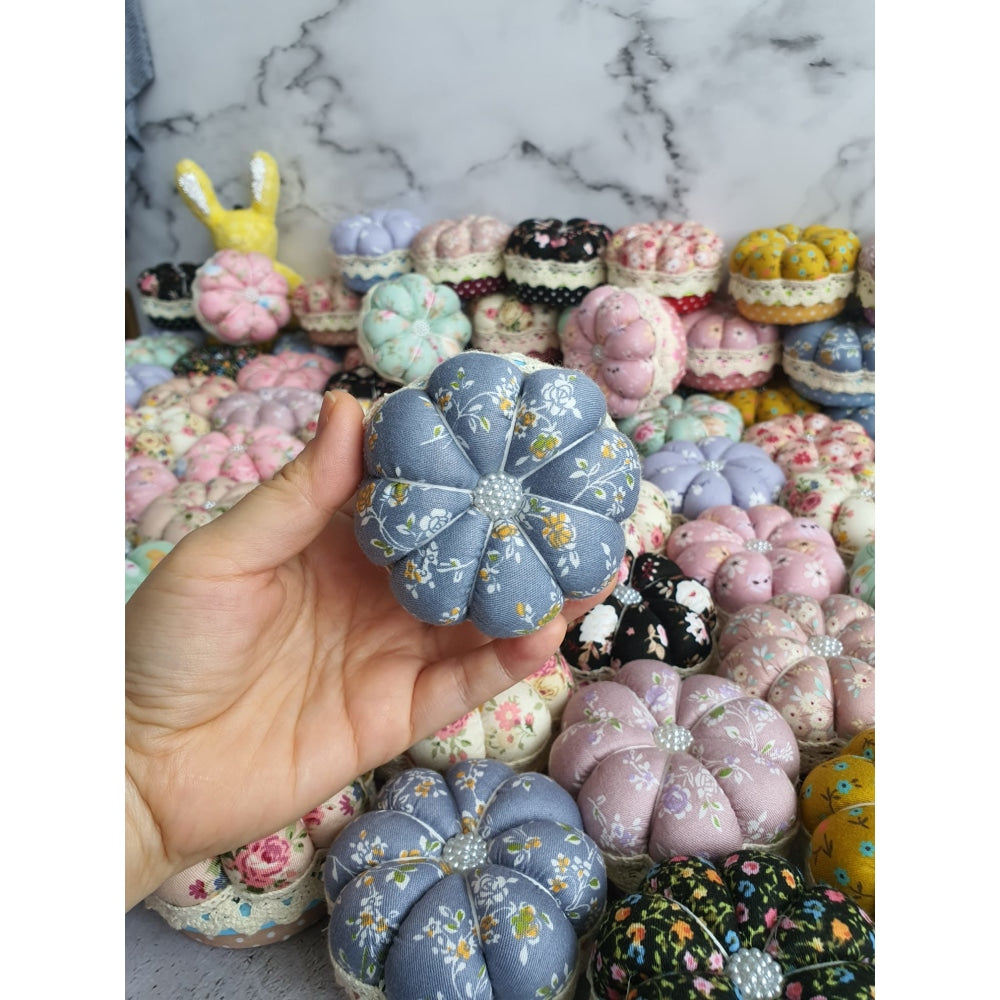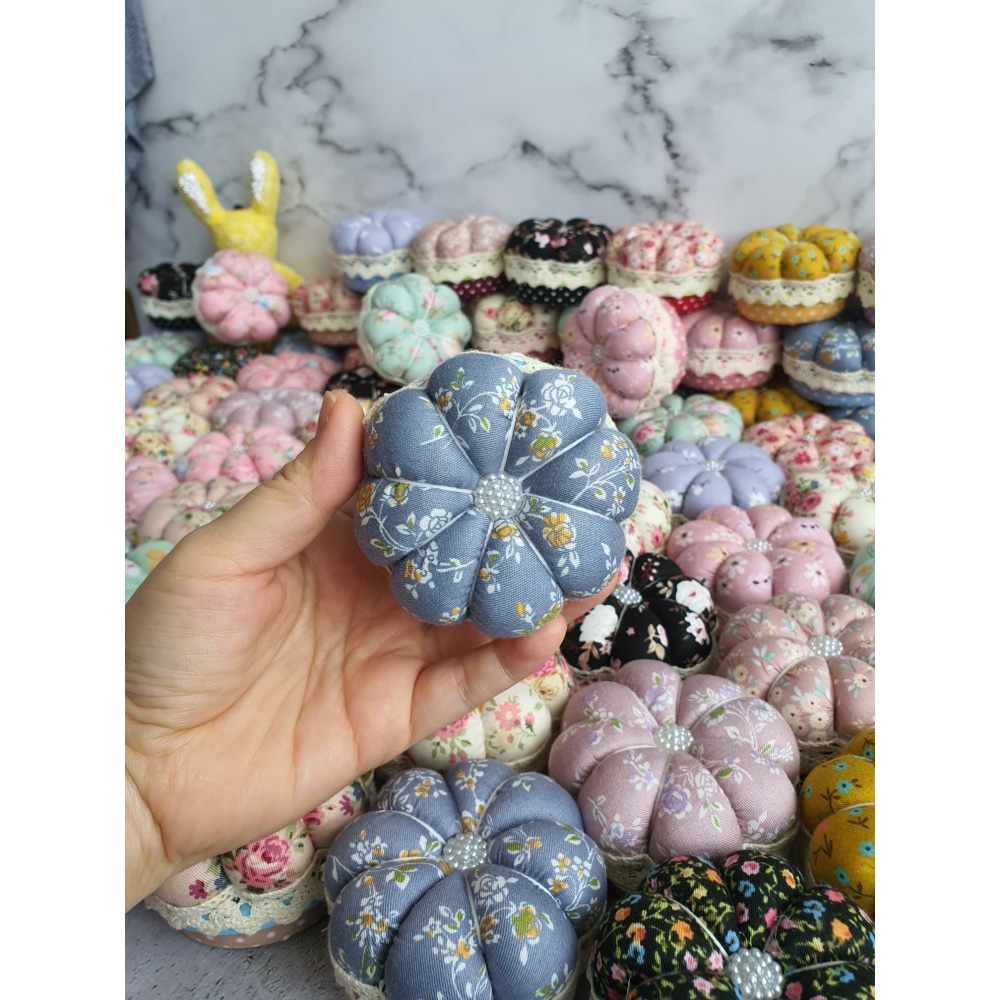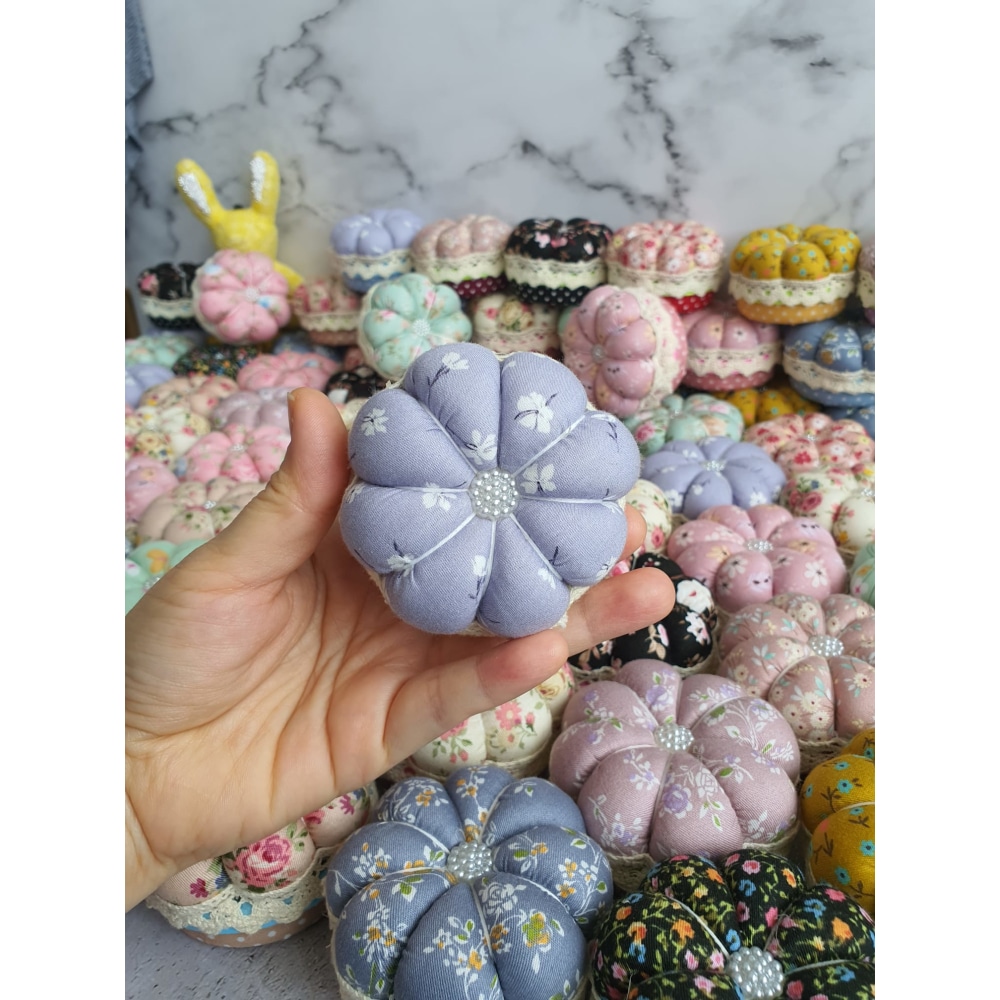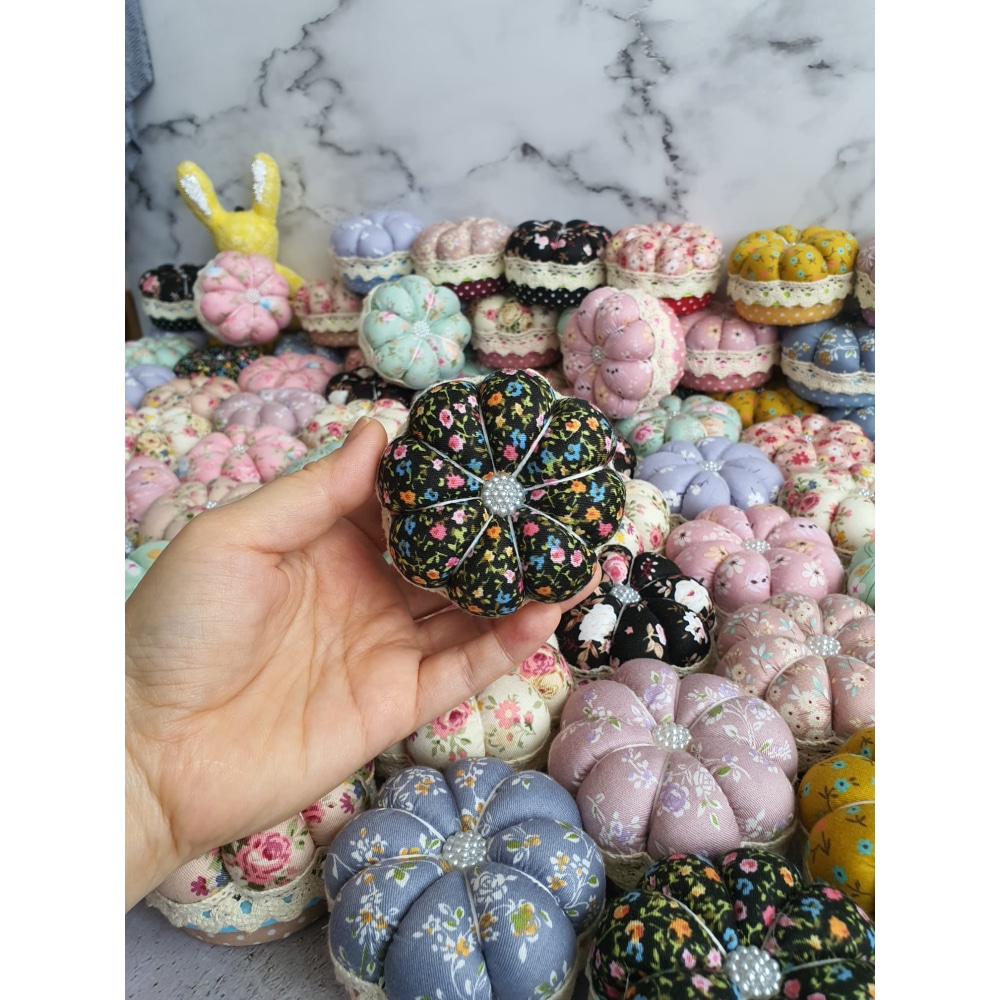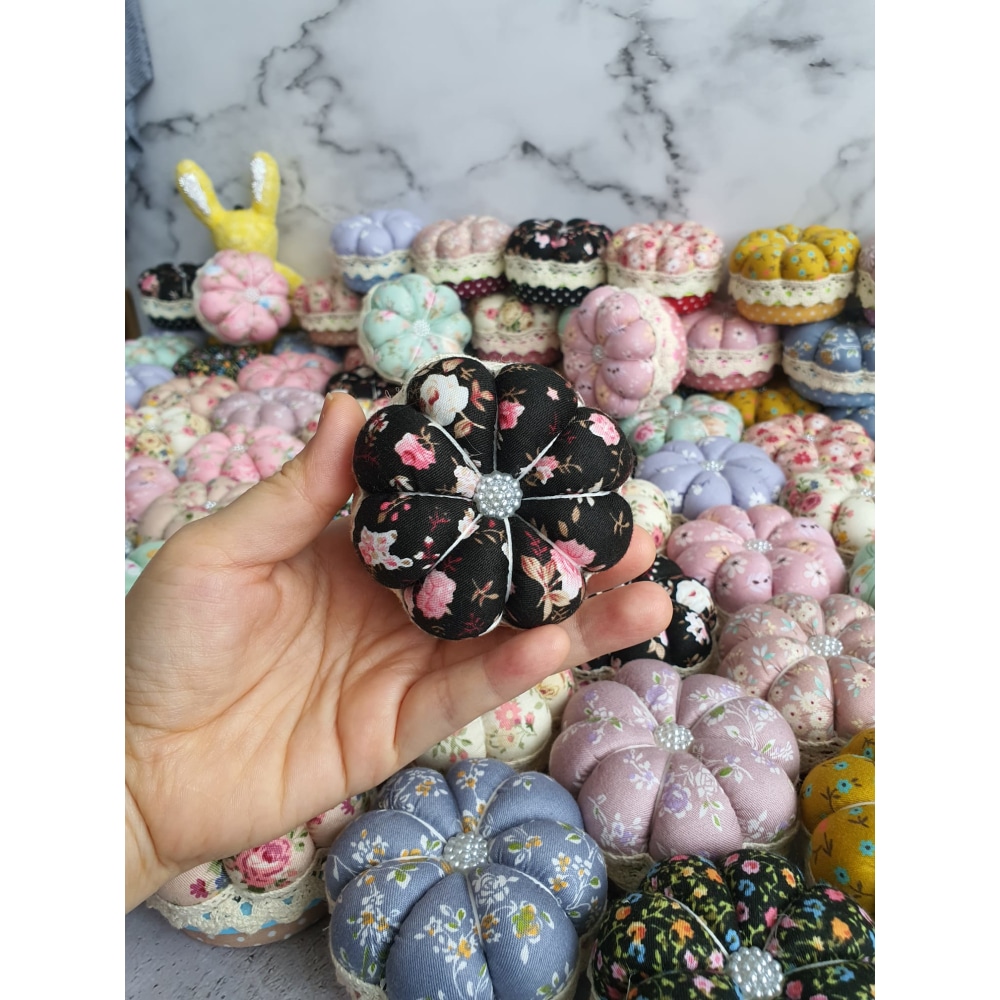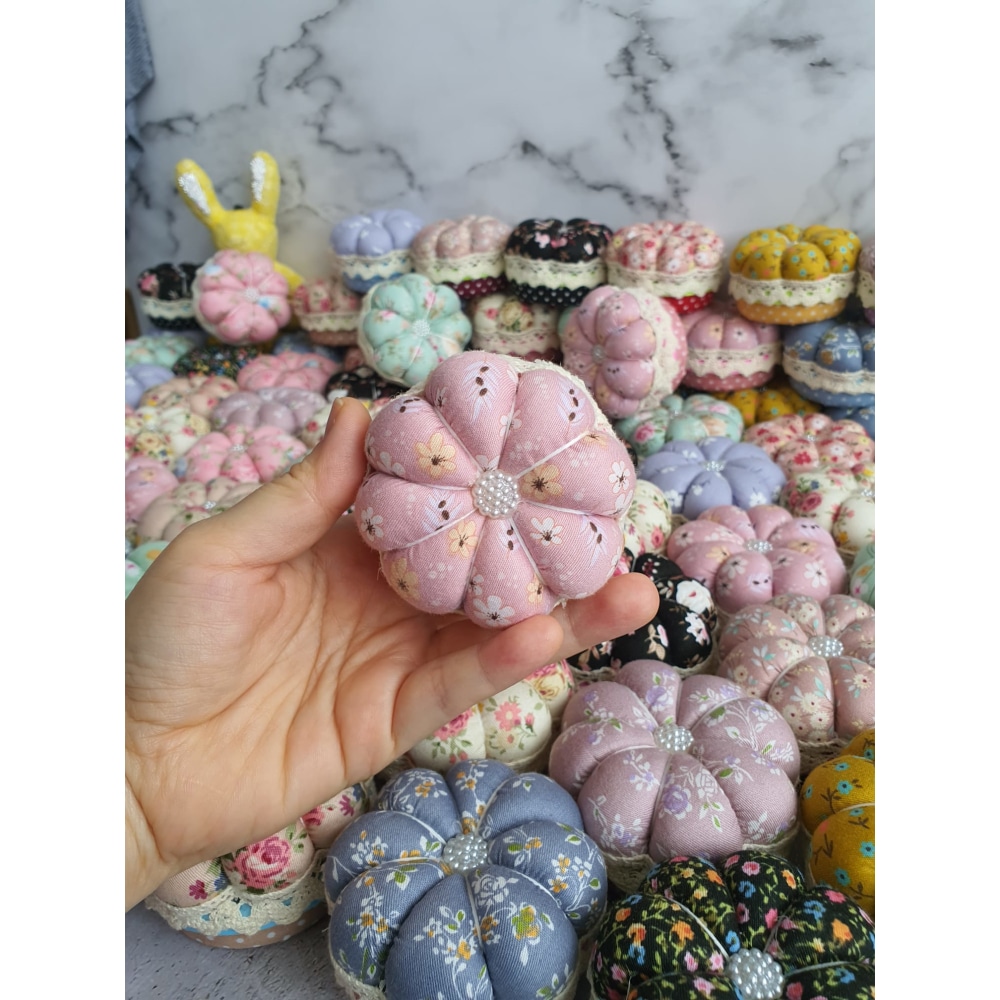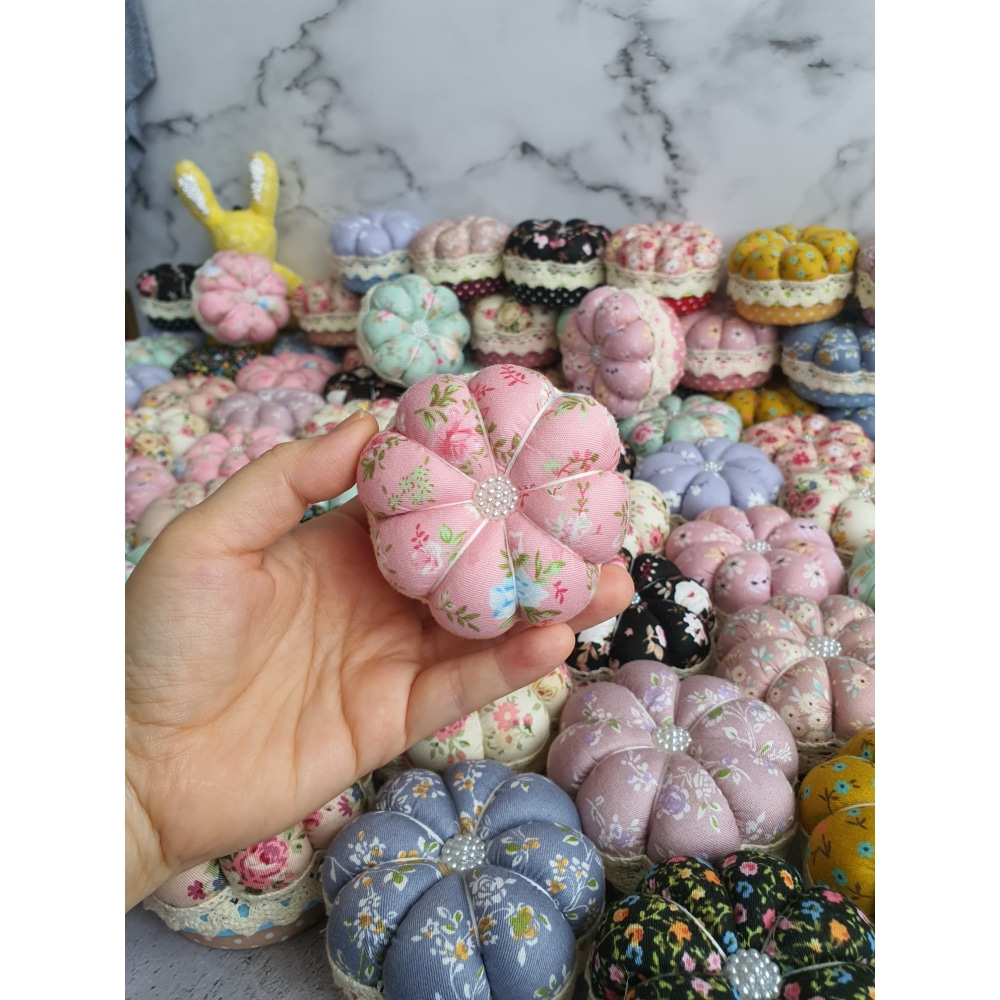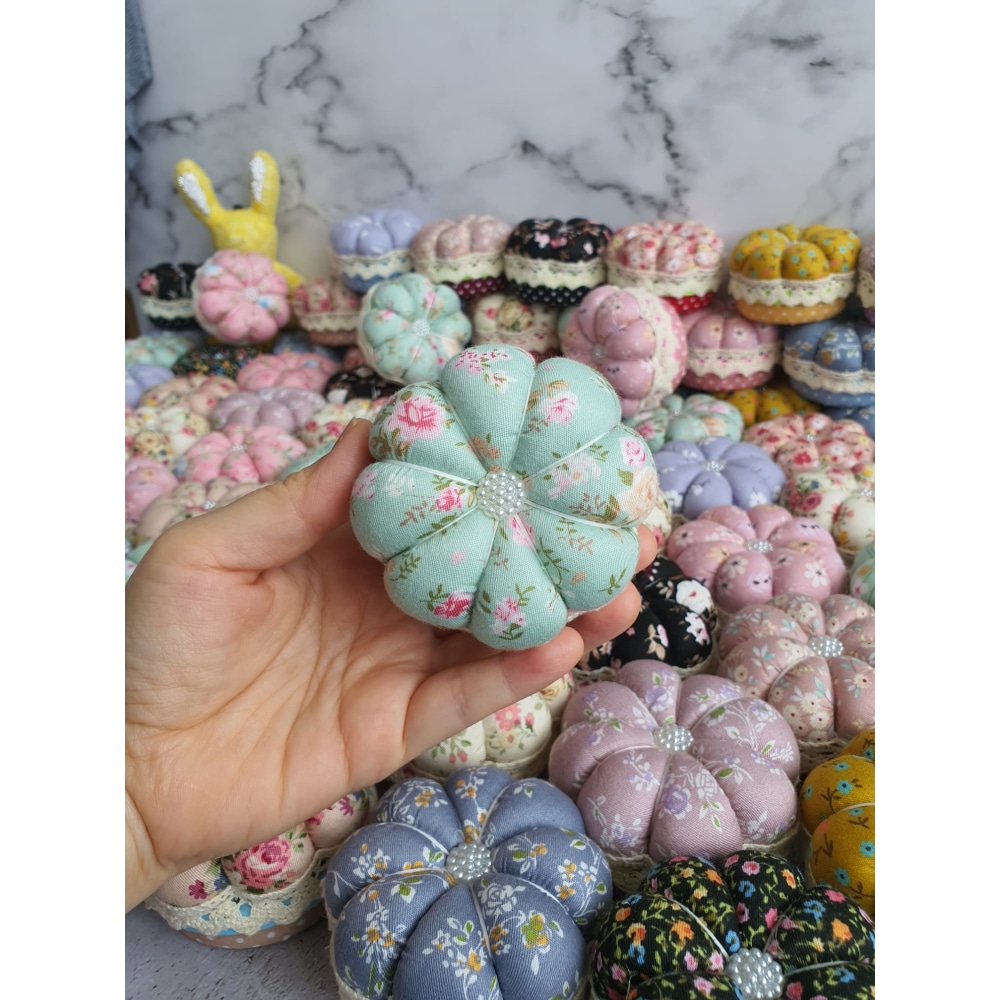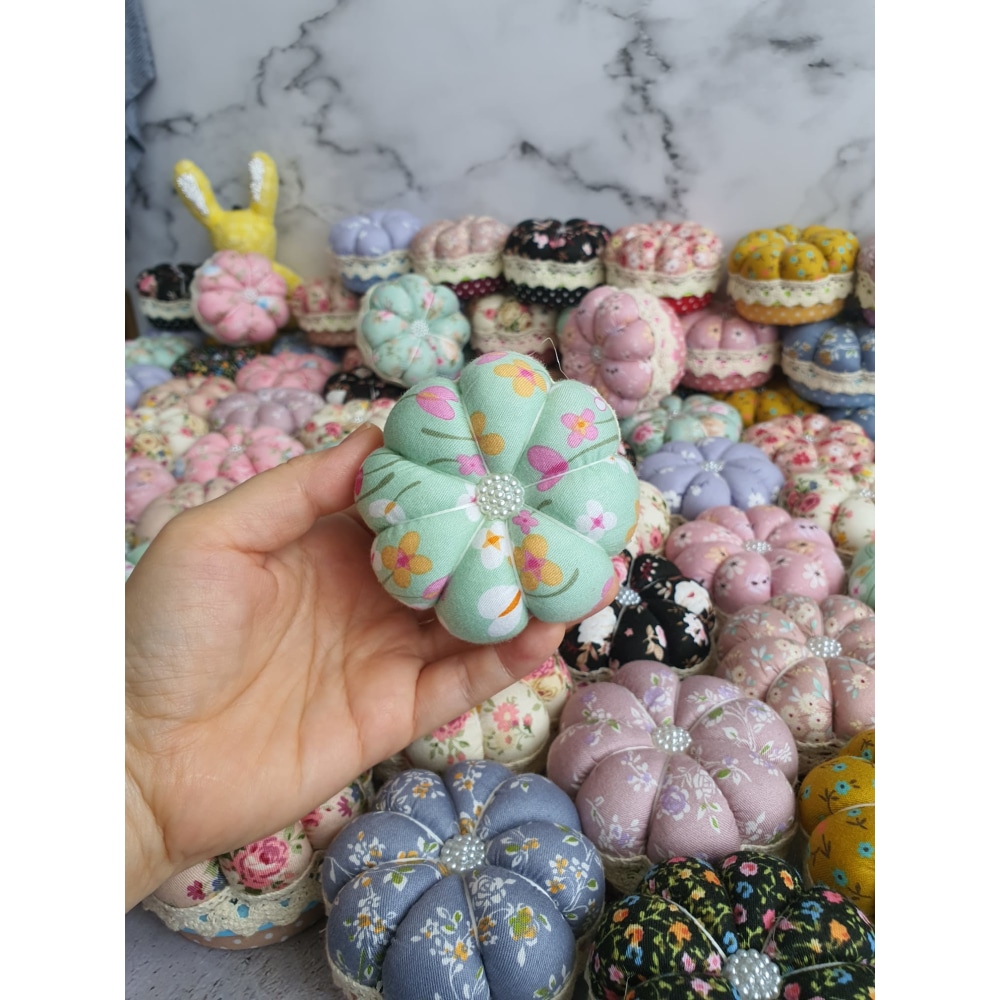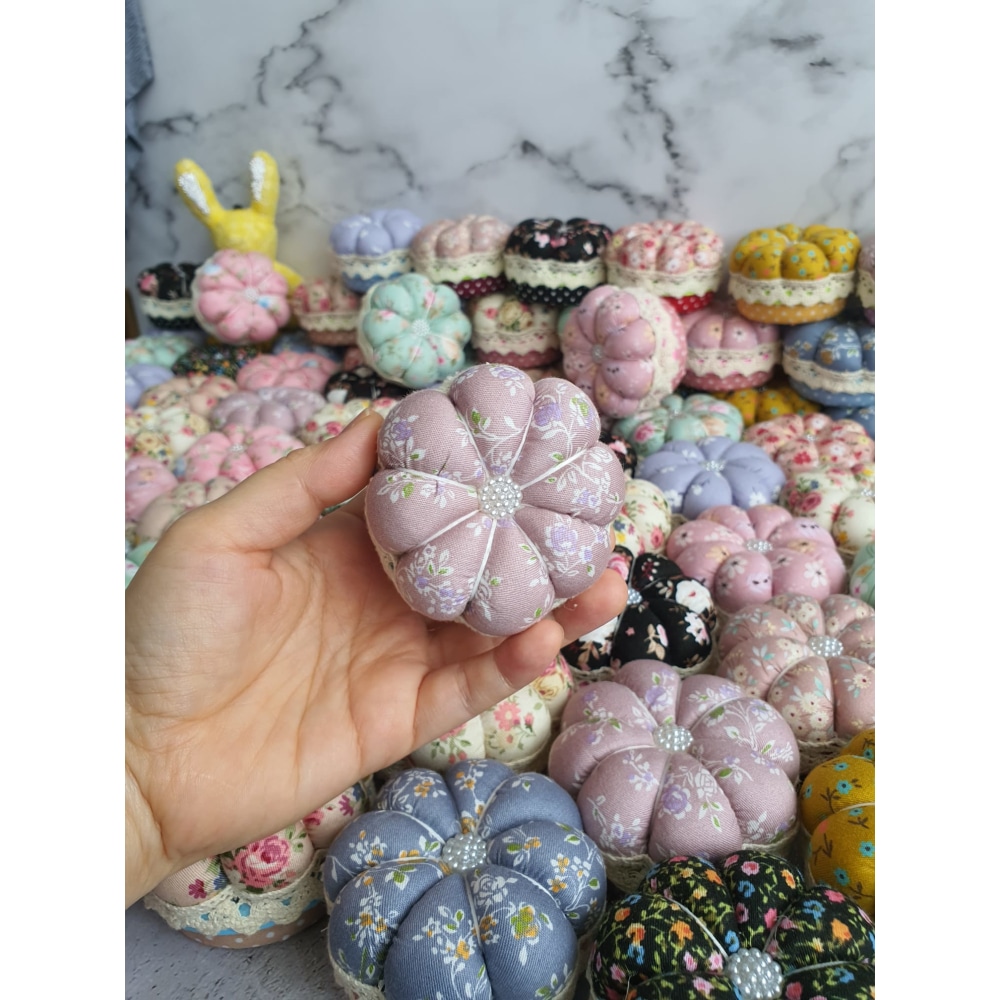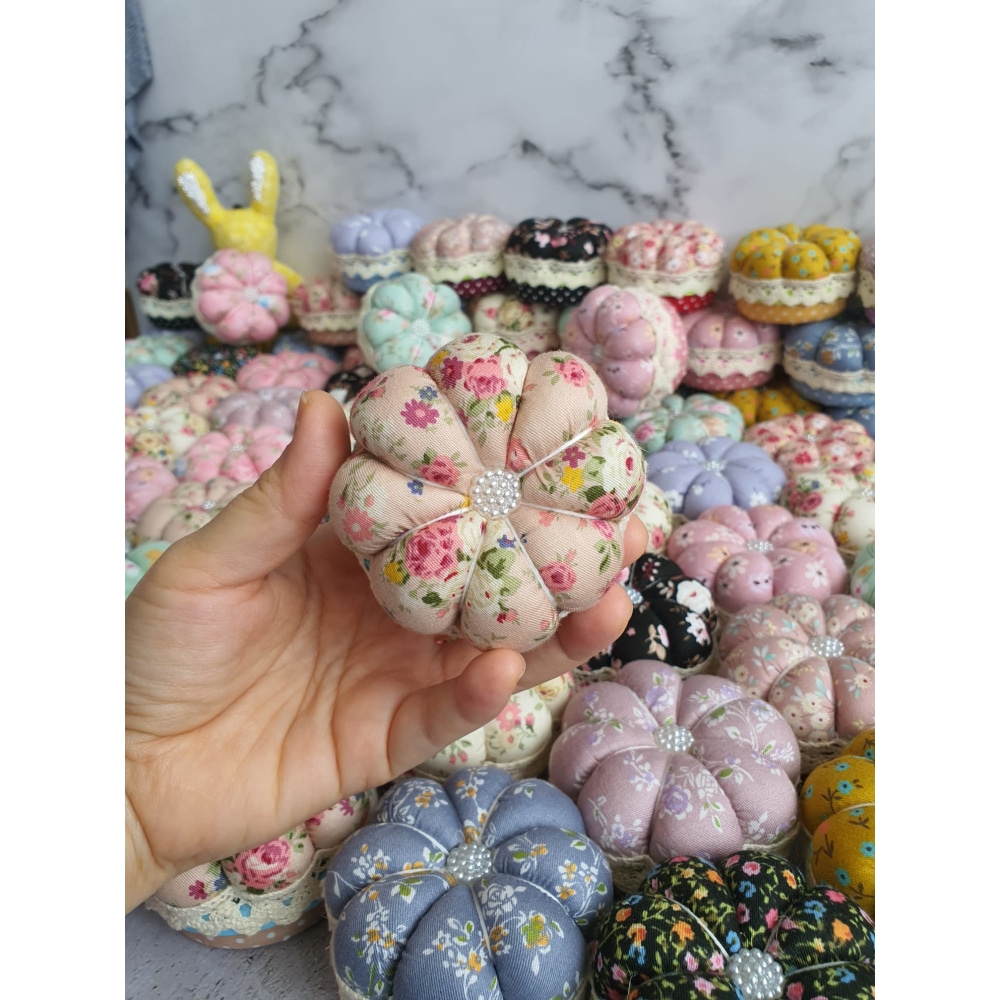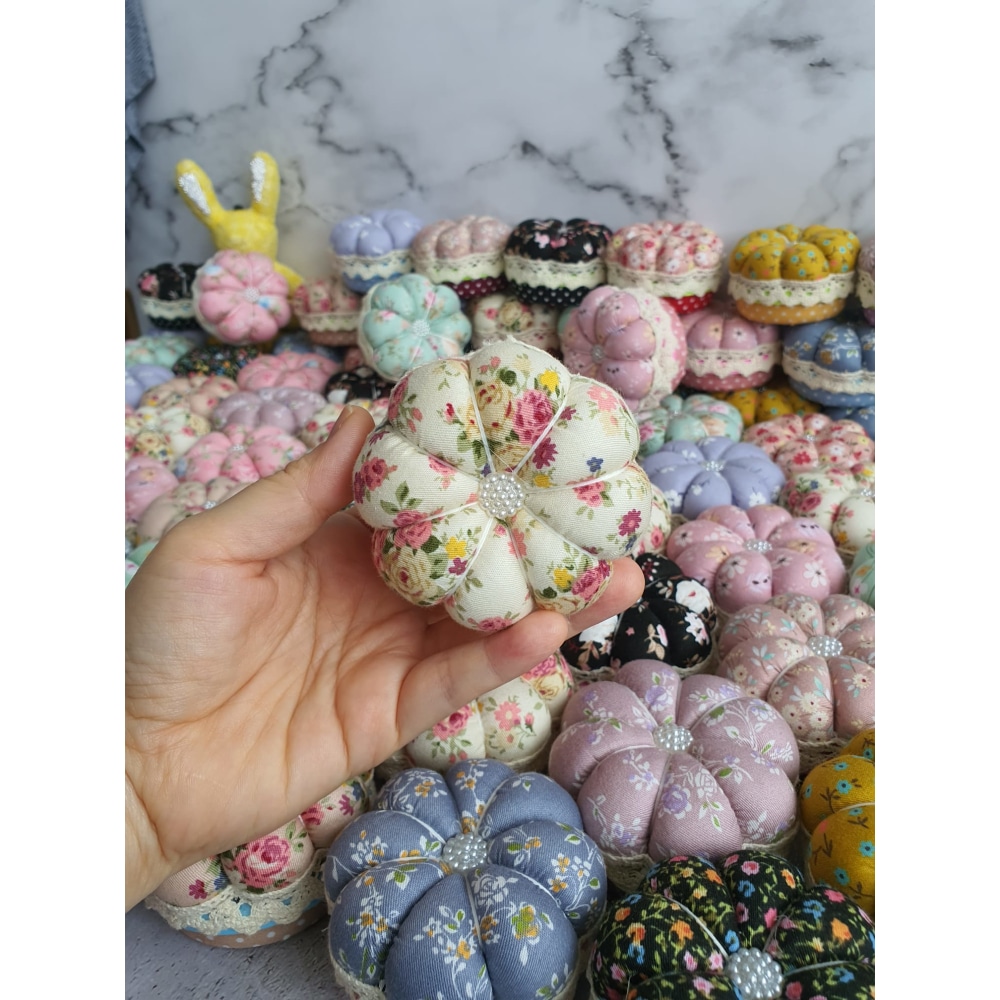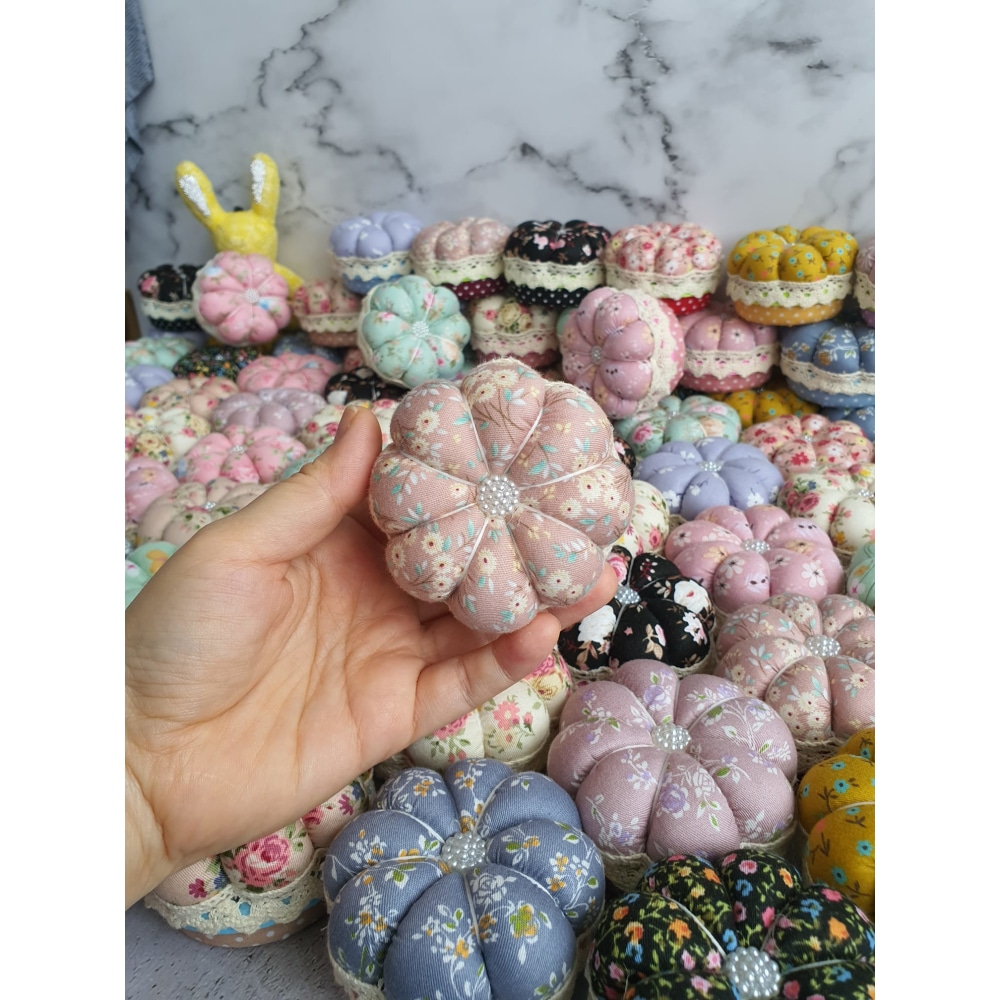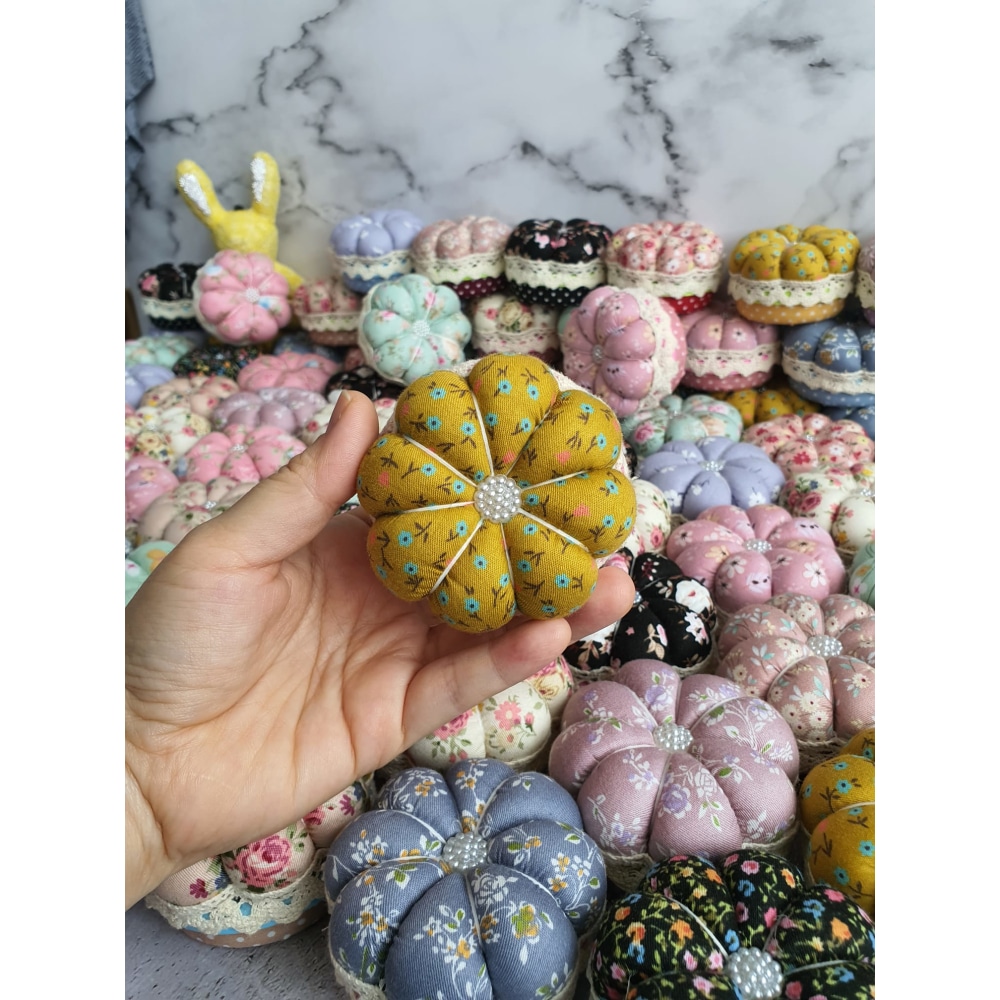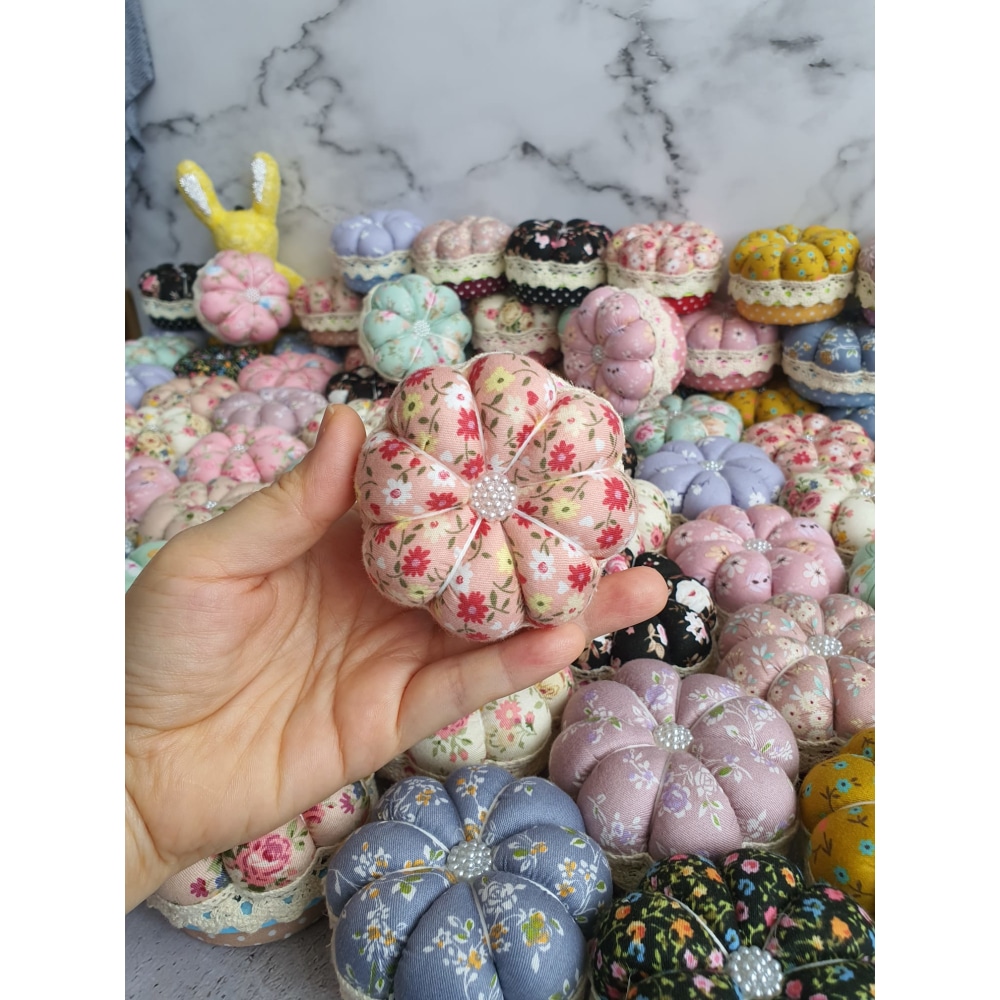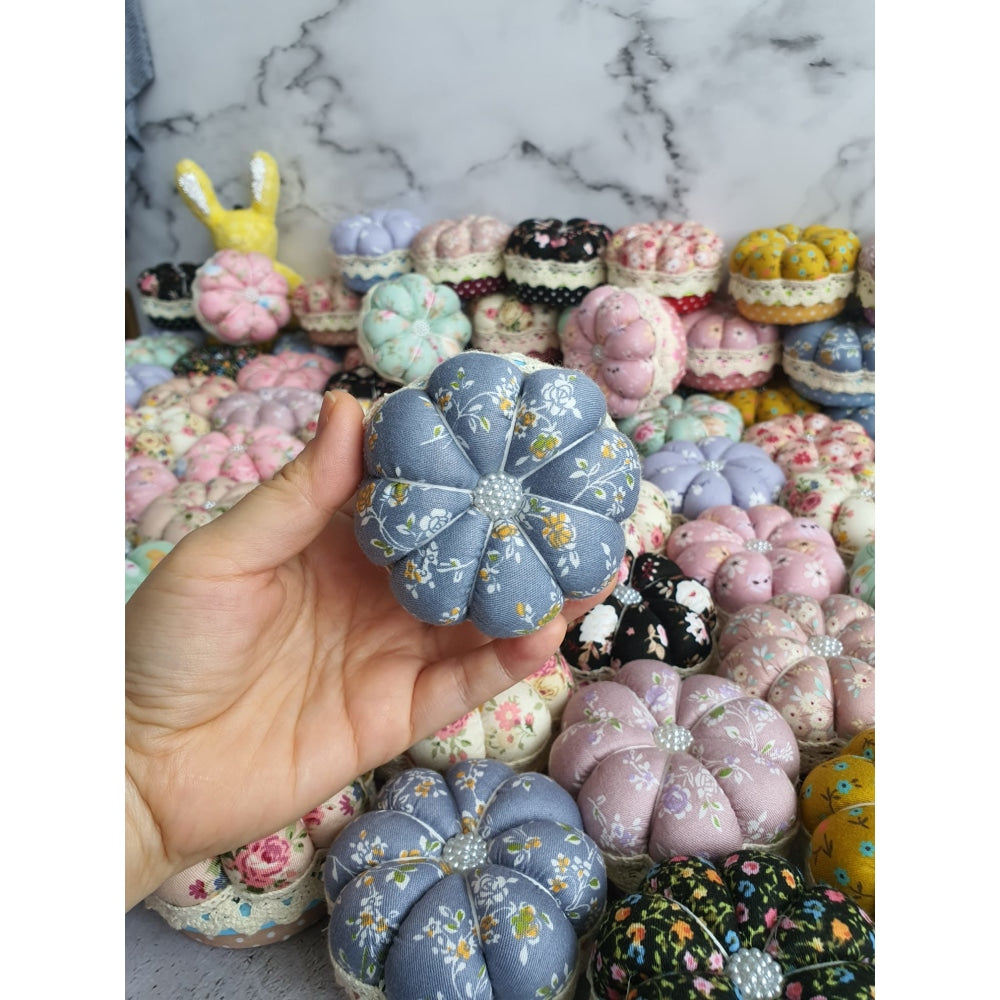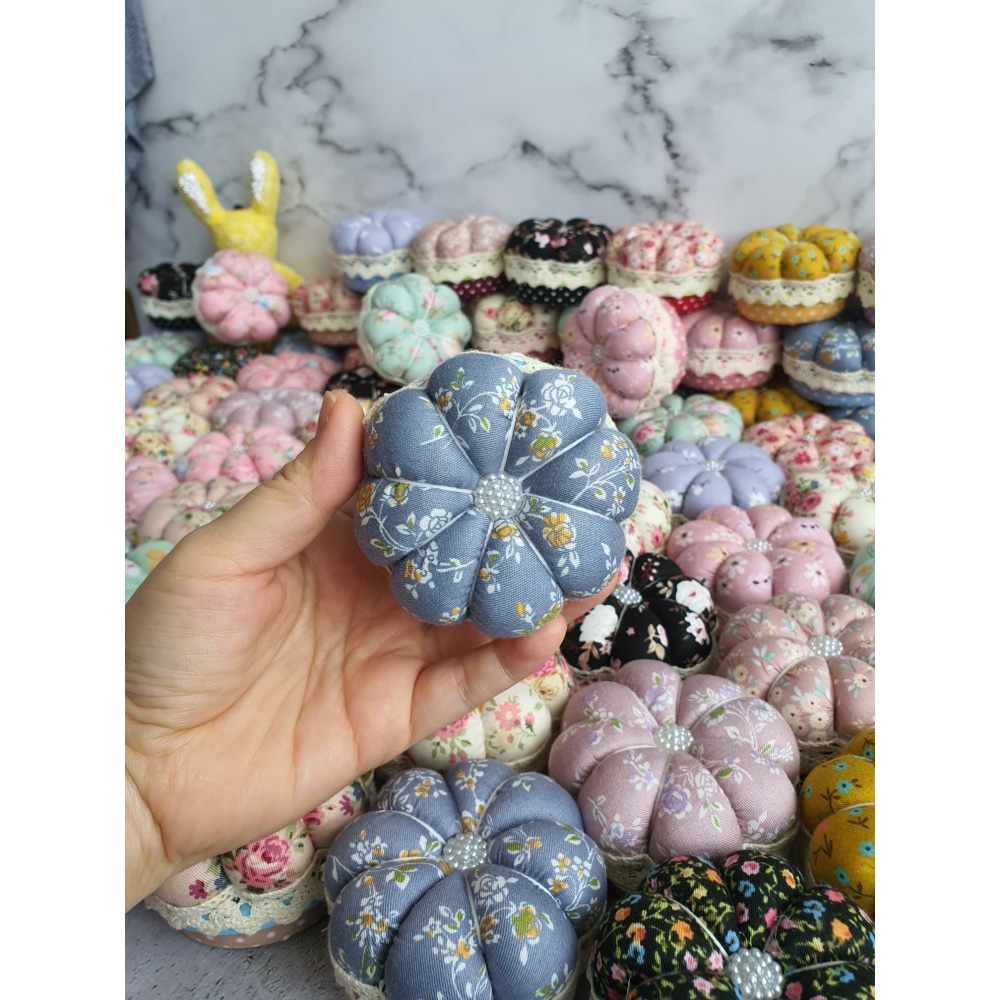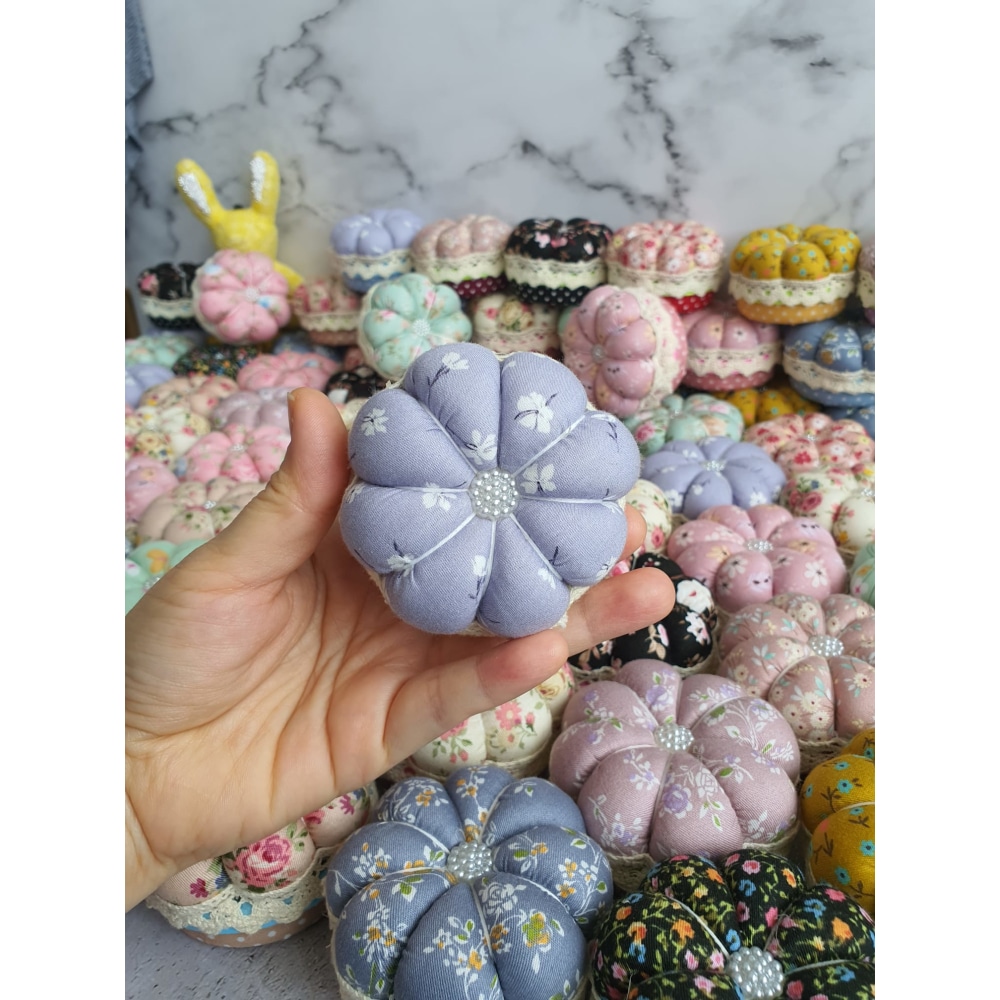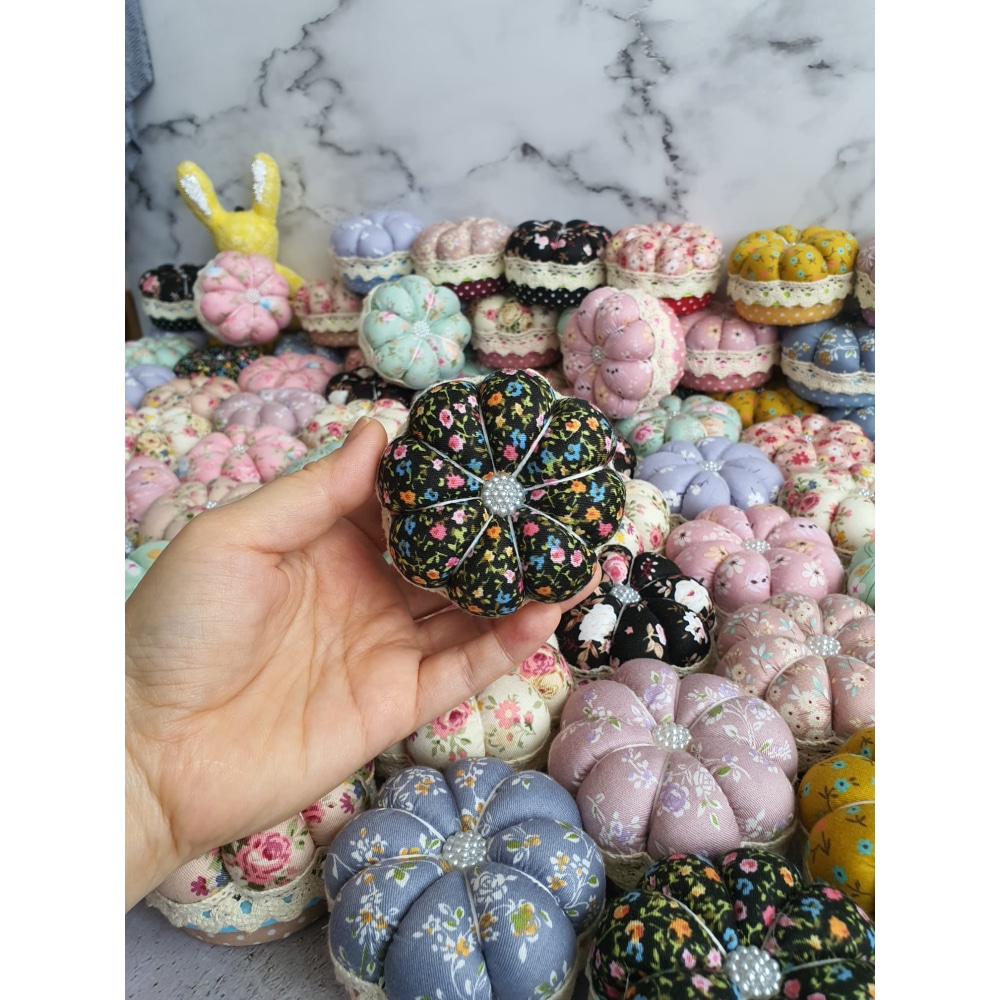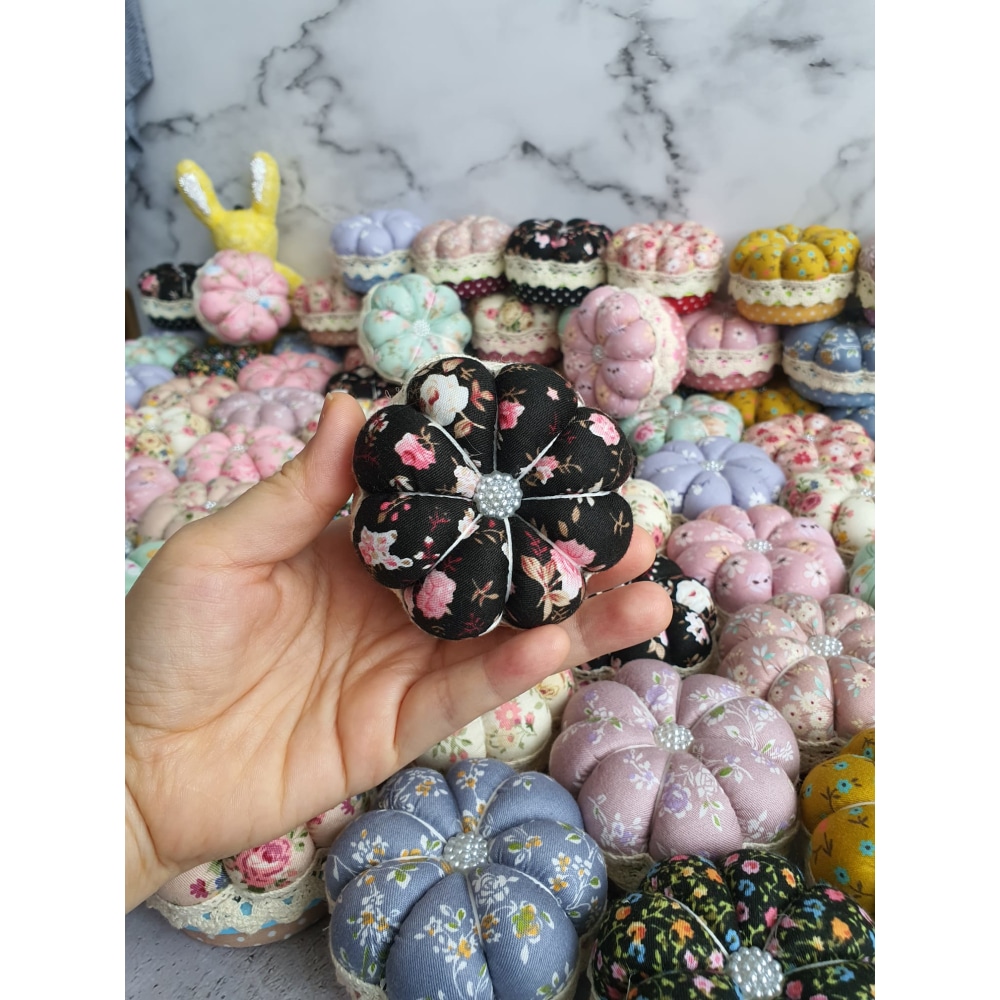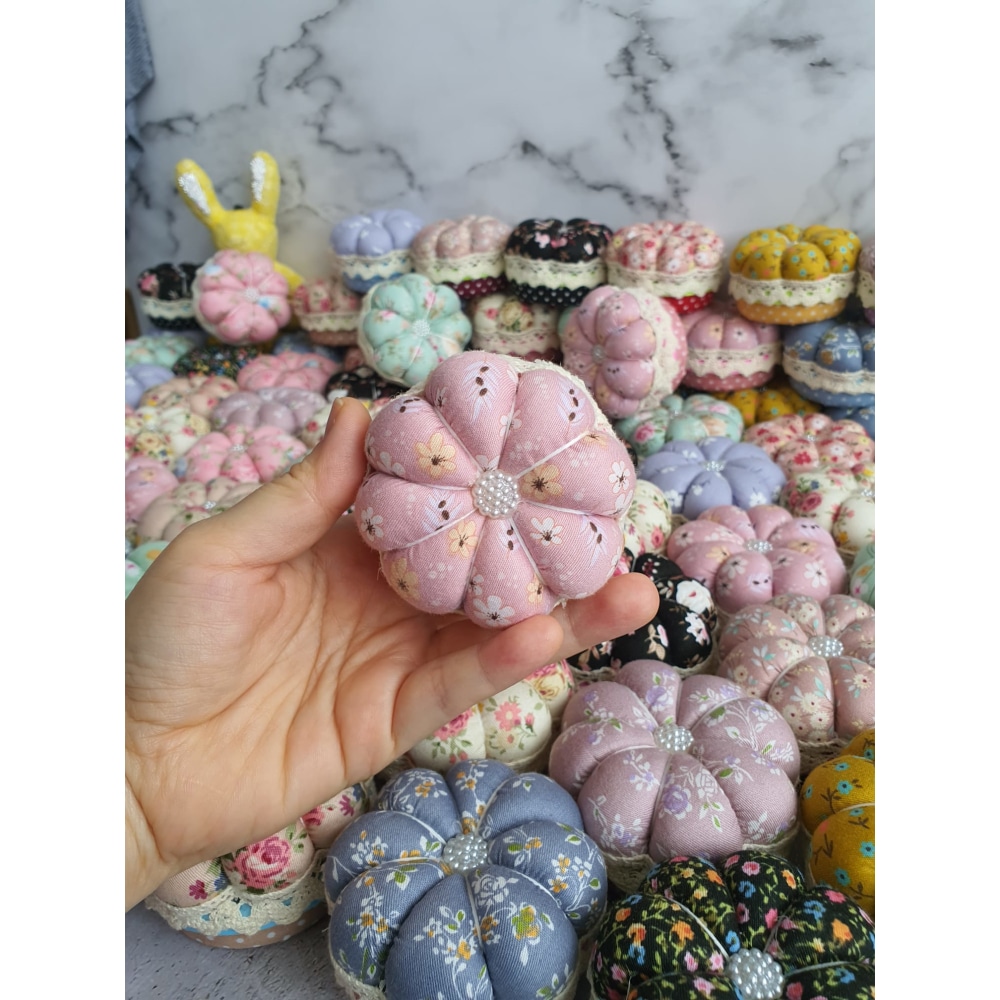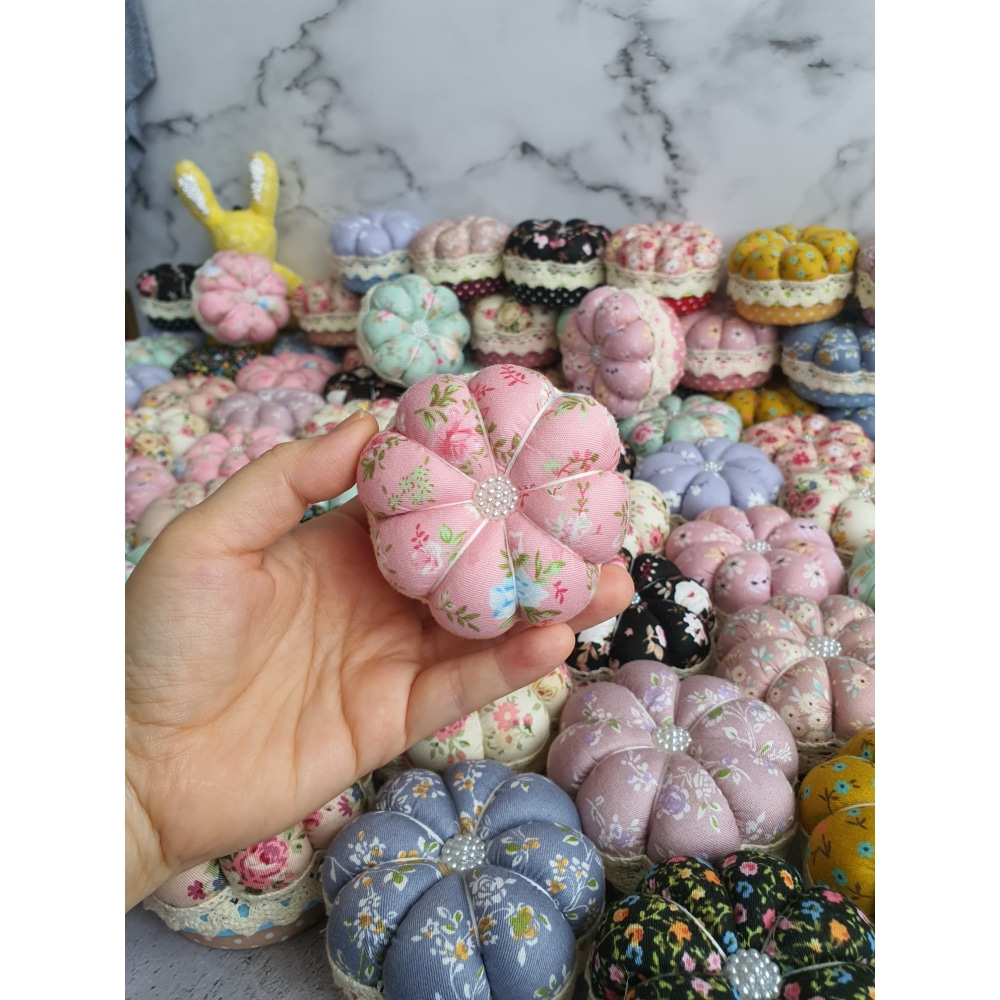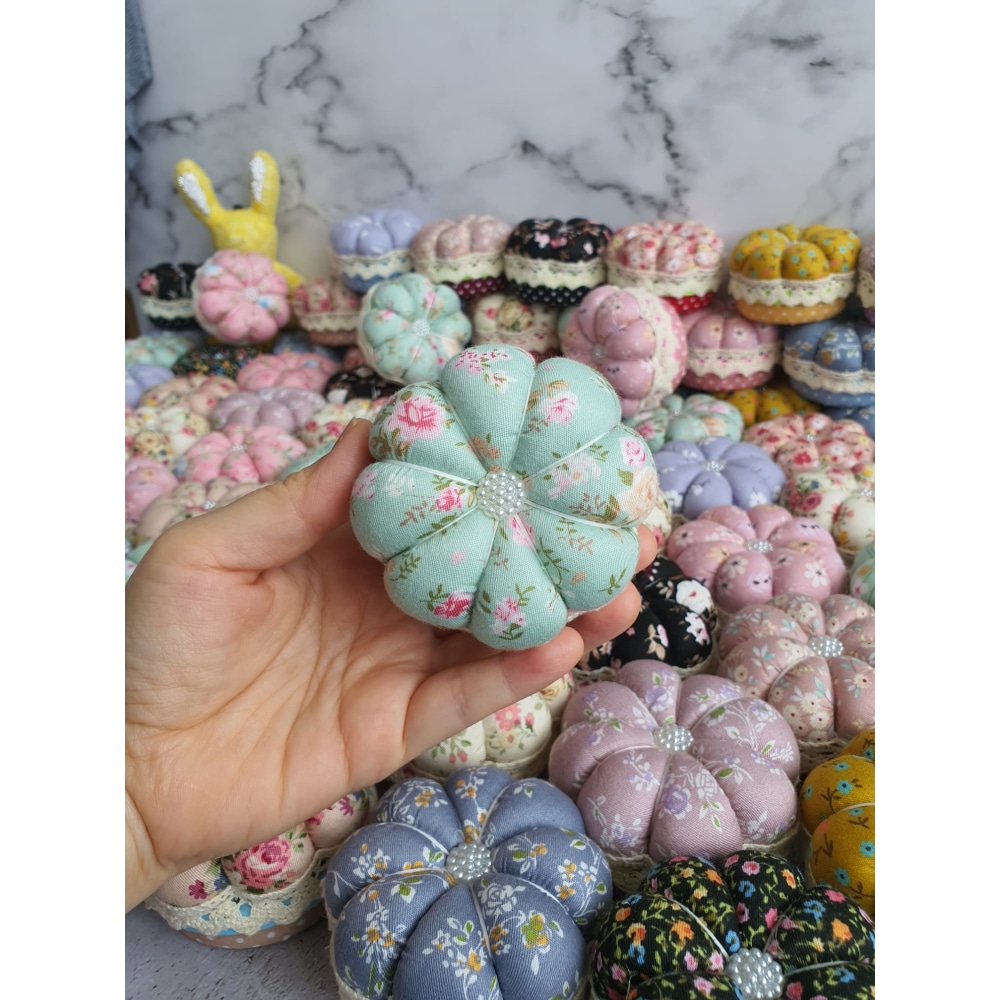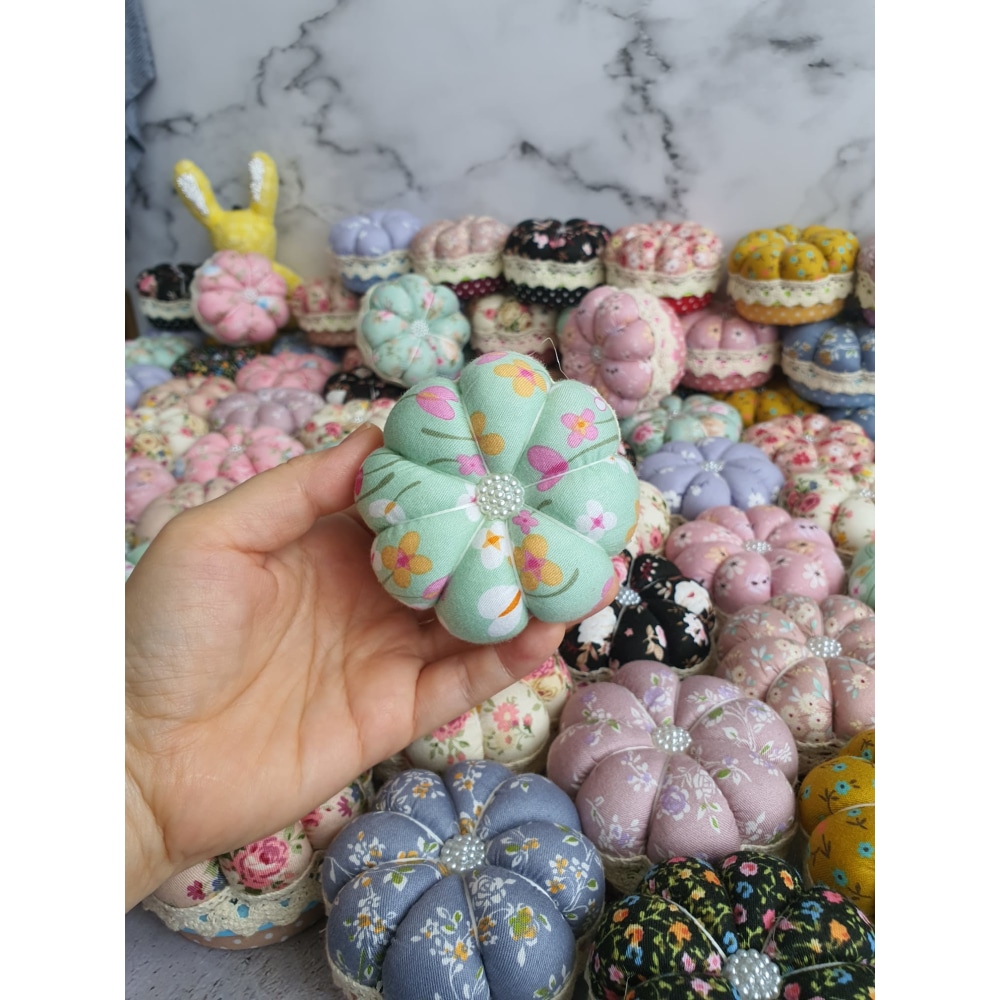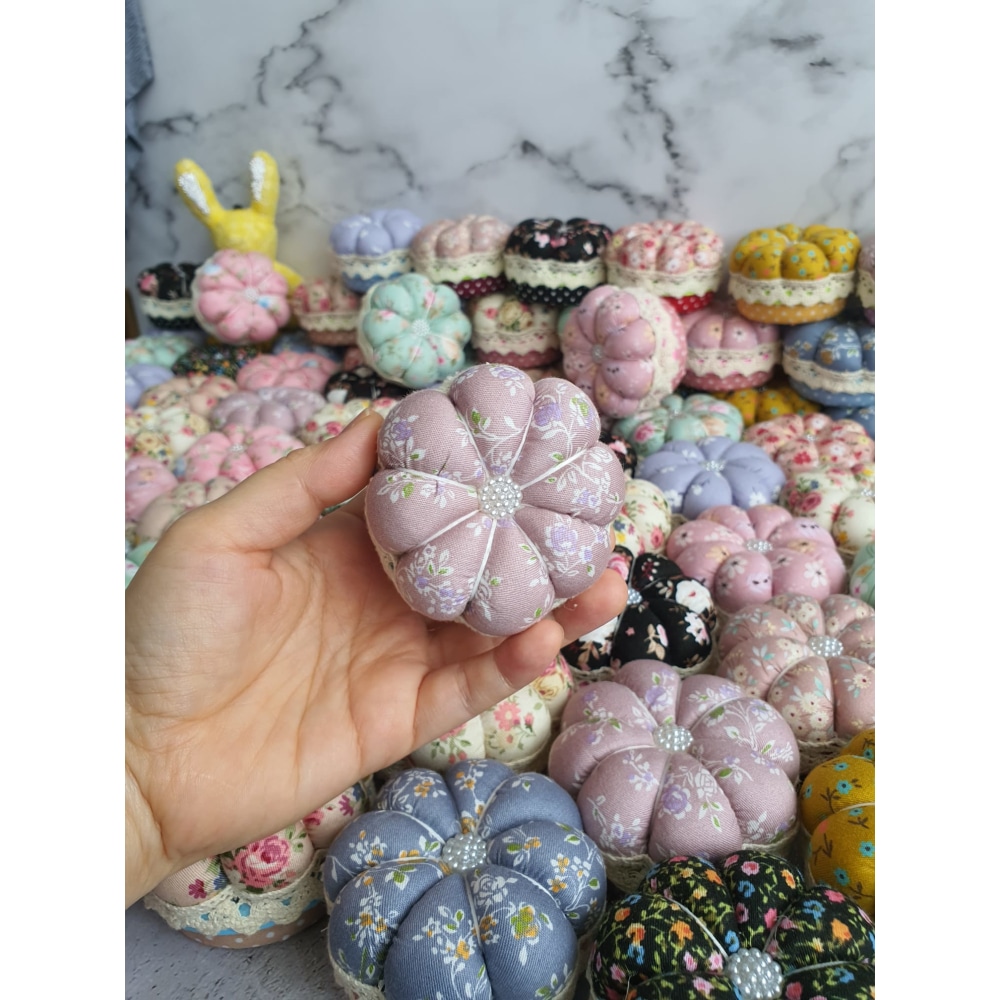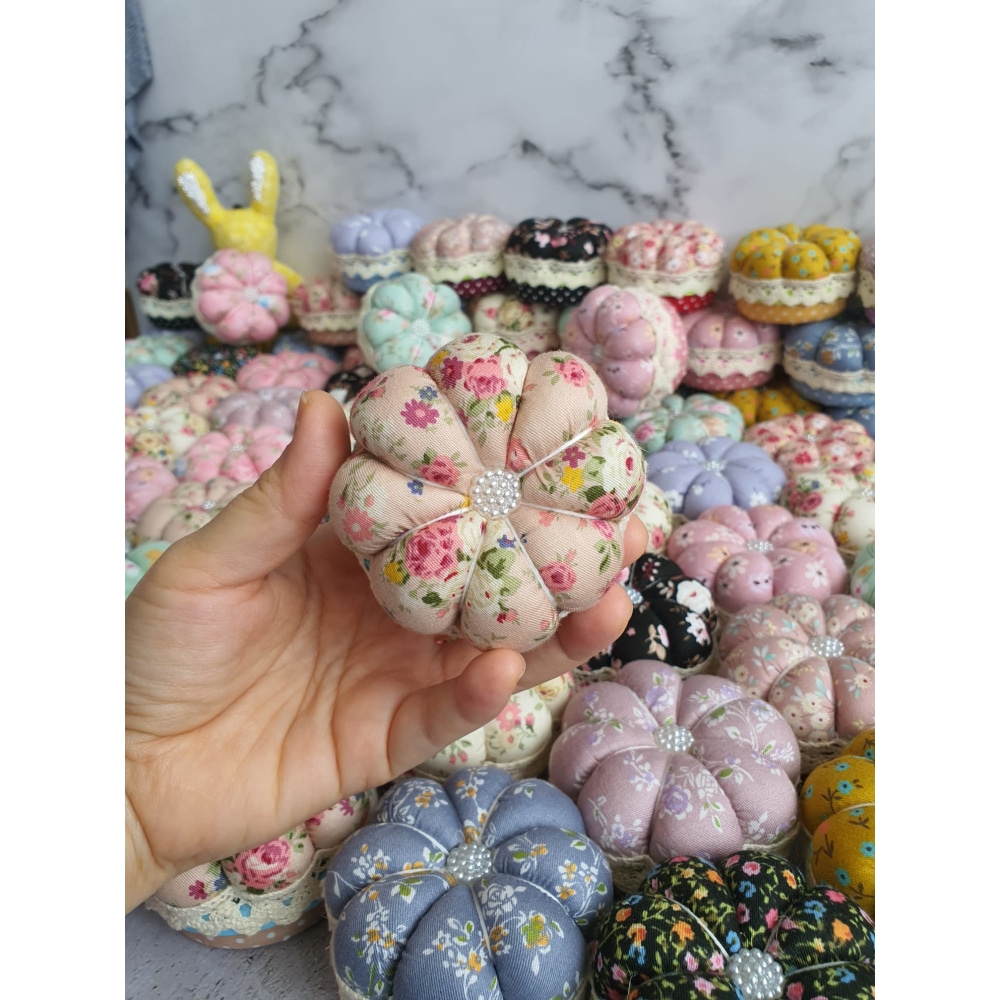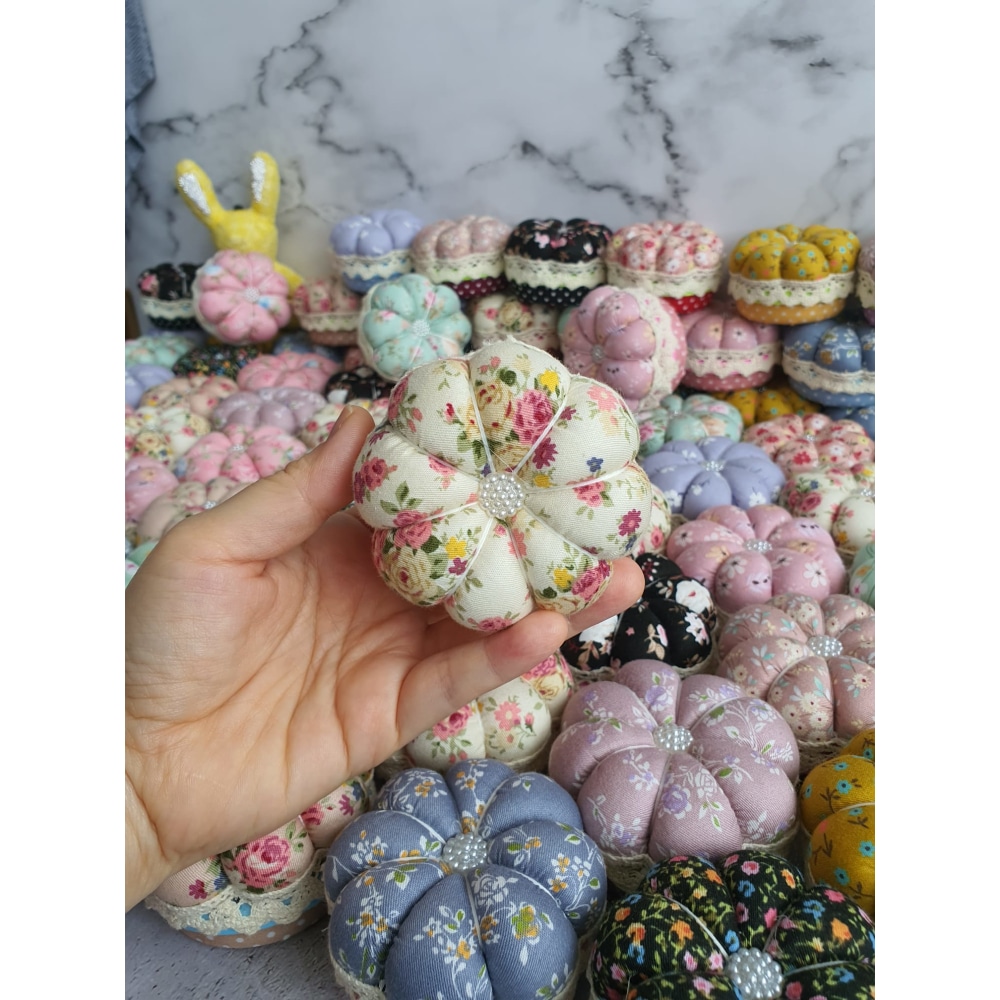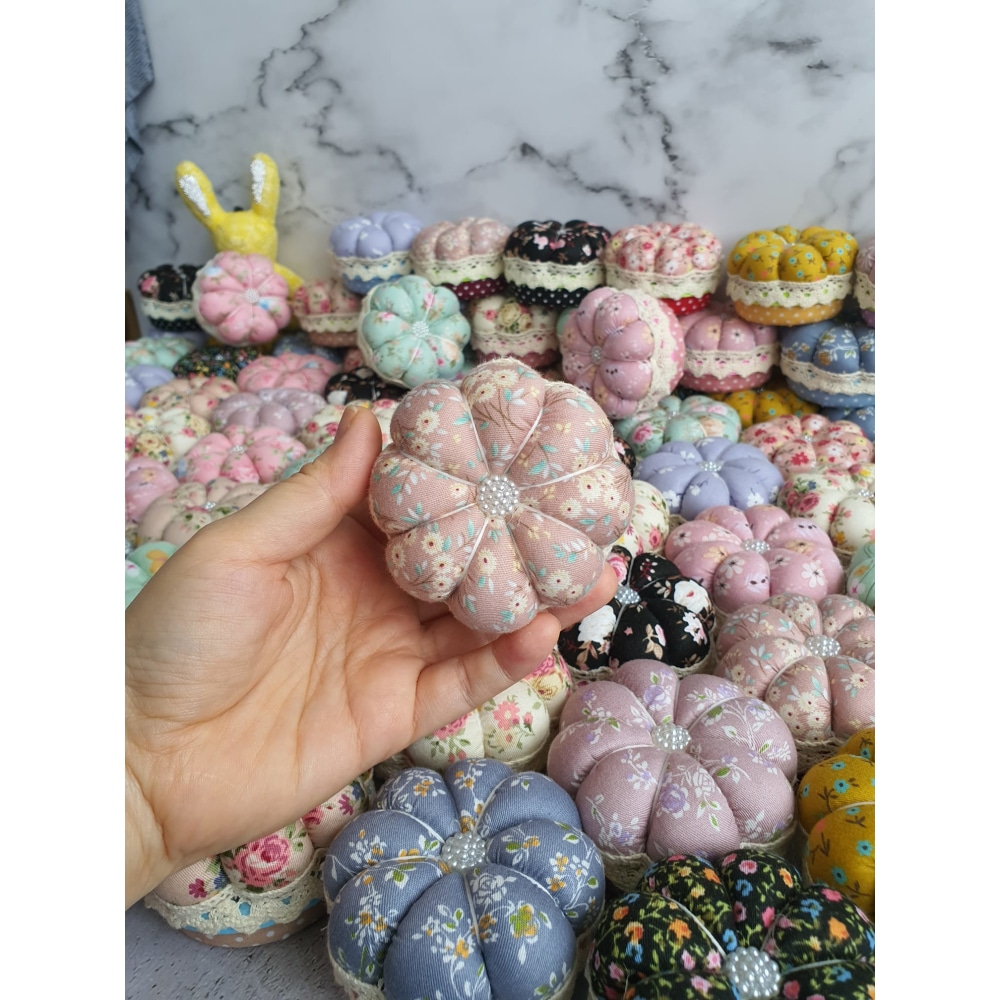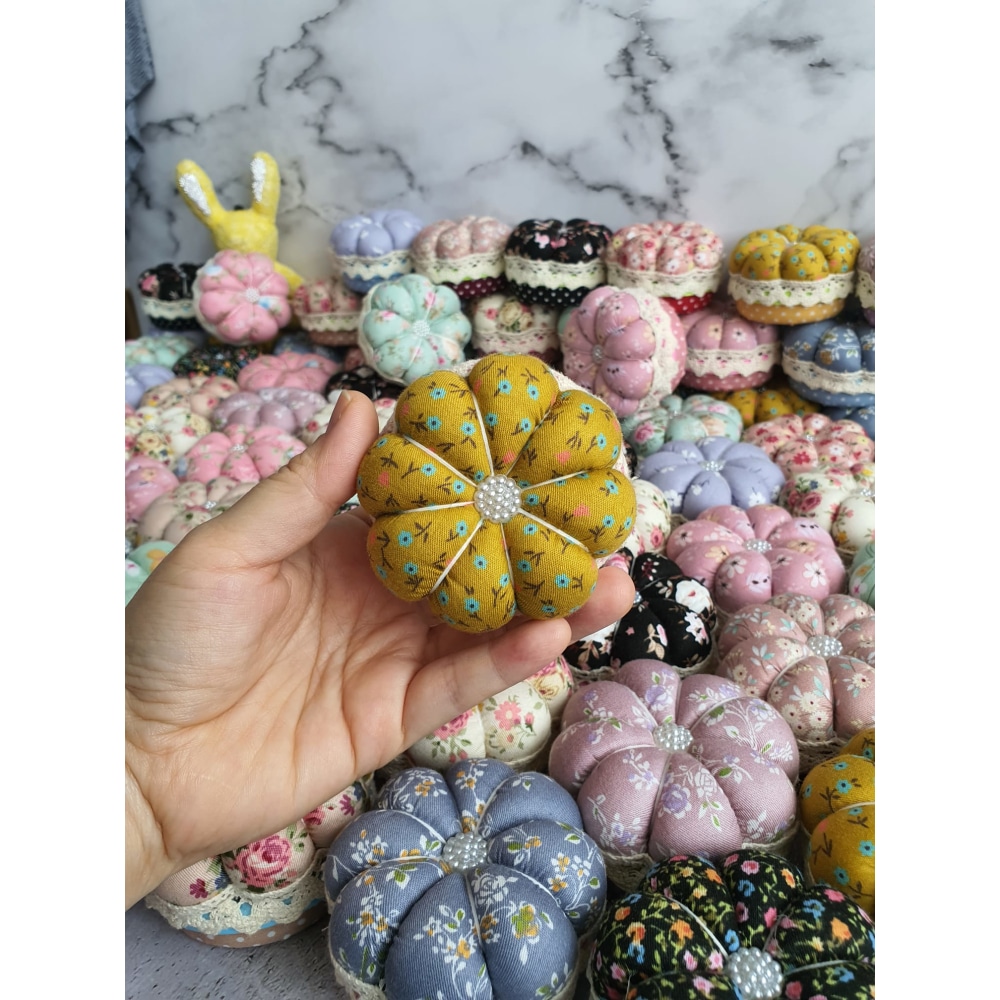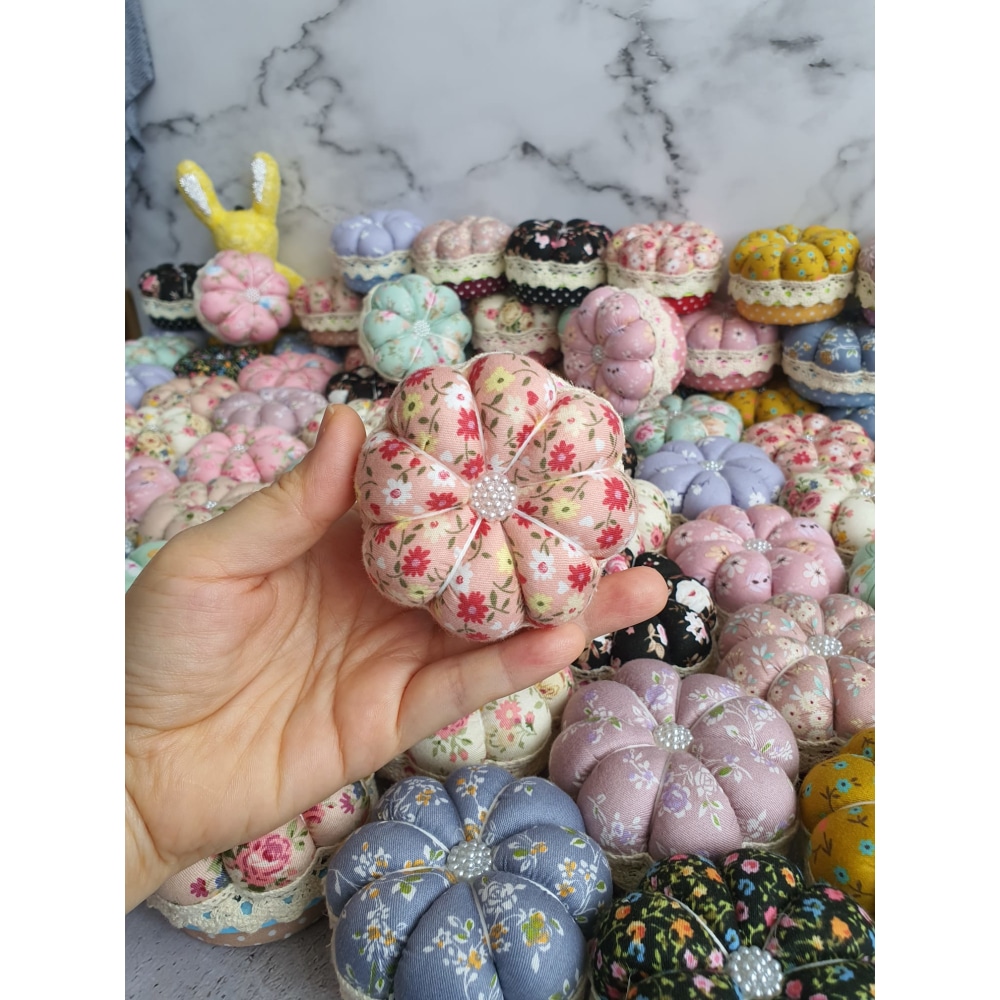 Pin Cushion
This pin cushion will look really pretty on your vanity table, keep all your hijab pins organized and be a must-have travel accessory. It comes with a storage compartment, hence it's ideal to store small types of pins and brooches too!
$7.00 SGD
$9.00 SGD
Save

$2.00 SGD
Pay securely with RED DOT PAYMENT PTE LTD, our authorised payment service provider for PAYNOW.
PAYNOW - Payment will be made to RED DOT PAYMENT PTE LTD on behalf of HAYA Fashion Pte. Ltd.