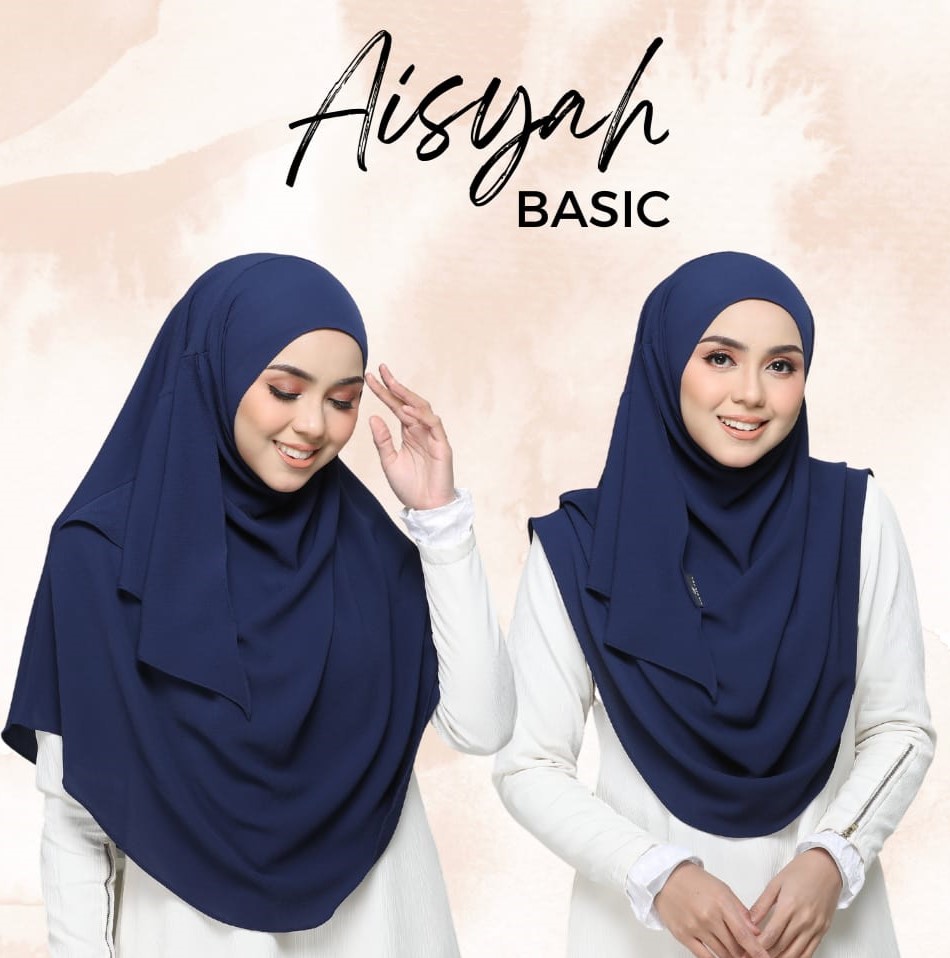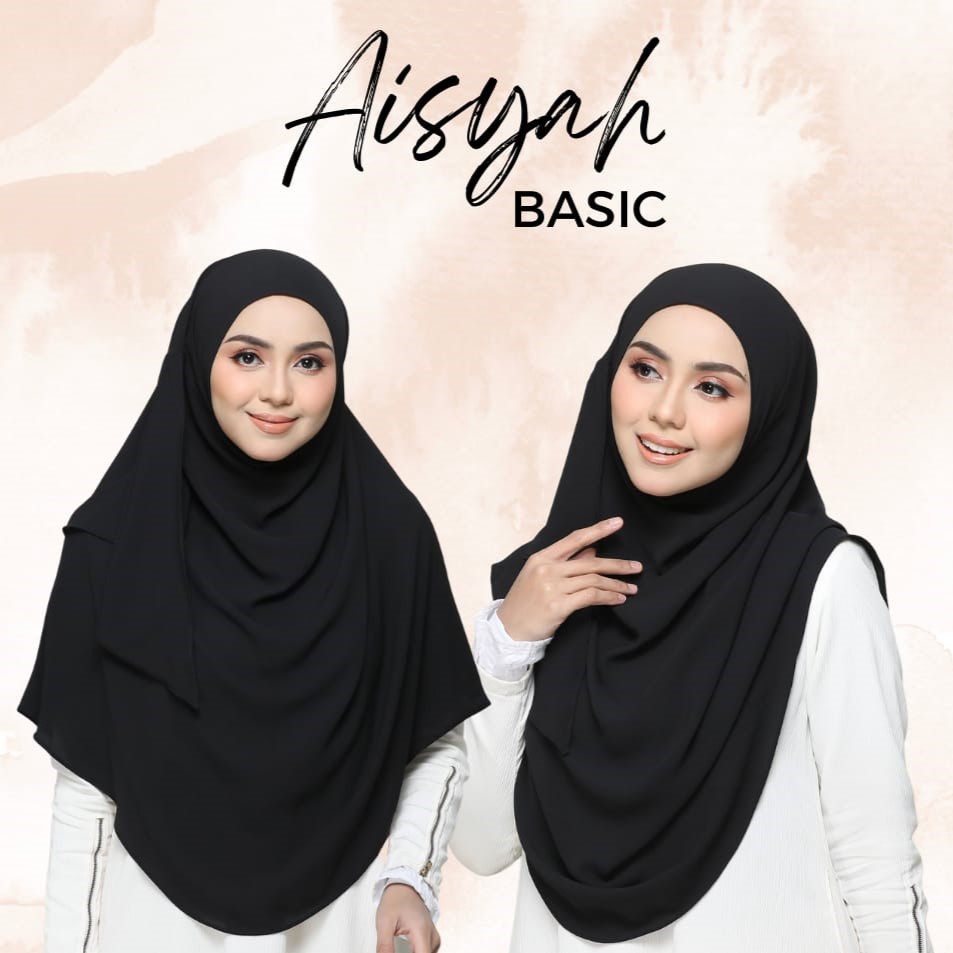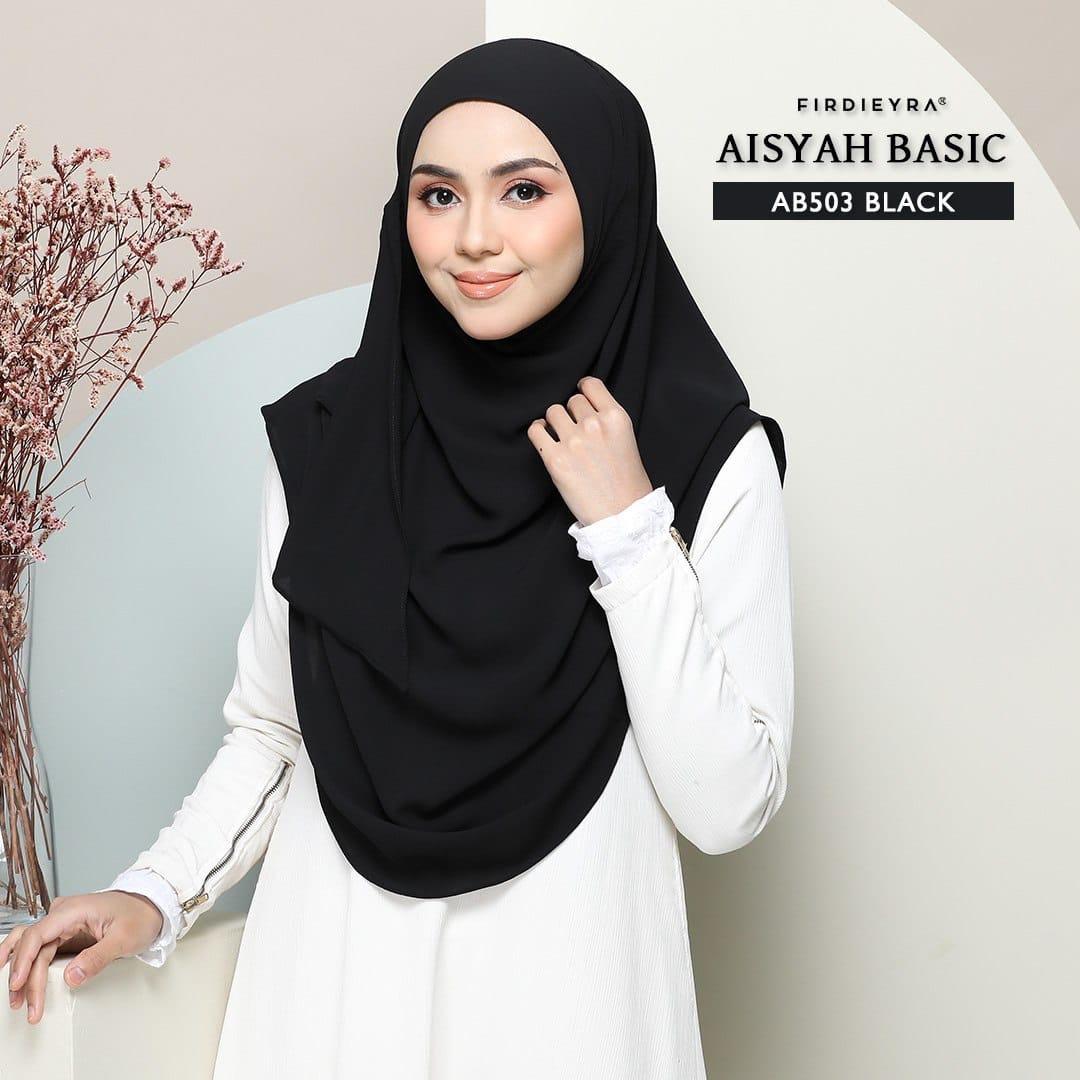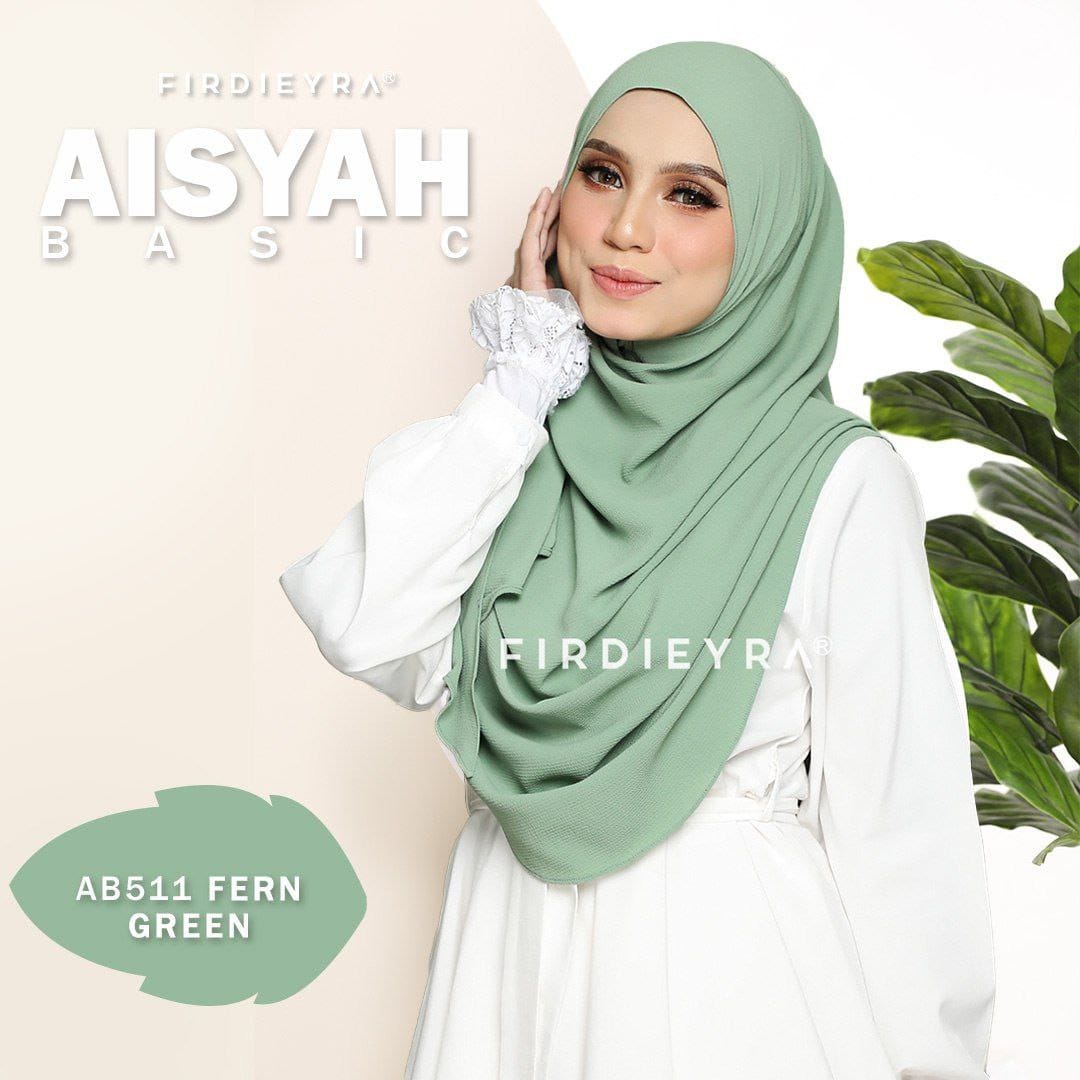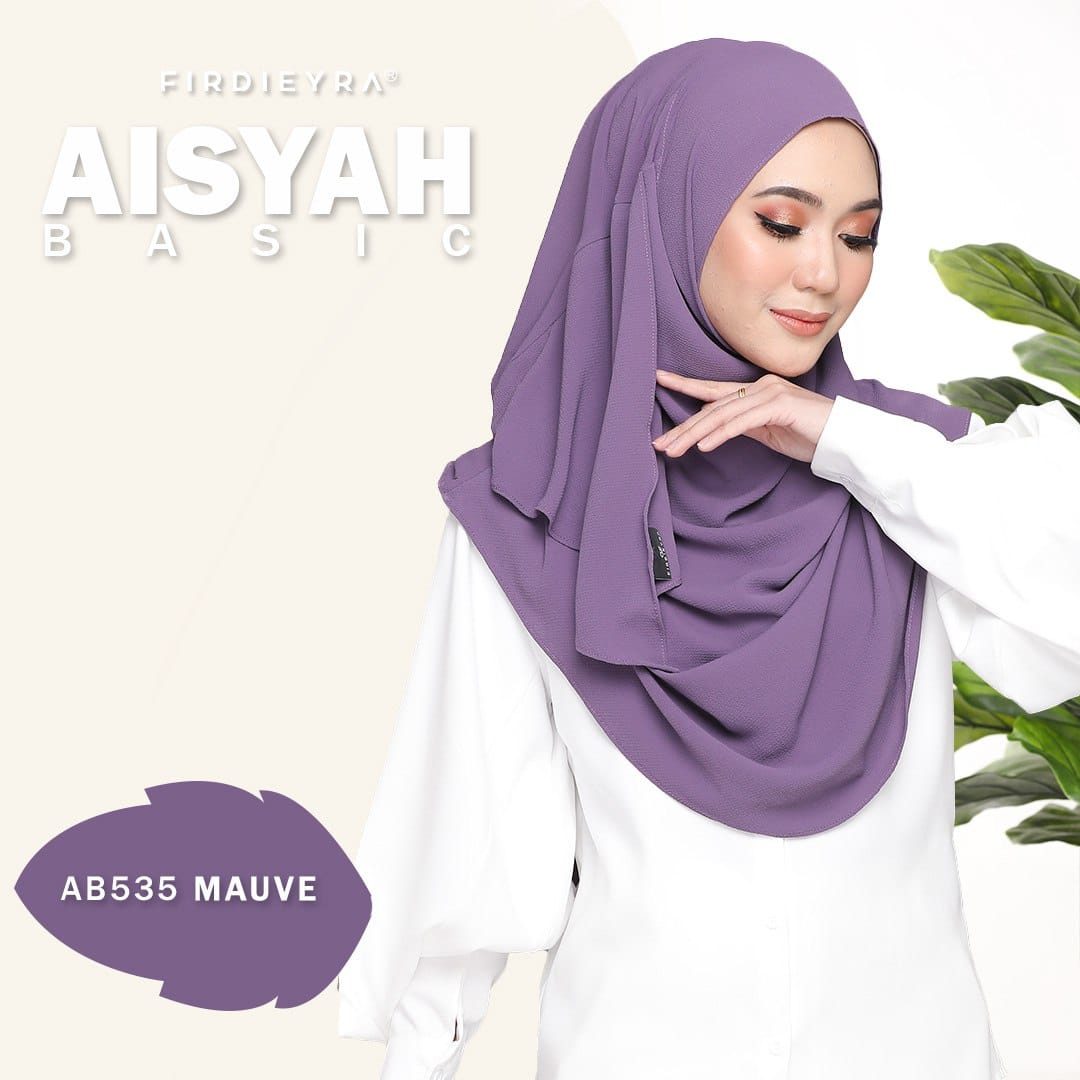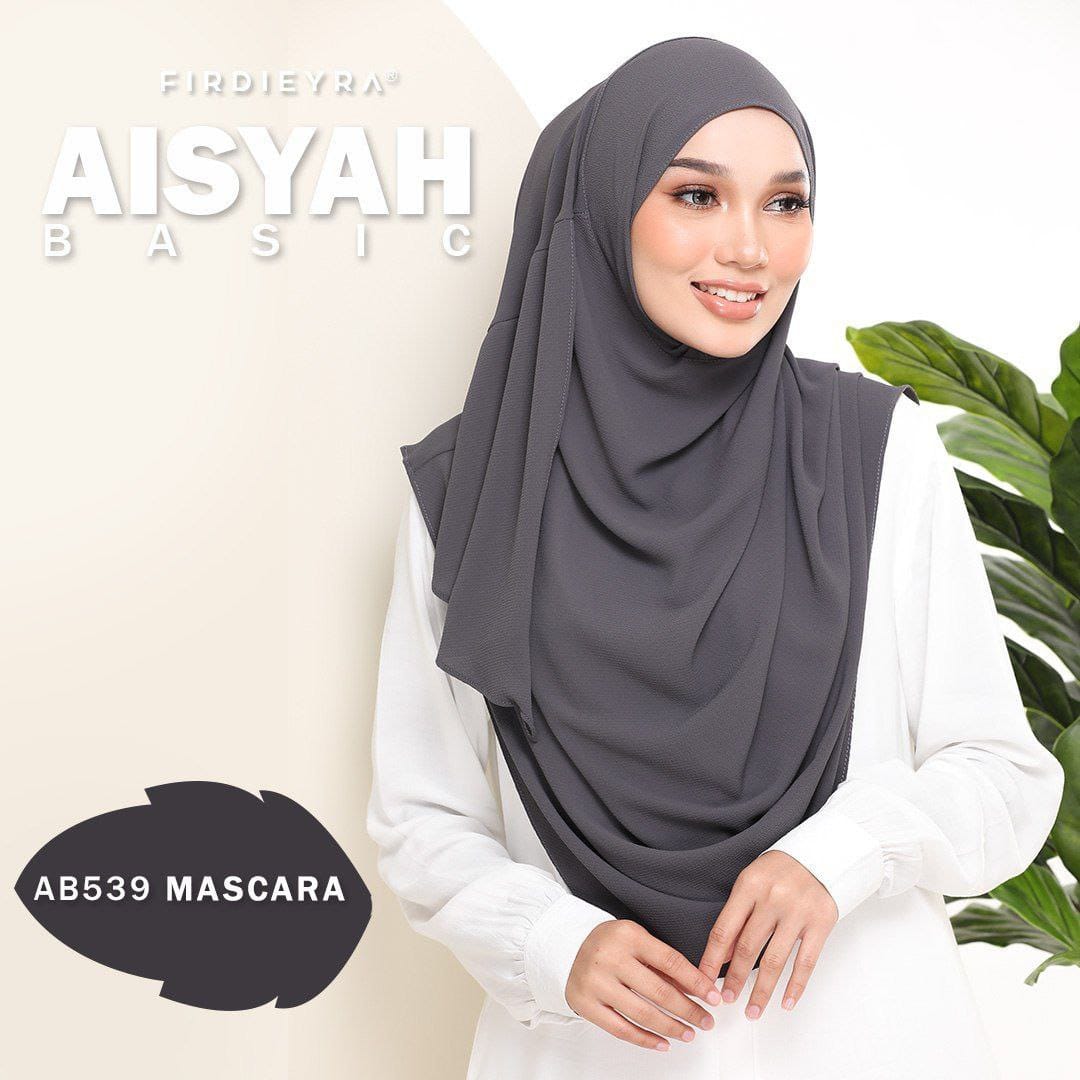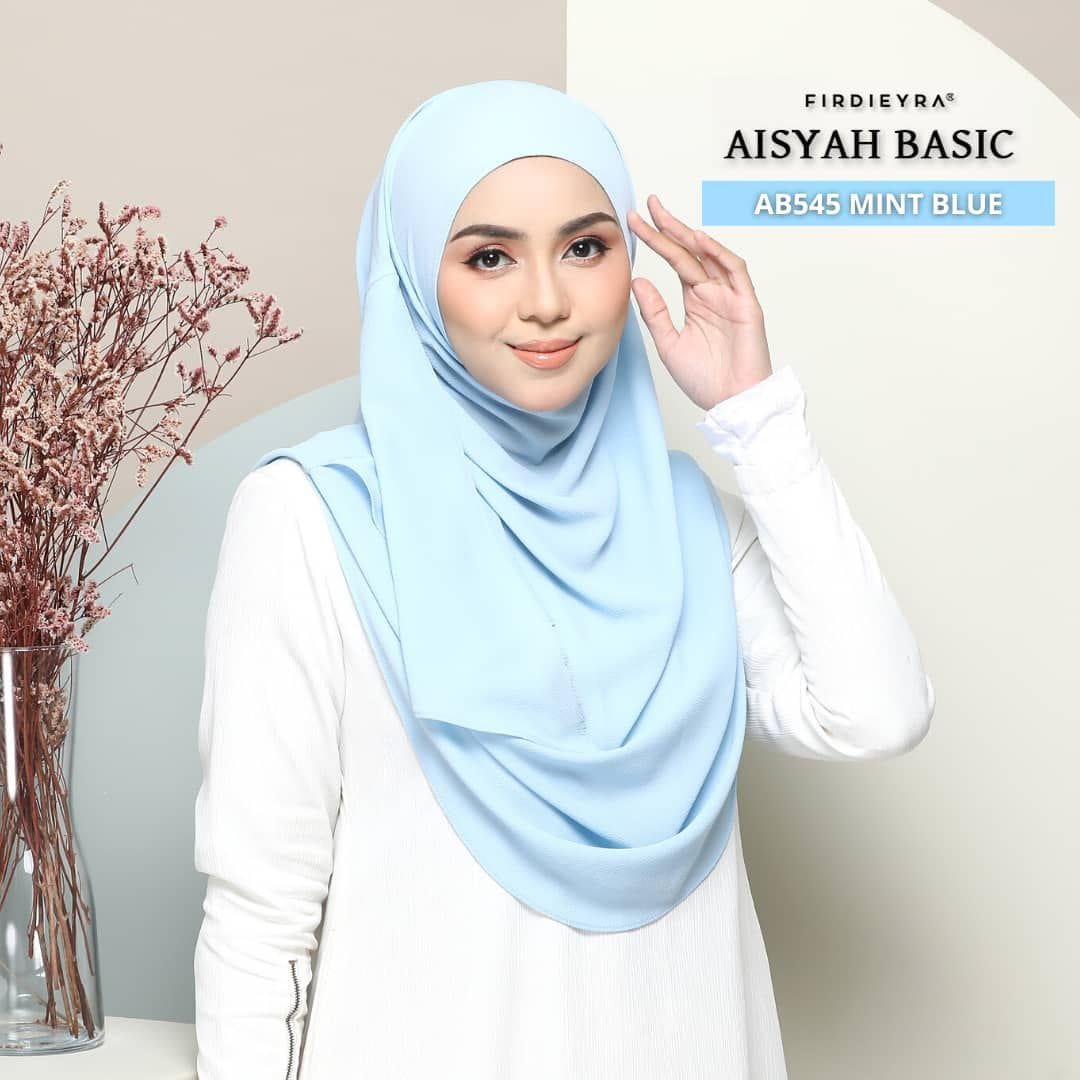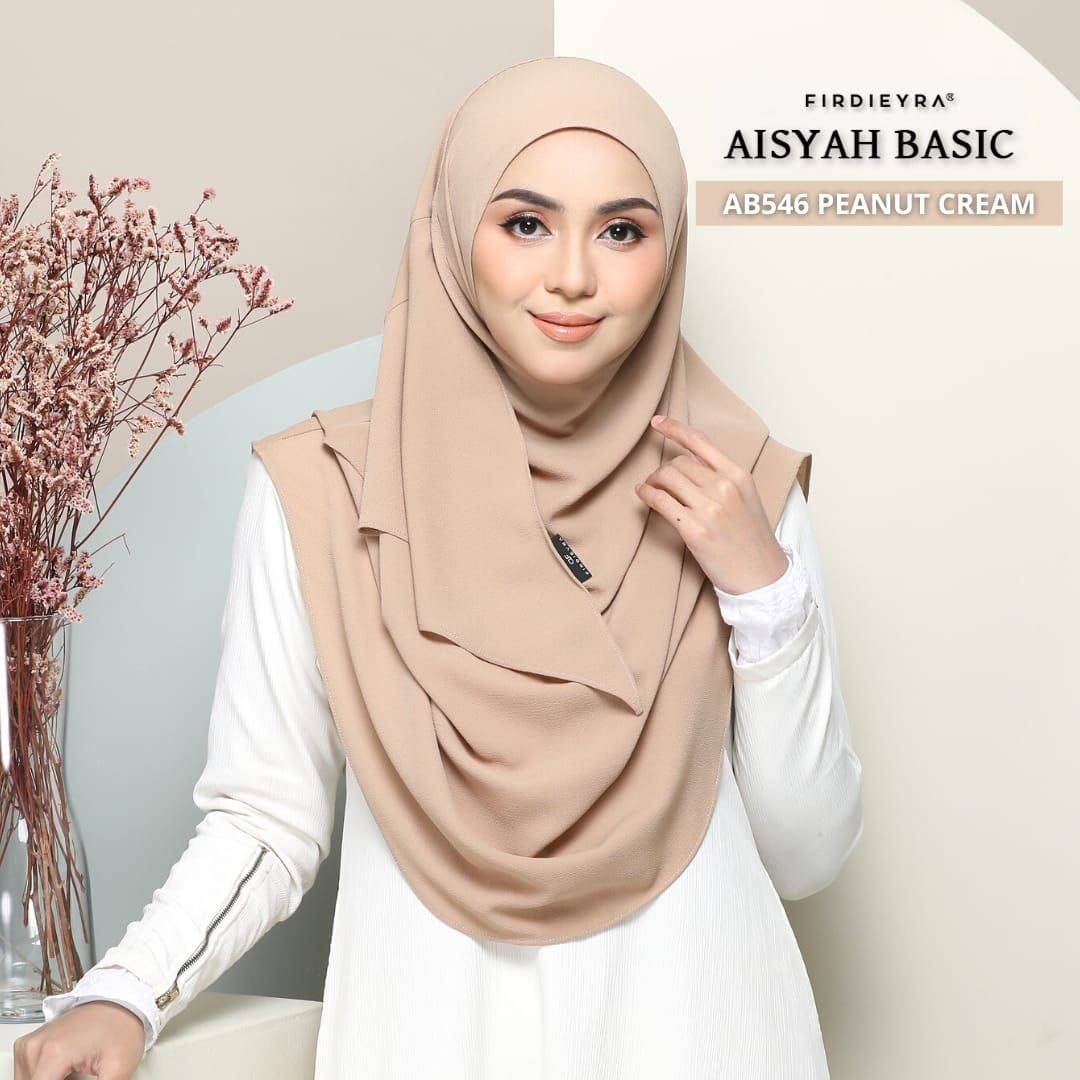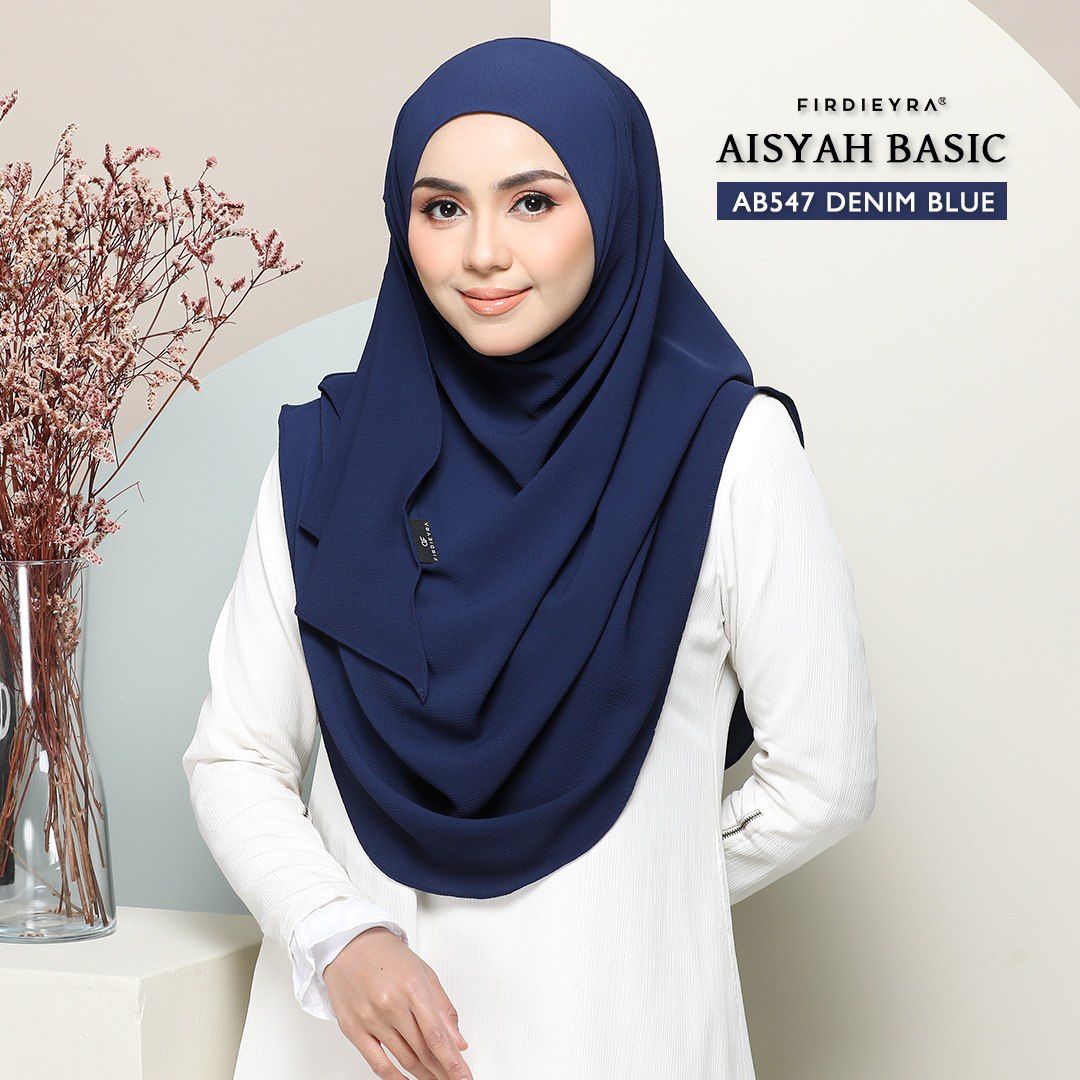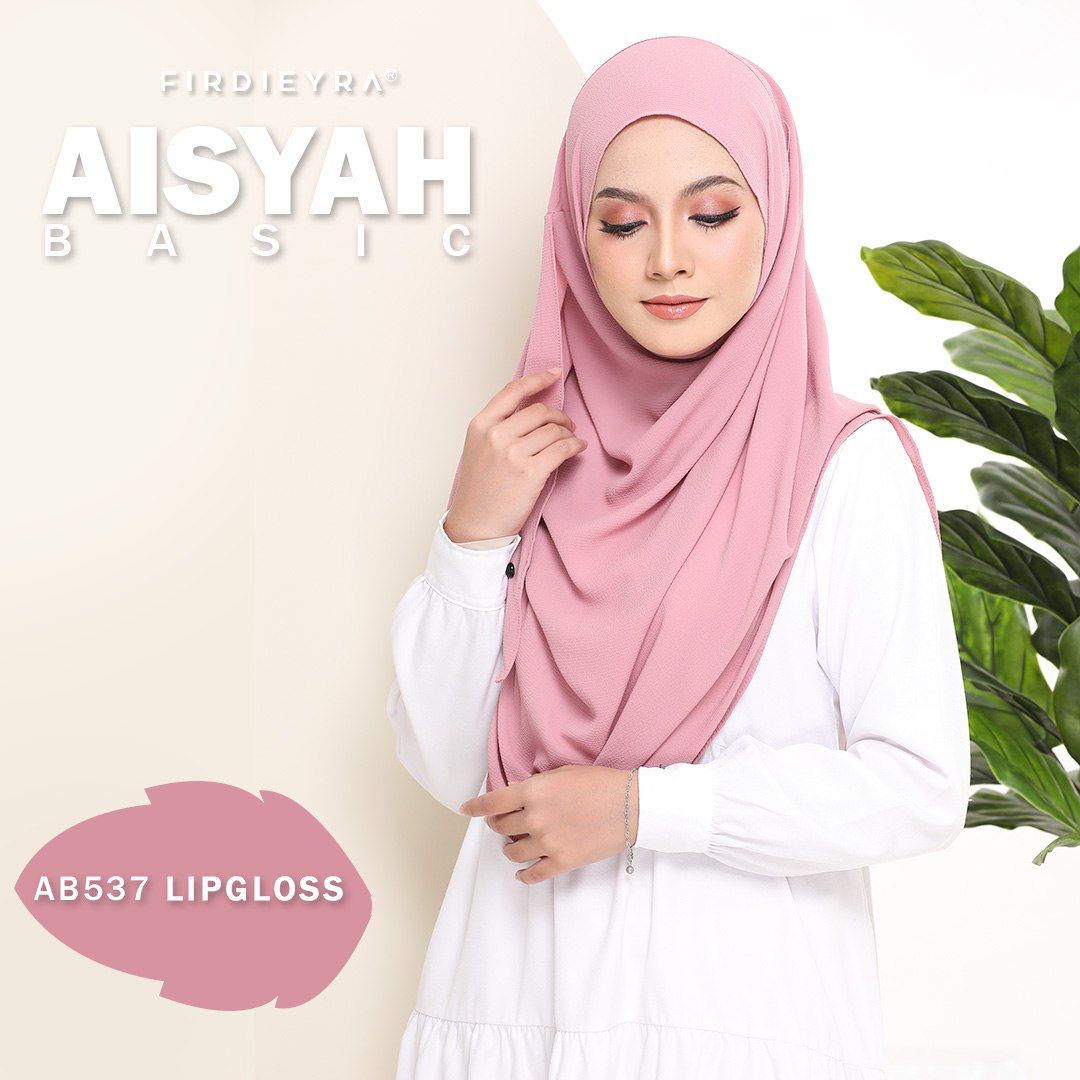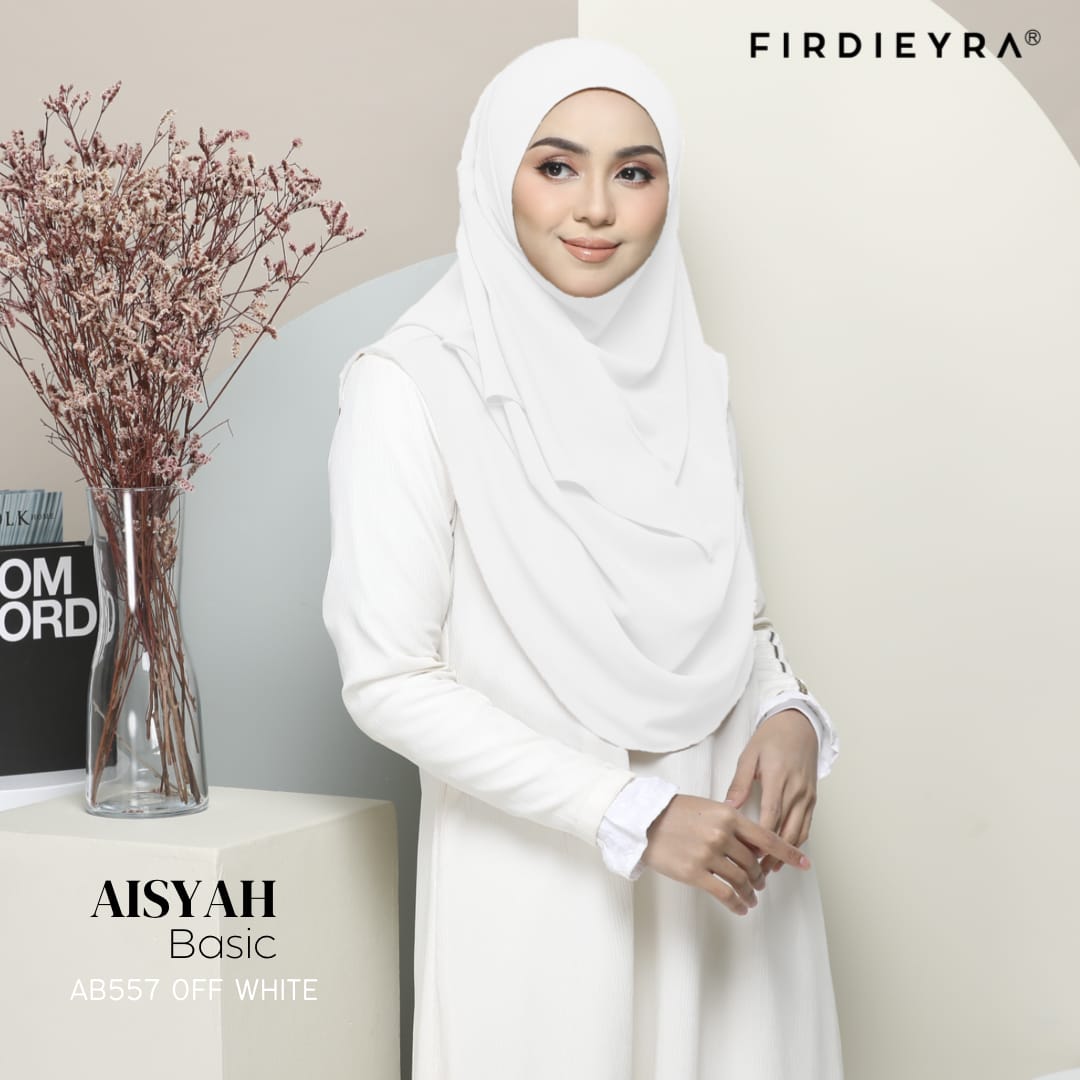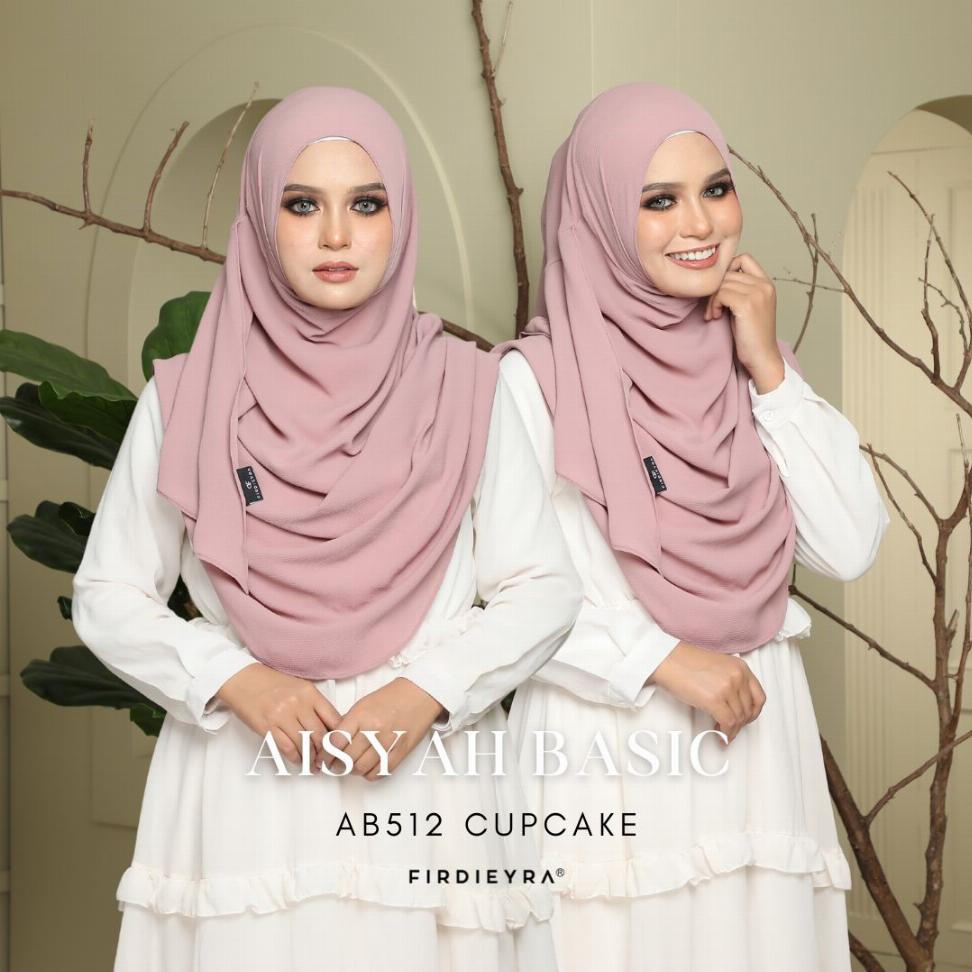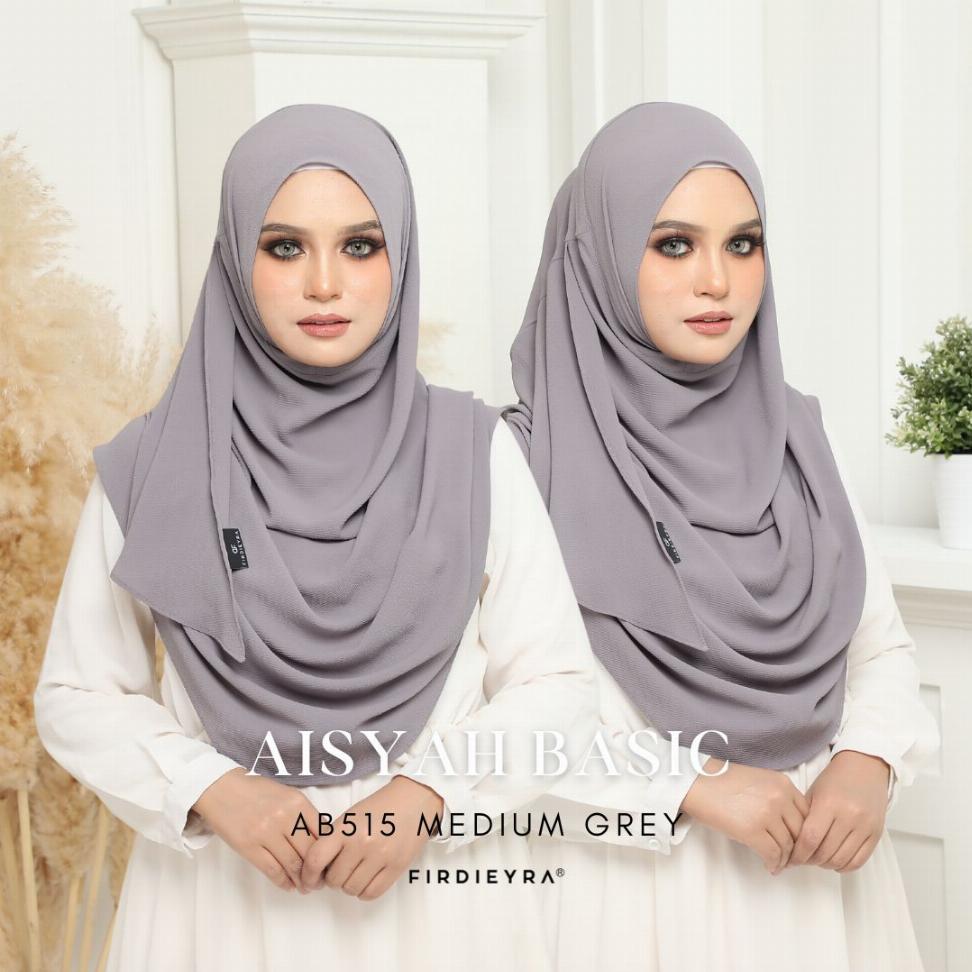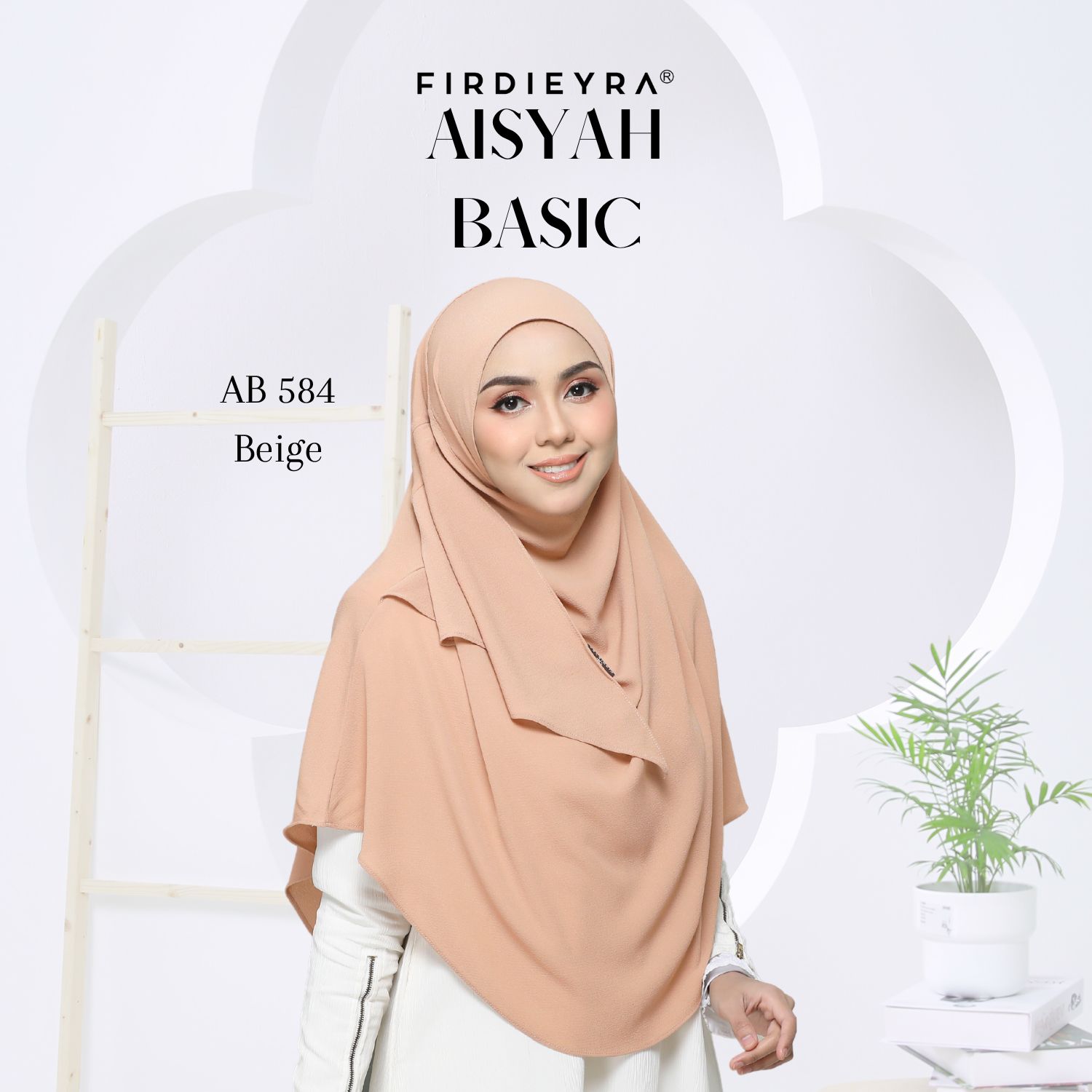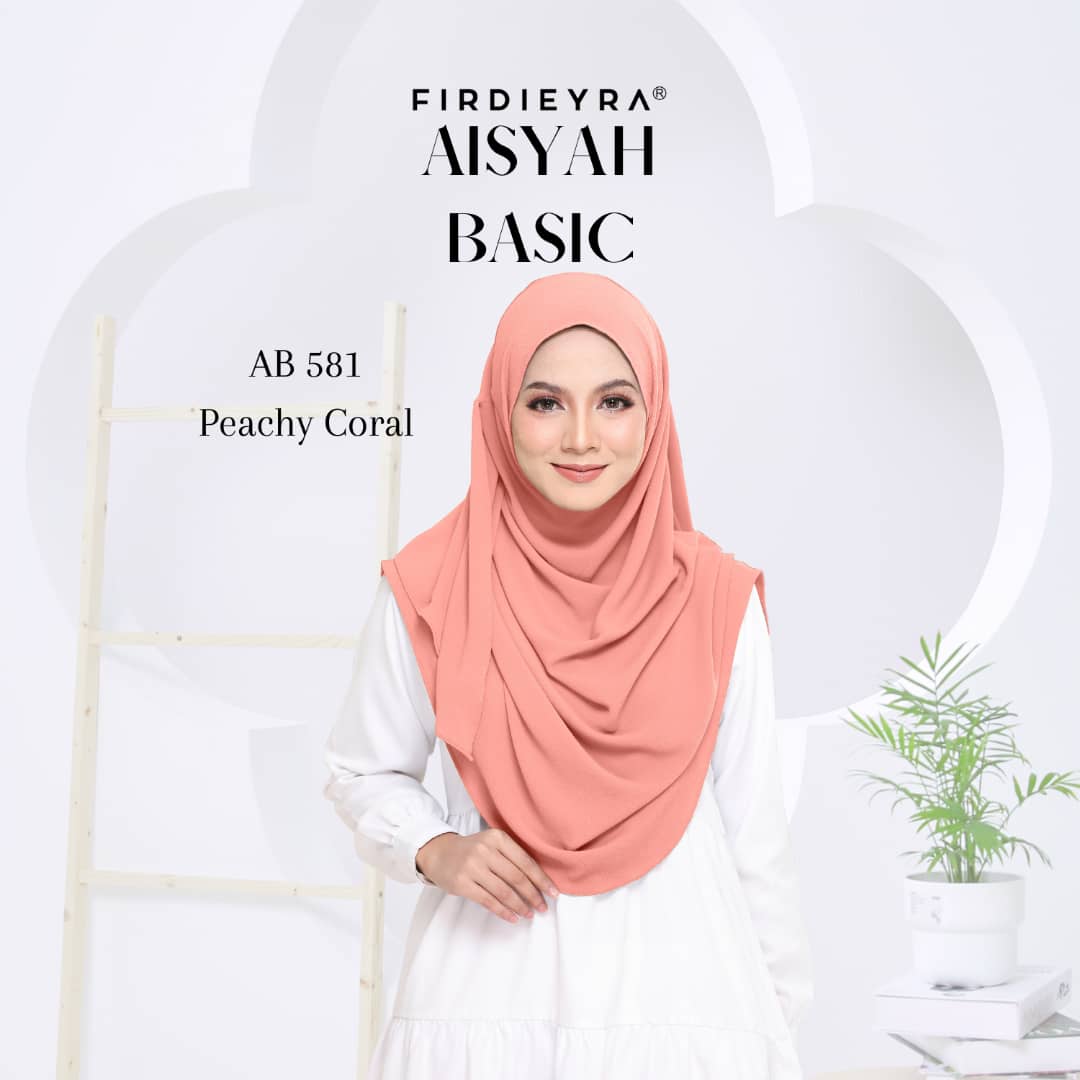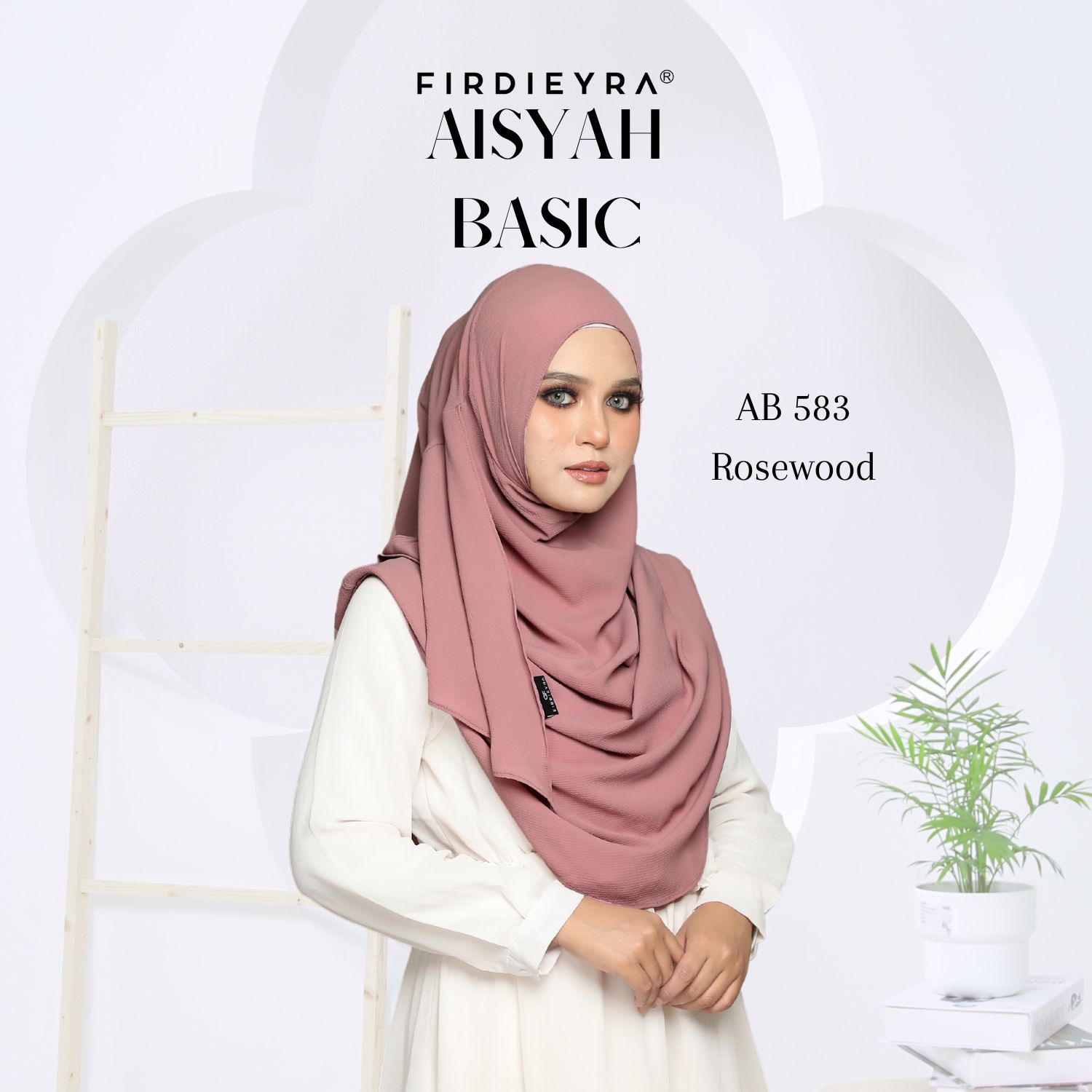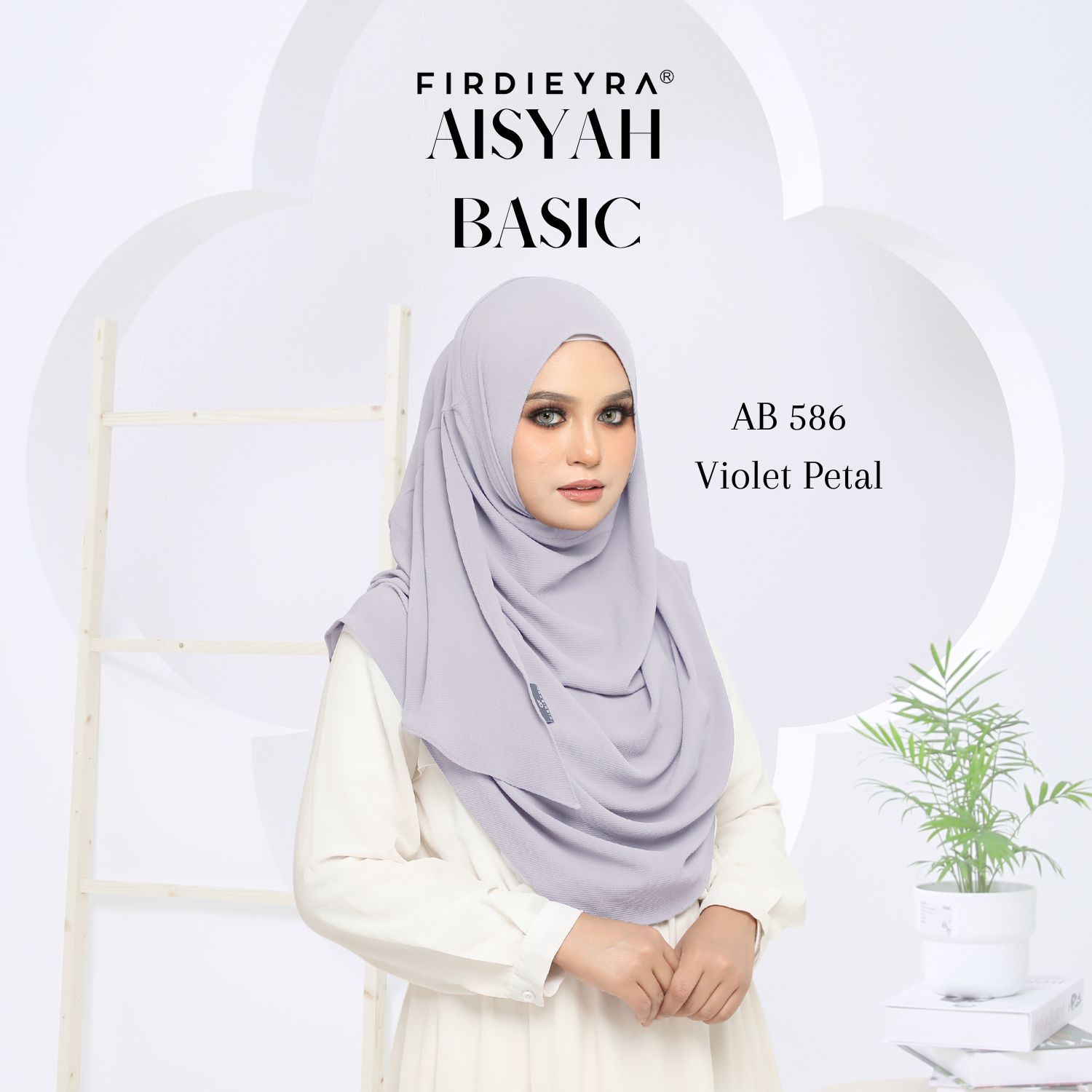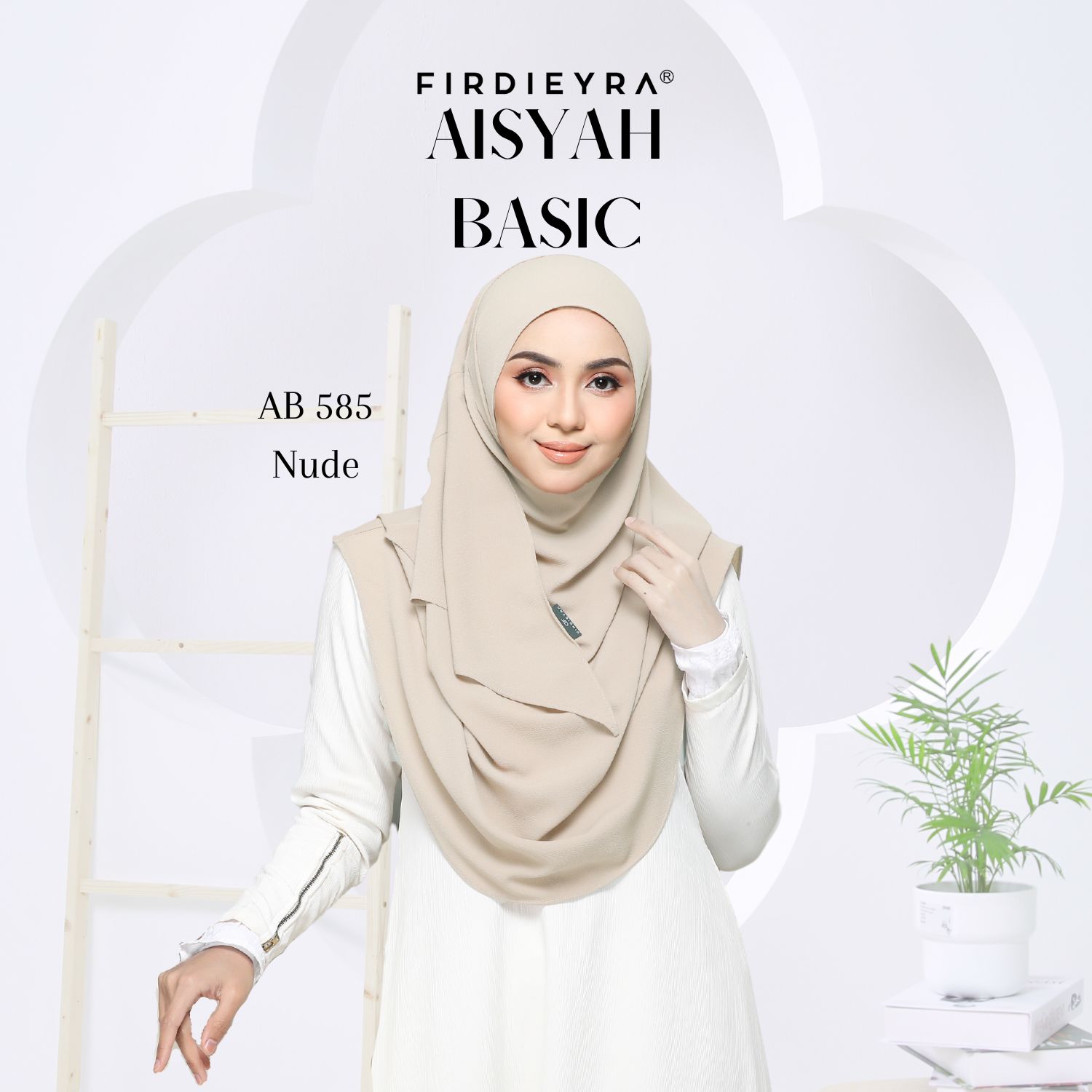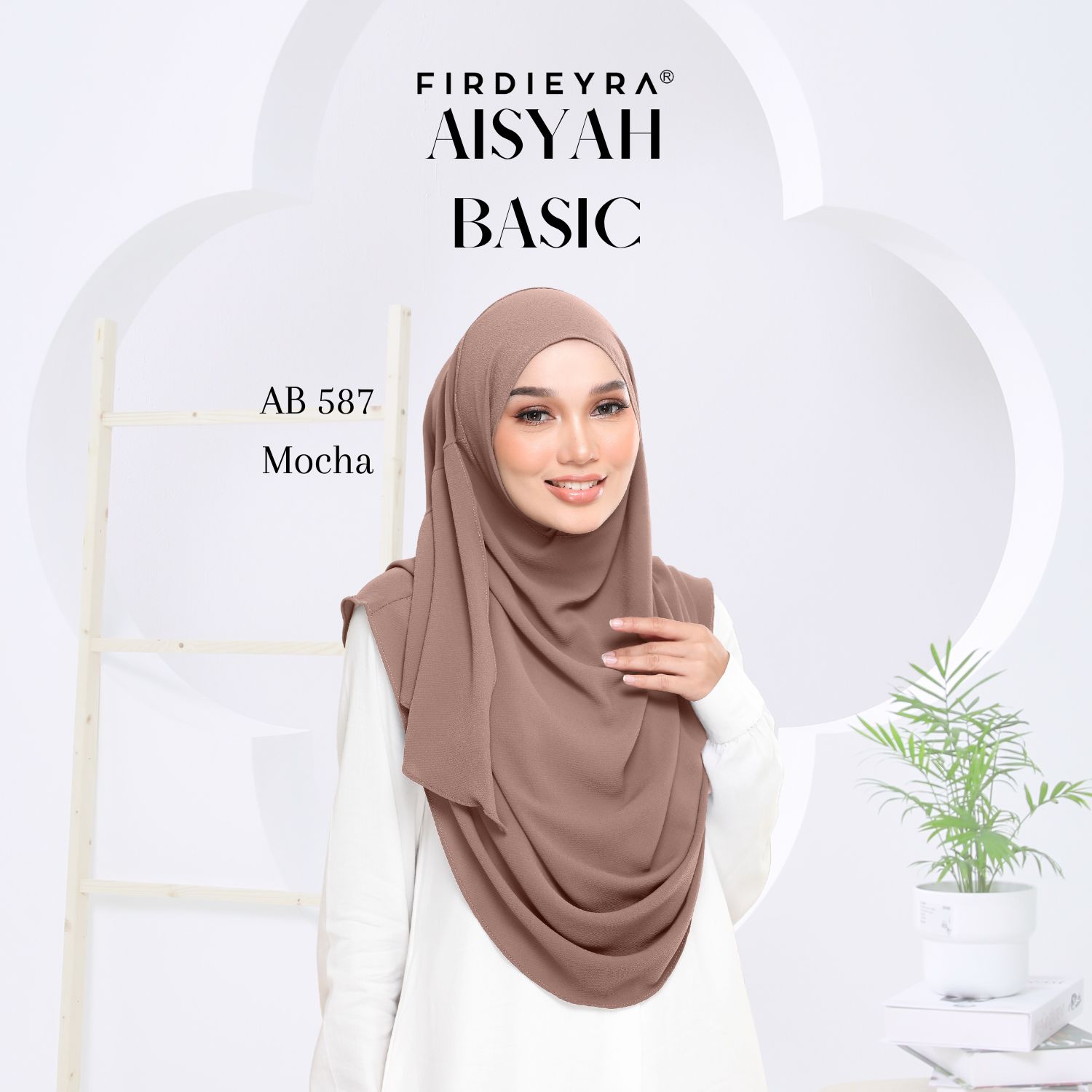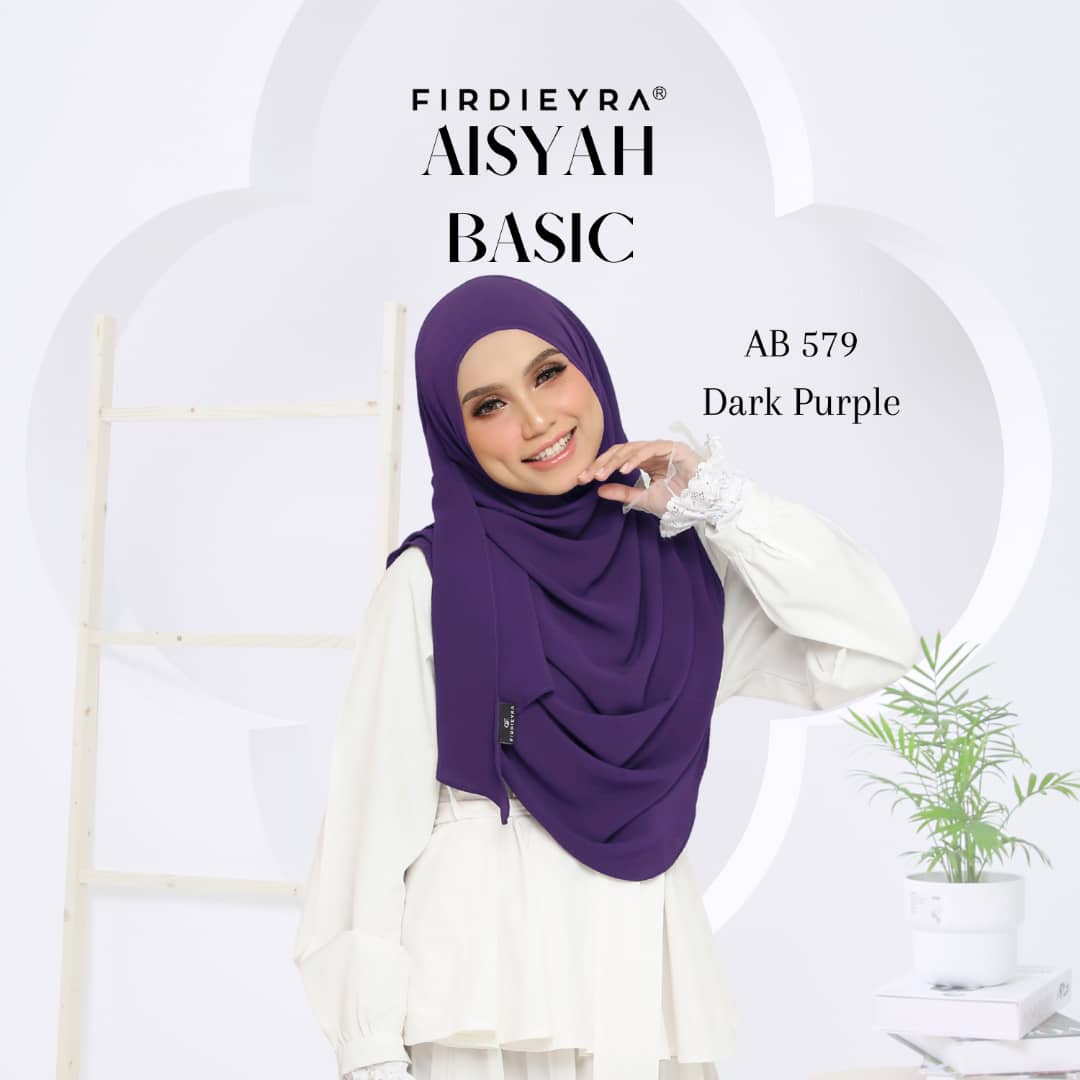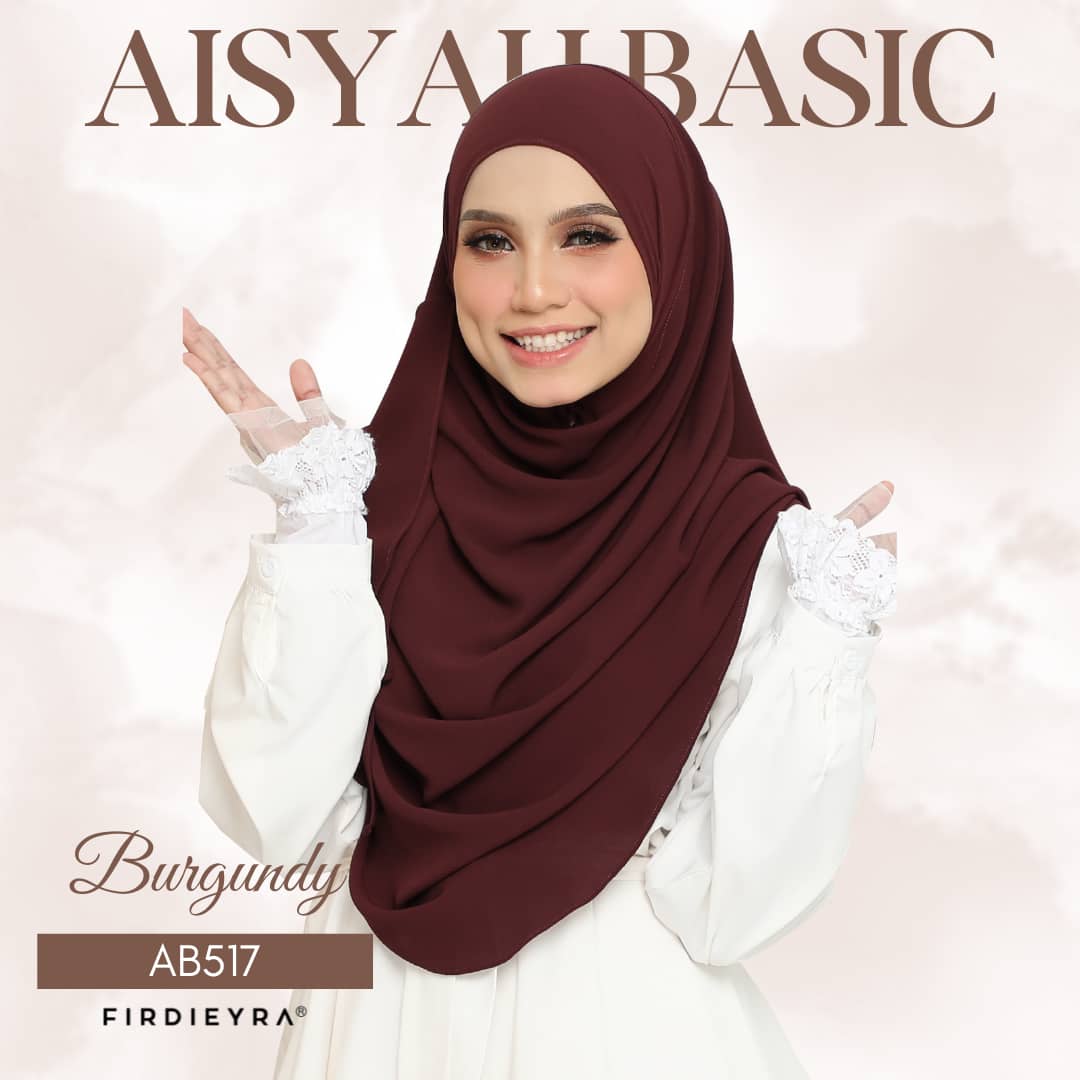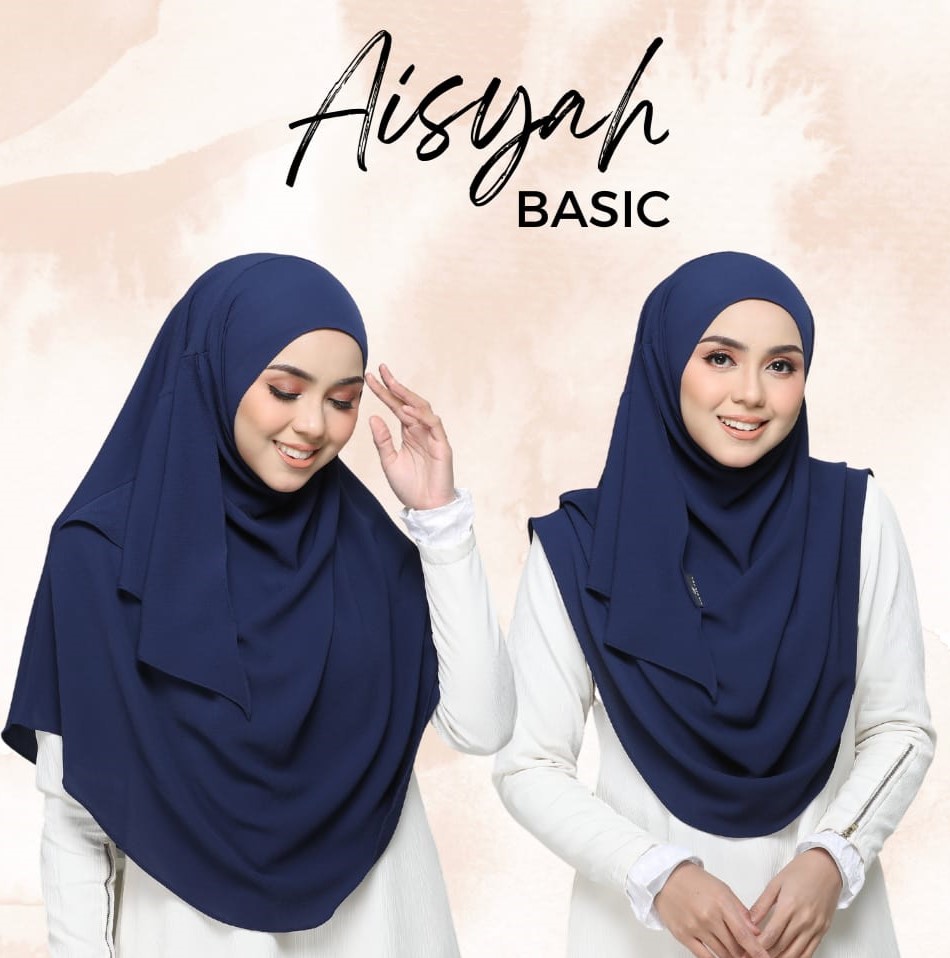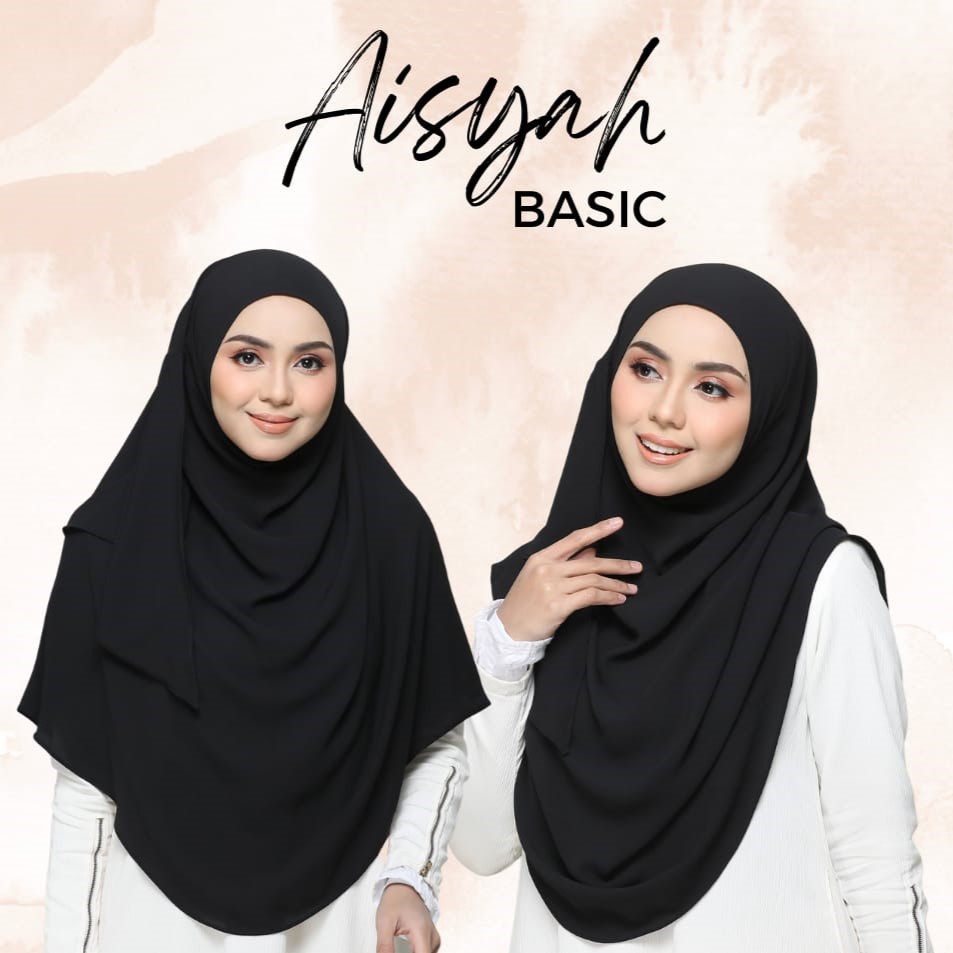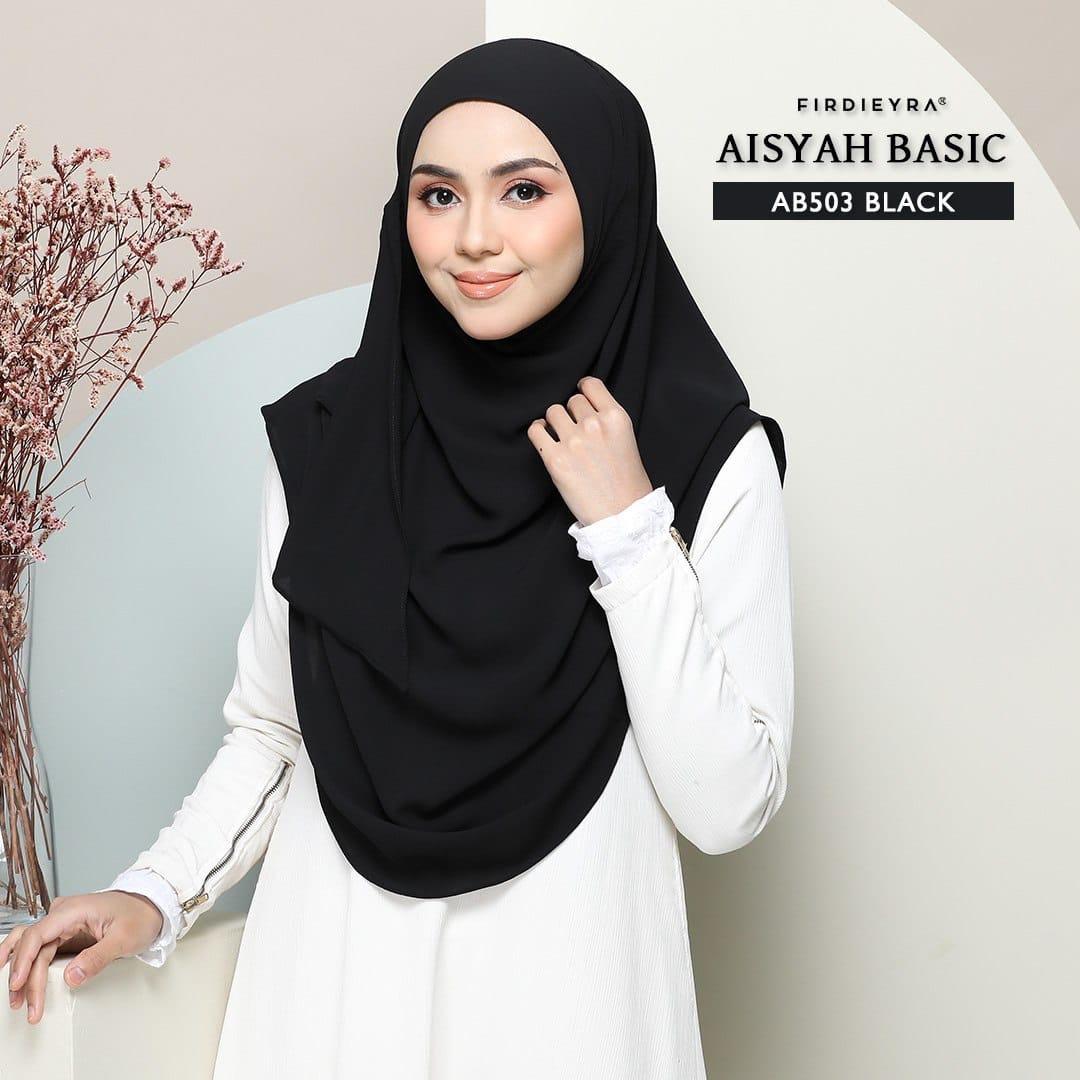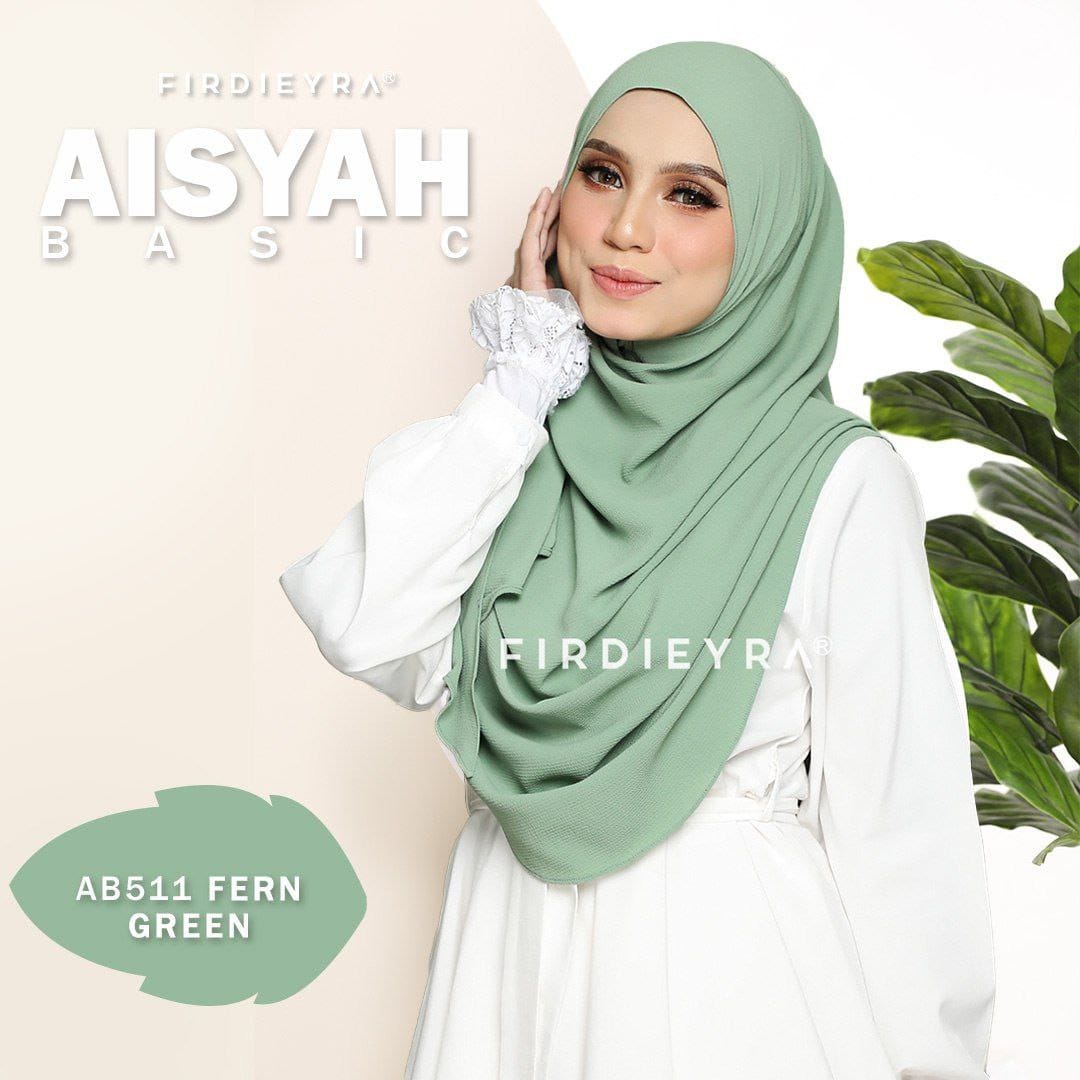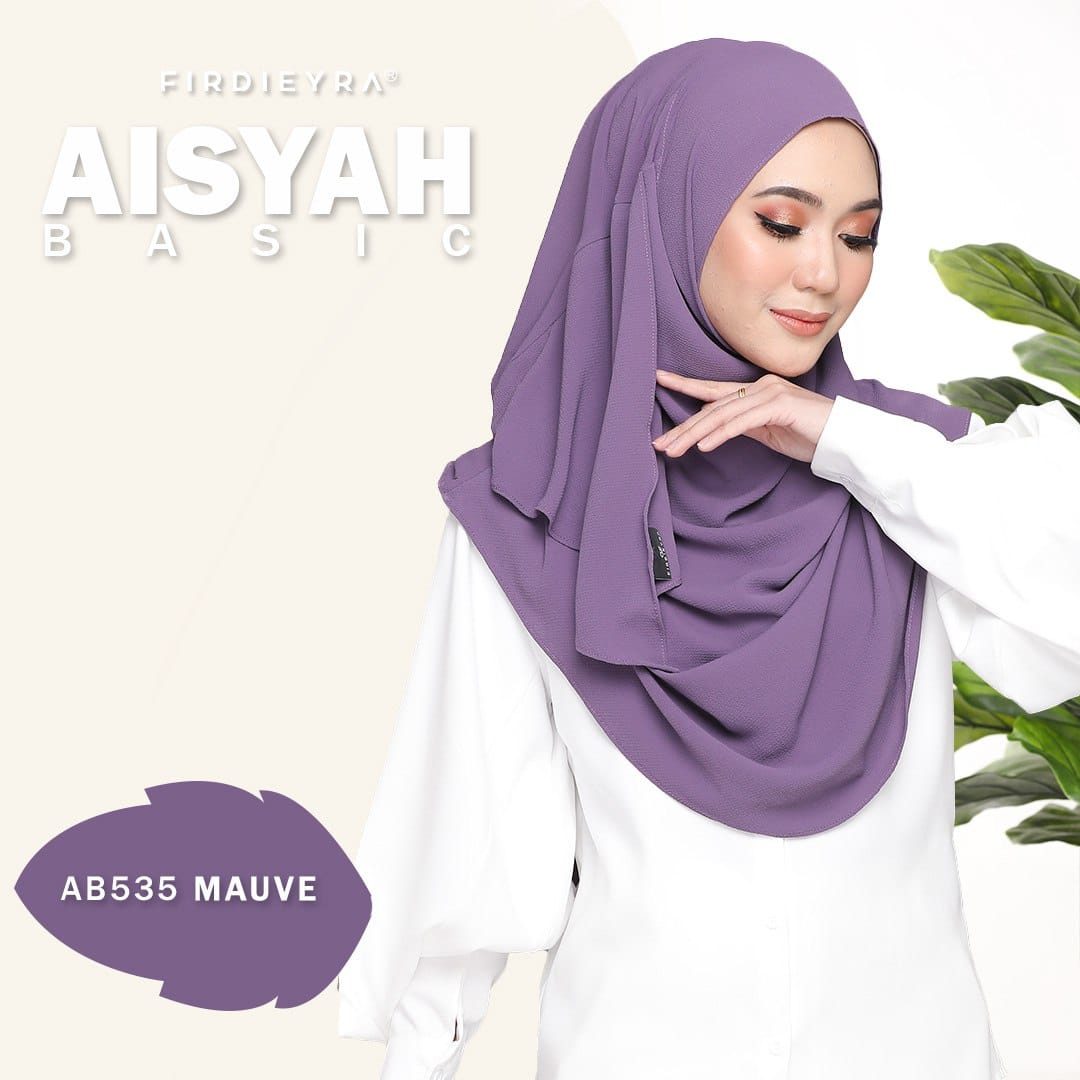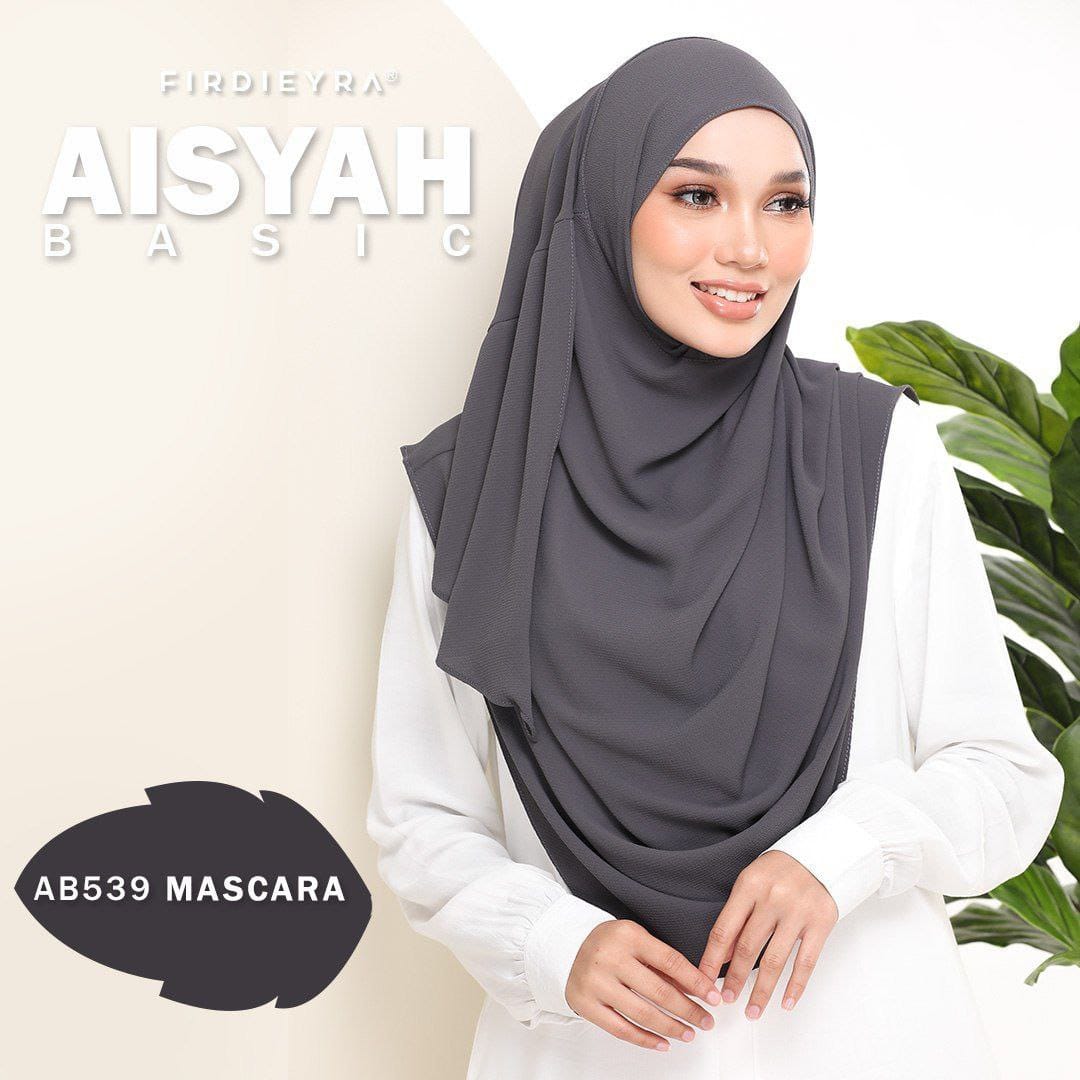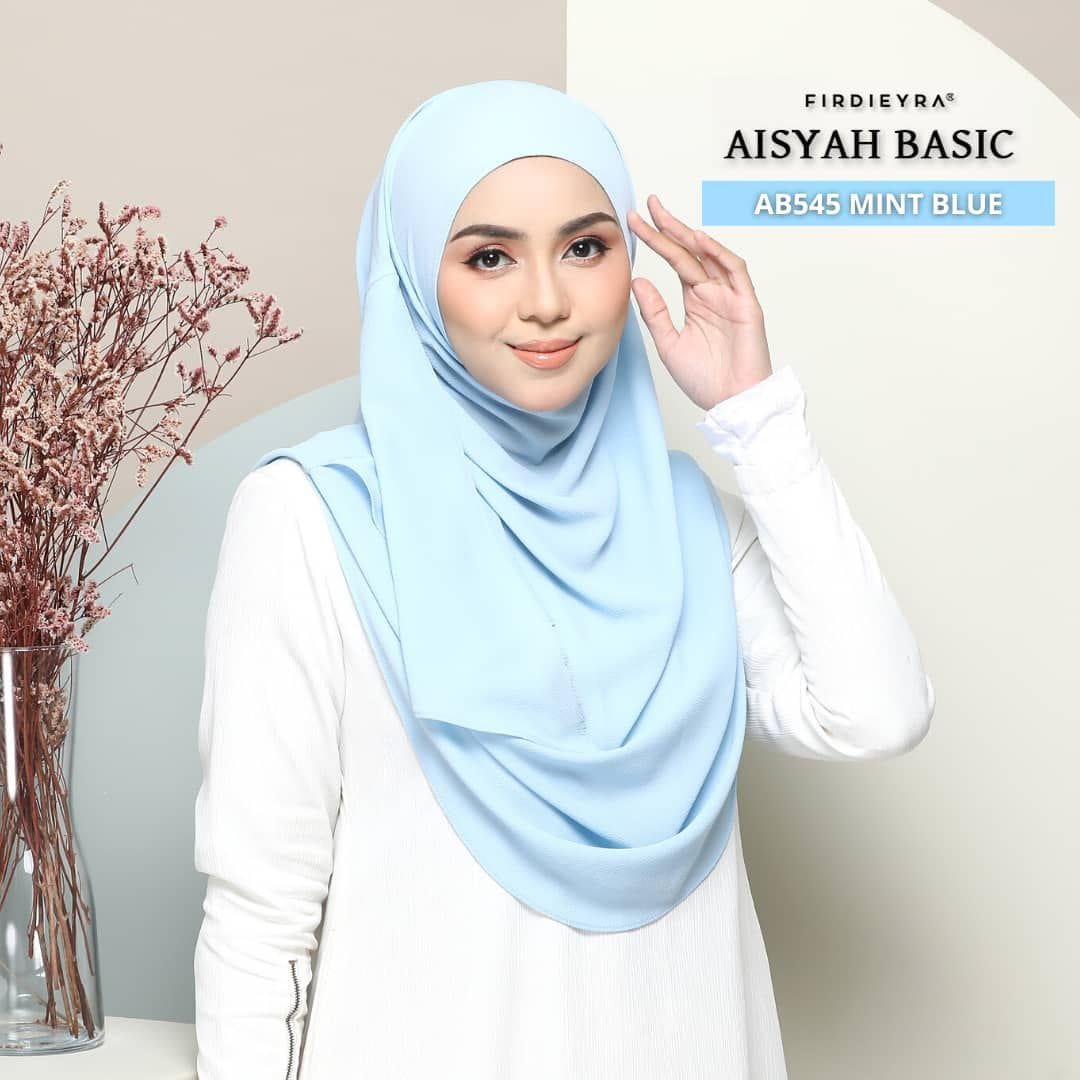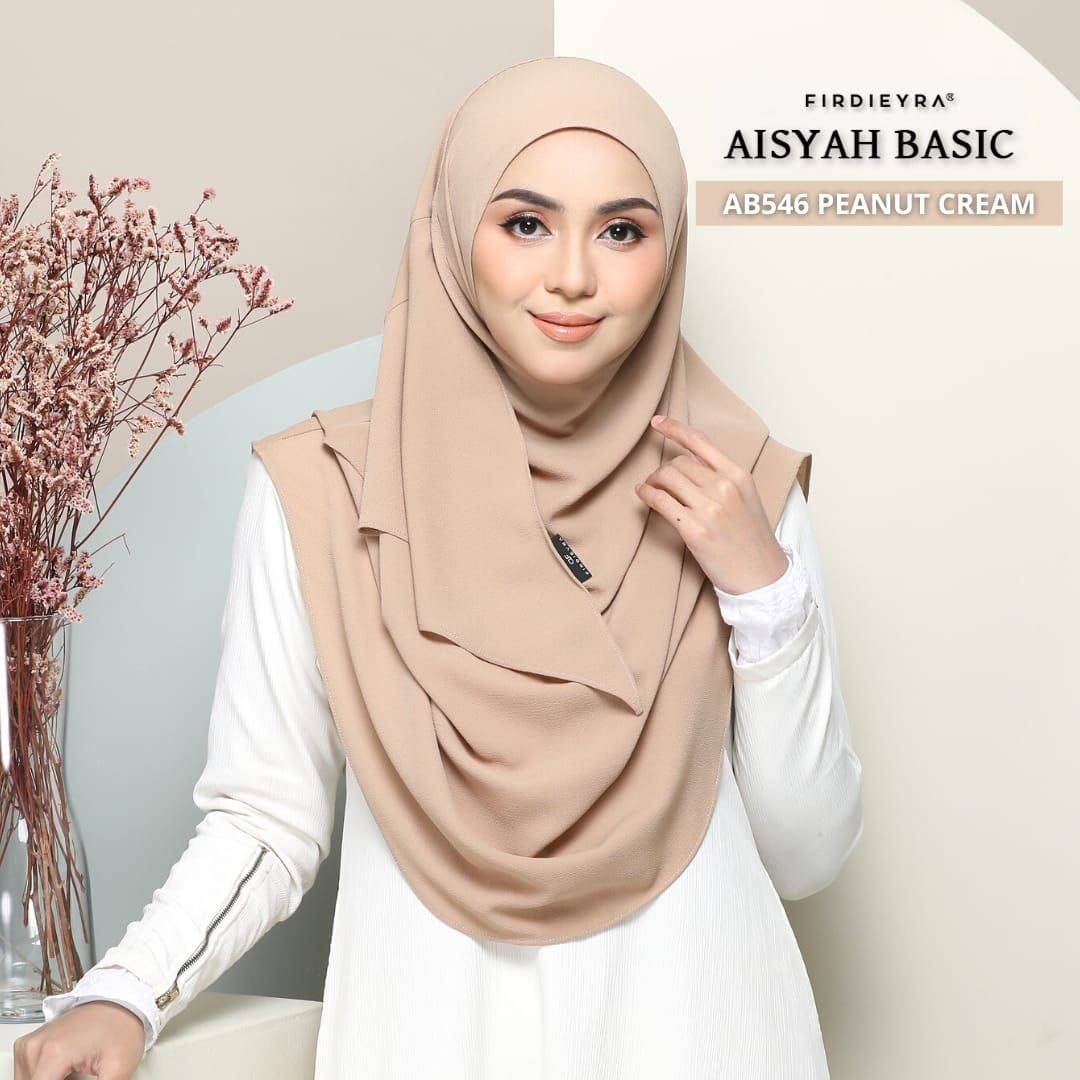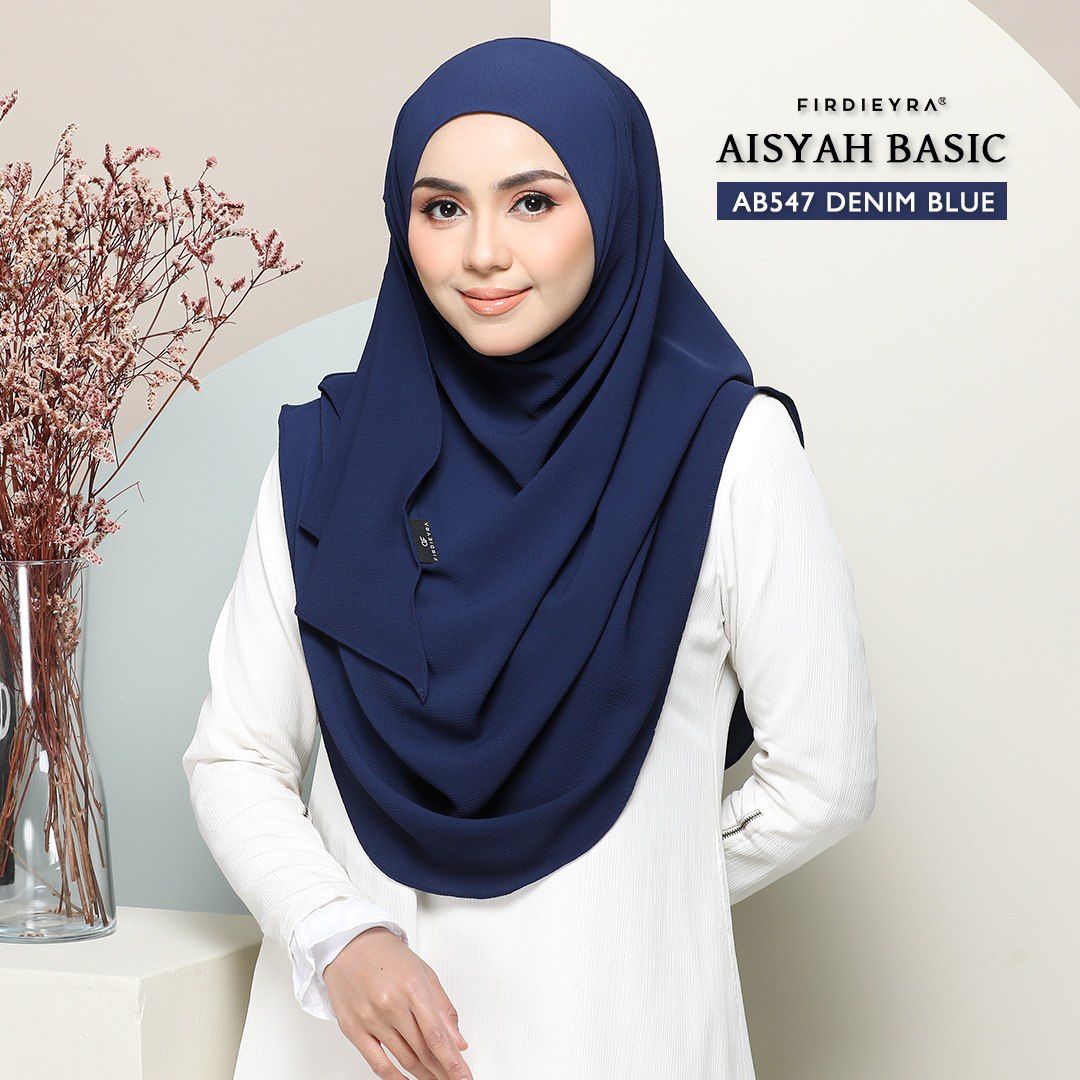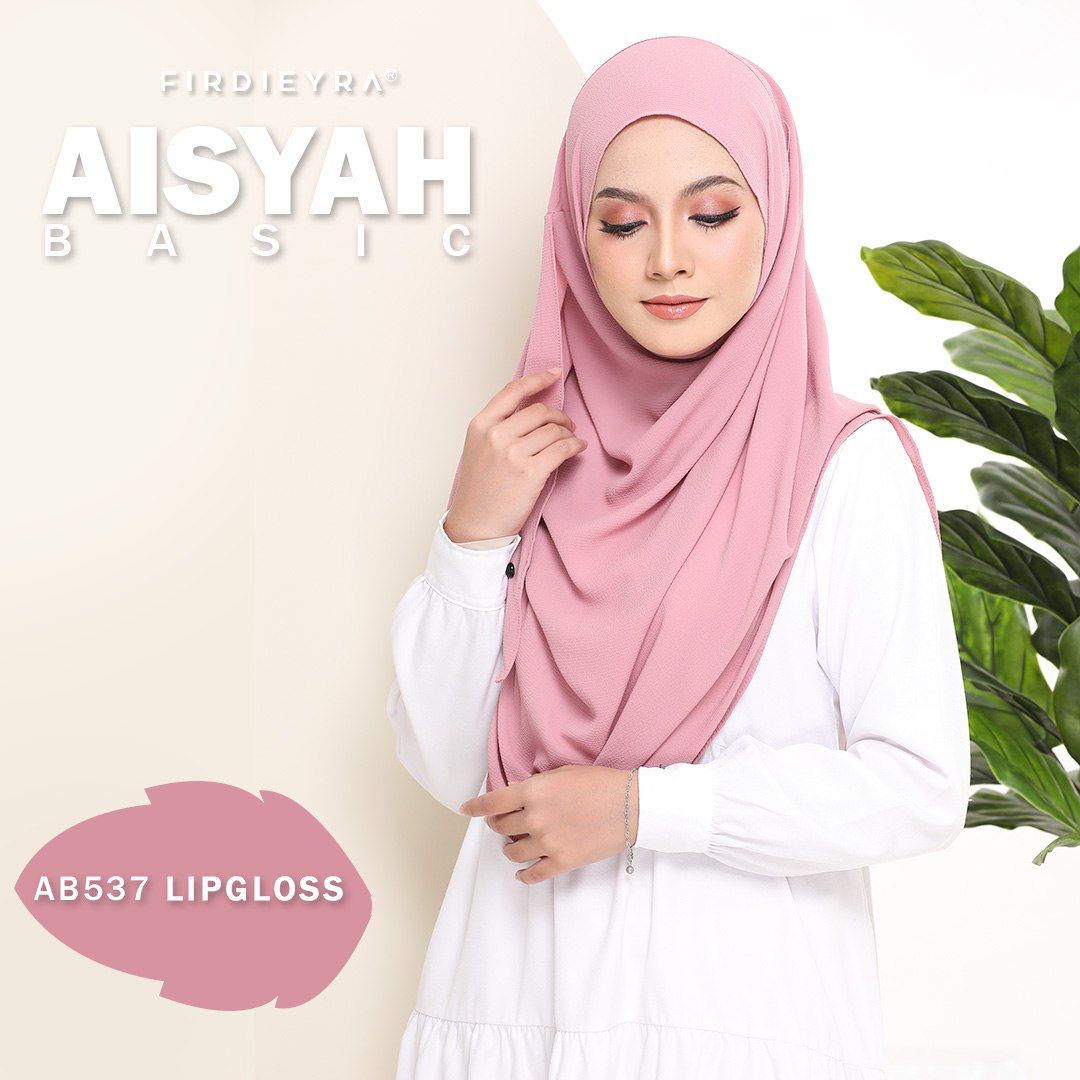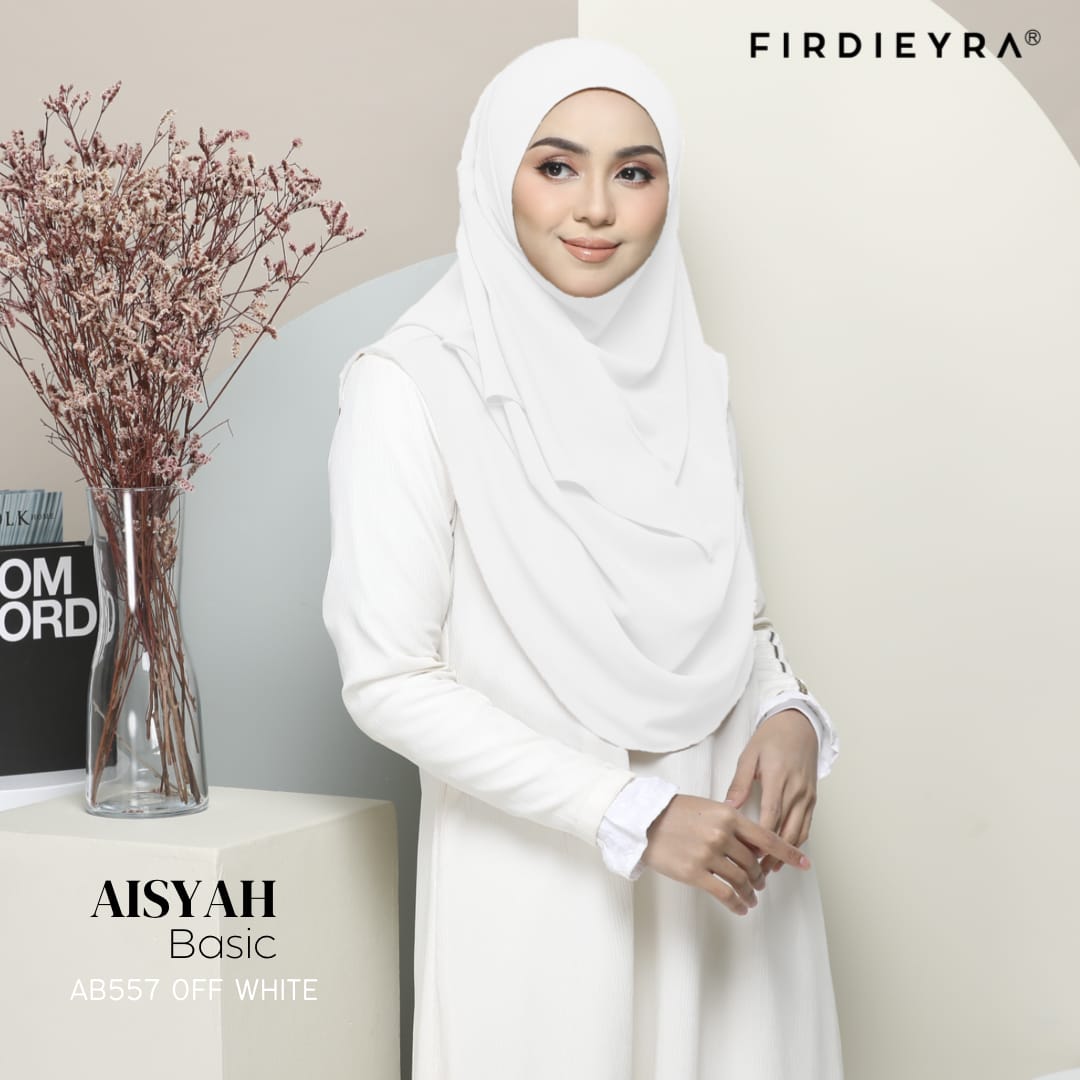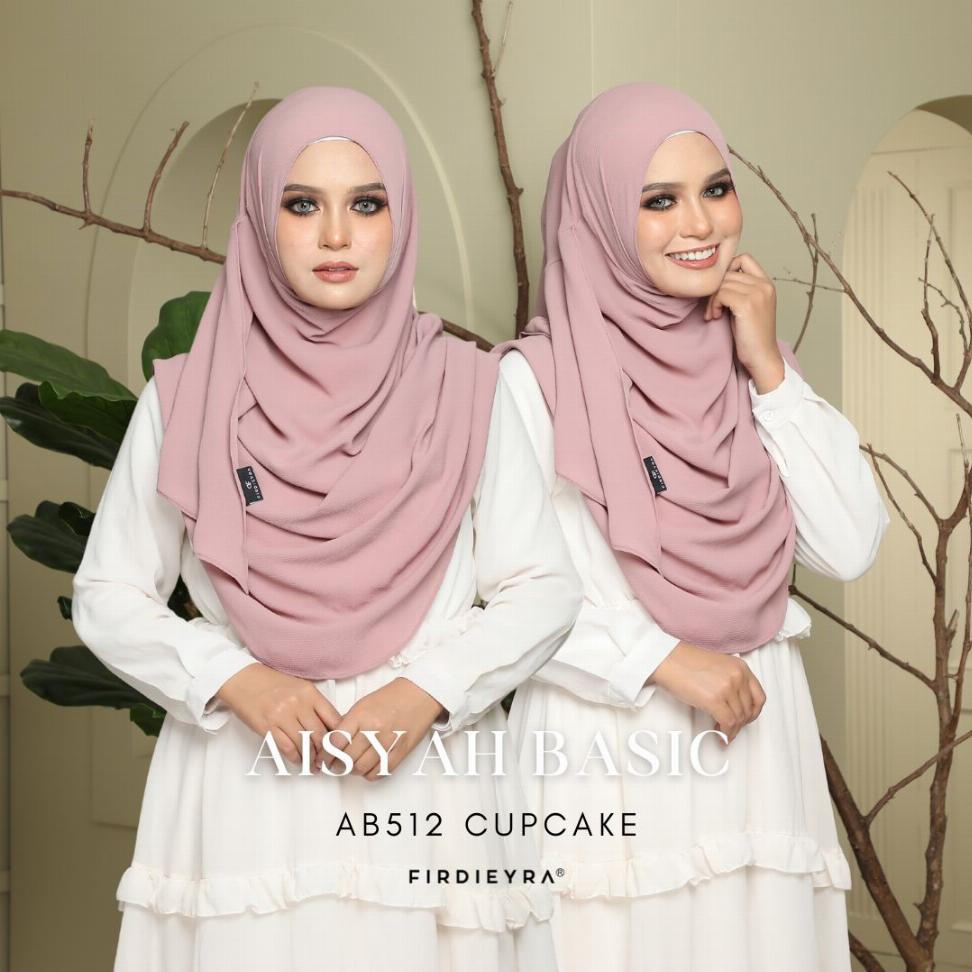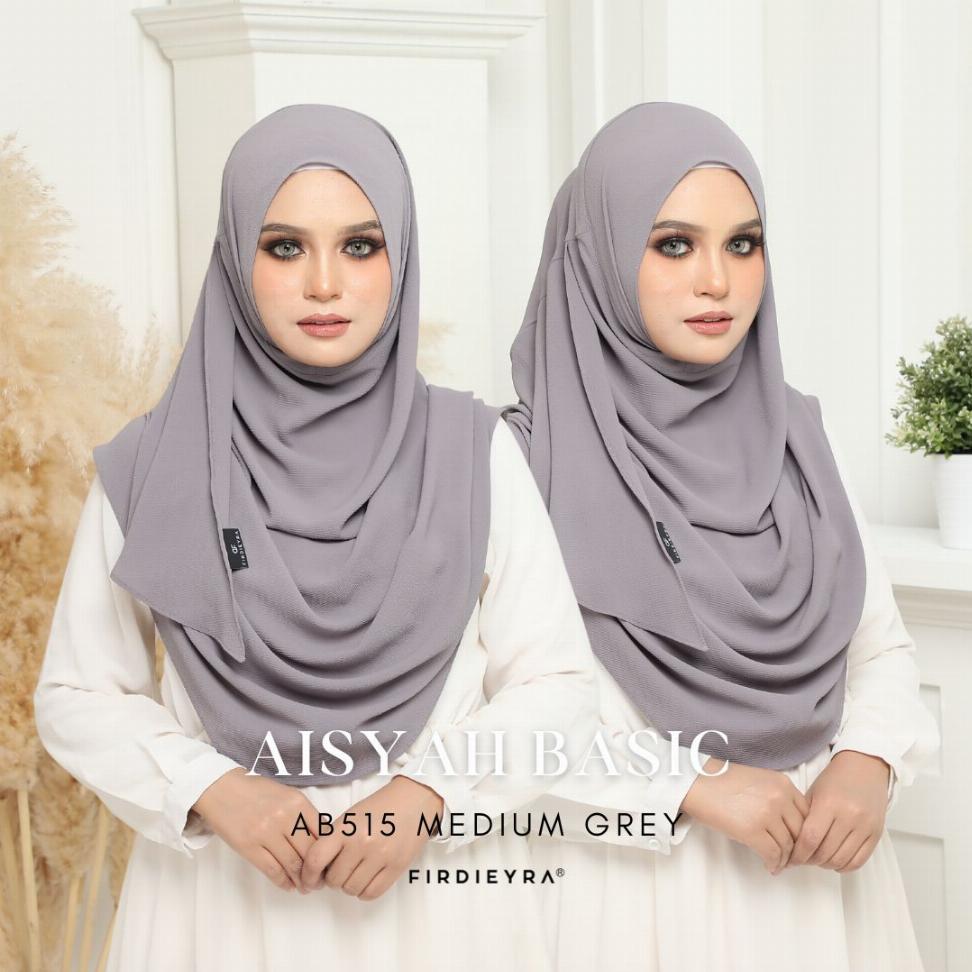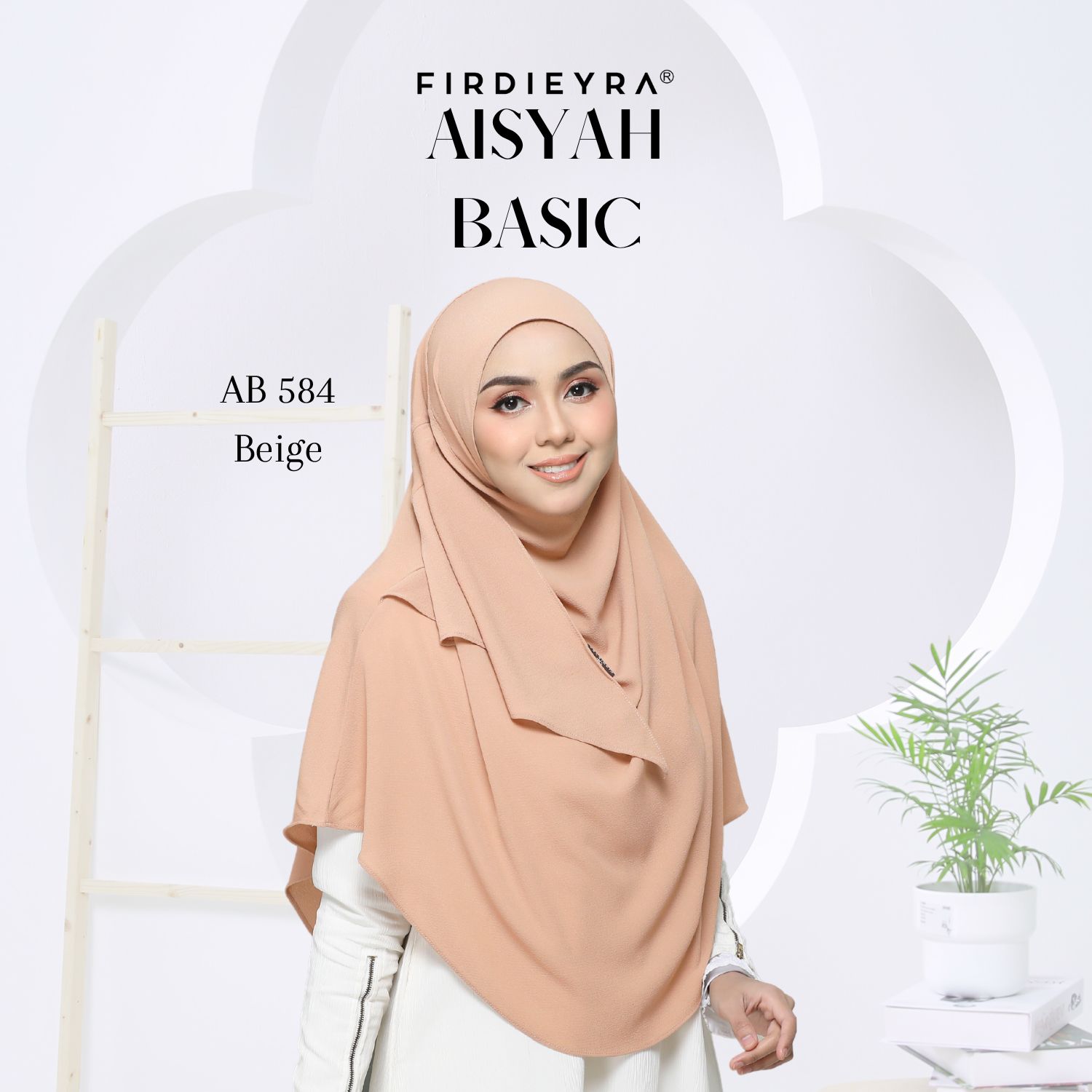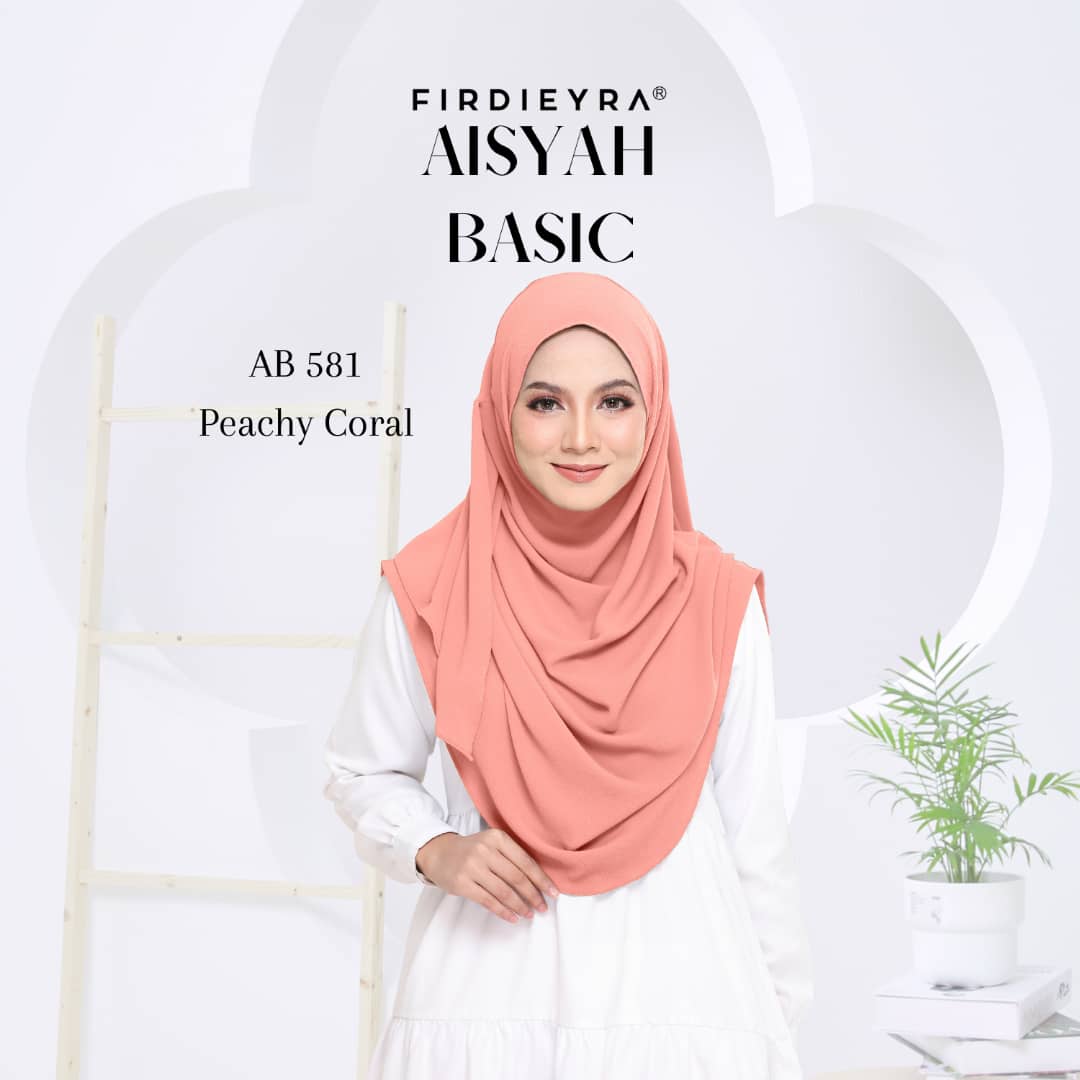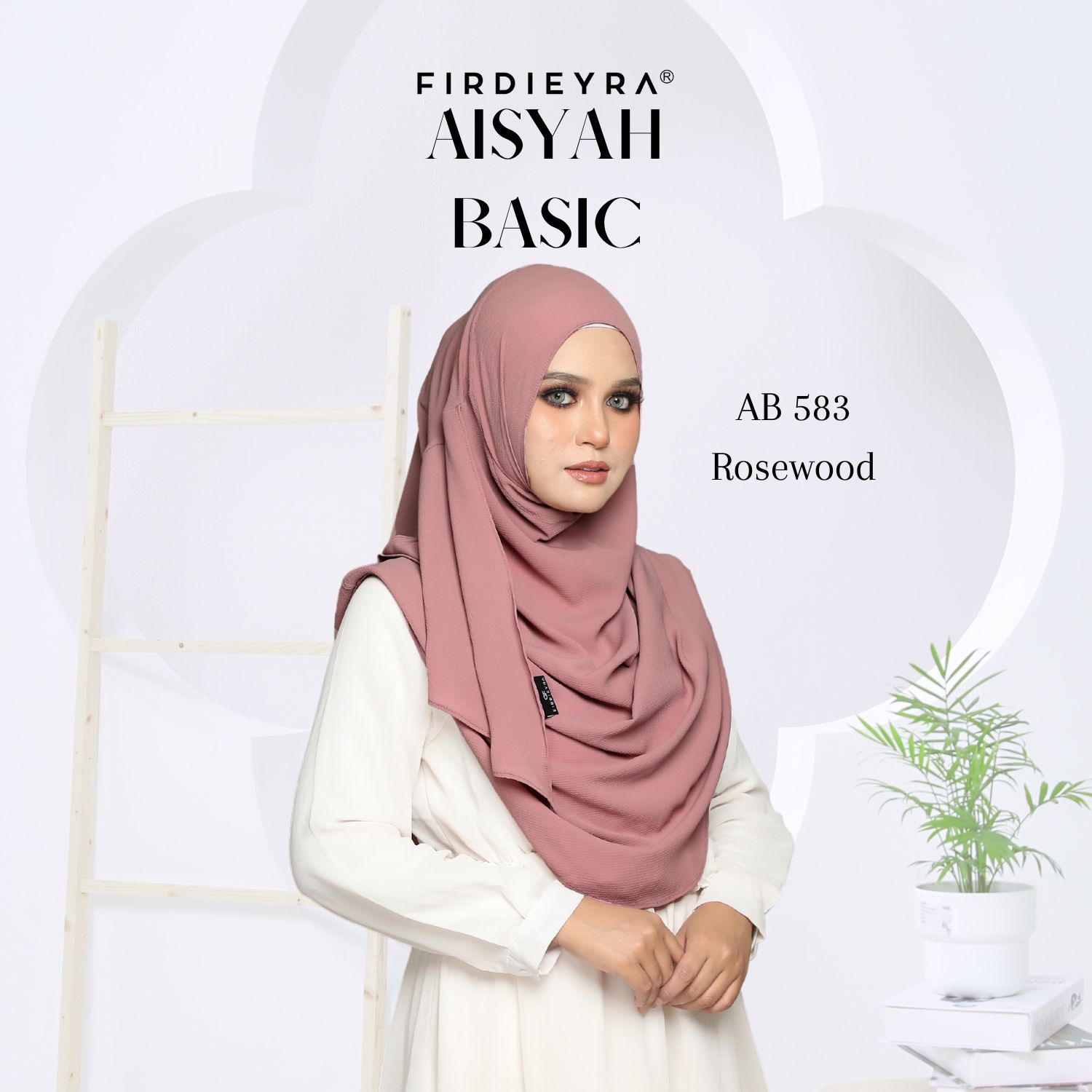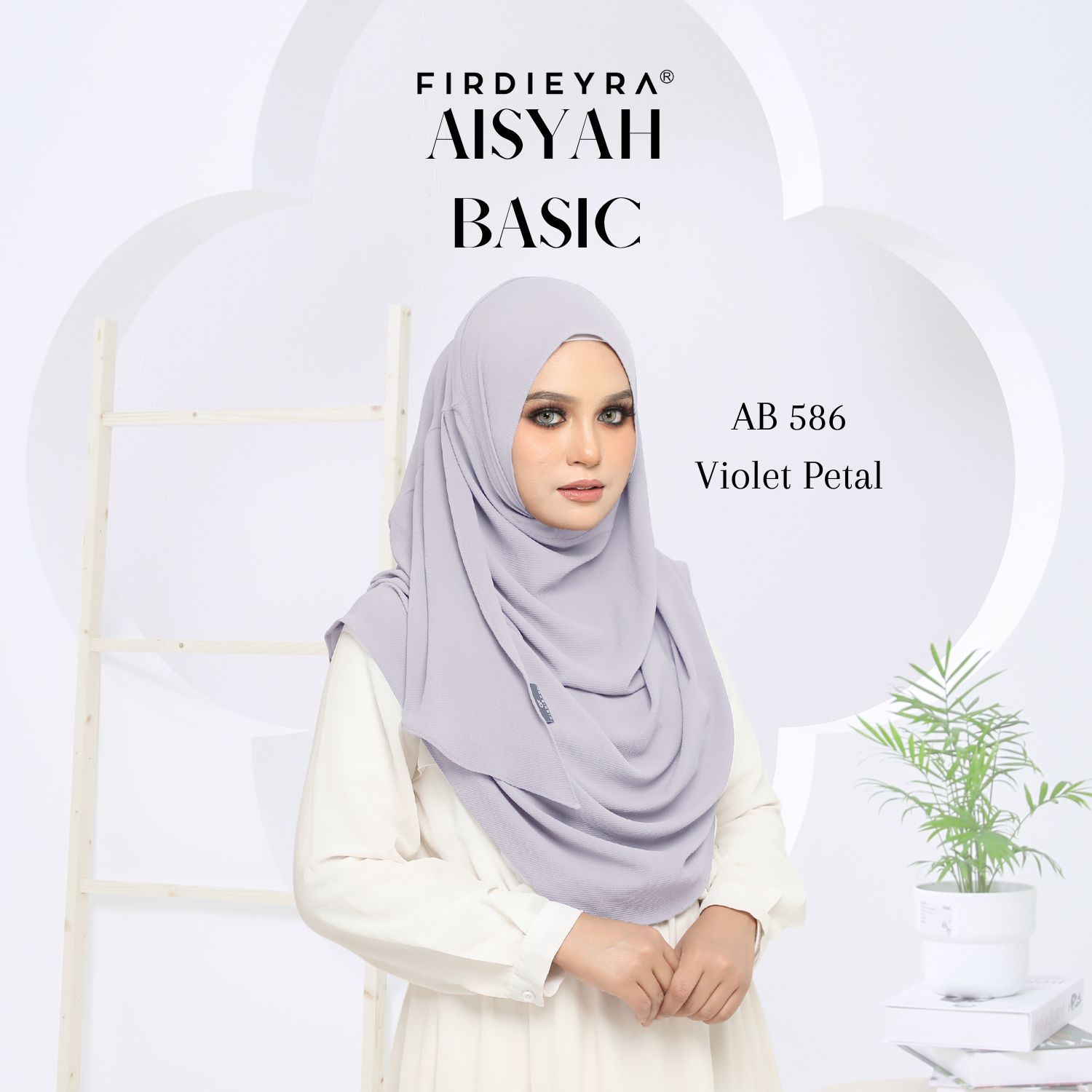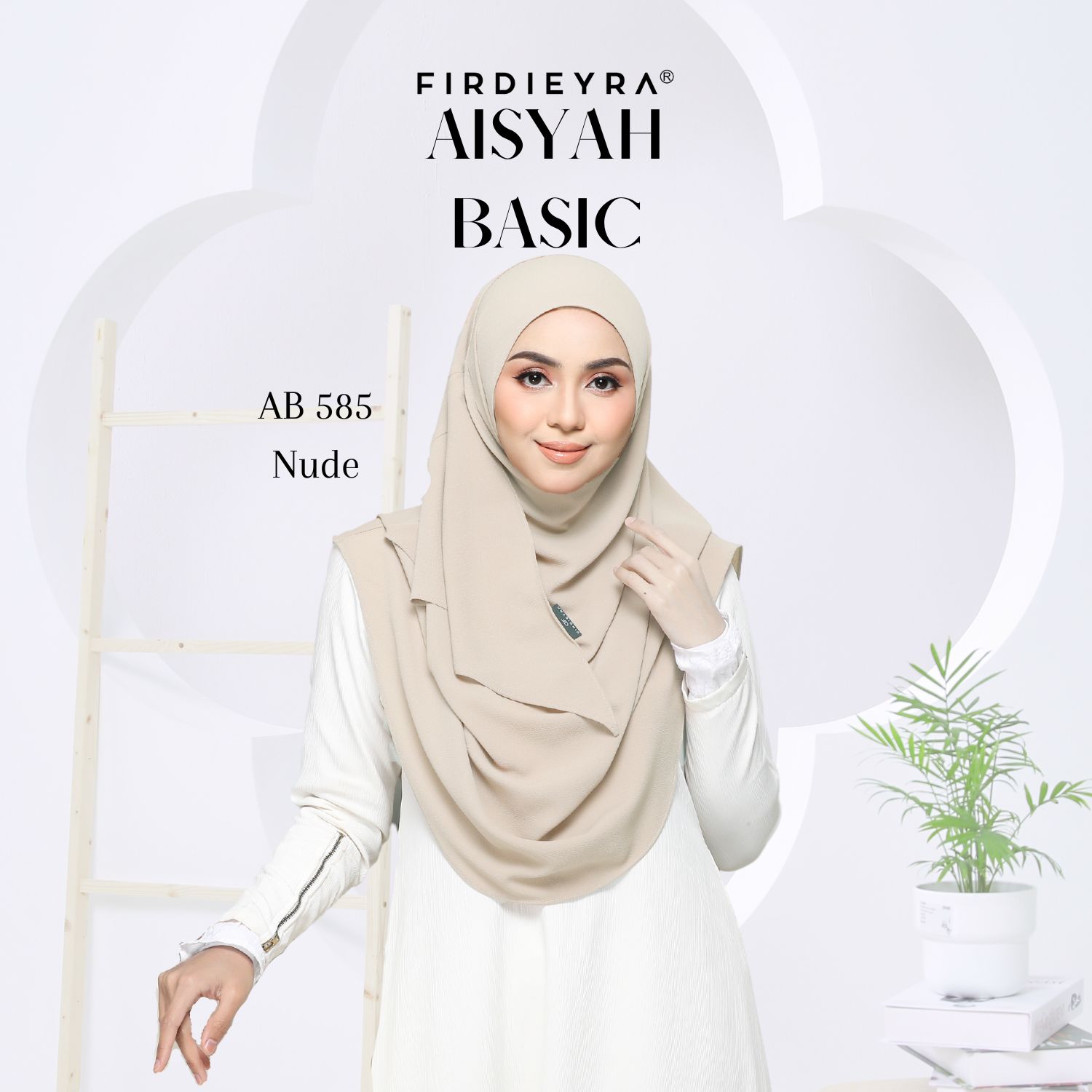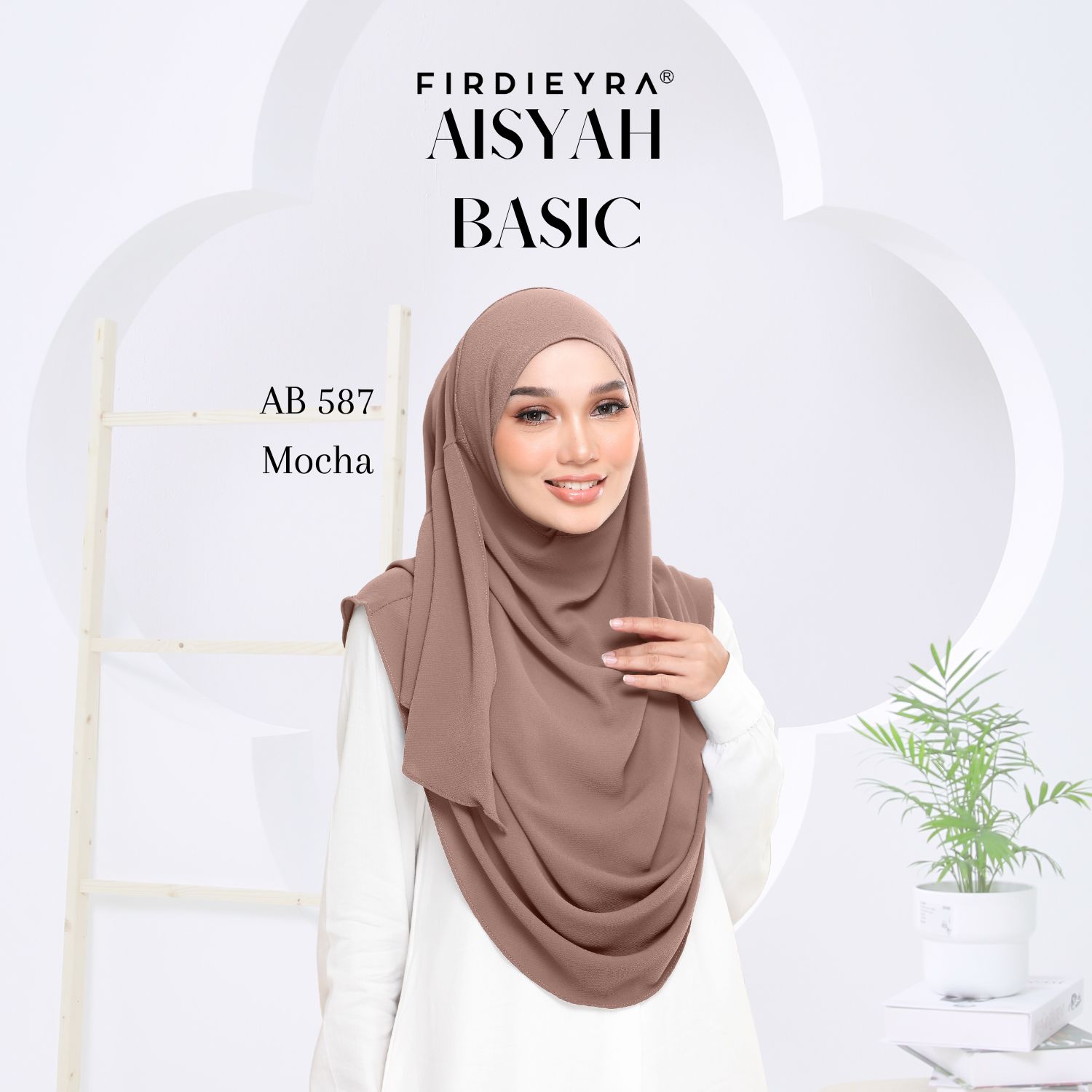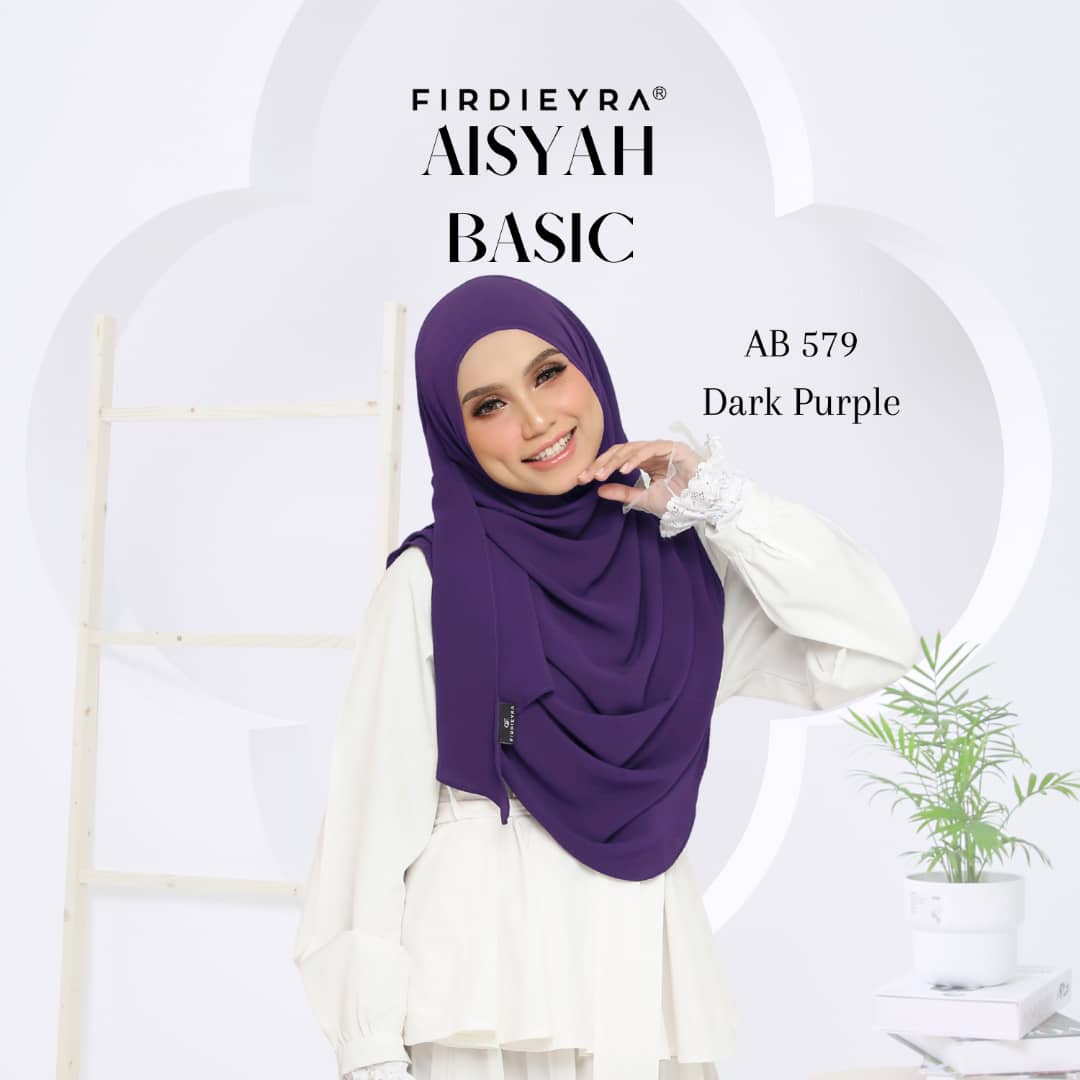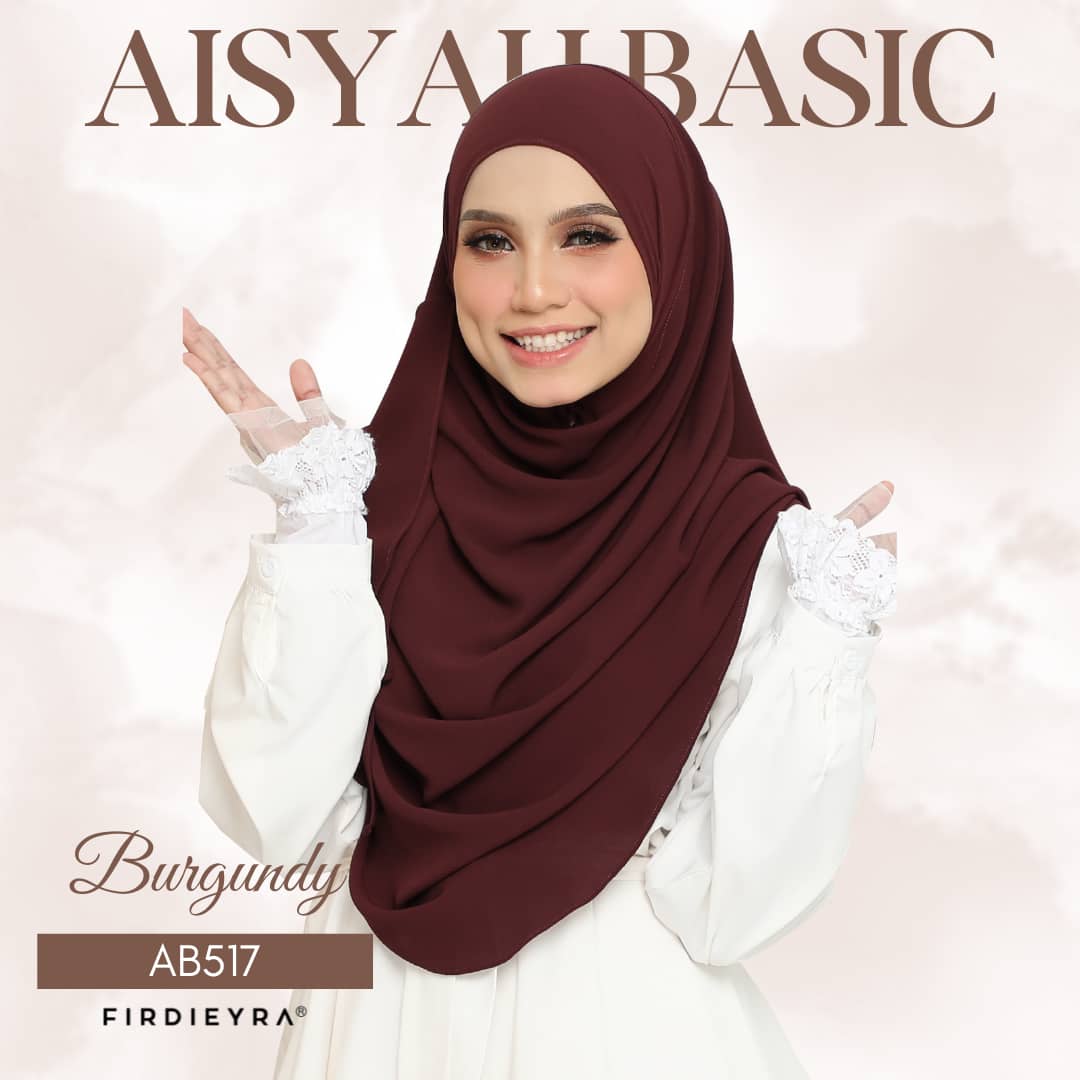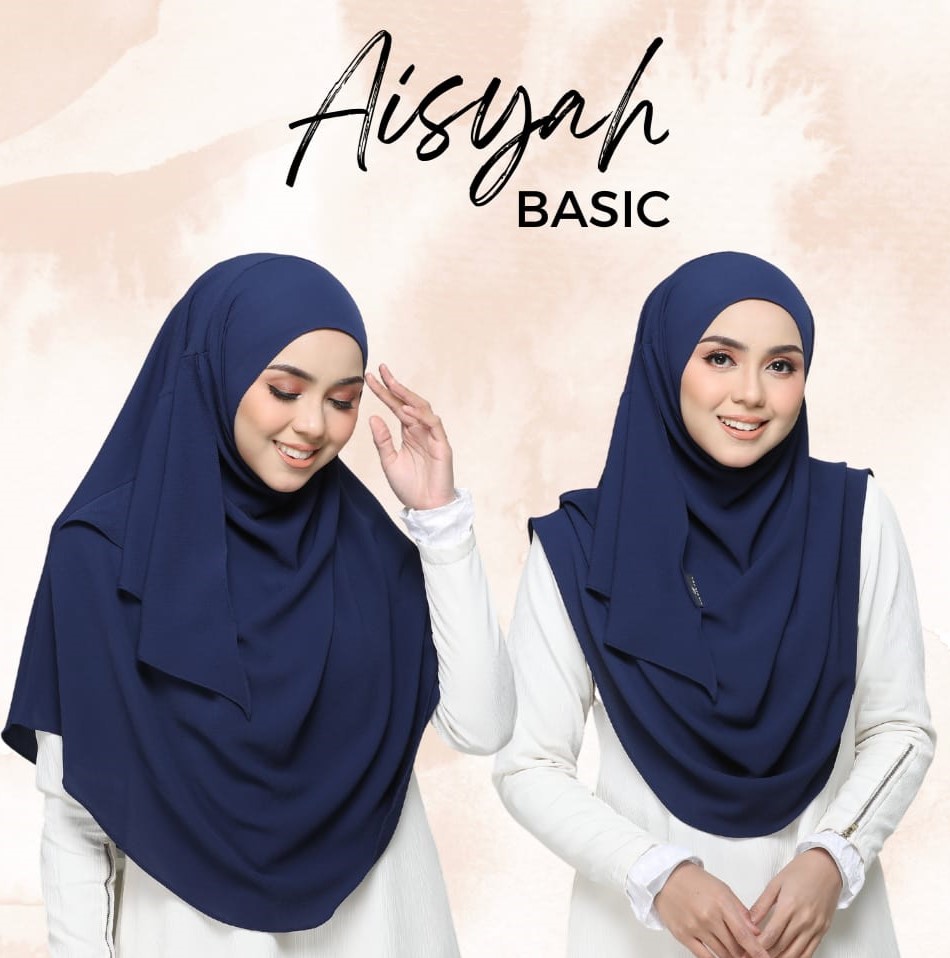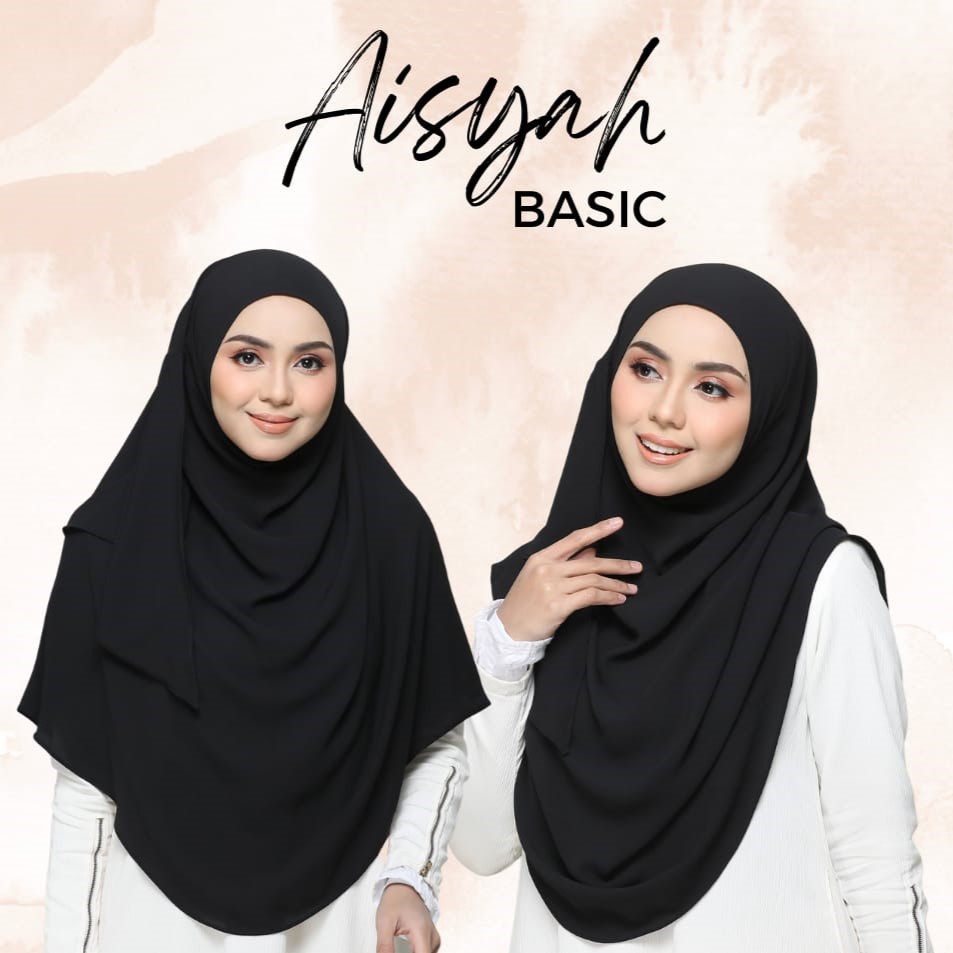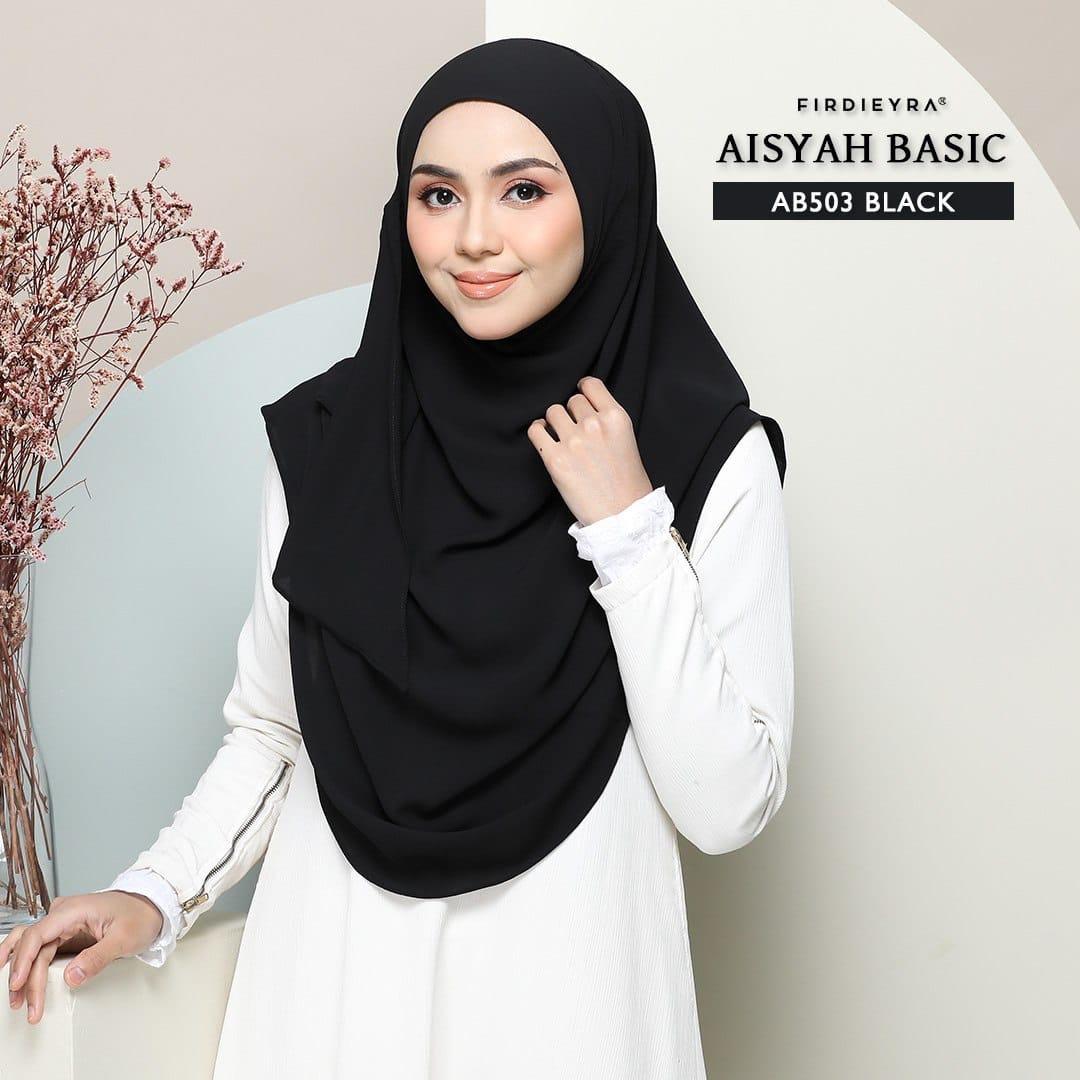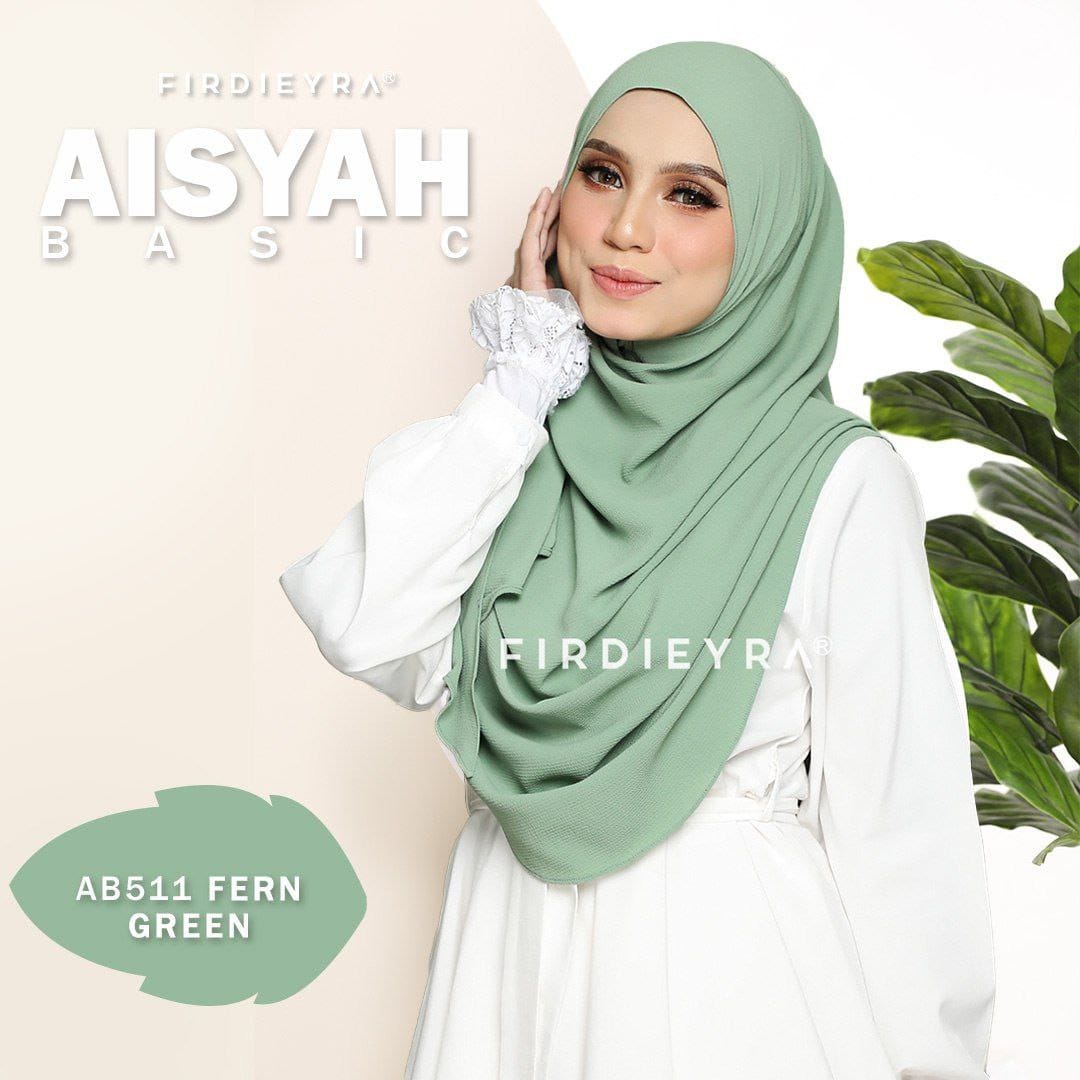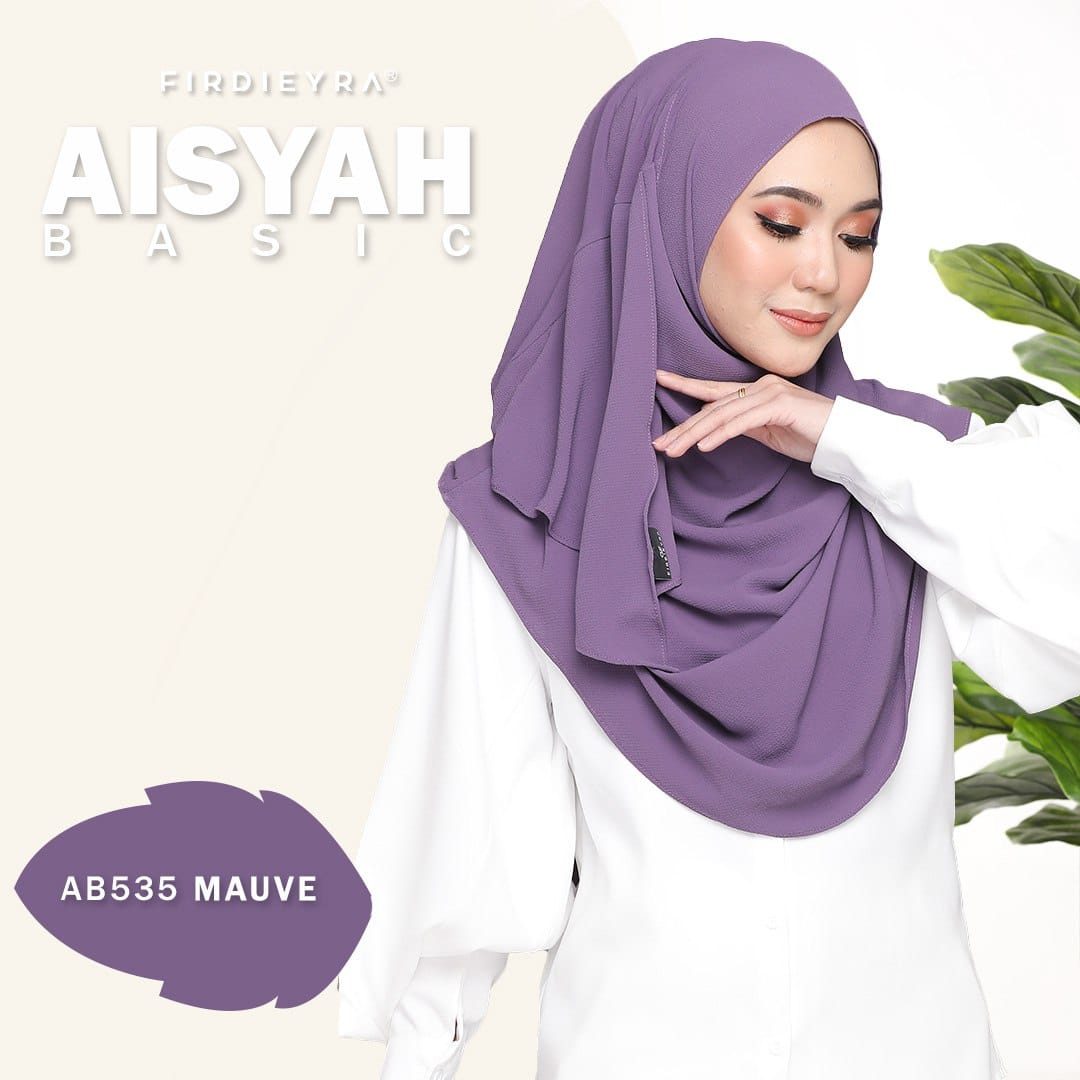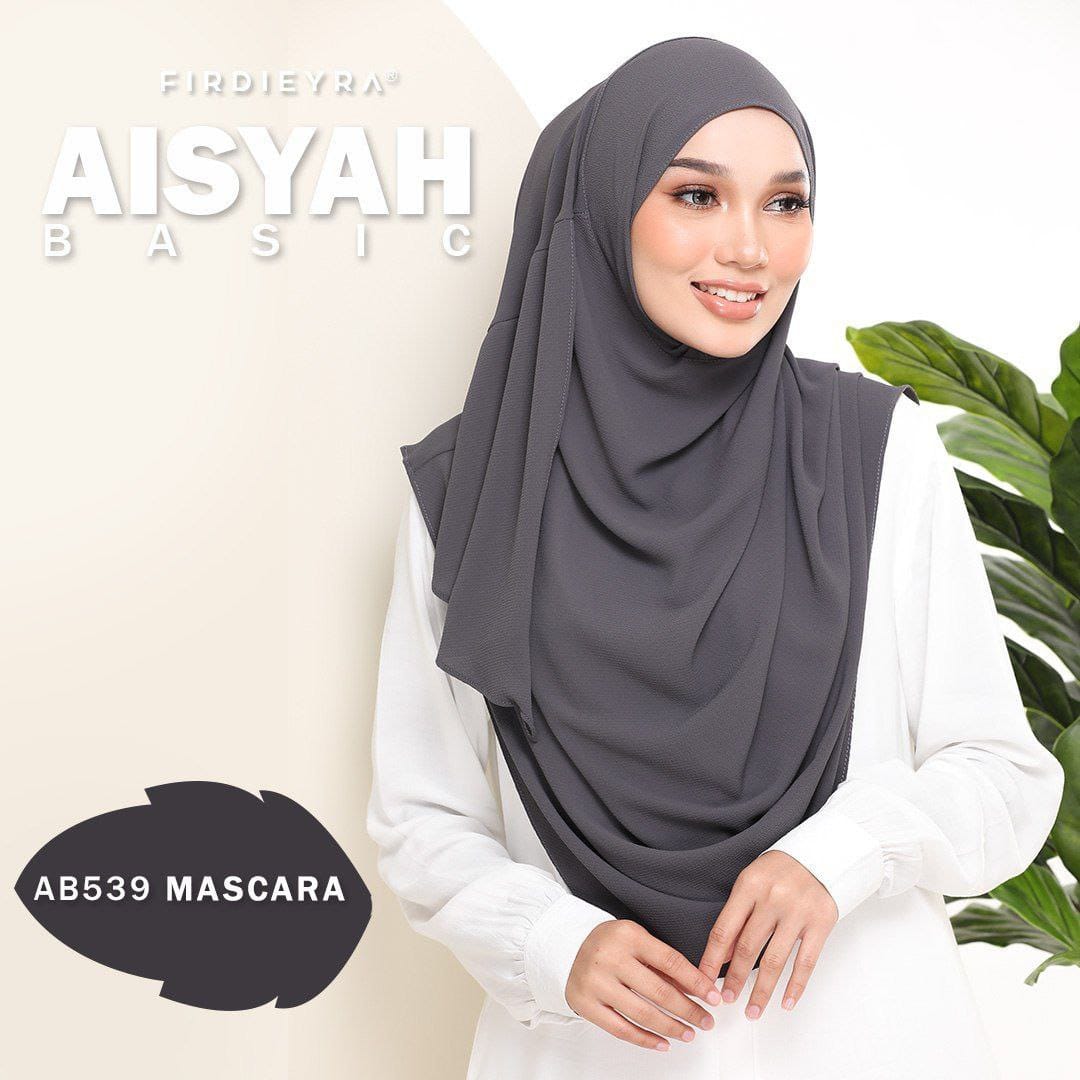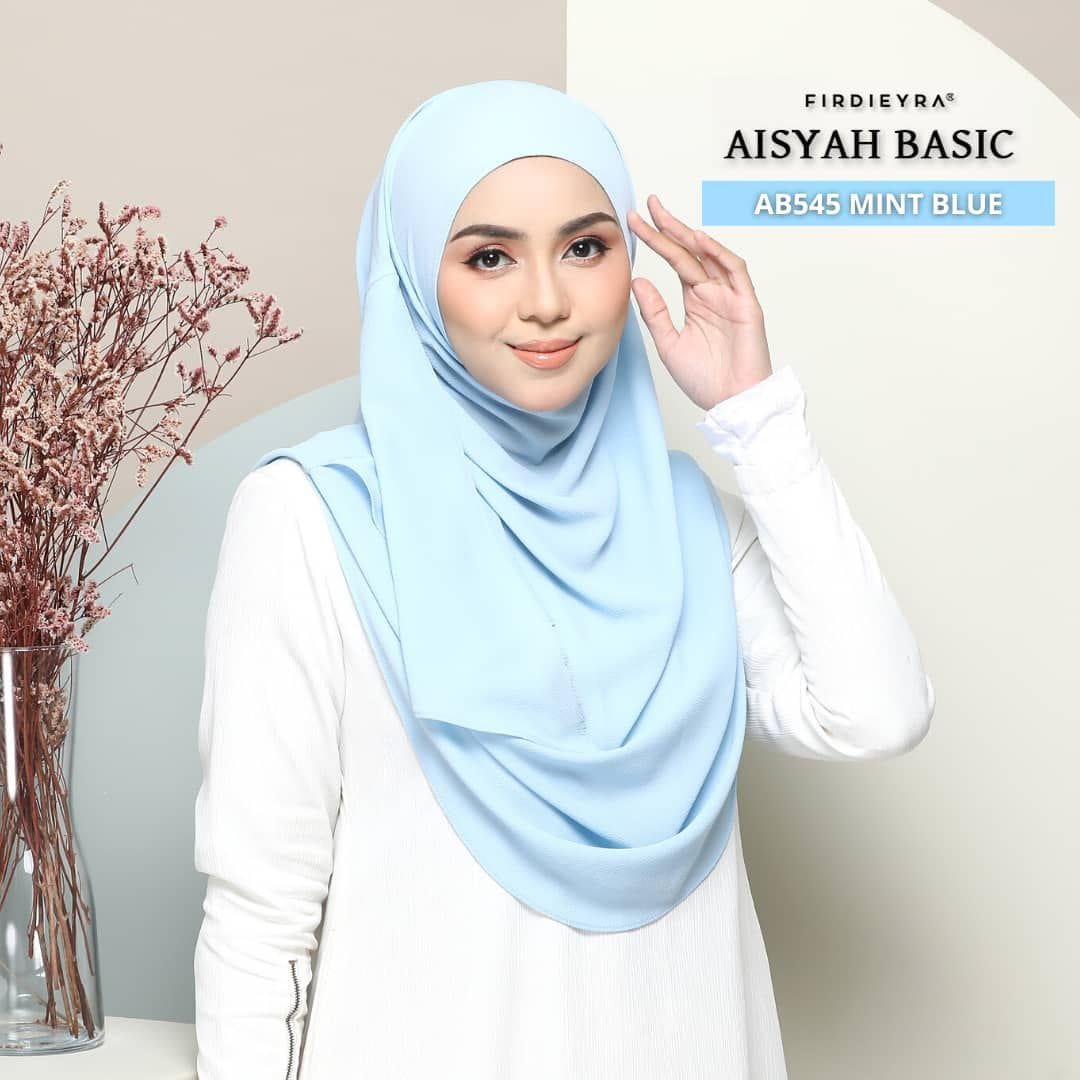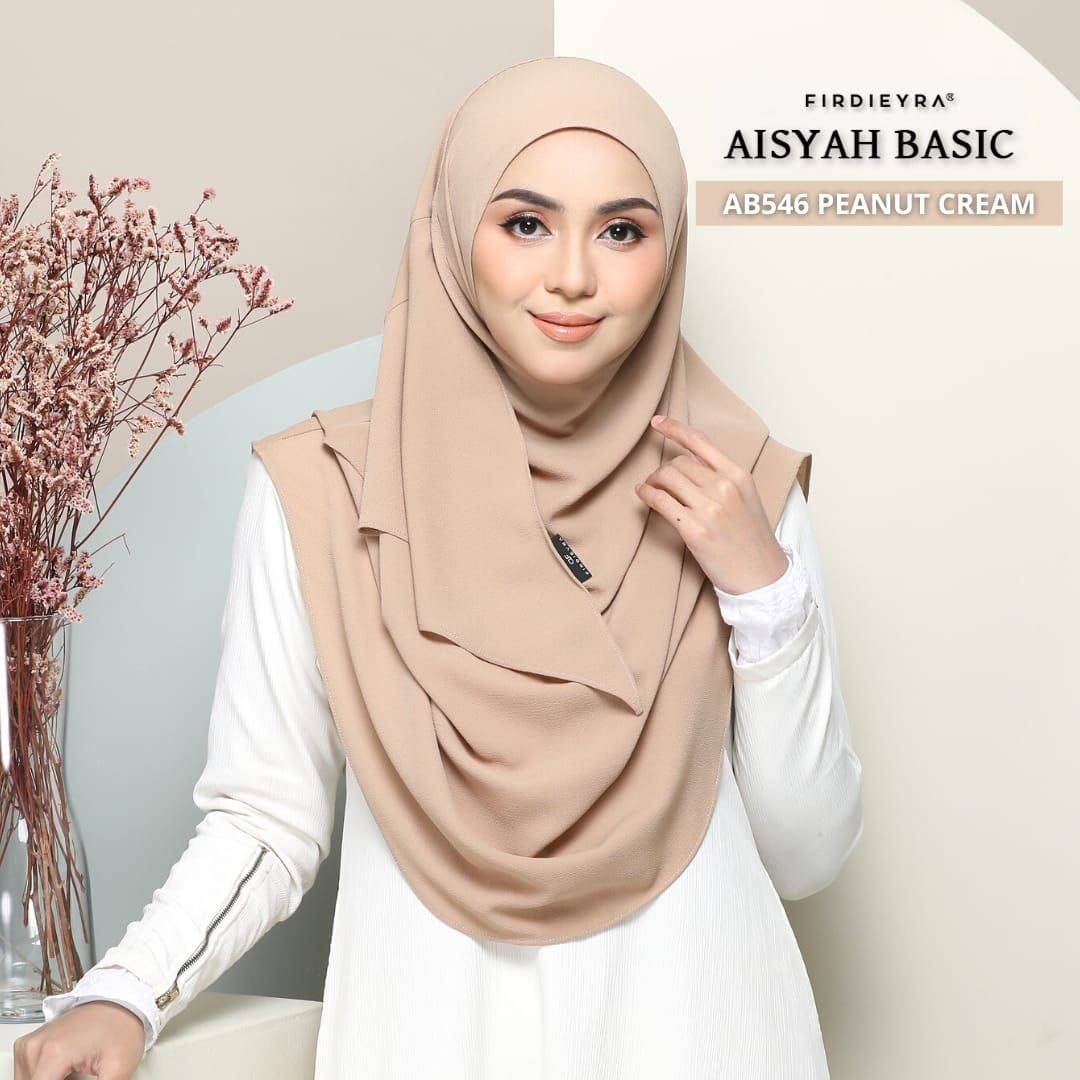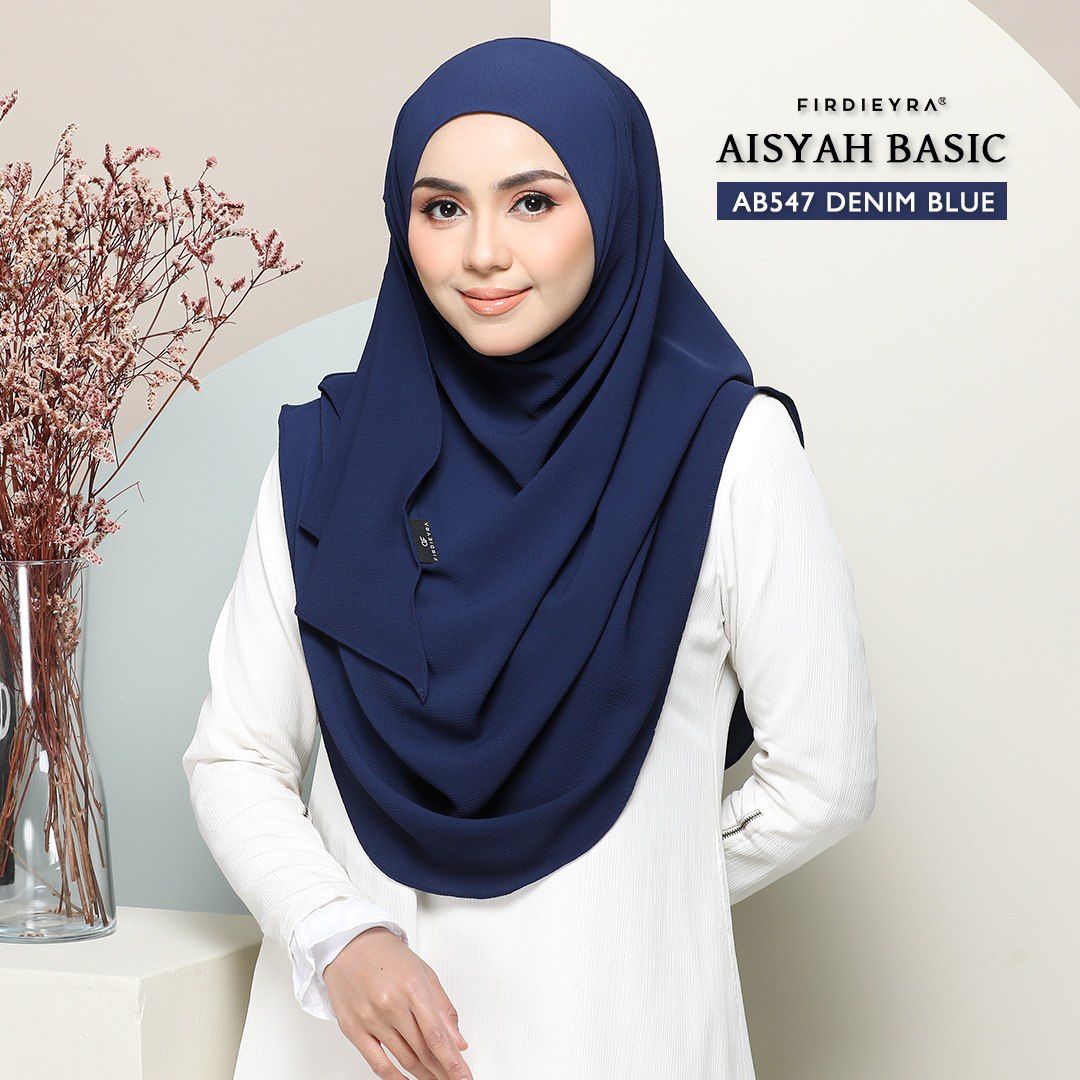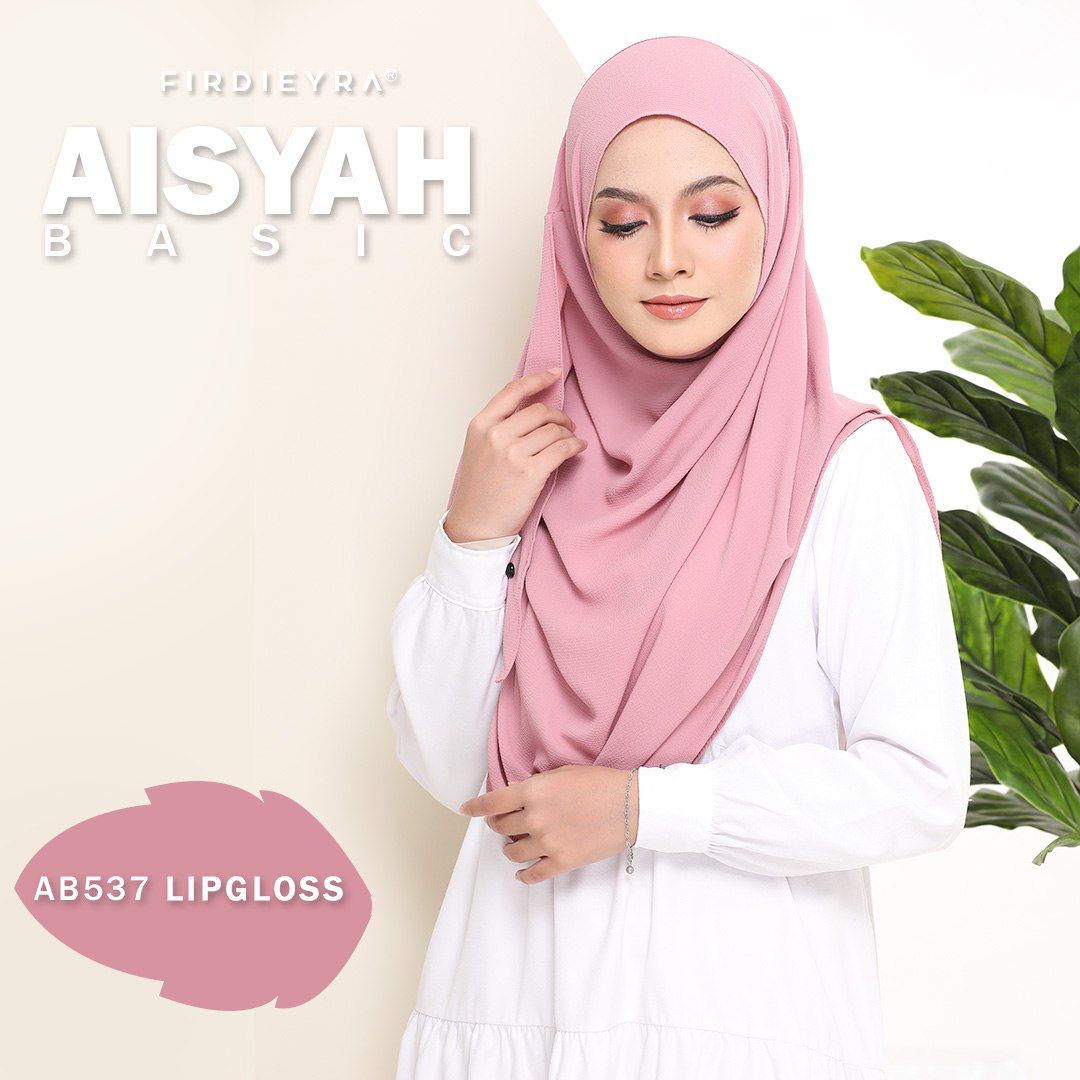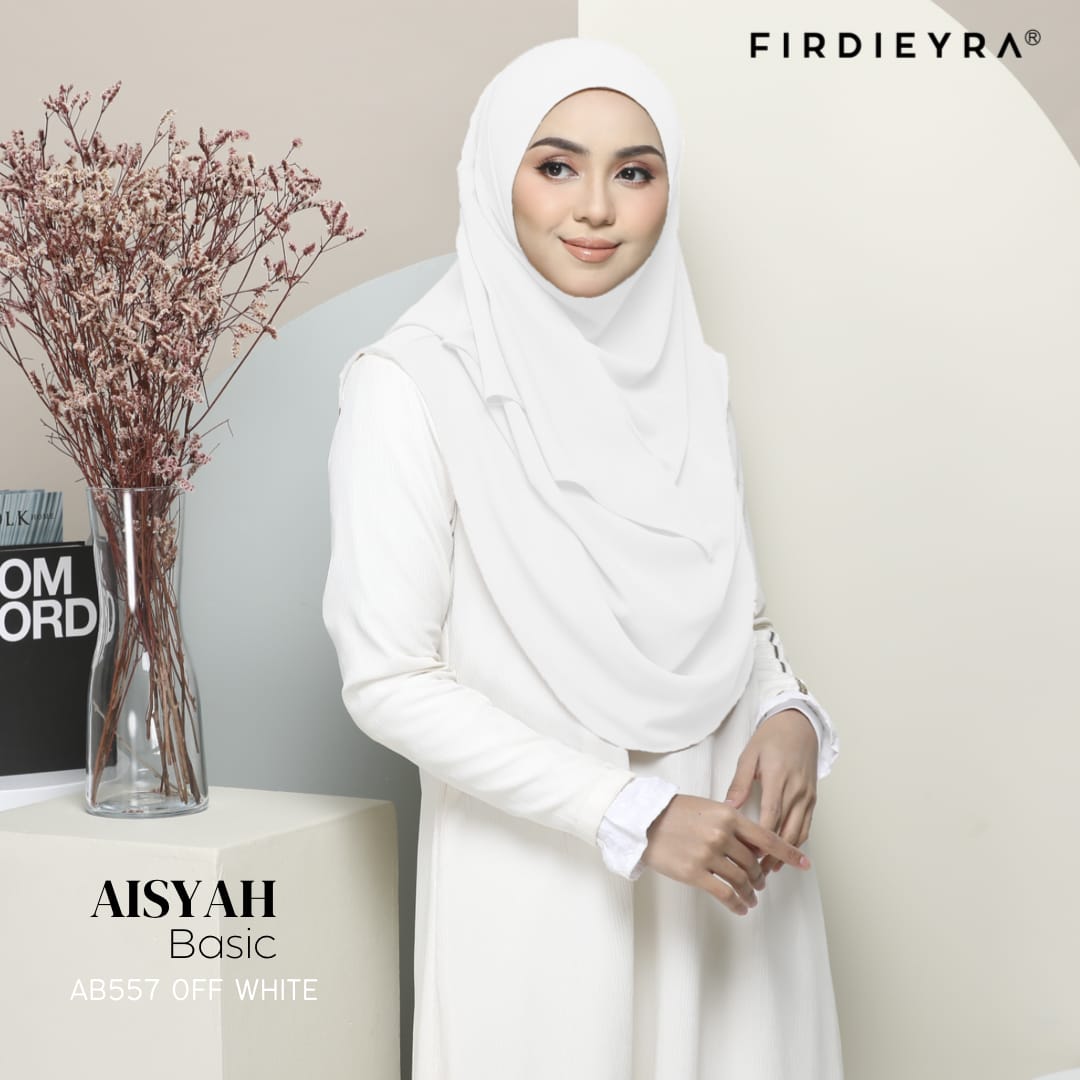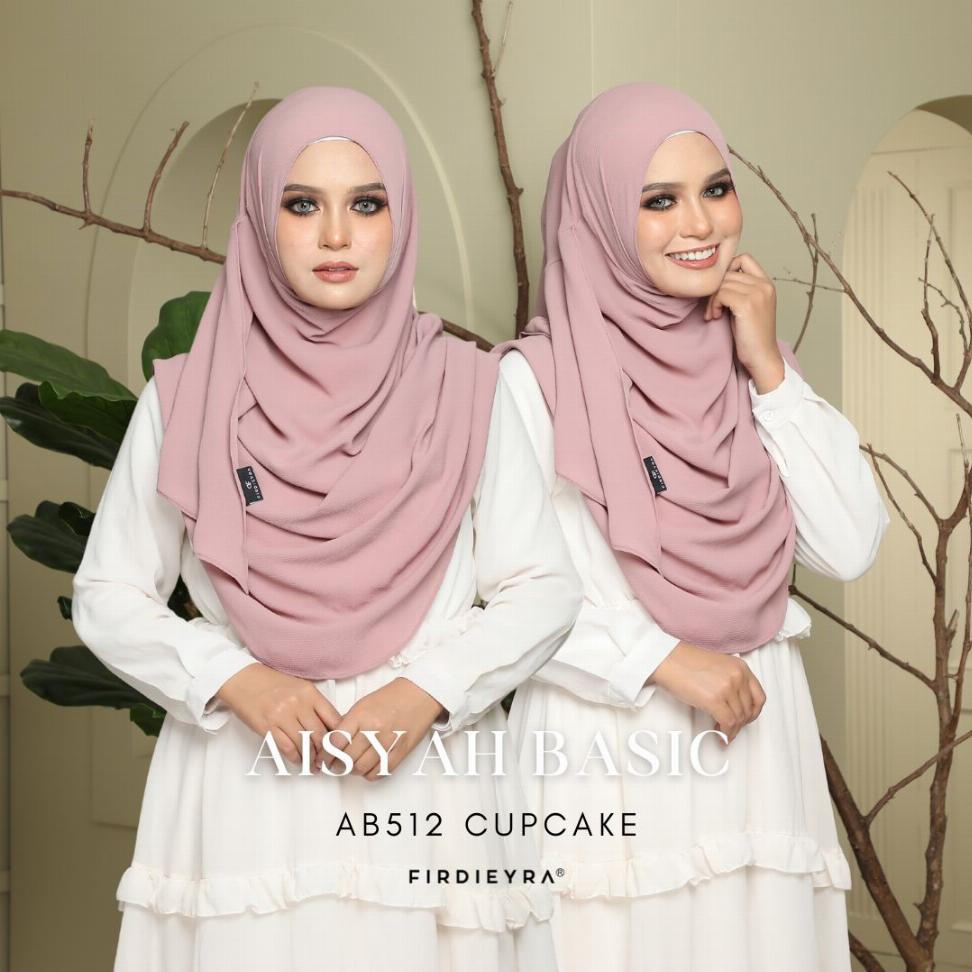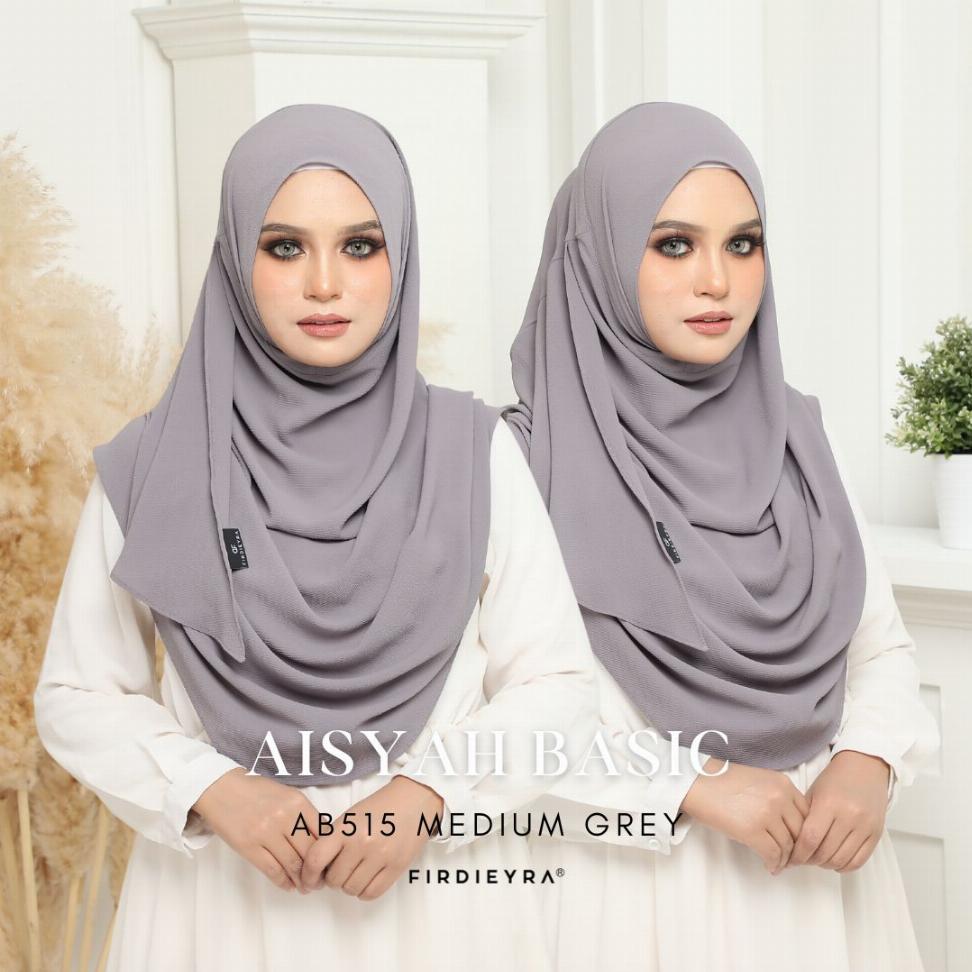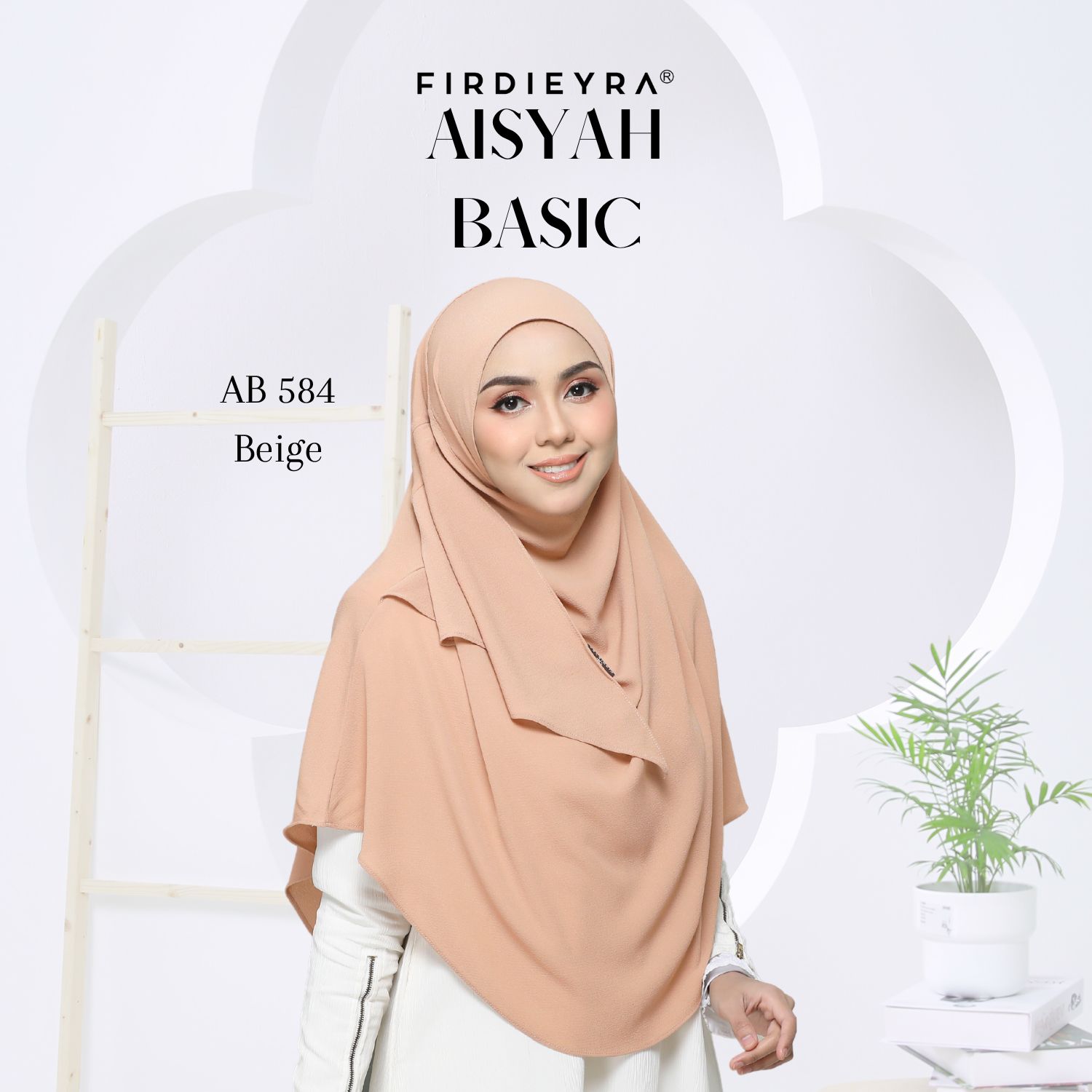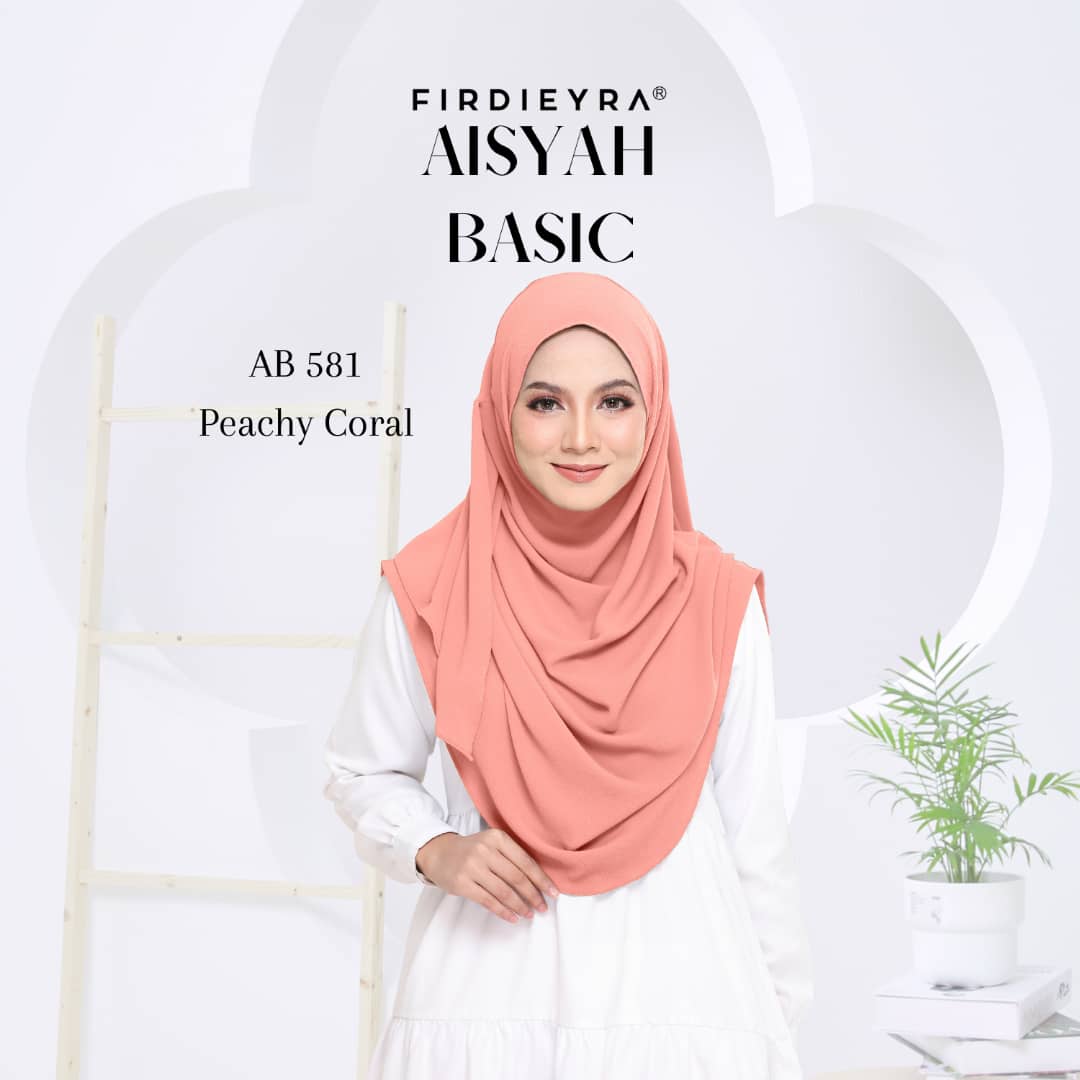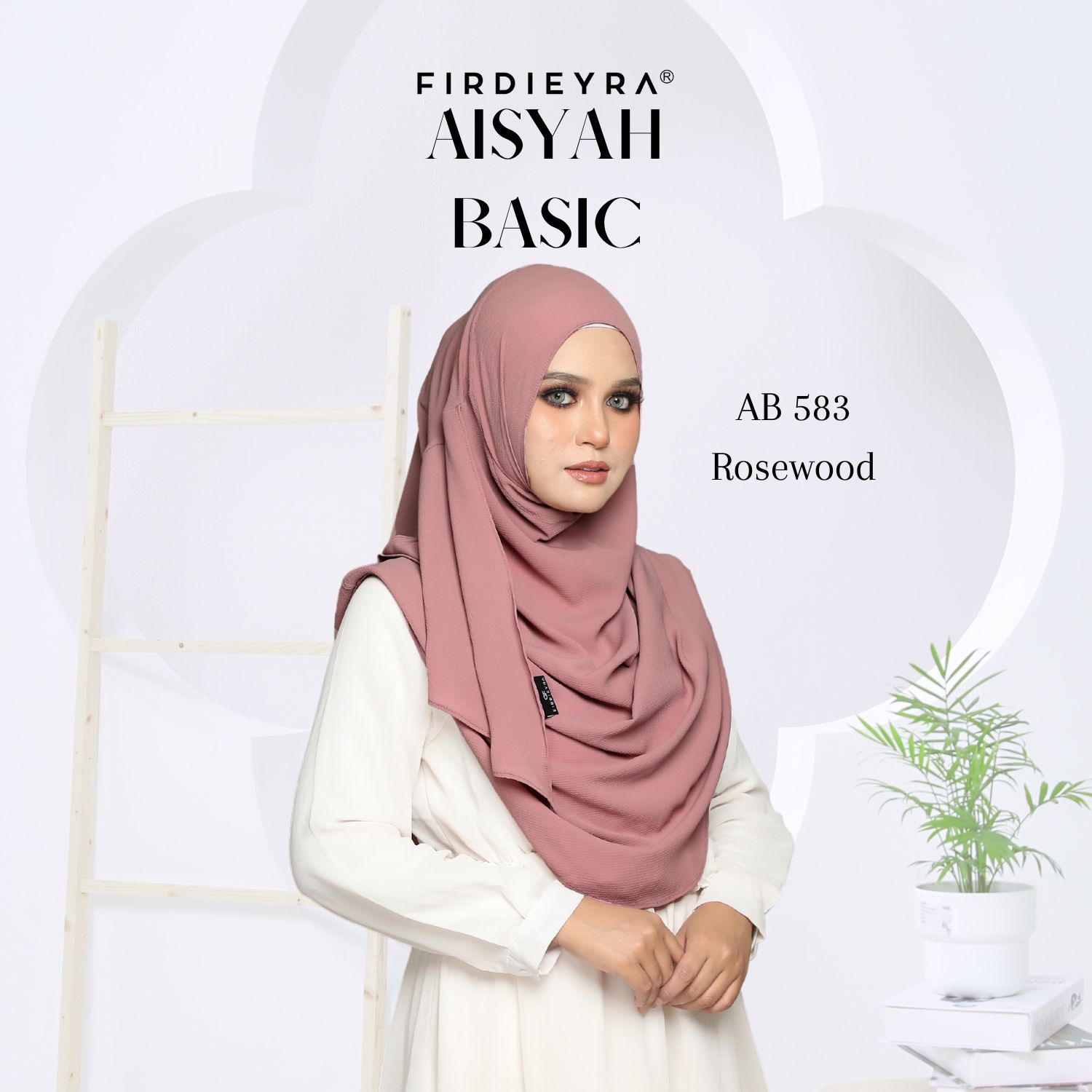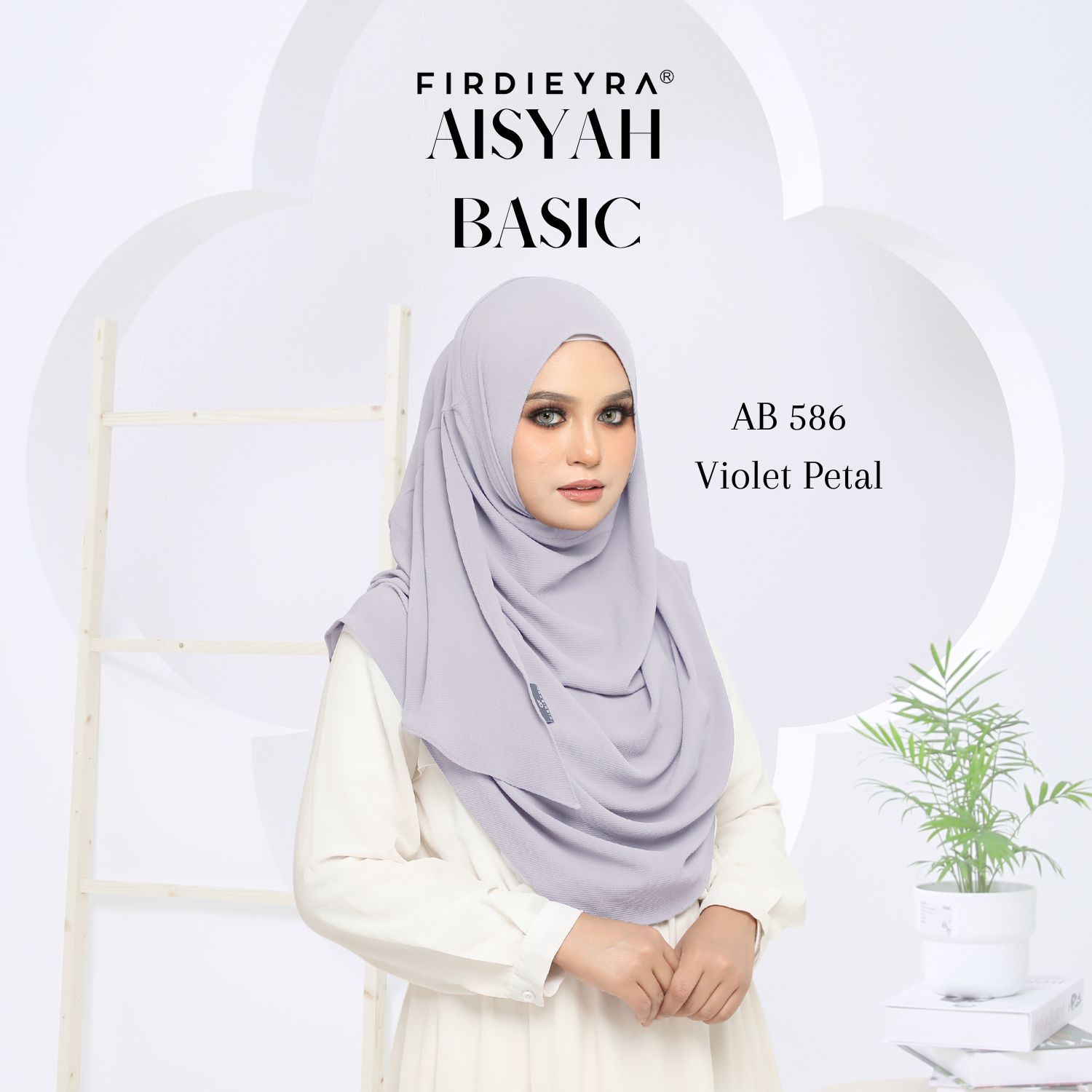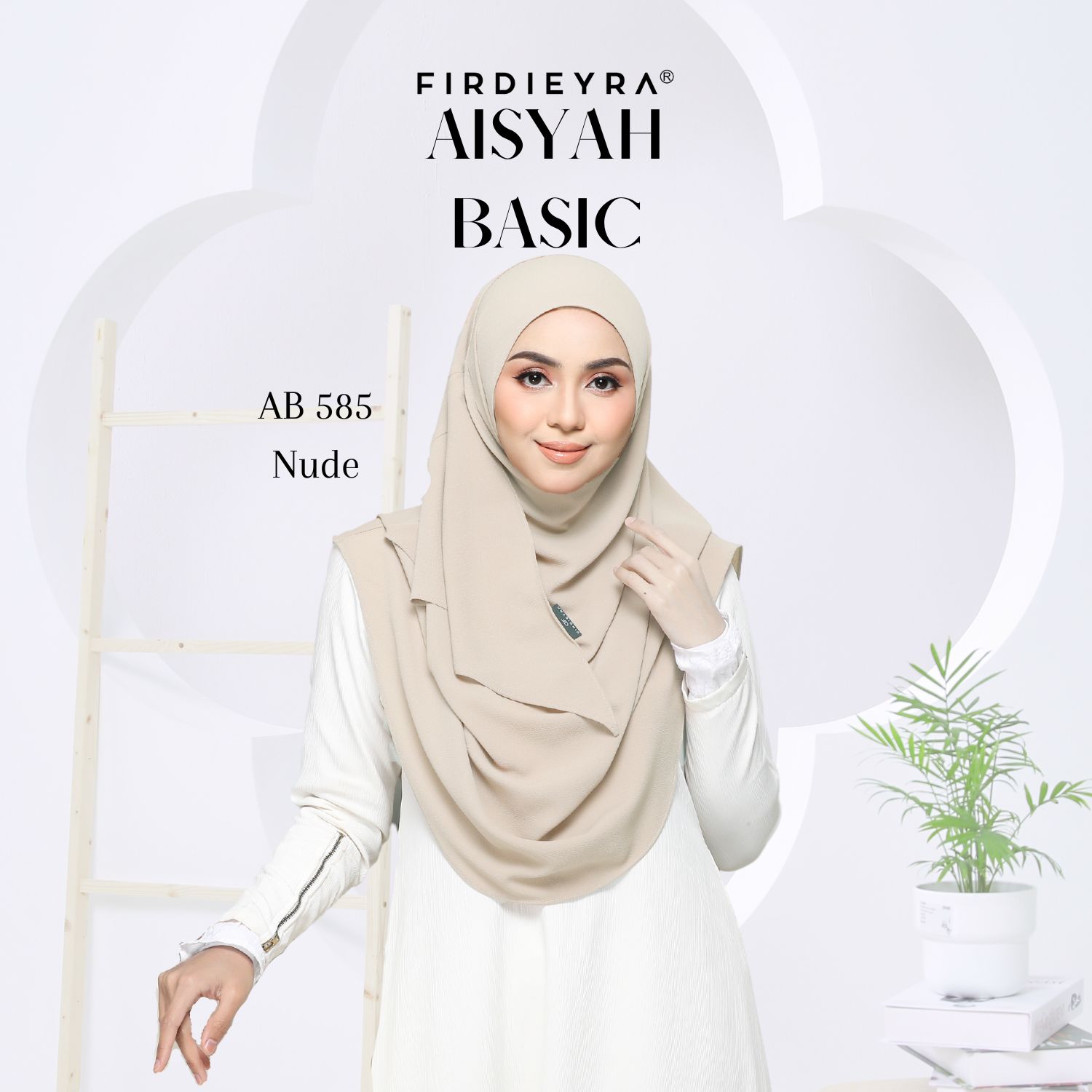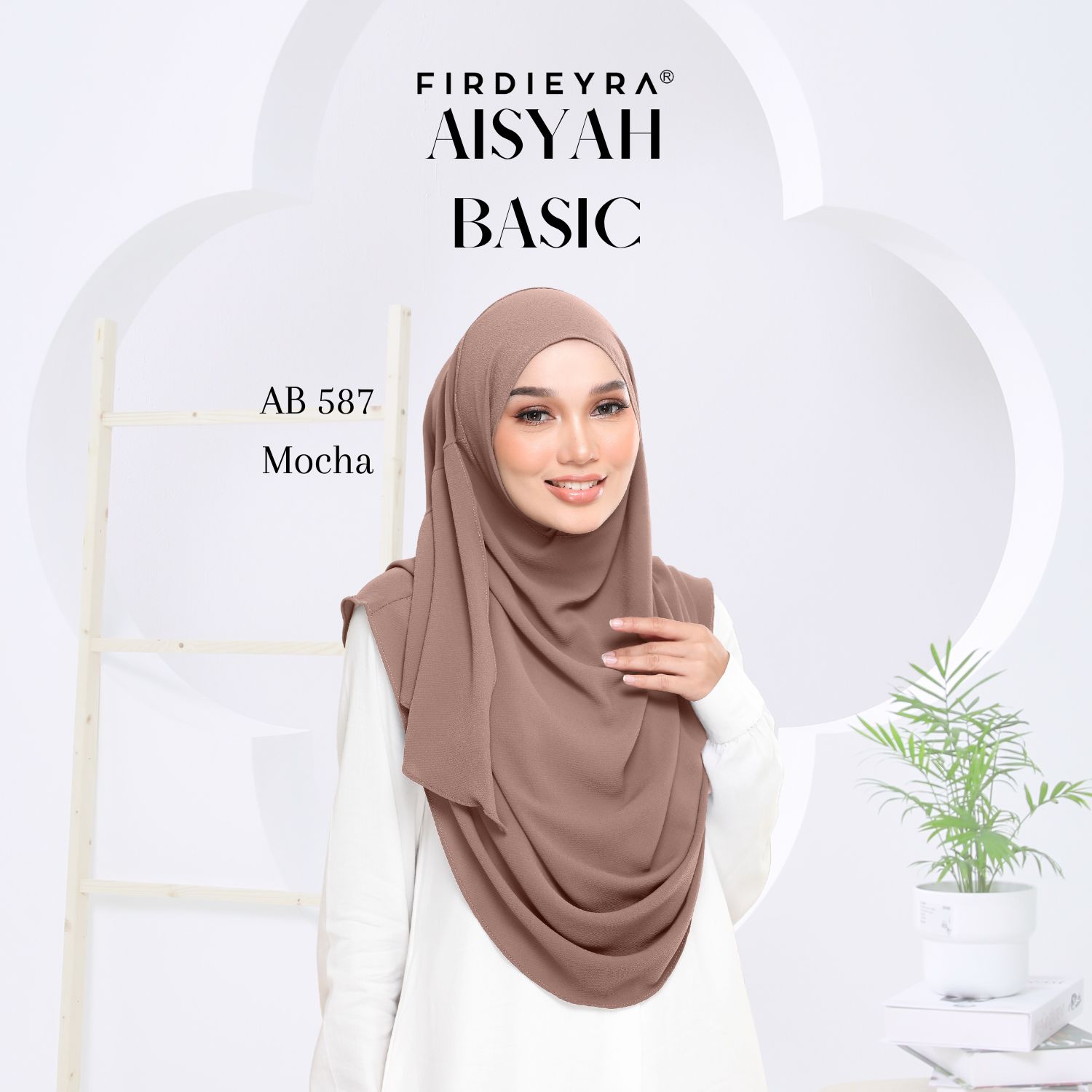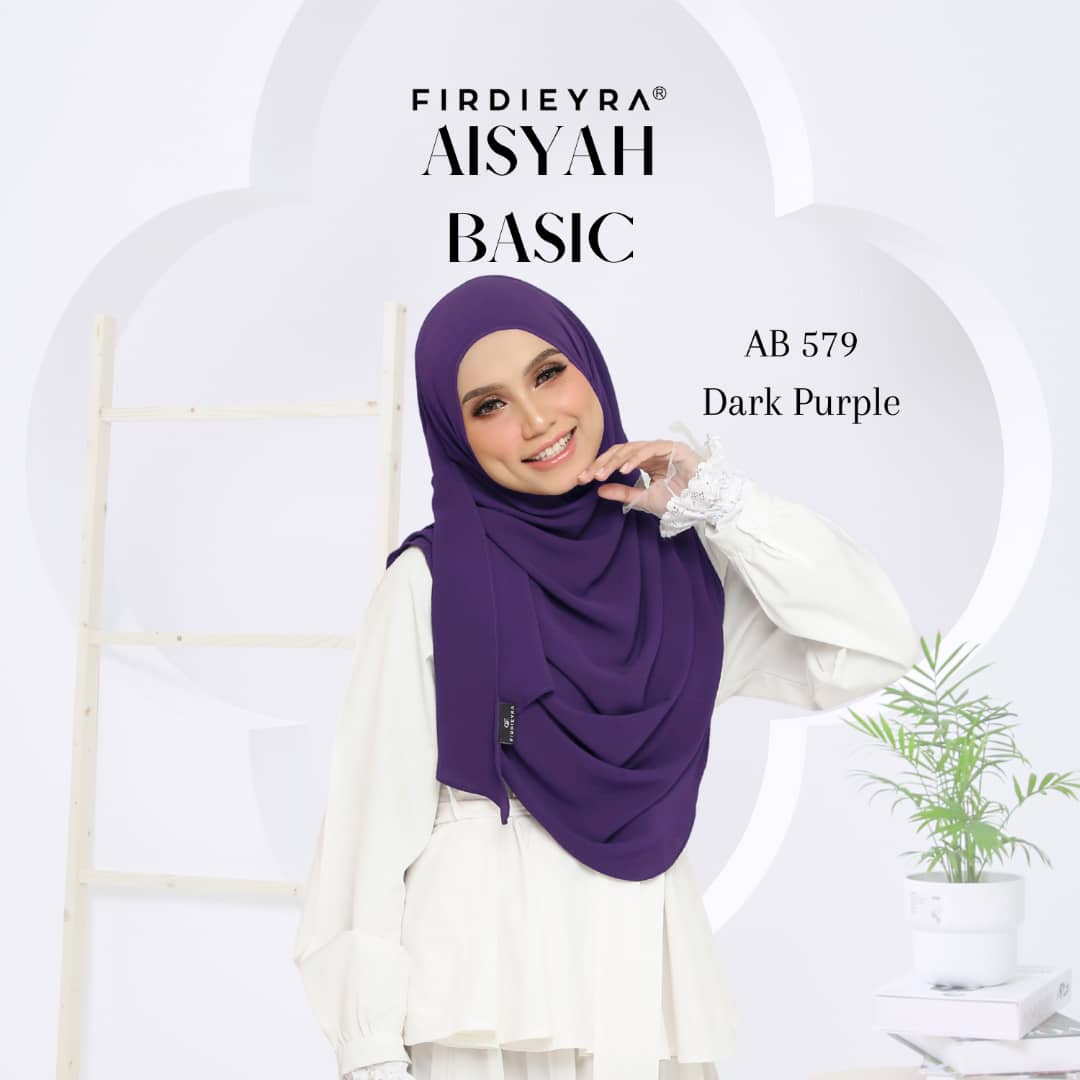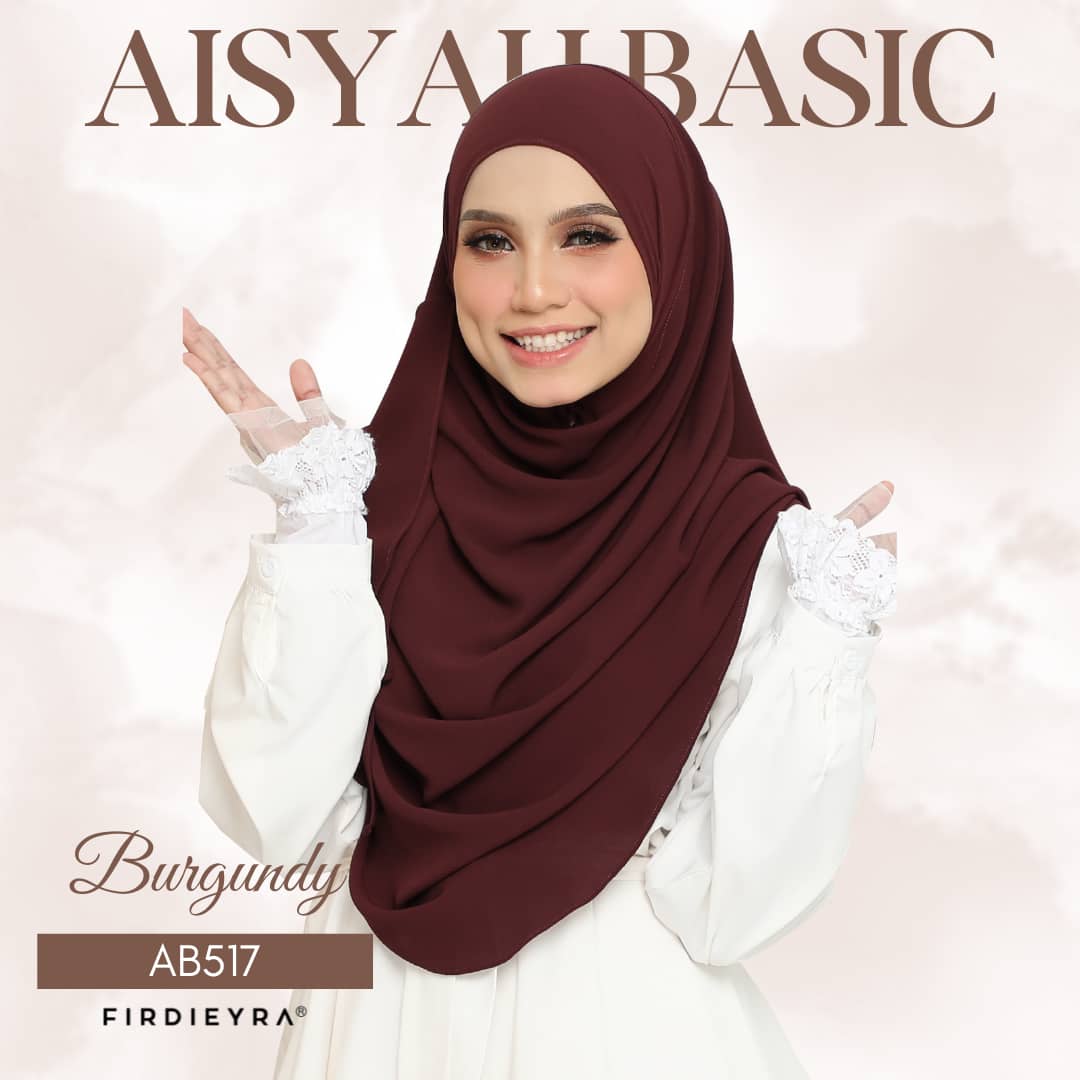 Aisyah Basic Instant
Aisyah is a single loop instant shawl that you will fall in love with over and over again. How's not to when it's practical and modest, ironless, pinless, effortless to wear, easy to care for and absolutely so comfortable and trendy! 
Pay securely with RED DOT PAYMENT PTE LTD, our authorised payment service provider for PAYNOW.
PAYNOW - Payment will be made to RED DOT PAYMENT PTE LTD on behalf of HAYA Fashion Pte. Ltd.