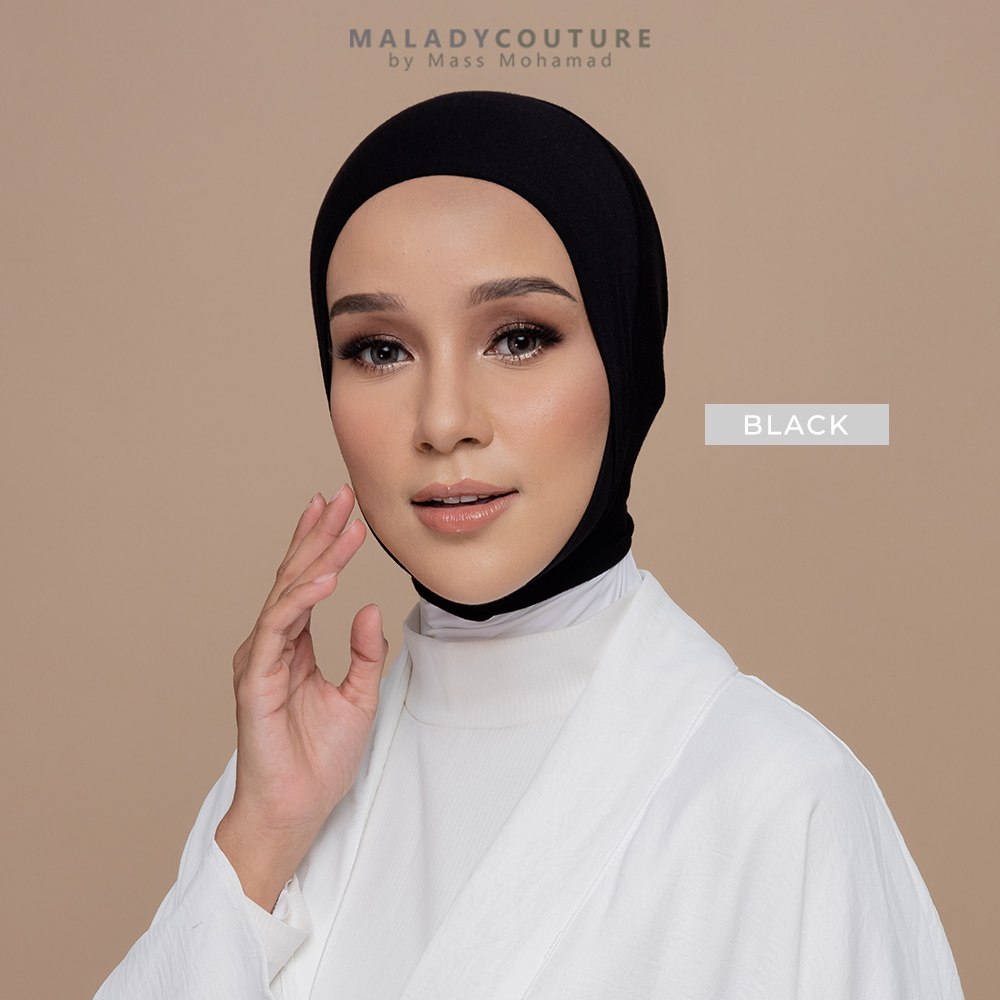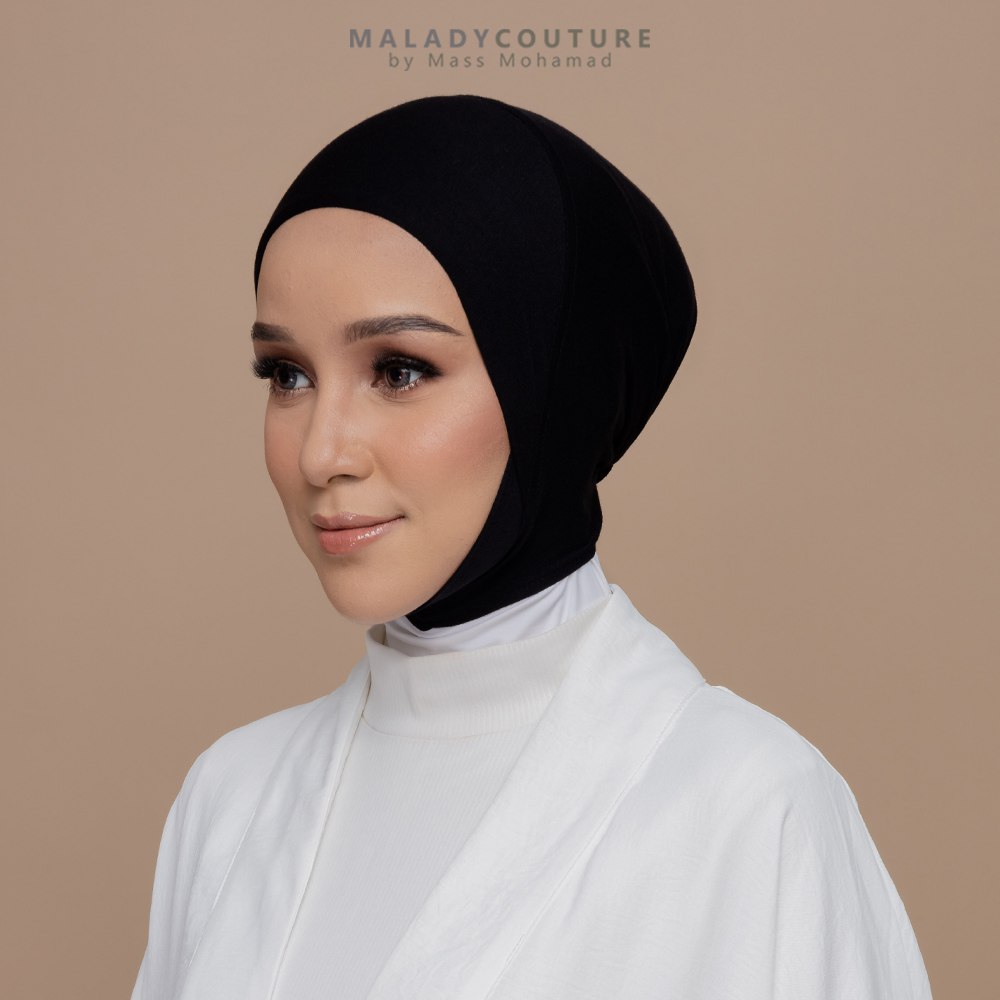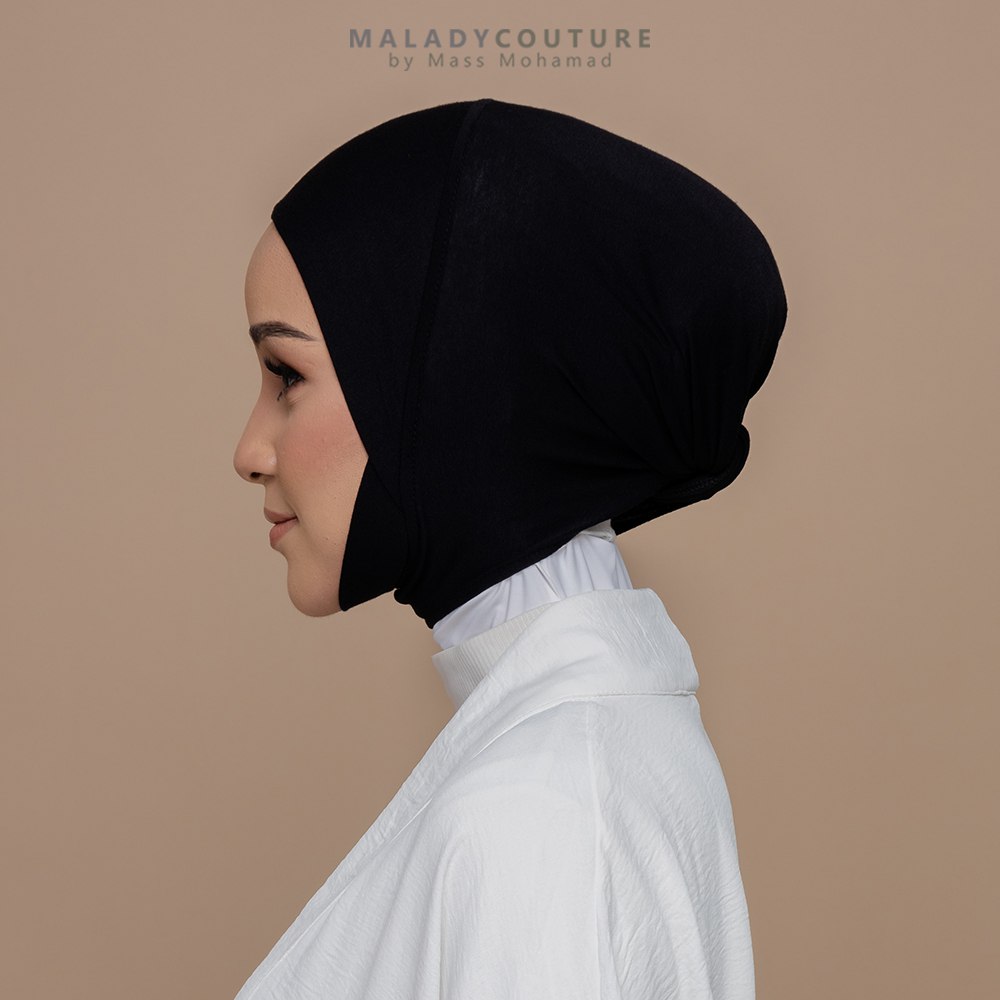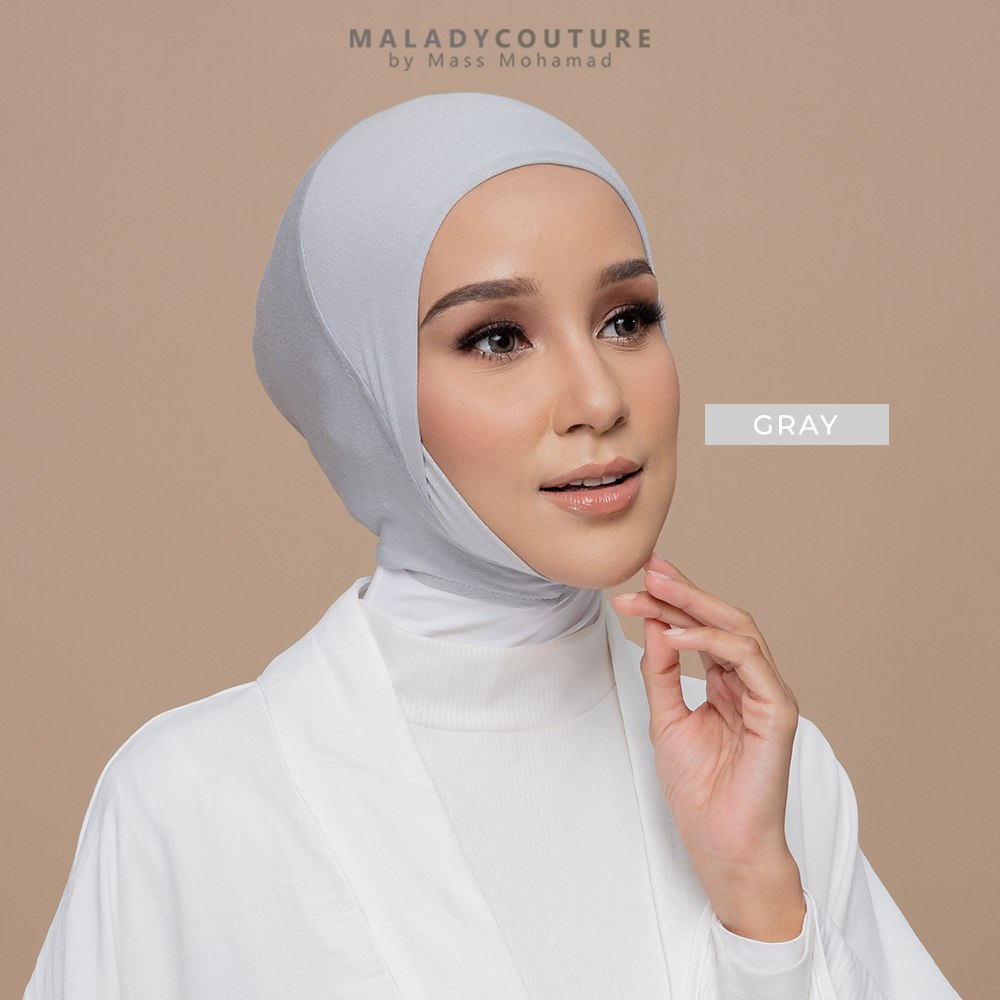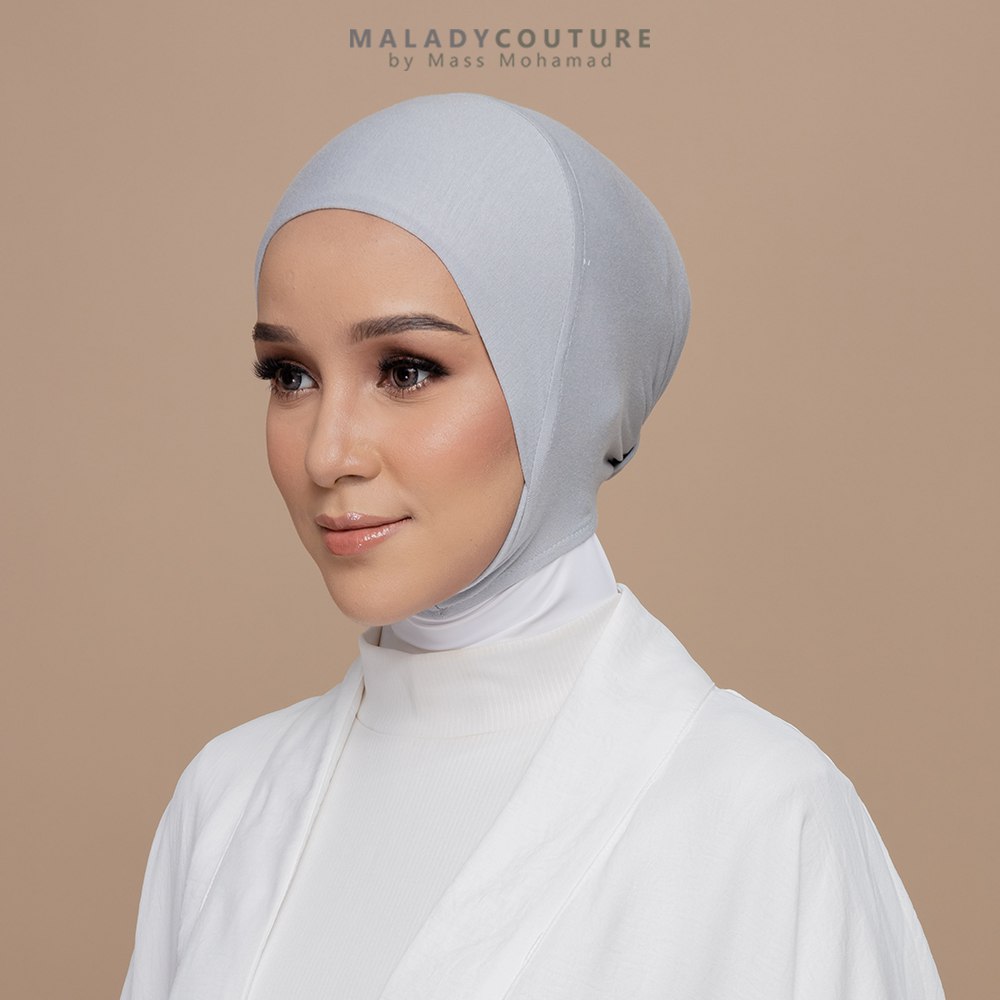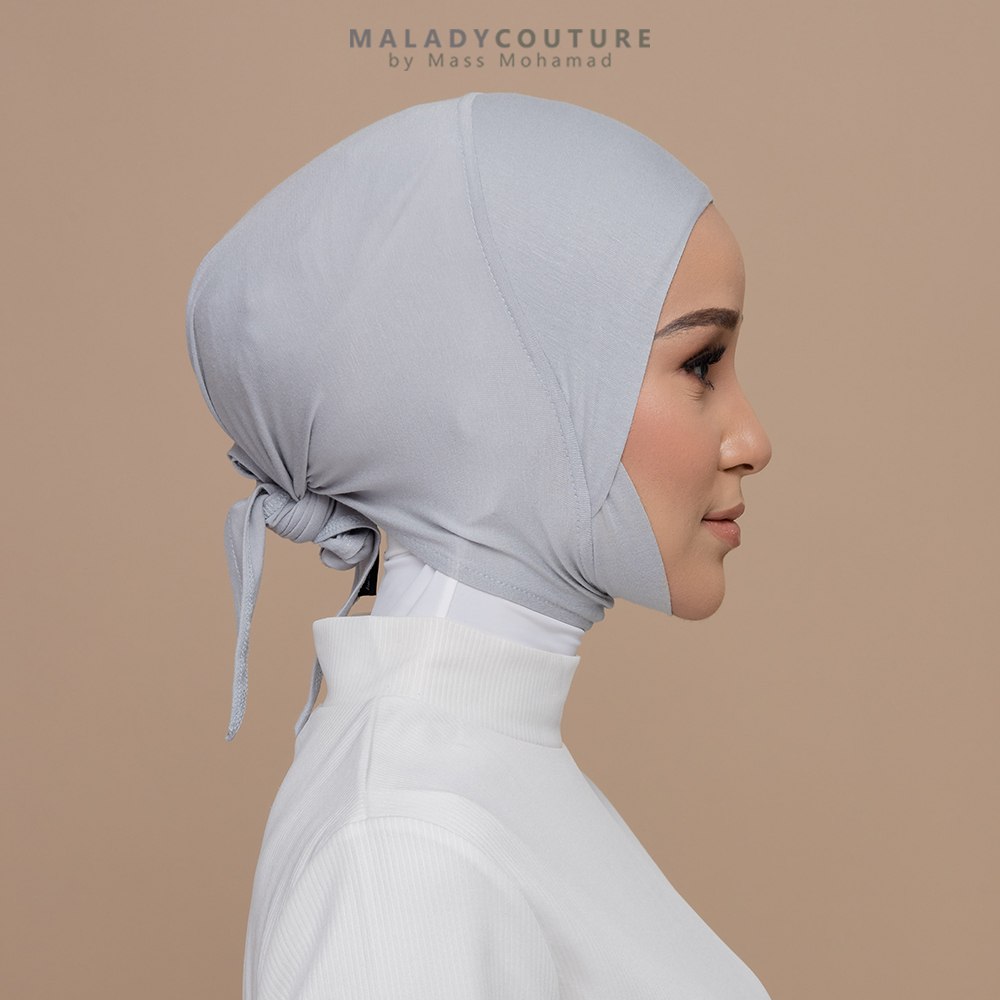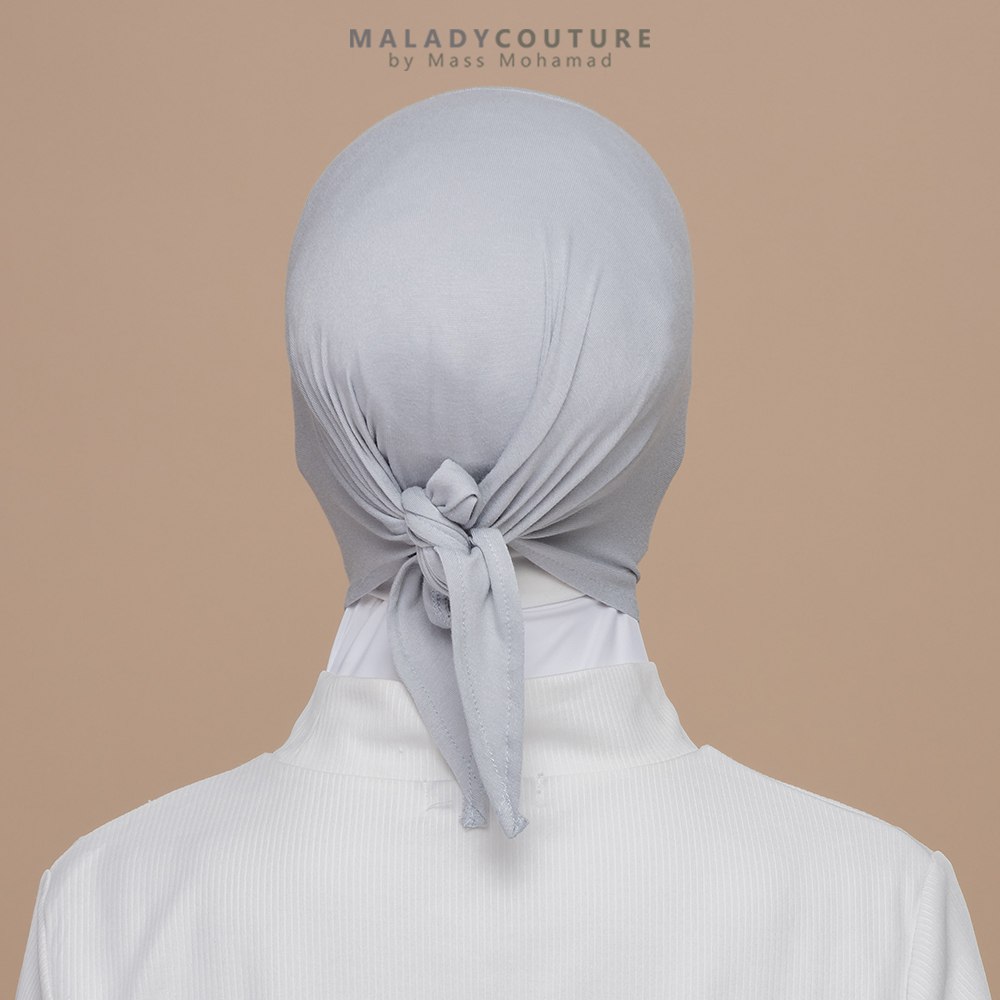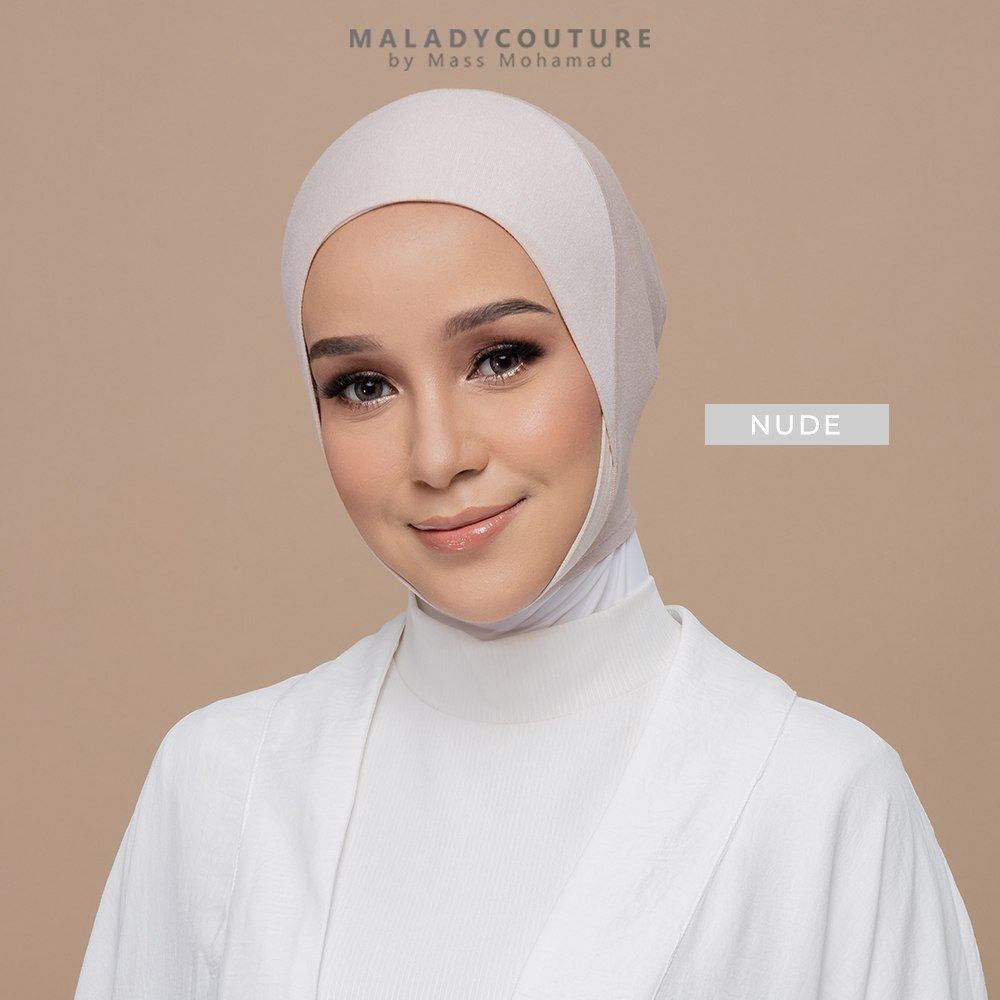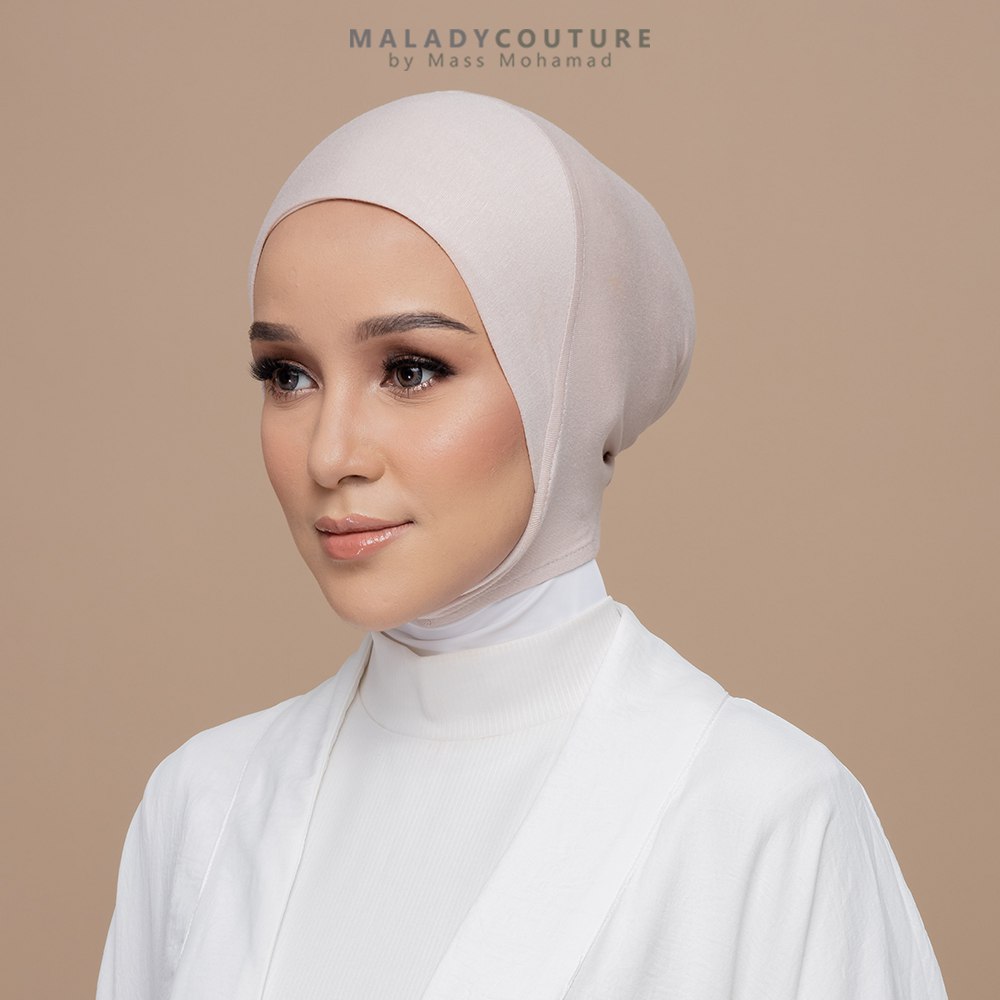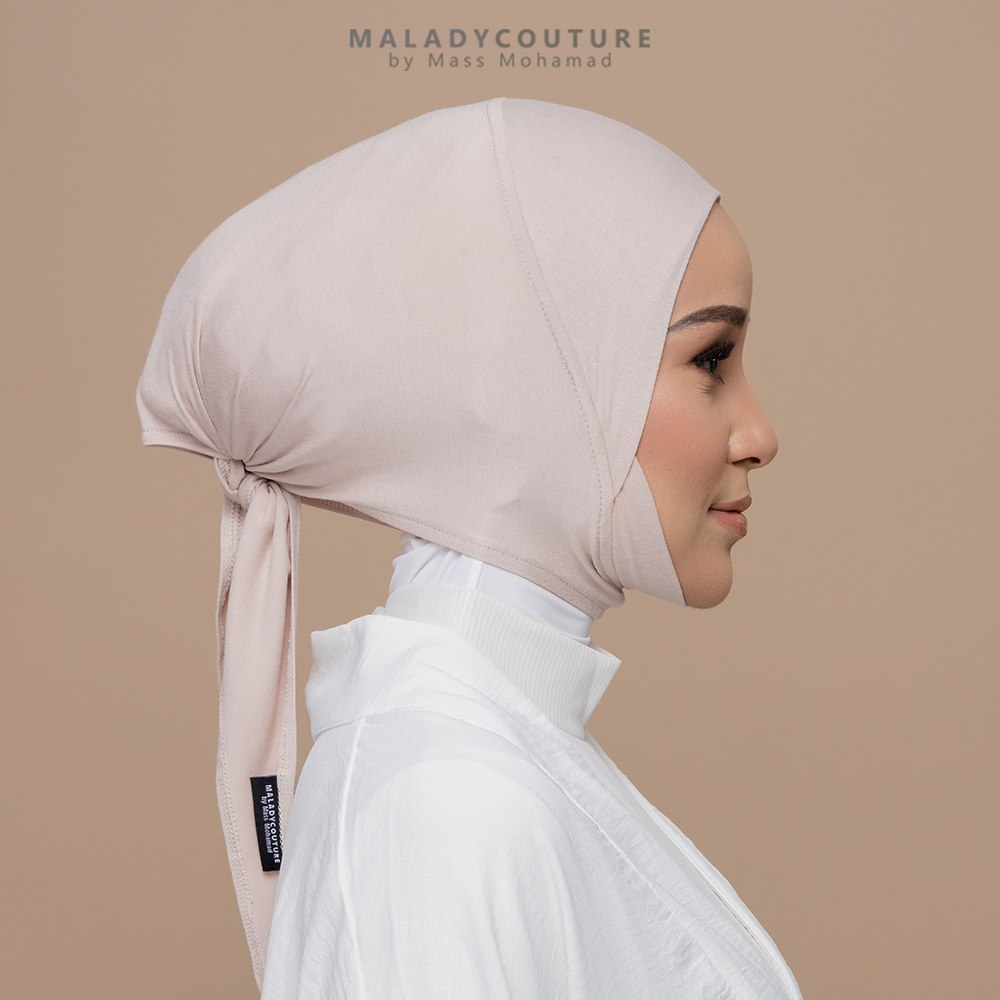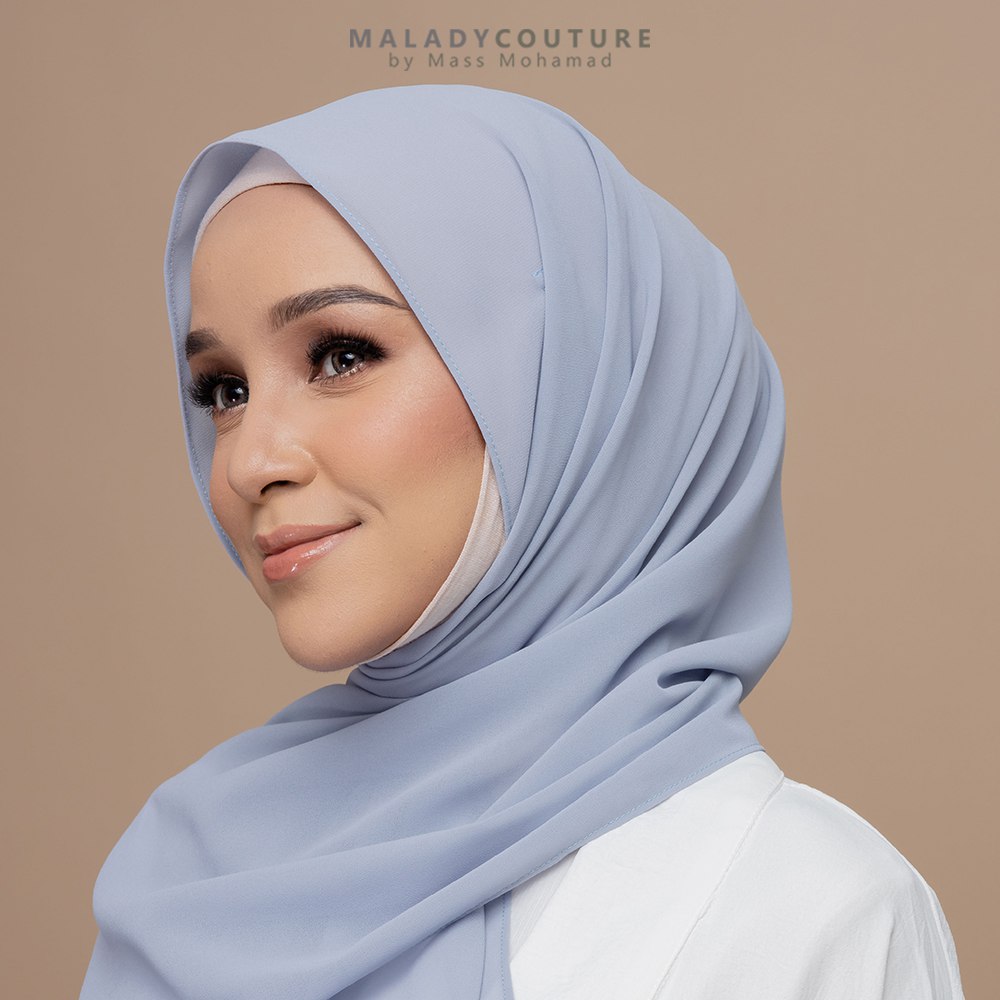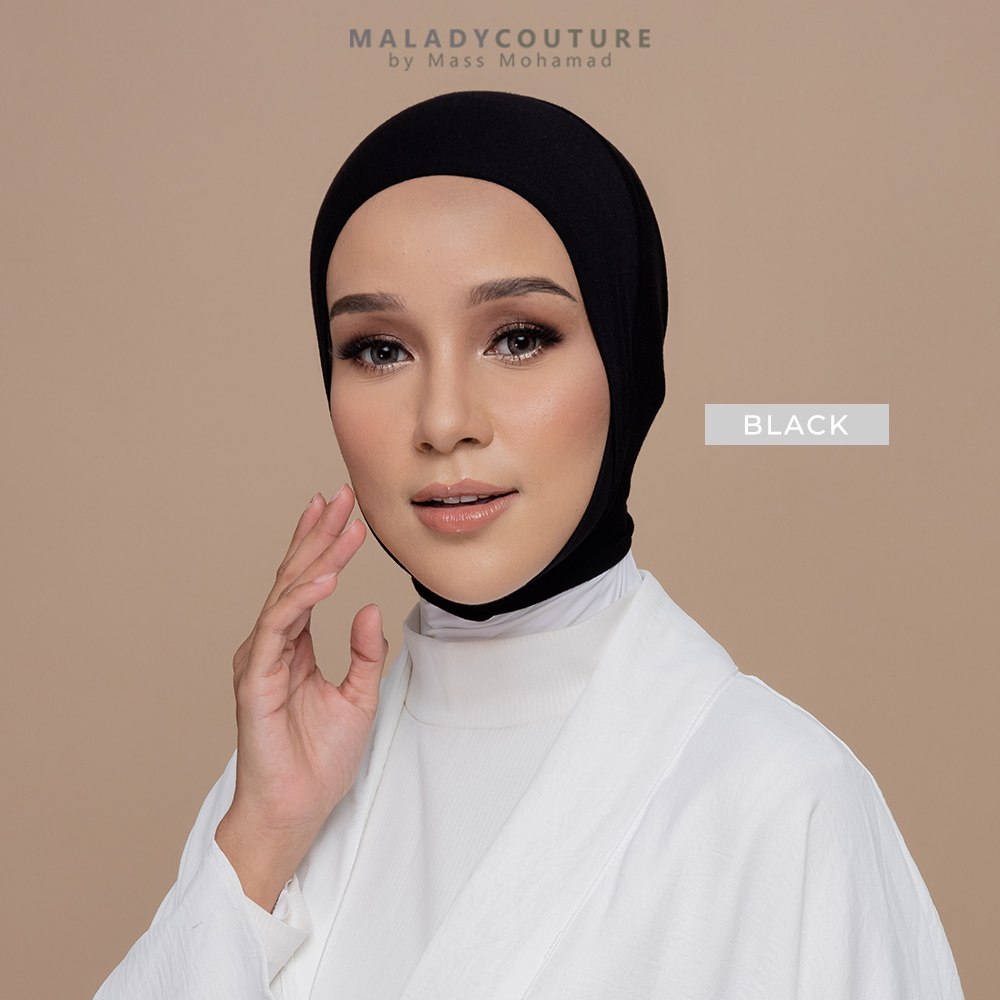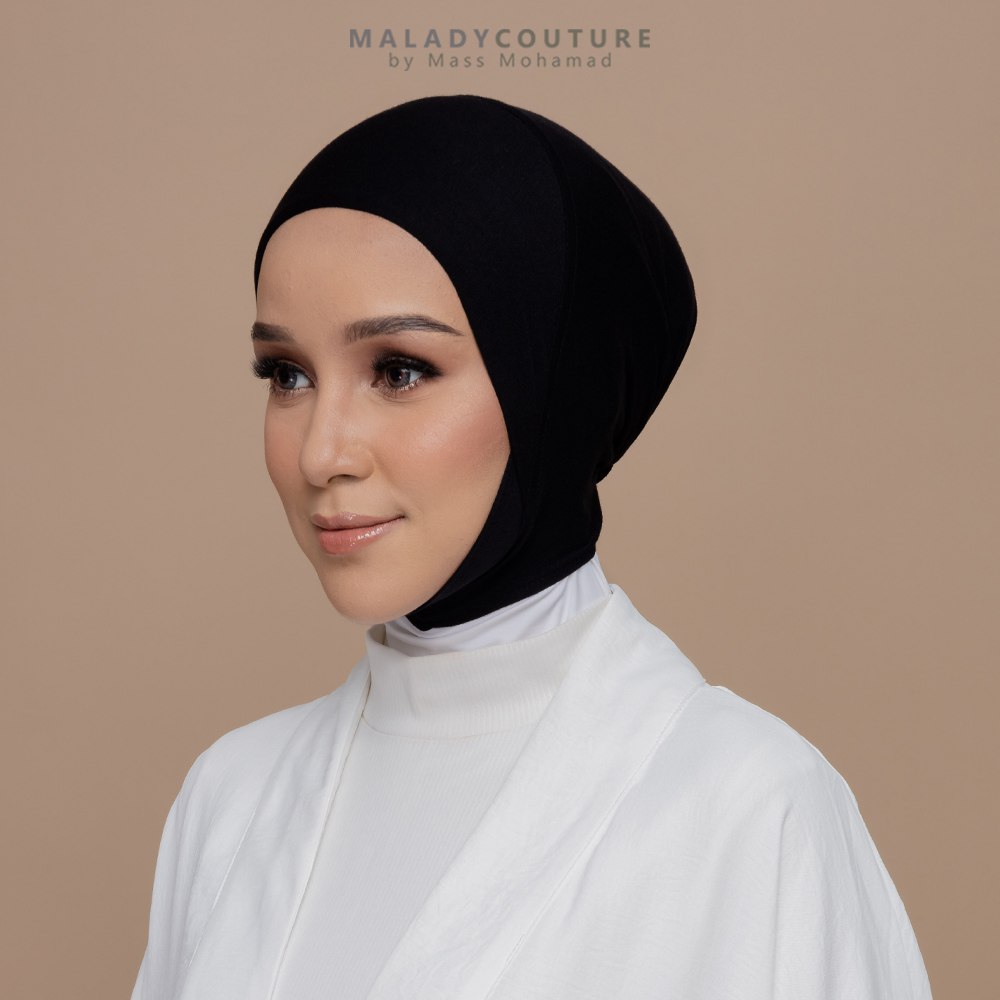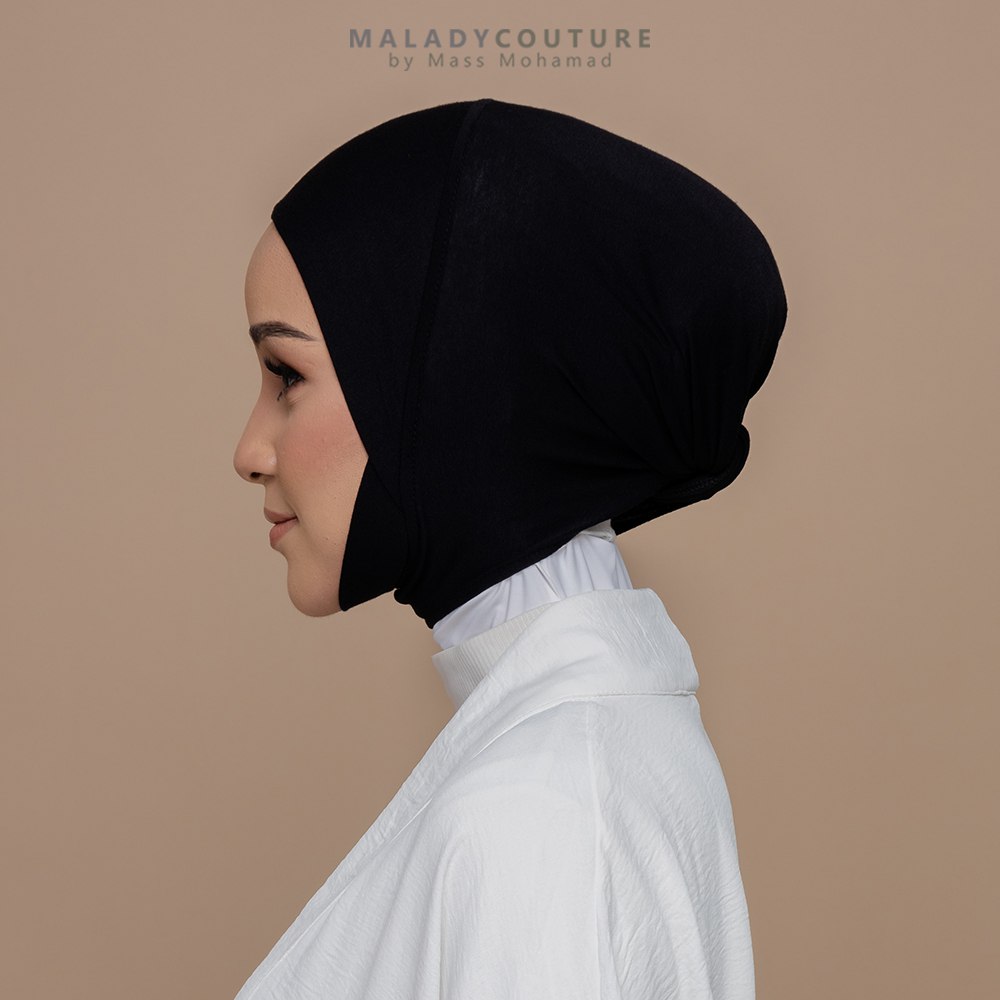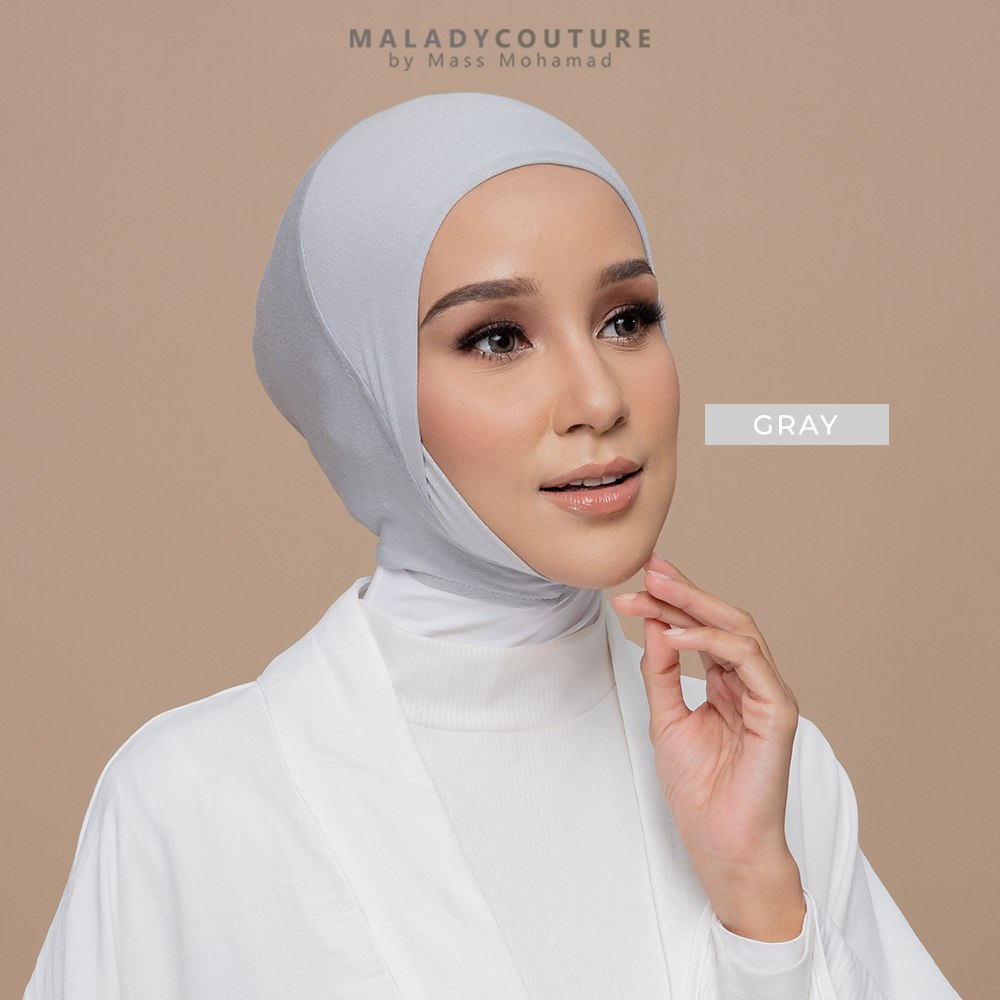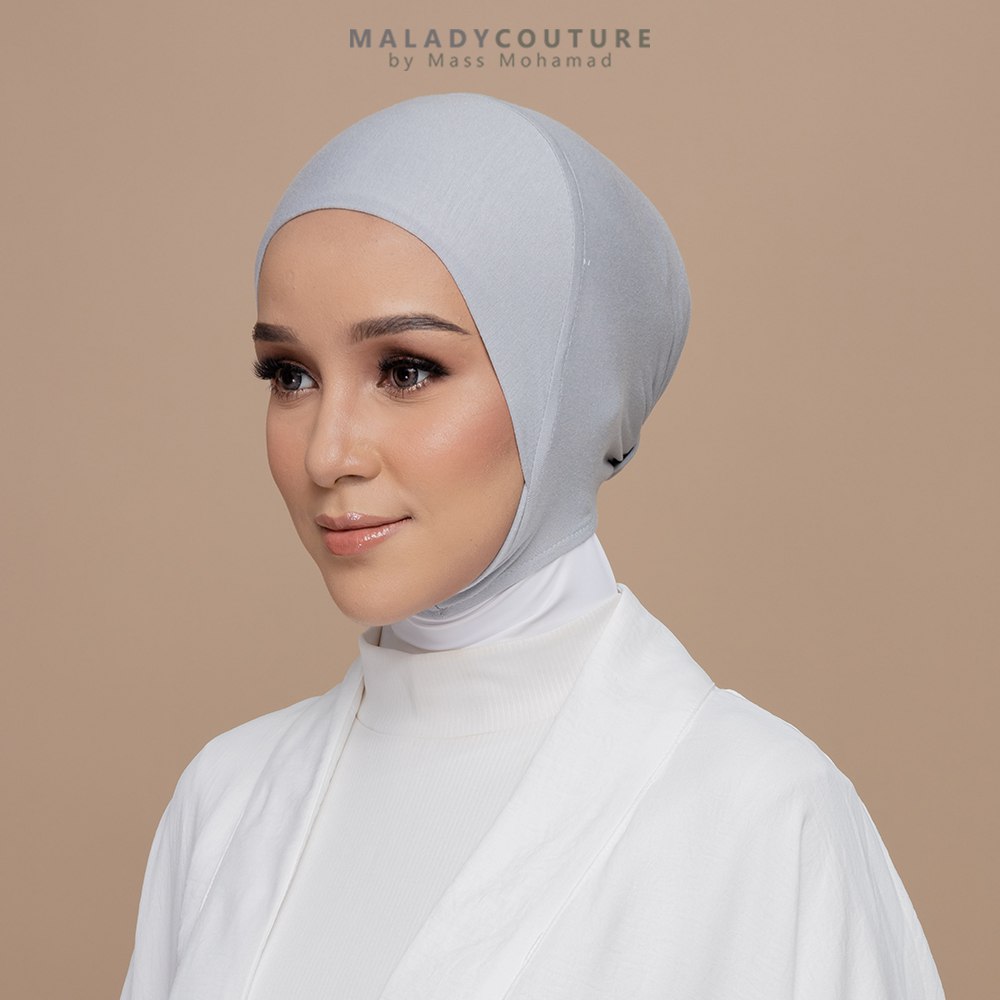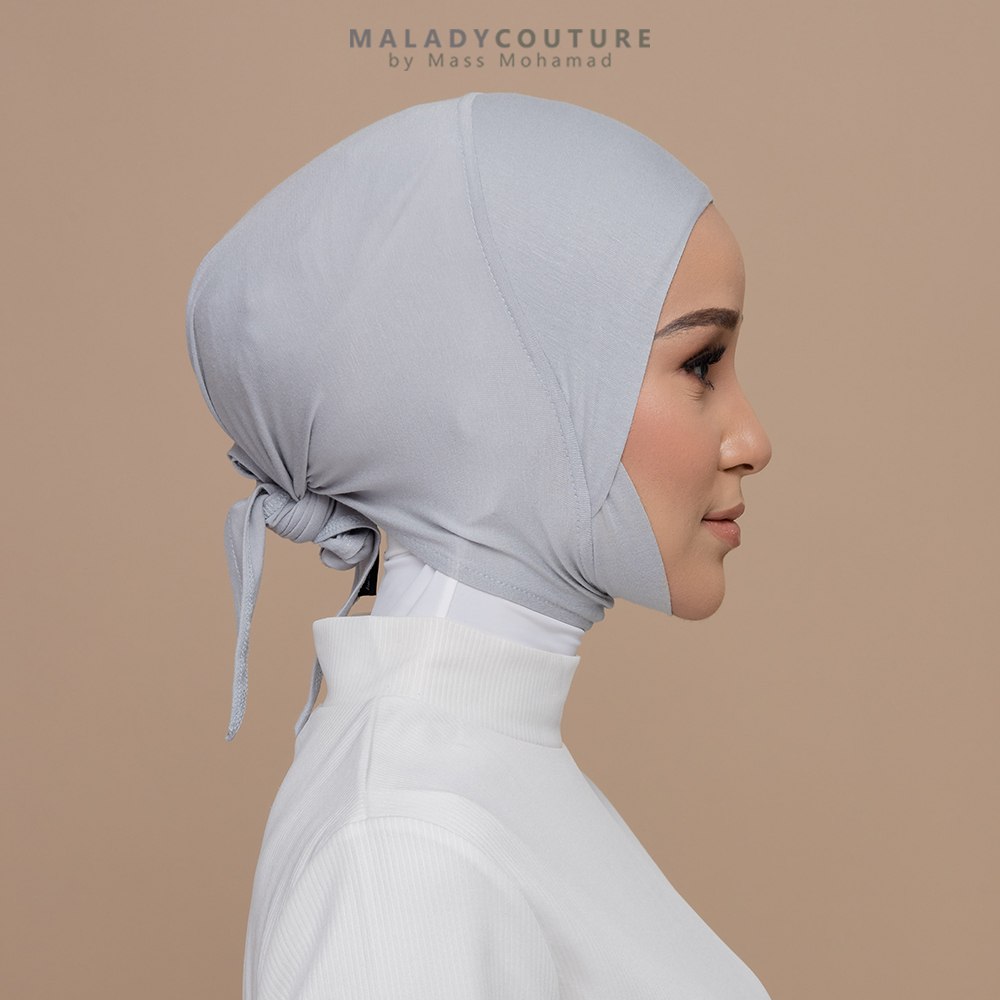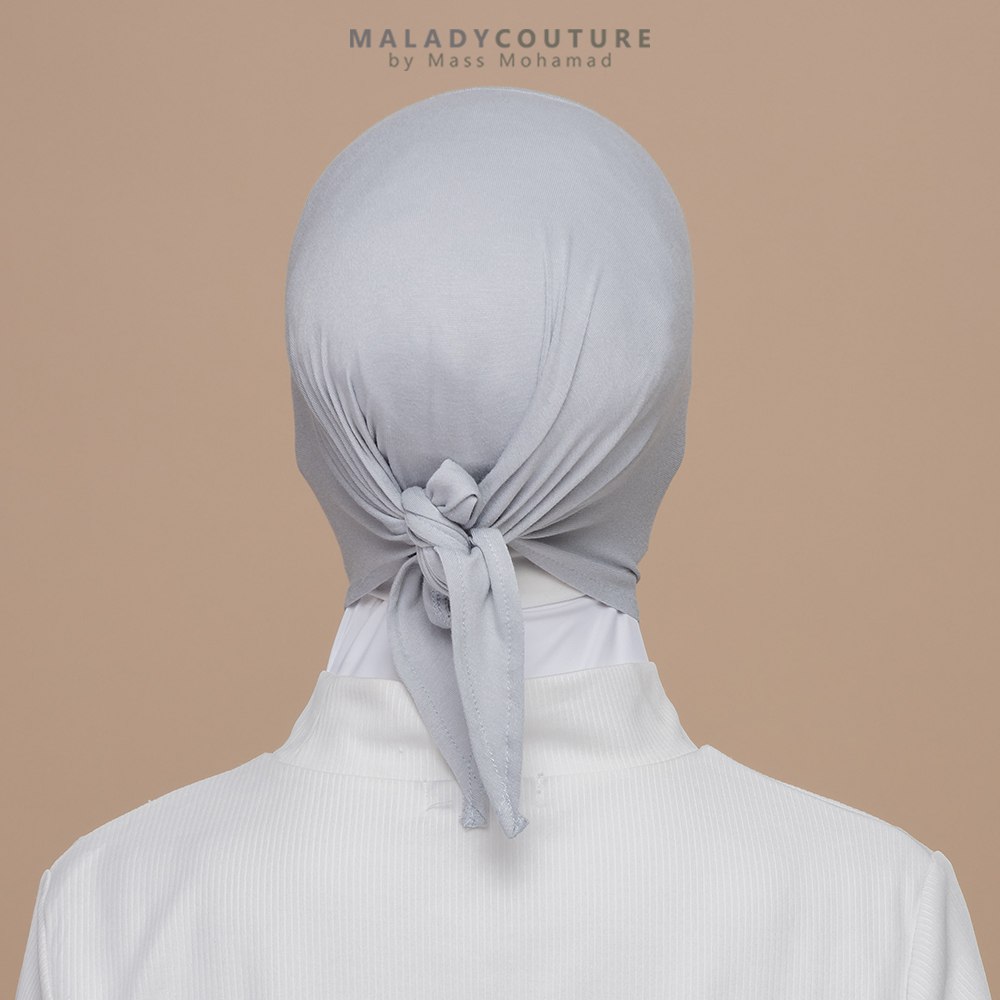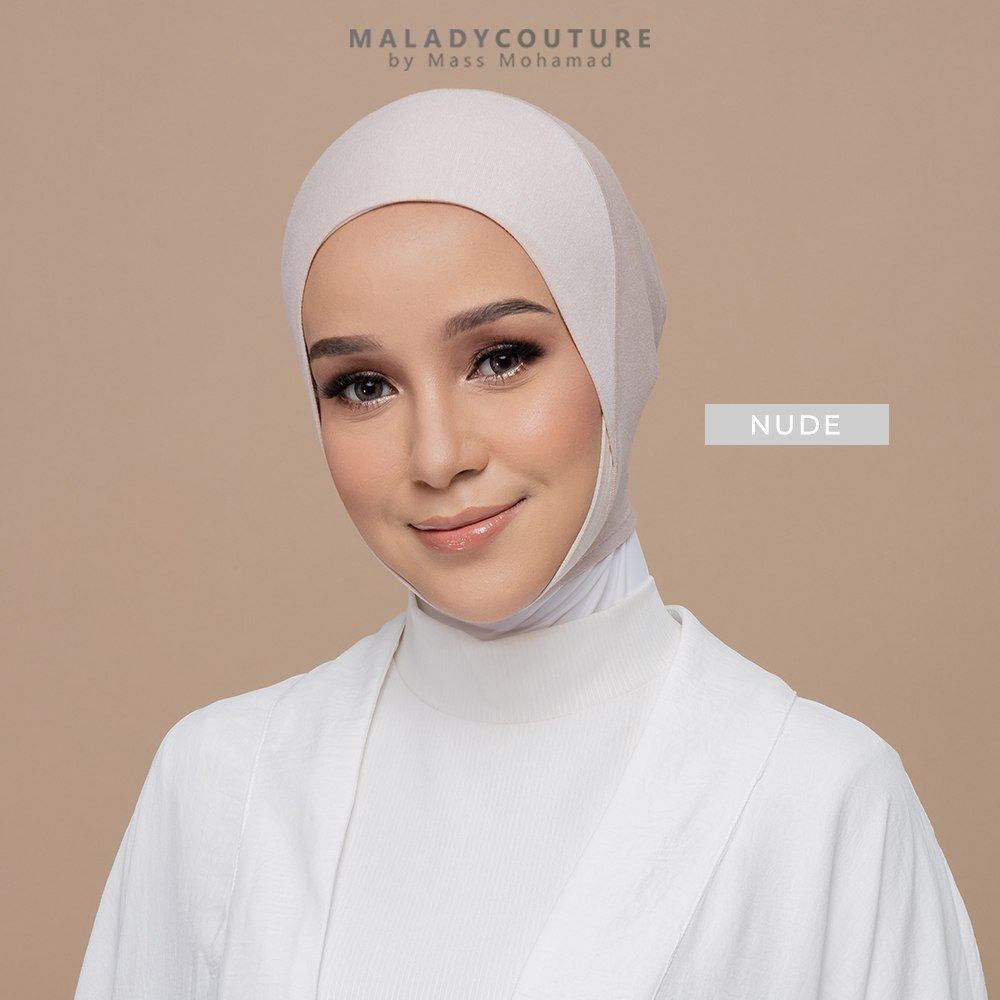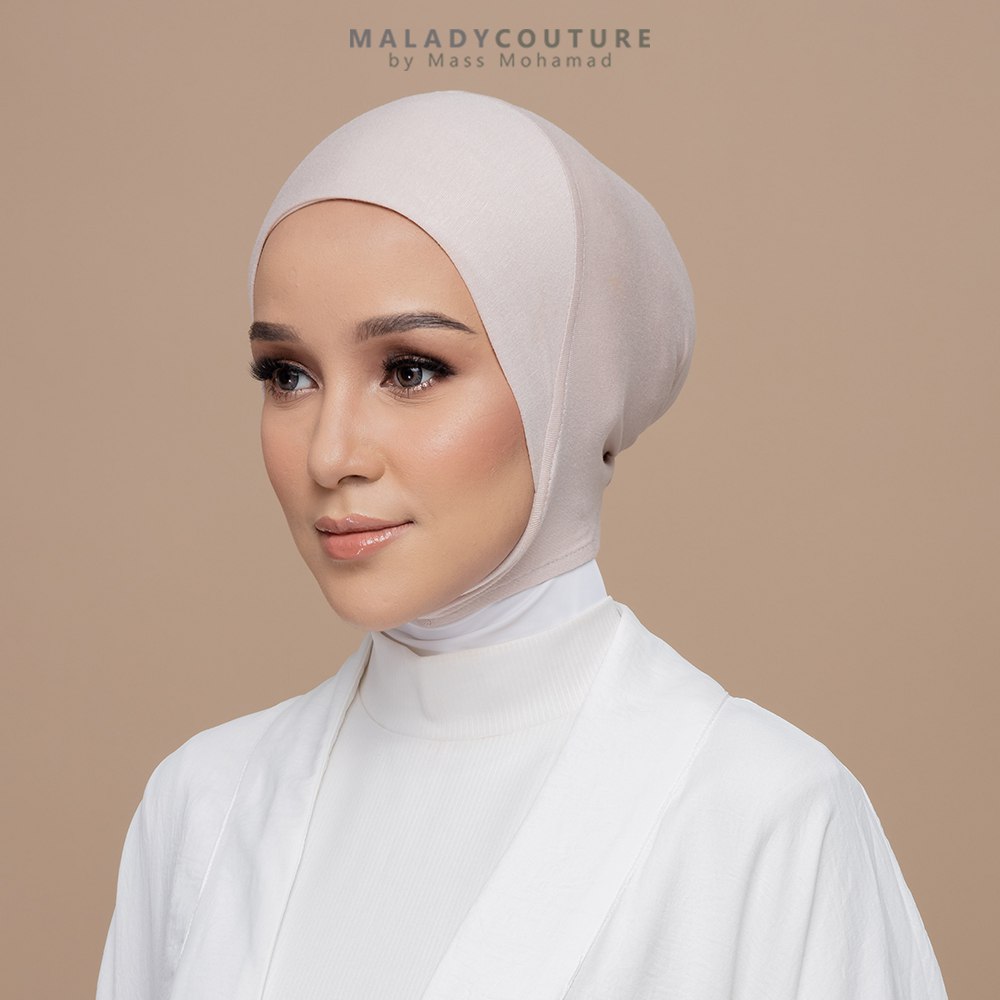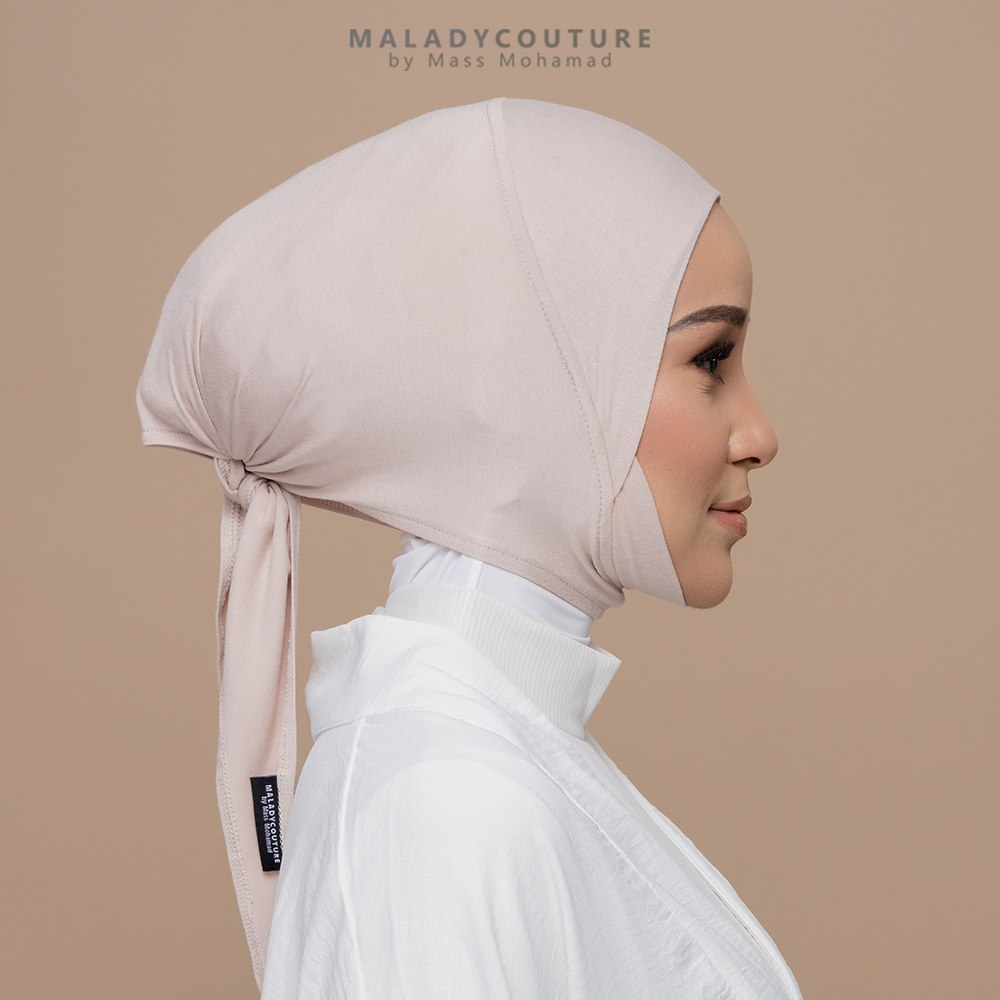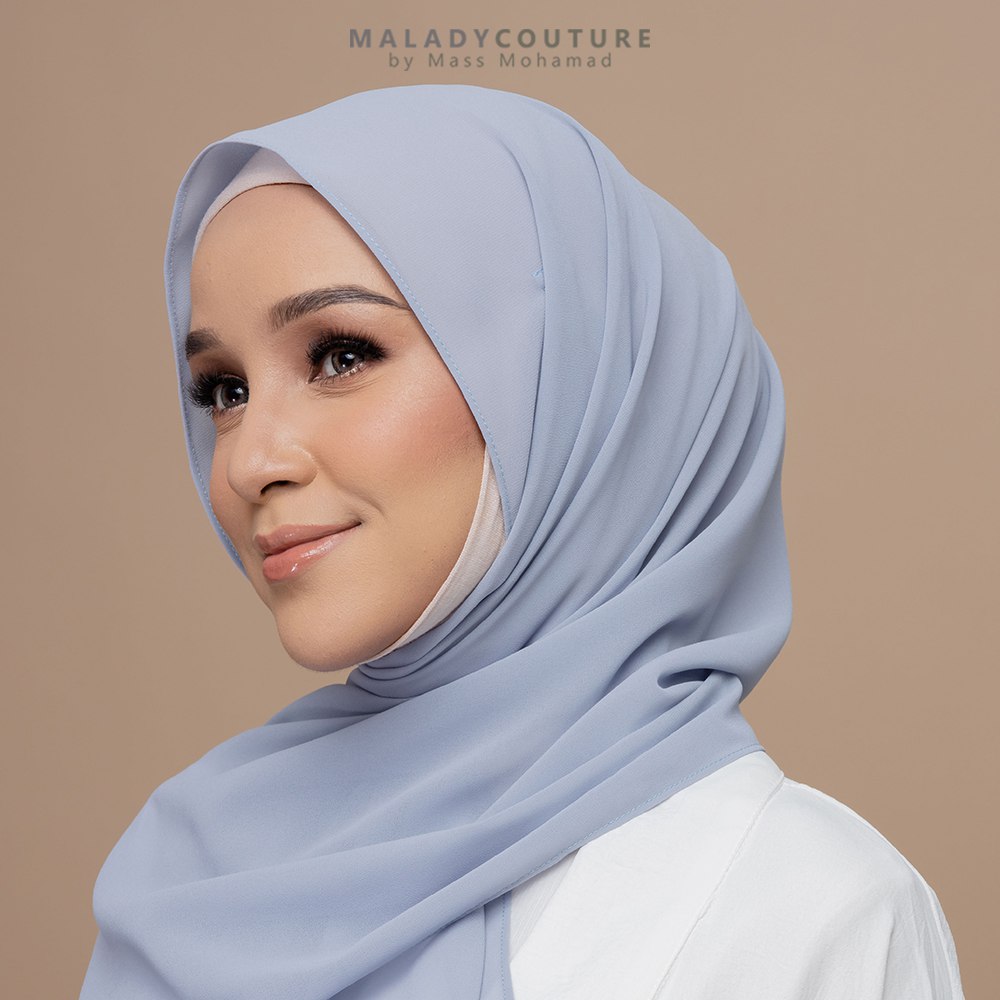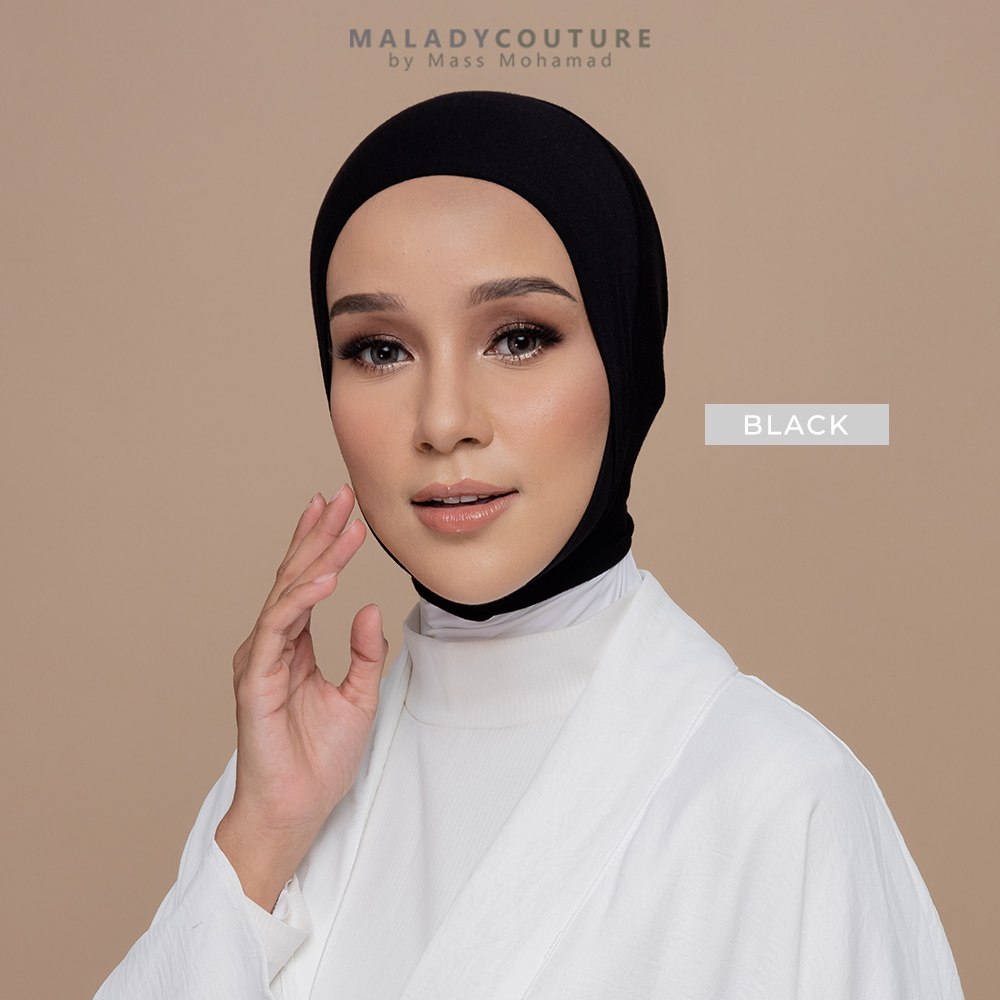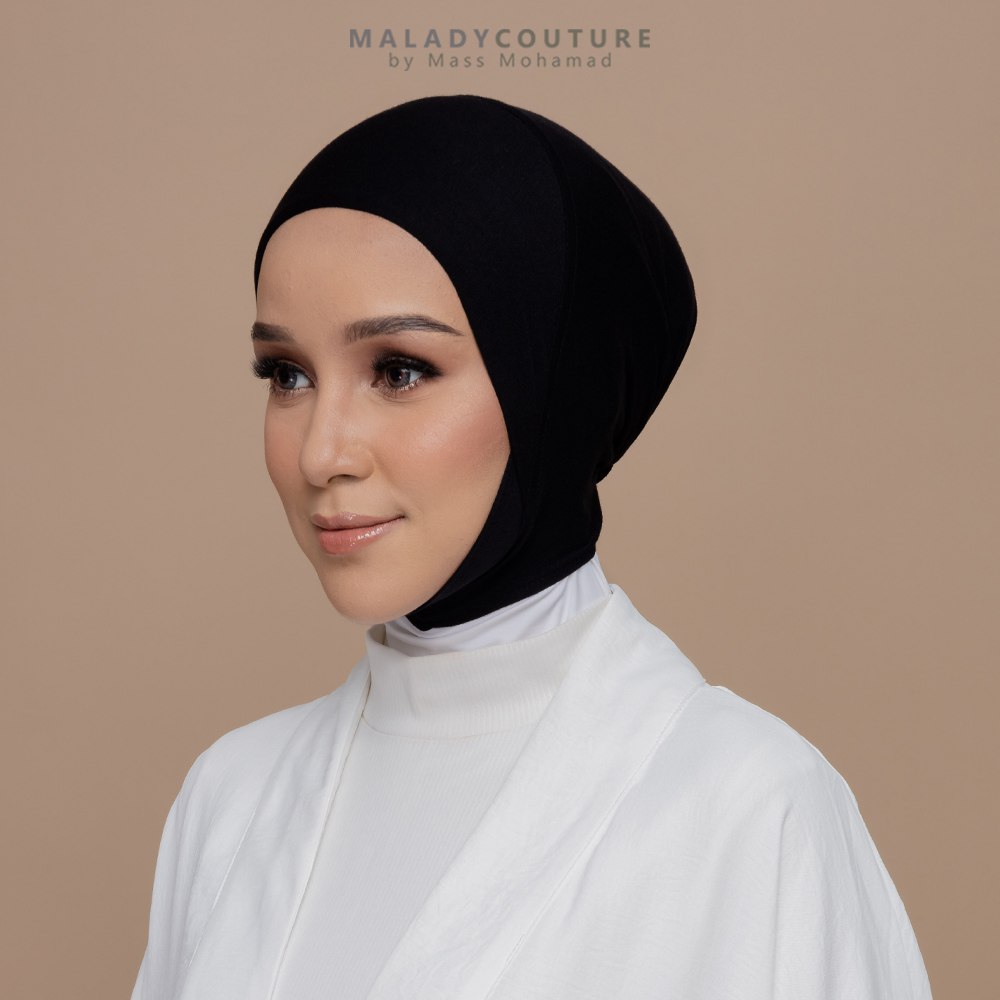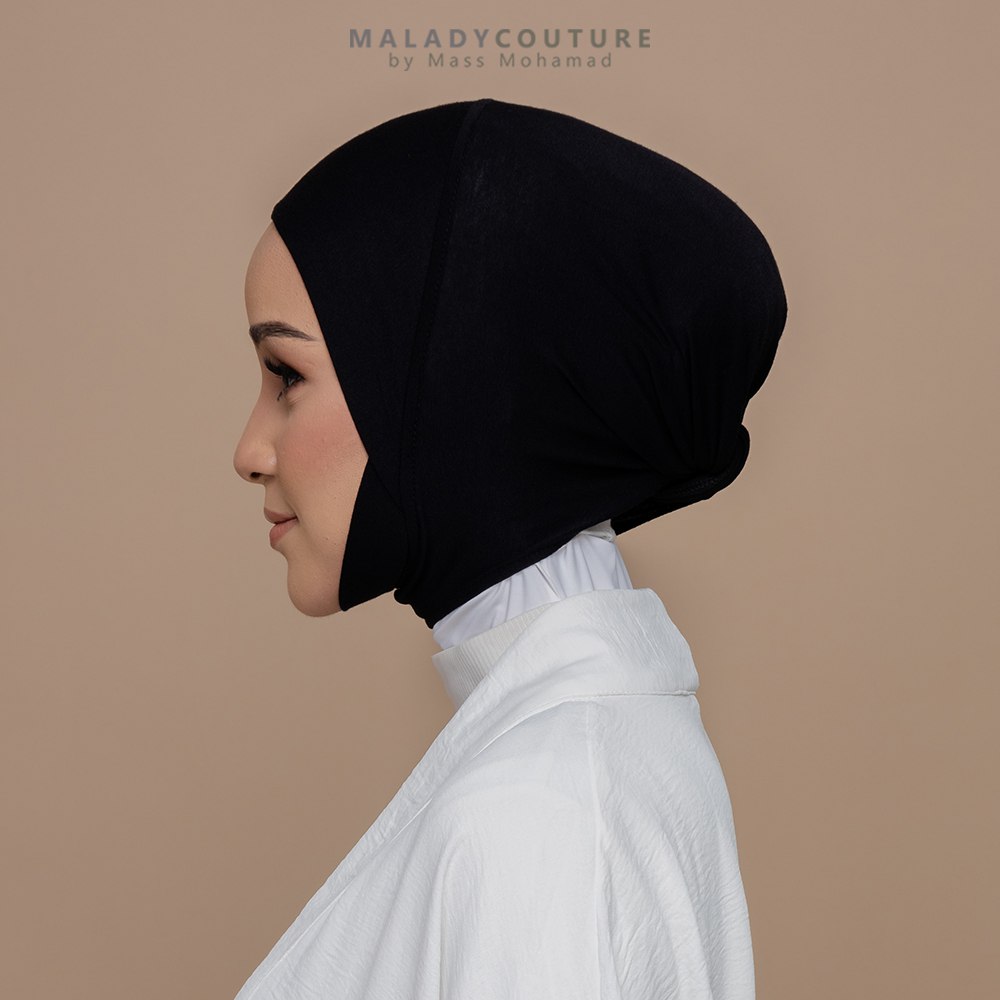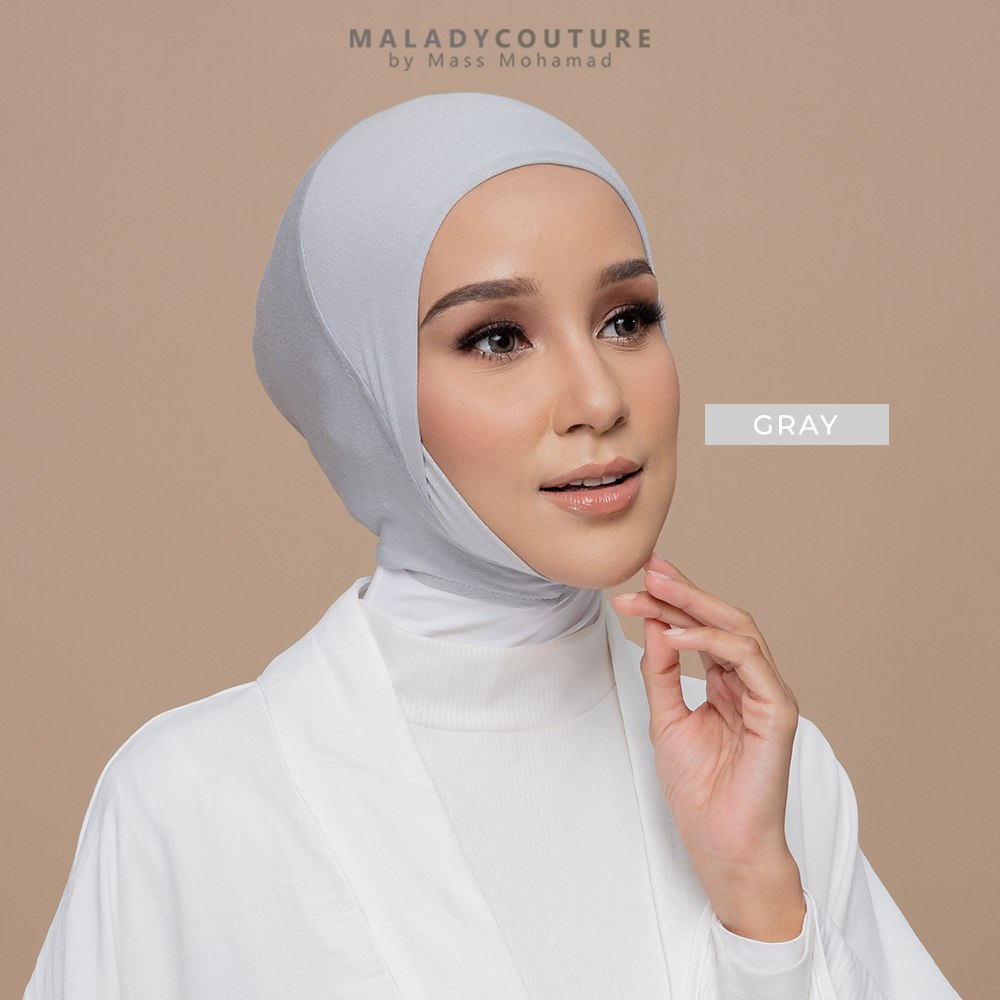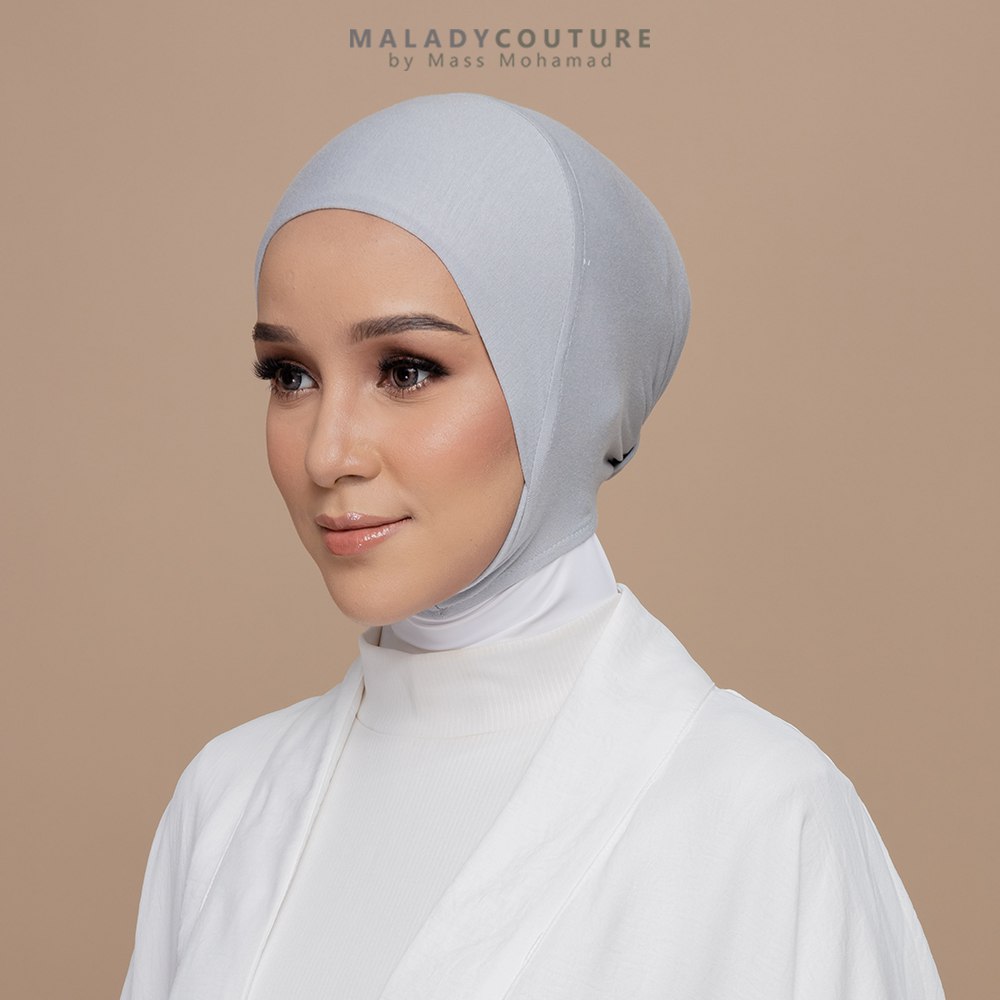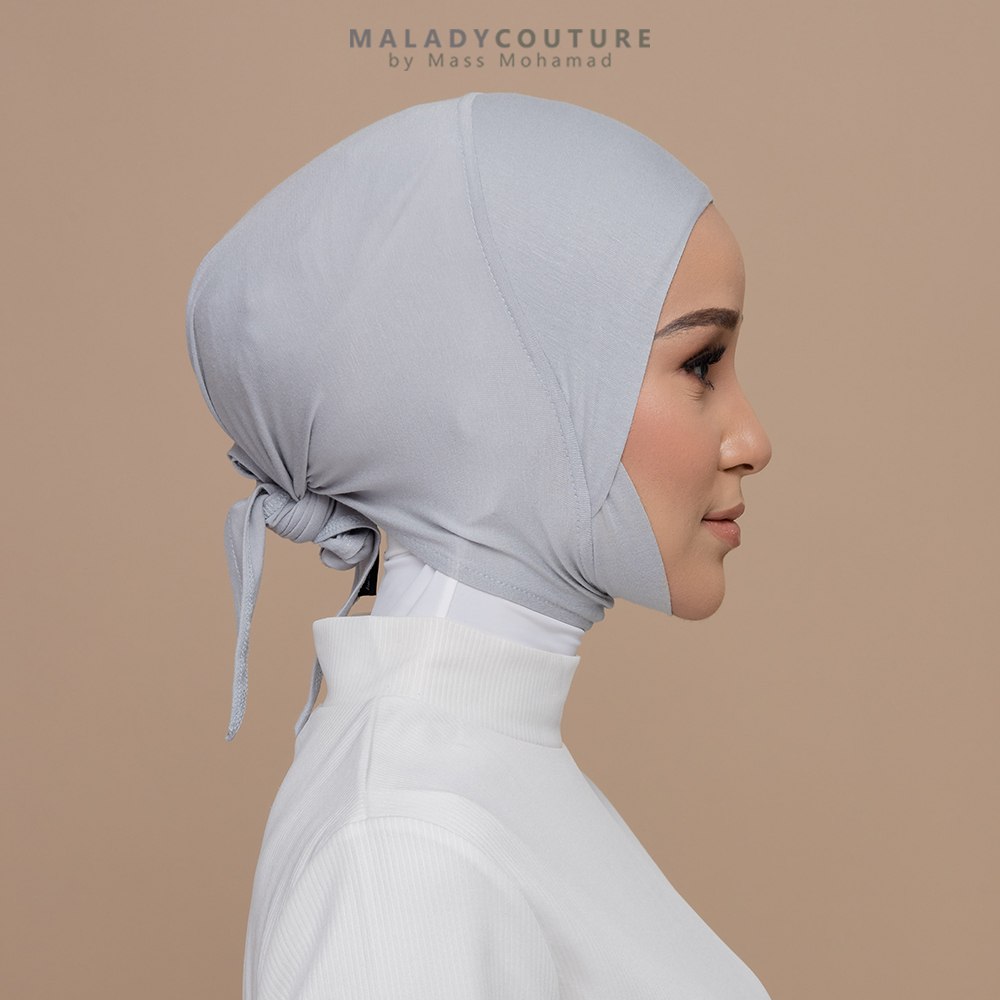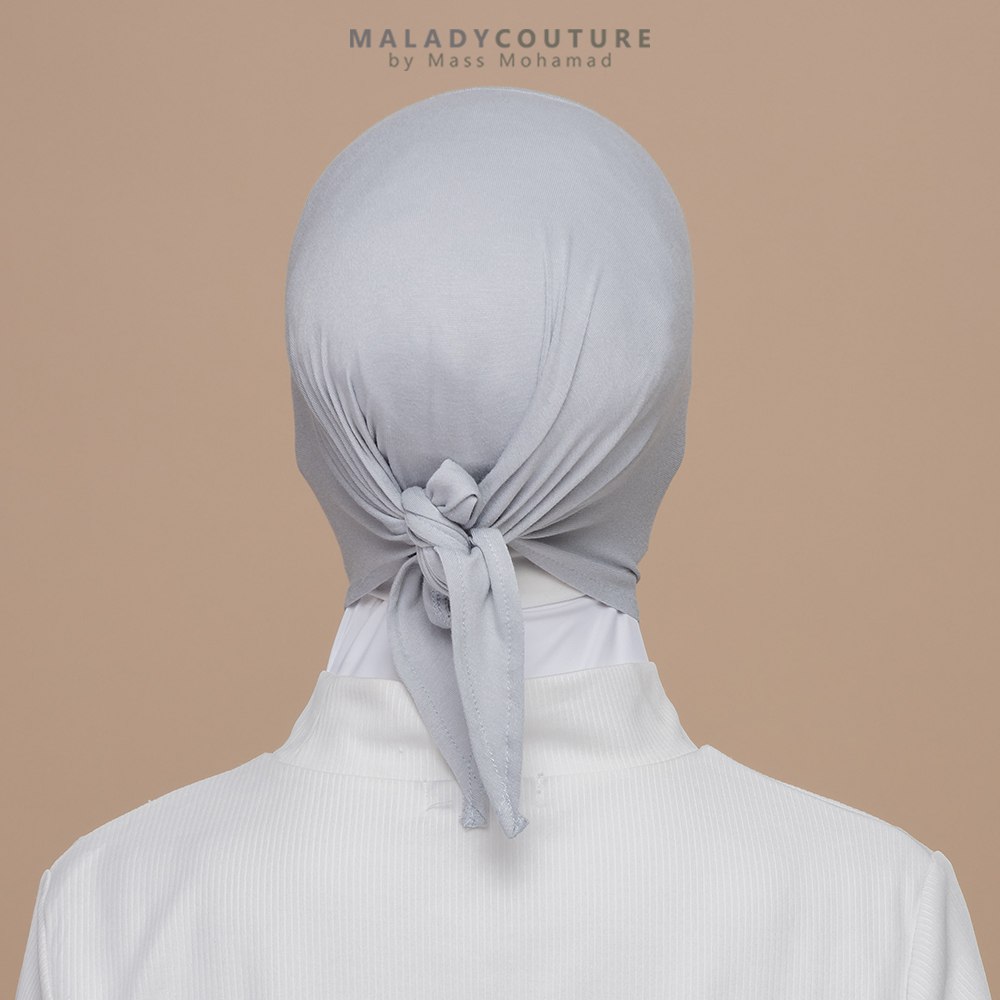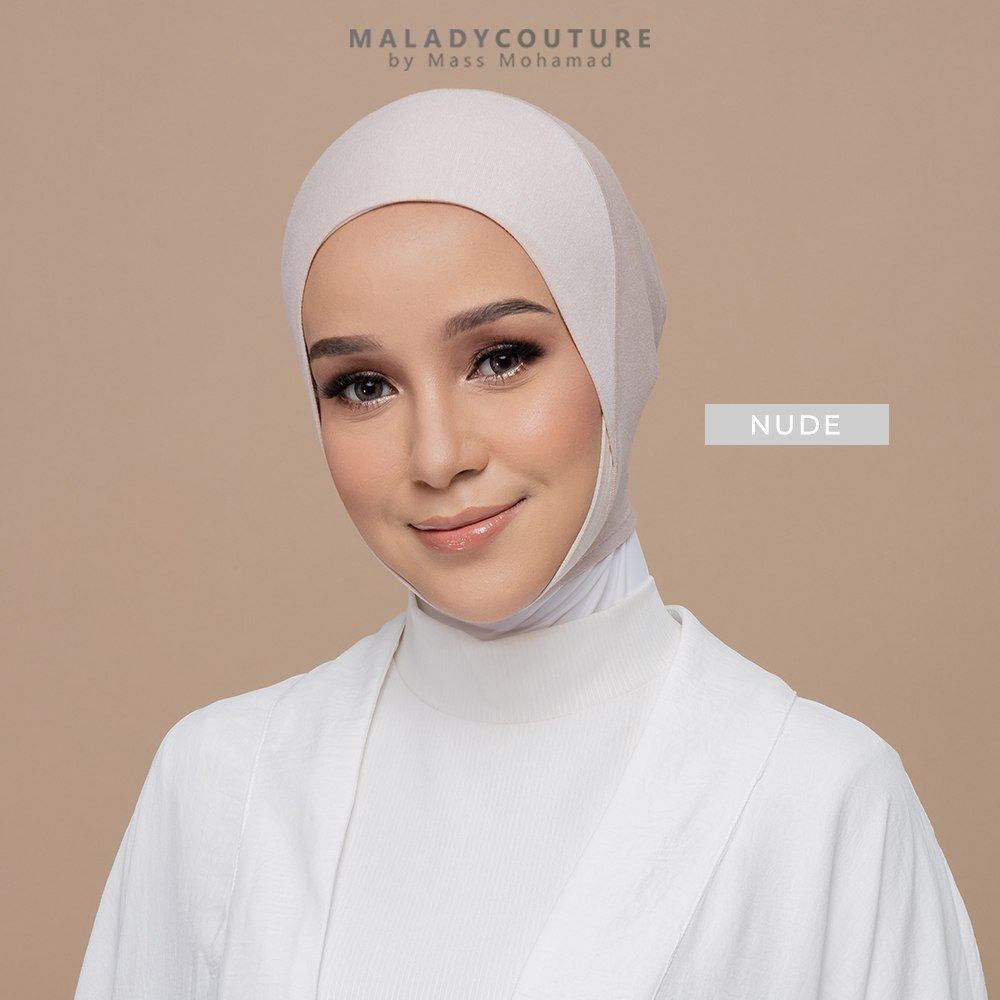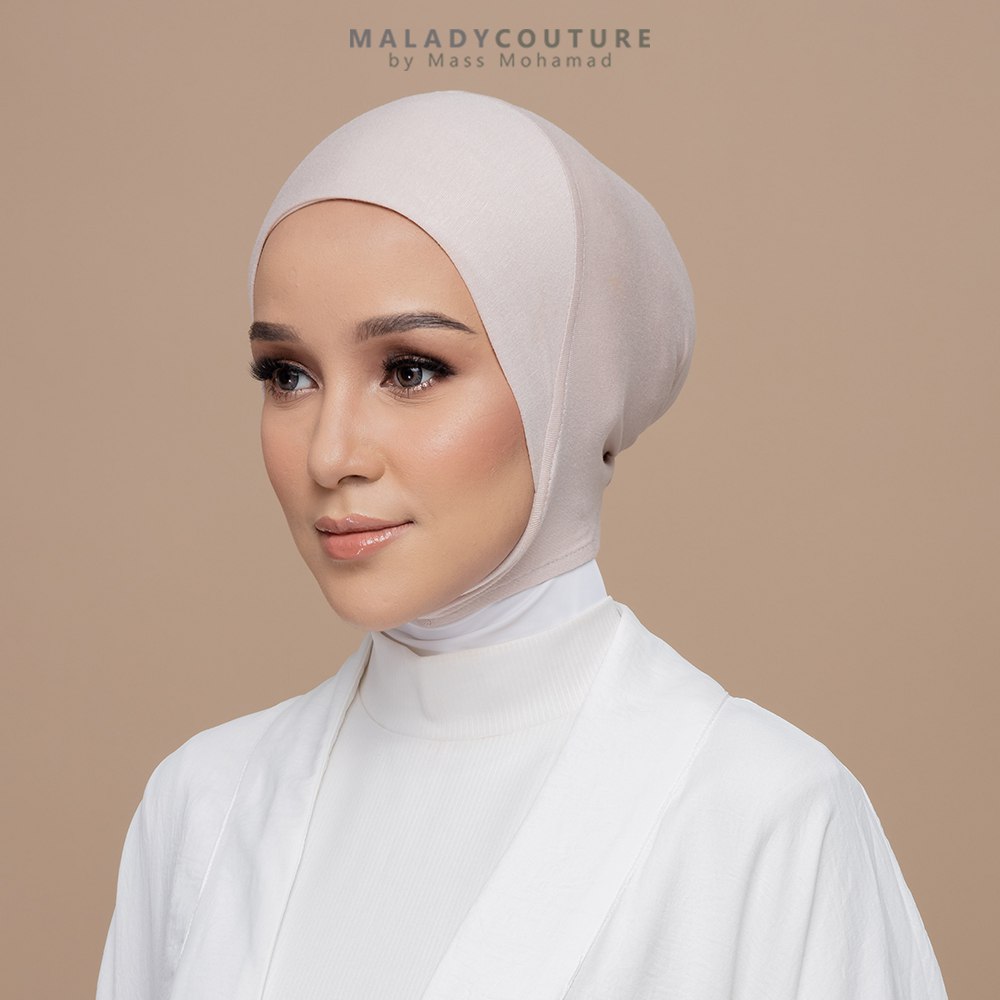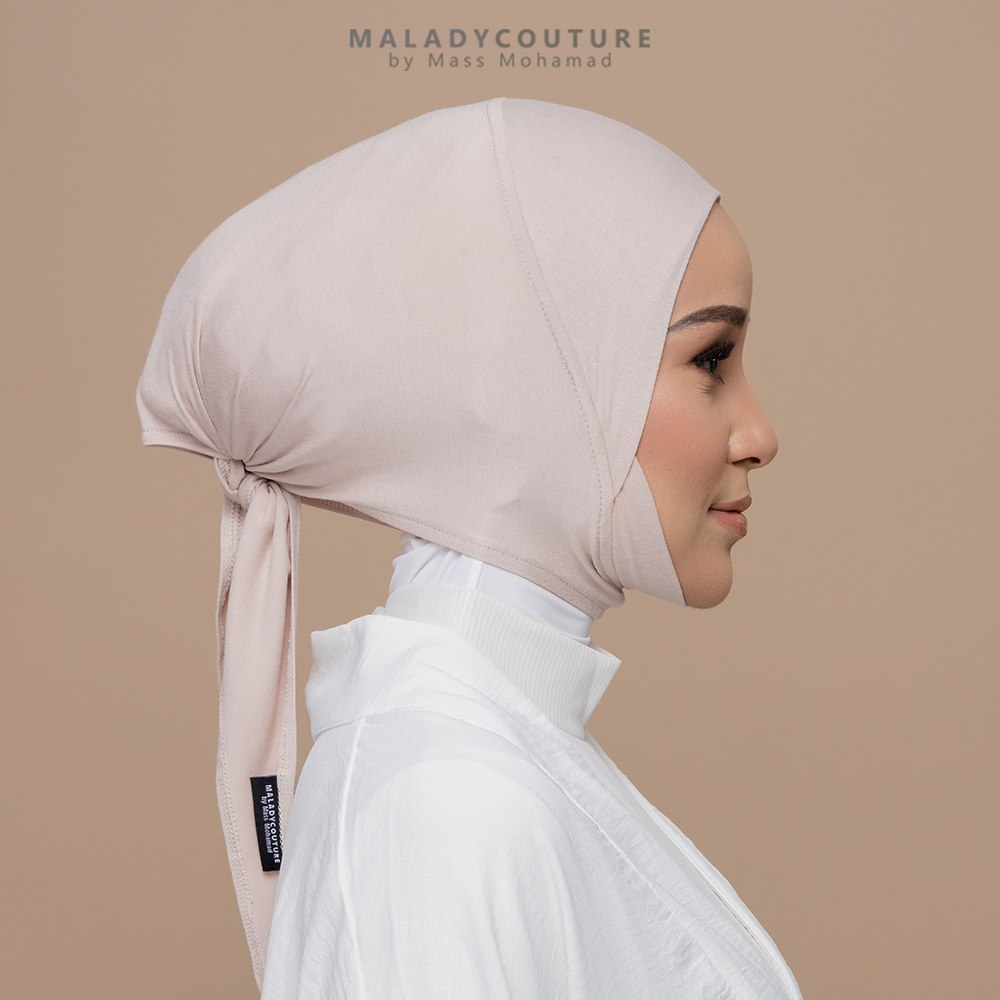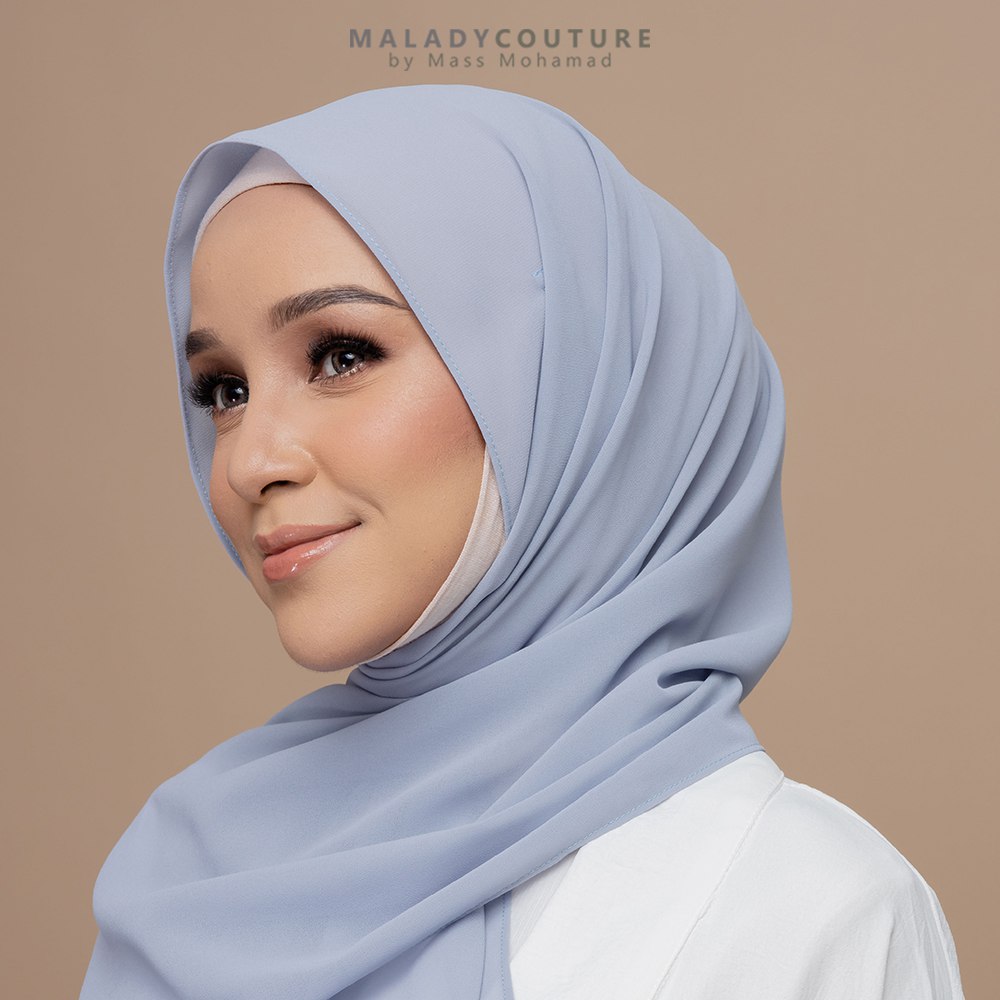 Flex Tie Back Inner
Have you got that perfect inner that is able to give you all-day comfort? Made out of breathable, lightweight material plus ultra-soft and cooling fabric, FLEX Tie Back Inner is a perfect base to wear scarves with confidence. Hair will be held neatly in place without much hassle. It also has a chin cover to accentuate the face shape and can be tucked in if not used.
Pay securely with RED DOT PAYMENT PTE LTD, our authorised payment service provider for PAYNOW.
PAYNOW - Payment will be made to RED DOT PAYMENT PTE LTD on behalf of HAYA Fashion Pte. Ltd.